Reminder that tomorrow is picture day at AMS. I know we have crazy hair day scheduled for homecoming, so you may choose to have your students dress up after pictures. Tonight we have homecoming parade at 6:00 pm downtown. We hope to see you there!
Thank you to everyone that attended tonight's Open House. It was great to see familiar faces and meet all of our new students. If you were unable to pick up schedules tonight, we will have them available day 1. This year is going to rock! See you Wednesday Redbirds!
Big shoutout to First Community Bank for their generosity! They do such a great job of giving back. 👊👍❤️ #WhereCommunityComesFirst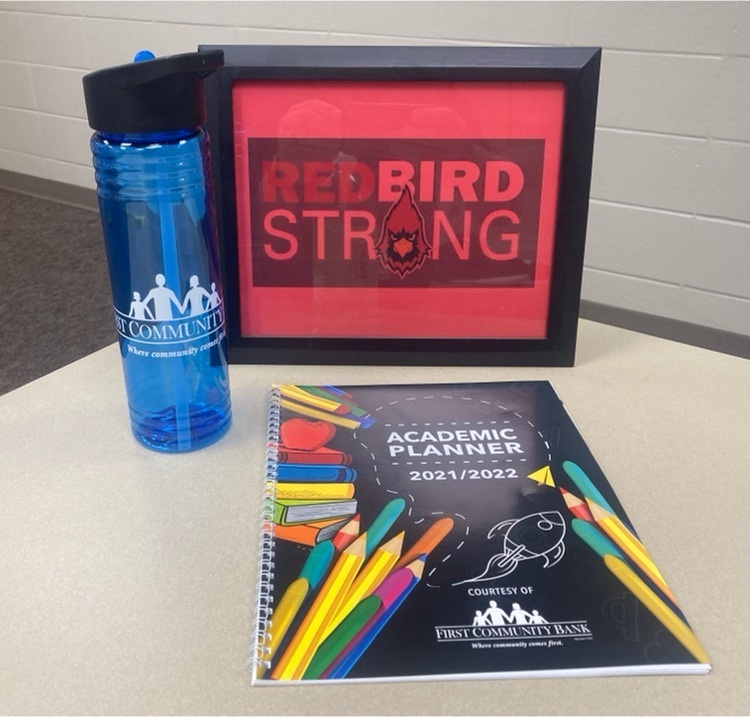 Welcome back Redbirds! The first day of school is August 25th and we are sooo excited to see you. We hope you have had a fantastic break. Monday, August 23rd, we will have Open House from 6:00 to 7:30 p.m.. This is for ALL grades. What a great opportunity for you to pick up schedules, tour the building, and meet your teachers. We hope to see you there! -Mr. Gray
Hello Mustang parents. This is Bo Bergen, District Athletic Director. I wanted to remind all incoming 7th & 8th graders that are planning on playing a Fall sport that the first practices will be on Monday, August 16th at 3:30 pm. Football and Volleyball will be at AMS, and Cross Country will be at the HS Track. Activity buses will be running, so please be sure to check the McDonald County Athletics Facebook page for the pick up and drop off schedule. As a reminder, all athletes must have an updated physical on file and be registered on FamilyID in order to participate. You can find FamilyID info at this link:
https://www.mcdonaldr1.net/page/athletics
. We offer Football, Volleyball, and Cross Country in the Fall. We look forward to seeing your child on August 16th. Go Mustangs!
Attention Parents/Guardians: Today we distributed grade cards to all our AMS students, as well as certificates of completion to the 8th grade. Also all library books must be returned by tomorrow to avoid billing. Have a great afternoon!!
Reminder: 8th grade recognition is tonight in the HS gymnasium. Students are to report at 6:30 pm and the program begins at 7:00 pm. Students will return to AMS afterwards to return their gowns. We are also providing pizza, drinks, and a dance for students only. The dance will conclude at 10:00 pm. -Mr. Gray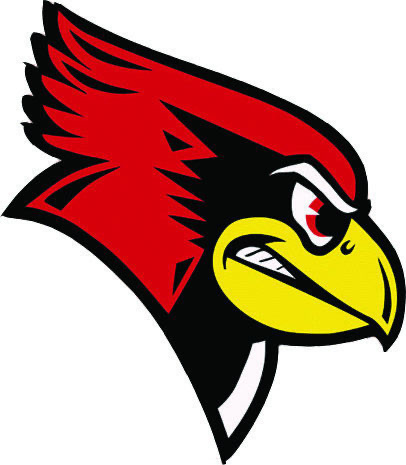 Good luck to our spelling bee contestants! Representing AMS we have 6th grade Evie Adams, 7th grade Cody Silva, and 8th grade Autumn Lutes! Good luck!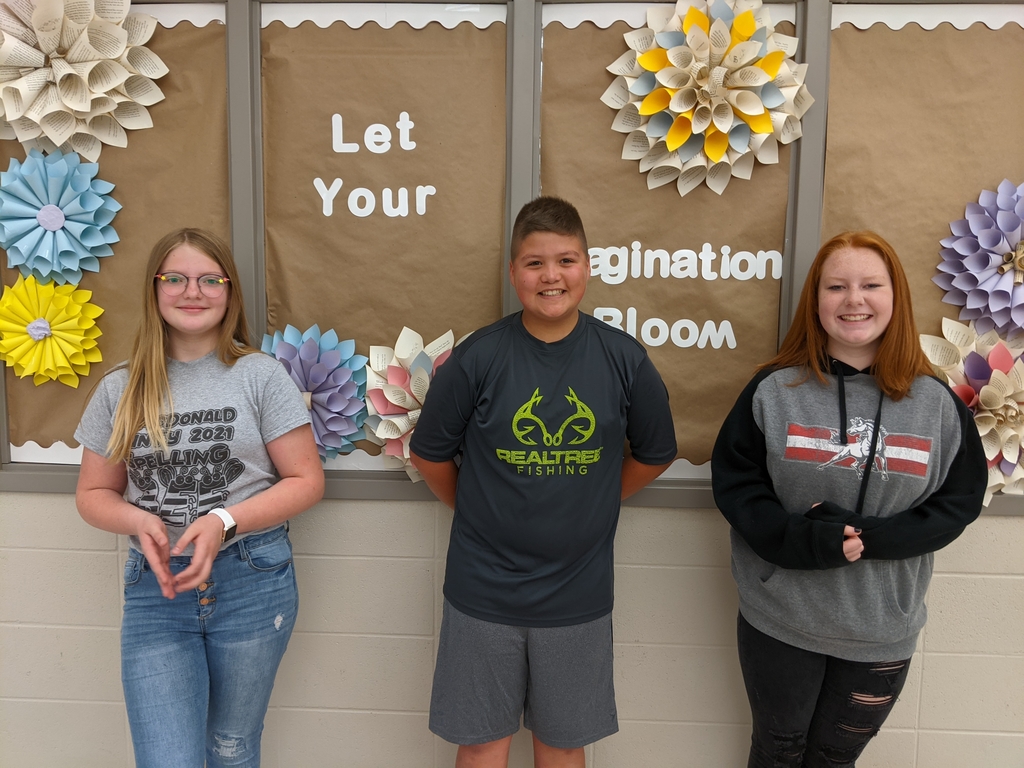 Behind on posting, but congratulations to our Students of the Month for April and May! 6th- Evie Adams & Allie Mathews, 7th- Diana Sanchez & Wyatt Gordon, and 8th- Maricela Ramirez & Rhett Keaton. You guys rock! 👊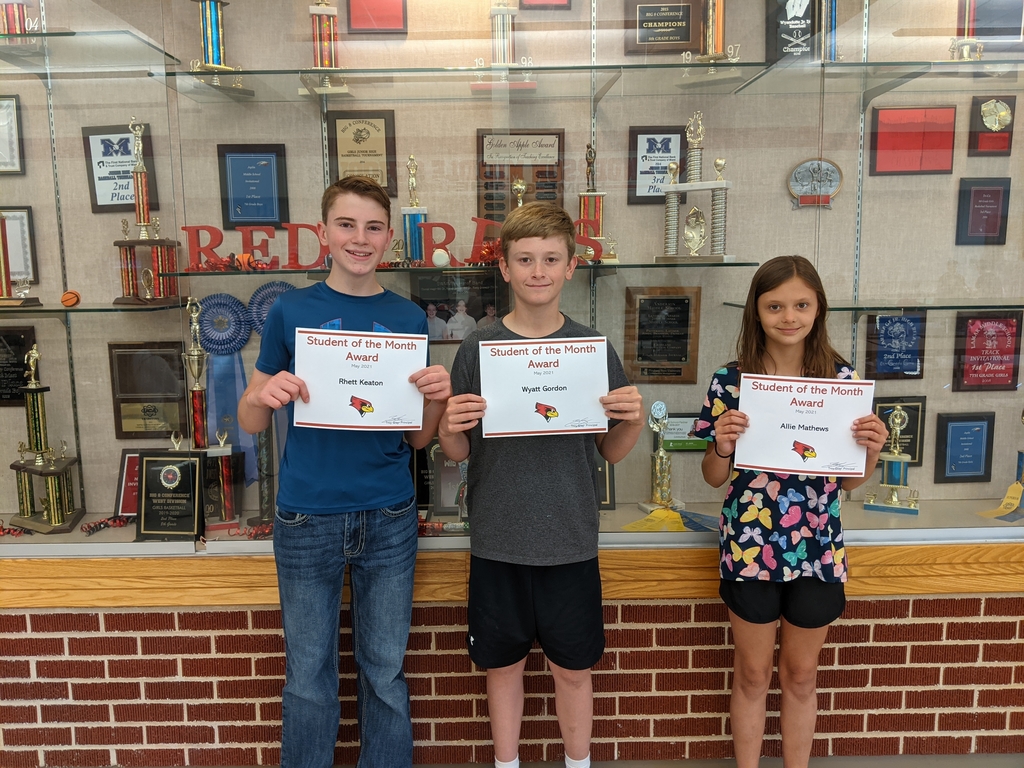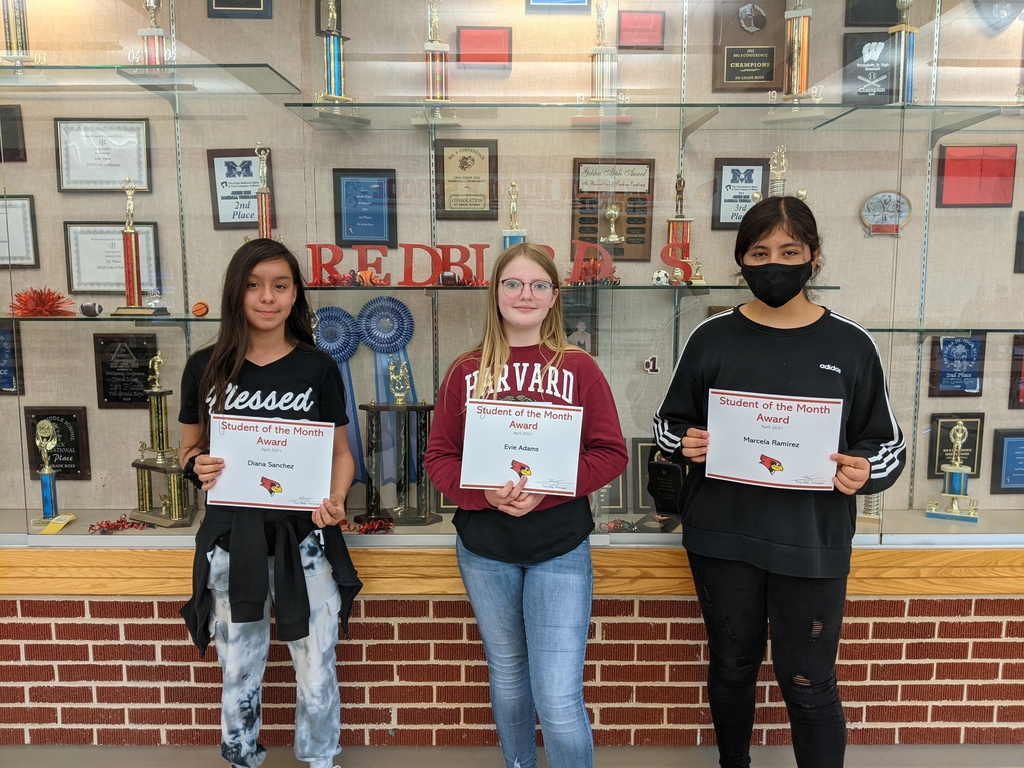 Breaking: McDonald County R-1 School Board, after a careful review of current COVID related statistics for both student and staff in the district, voted on Thursday evening to ease several of the COVID restrictions which have been in place during the 2020-2021 school year. Effective immediately, the board has voted to change the mask mandate. As of the May 13th vote, mask will be optional instead of mandatory for both students and staff. In addition, parents and volunteers are once again permitted on campuses and in school buildings as they have been in previous years.
Our students rocked day 1 of our map testing!! 👍👊 We will be testing ELA tomorrow with students and 8th Science on Thursday. Just wanted to let you know how awesome your kiddos were today. Keep pumping them up at home. It makes a huge difference! Have a great day! - Mr. Gray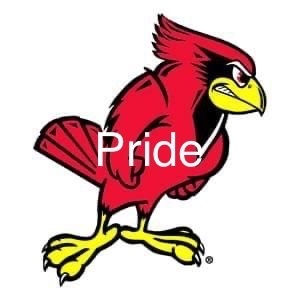 JH Baseball will not be playing today. Providence Academy has a Covid outbreak. The boys will still come to AMS like they normally would for practice. They will turn in jerseys and then be free to go home. Student-athletes can be picked up about 3:30 or they can ride the normal activity bus. Thank you all for the support all year long.

On Friday students from AMS traveled to Carl Junction to compete in the SW Area Track and Field for the Special Olympics. Zane McGuffey medaled in Shot Put, Muah Mcintire and Michelle Ledford medaled in Mini Javelin, 100m Run, and RLJ. Congratulations Redbirds!
Attention Parents: We will be going back to a regular meal system next year. All students will have to start paying for their meals from day one. We are sending home a free and reduced lunch form with your students to fill out. Those that have turned in the form and qualify will be free/reduced for the first 30 days of school. You will get a new form to fill out for the 2021/2022 school year at the beginning of the year with your packet

We are excited to open enrollment for Summer SOPE 2021! SOPE-Discovery School is open to McDonald County students in grades 7th and 8th (upcoming). This program immerses students in the local natural and cultural environments of McDonald County, and engages students in studying how society and the environment are intertwined. See the attached link for more information!
https://forms.gle/oDRATUxVWmWvWWRU6
Today's baseball game is cancelled. Baseball will still practice at Anderson ES. Track practice for today is cancelled.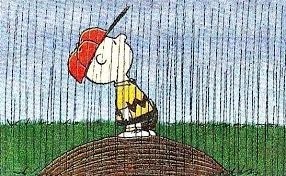 Attention: All MS games and practice activities are still on as scheduled today. -Mr. Gray
Today's after school tutoring at Anderson Middle School is canceled. #RedbirdFamily
Today's JH track meet has been canceled and there will be no practice.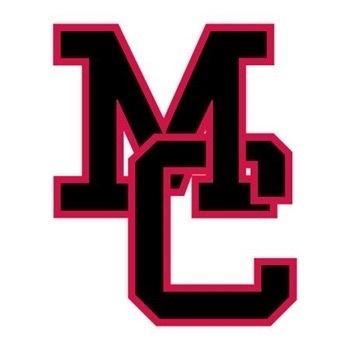 Today's JH Softball games at Logan-Rogersville have been canceled. There will be no practice today!