It's National School Lunch Week! Throughout the week, our wonderful cafeteria staff will be giving away various goodies to our students! Thank you OPAA for keeping our Redbirds fed!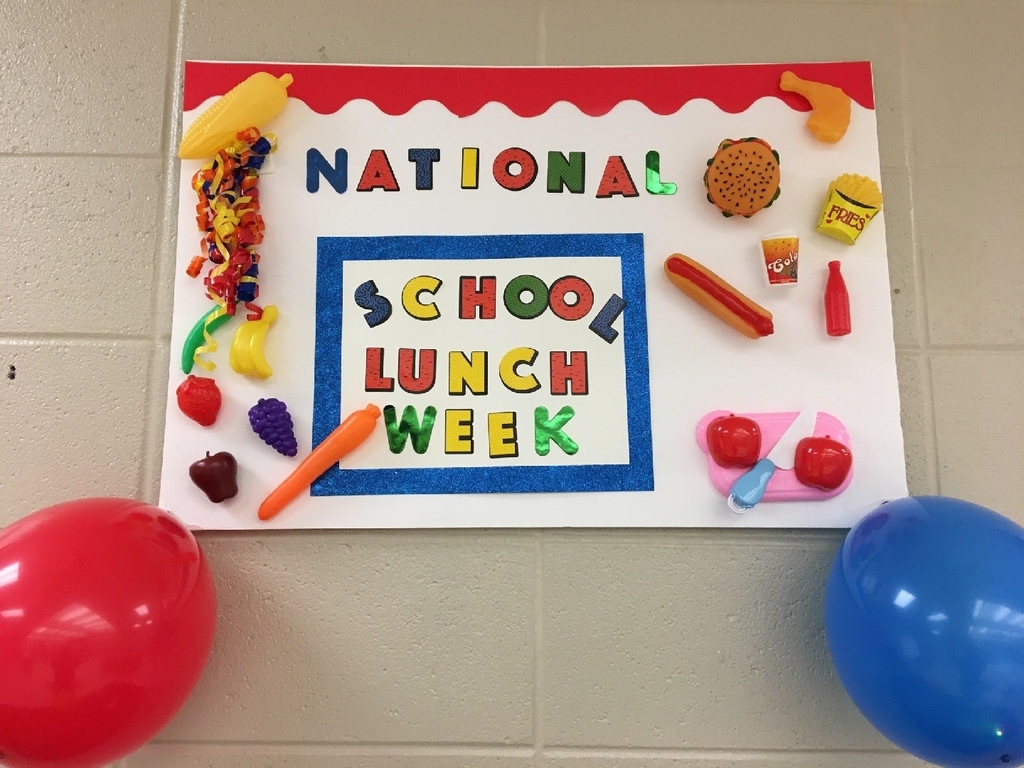 Our fearless leader, modeling appropriate PPE during our earthquake drill this morning!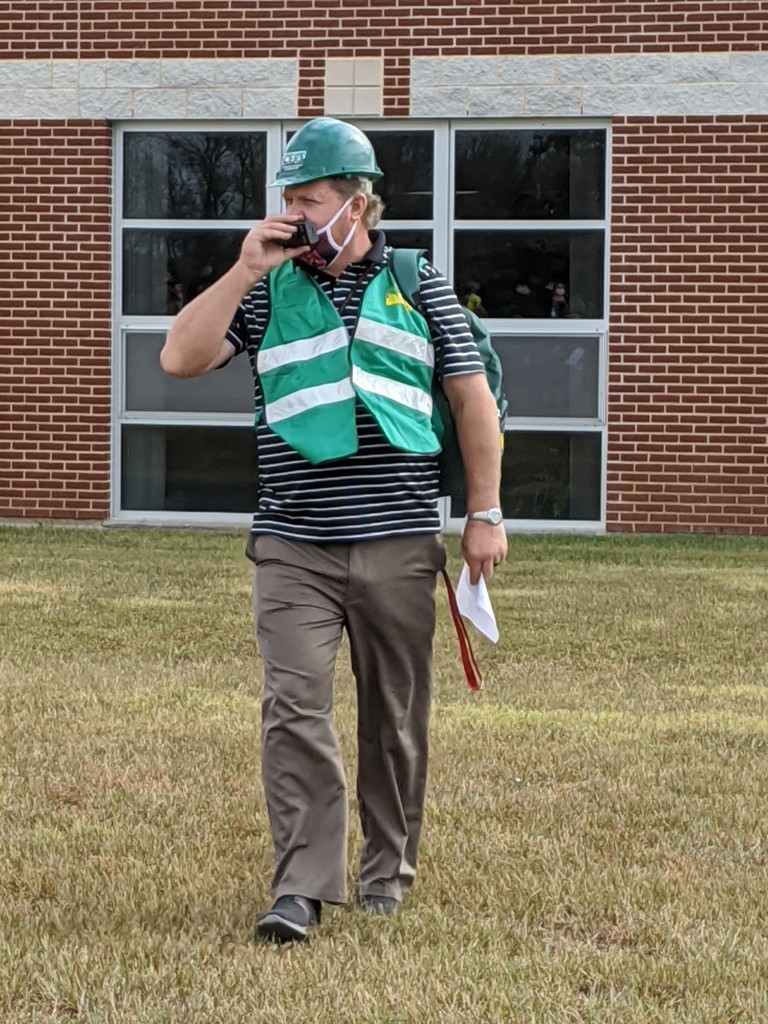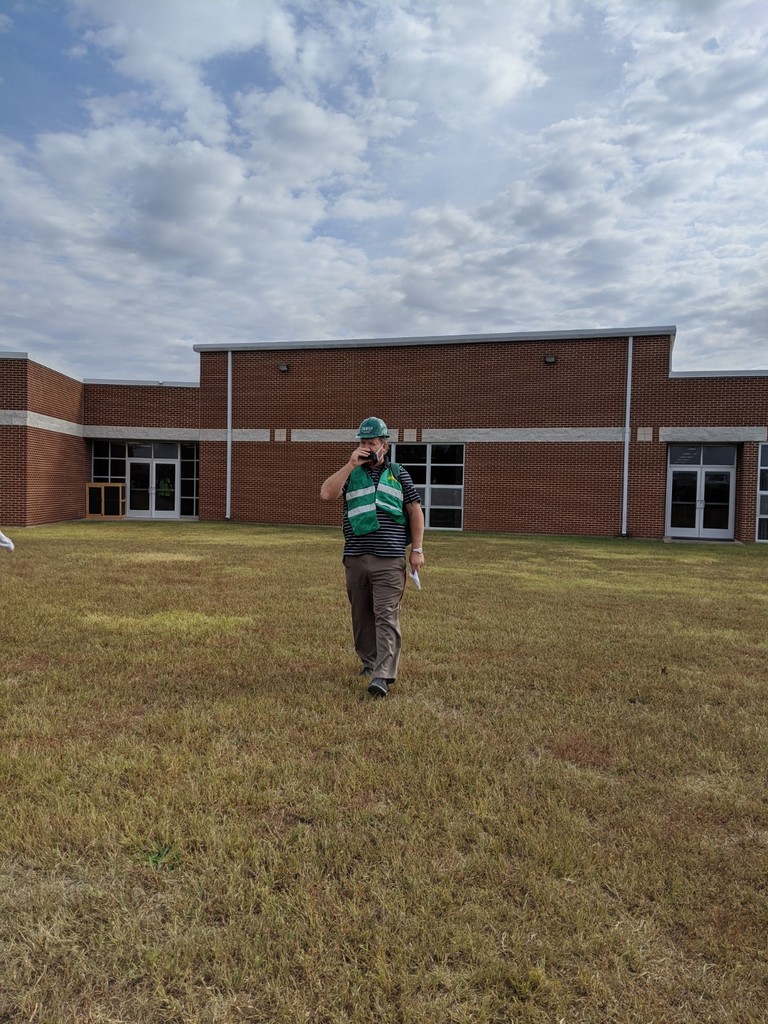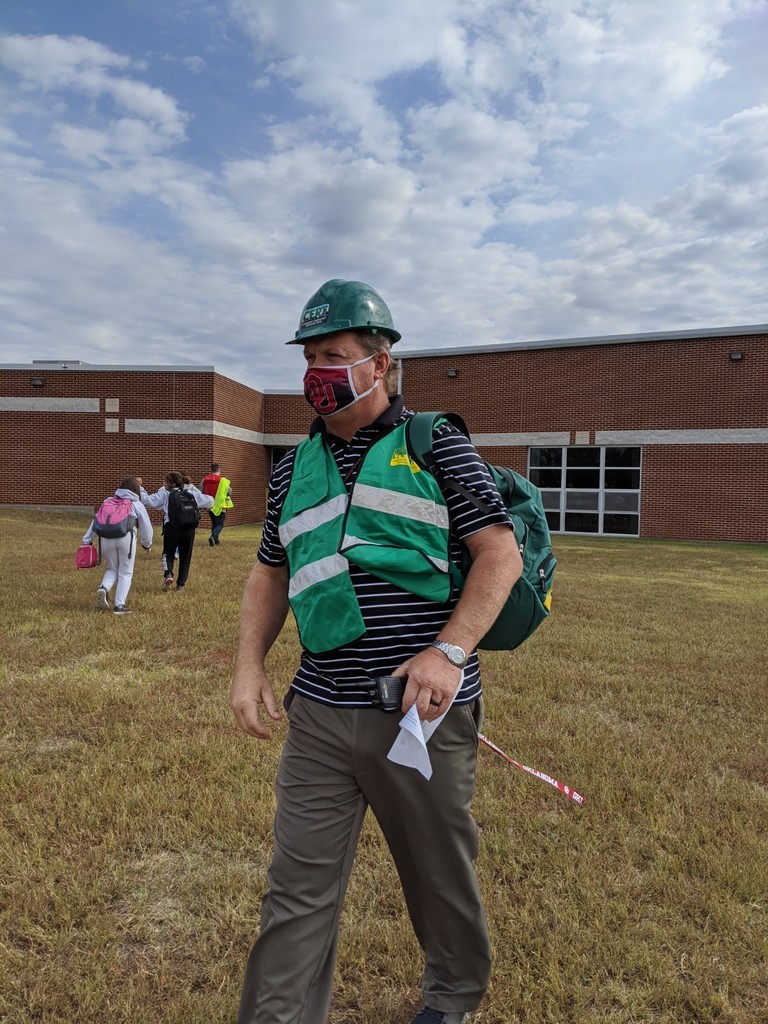 Congratulations to our September Students of the Month! 6th grade - Ashley Yang, 7th grade - Jaelyn Stipp, and 8th grade - Asher Hutchinson.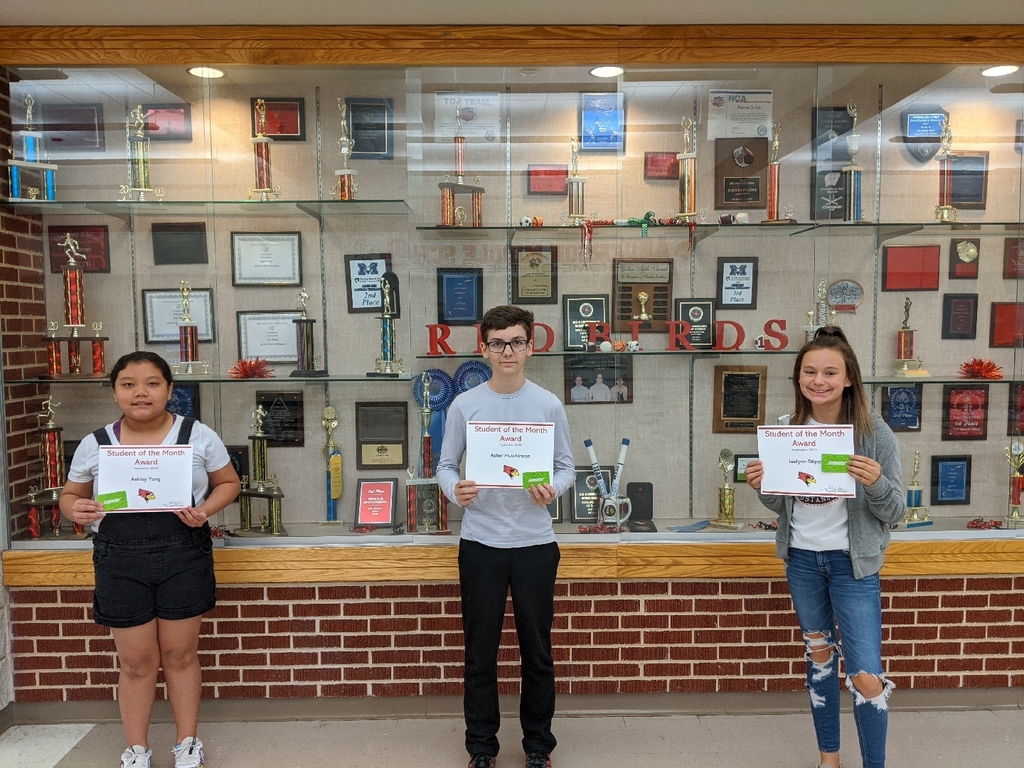 We have our first ever, Middle School JROTC program, right here at Anderson. We are so proud of these kids and the commitment they are making to this program!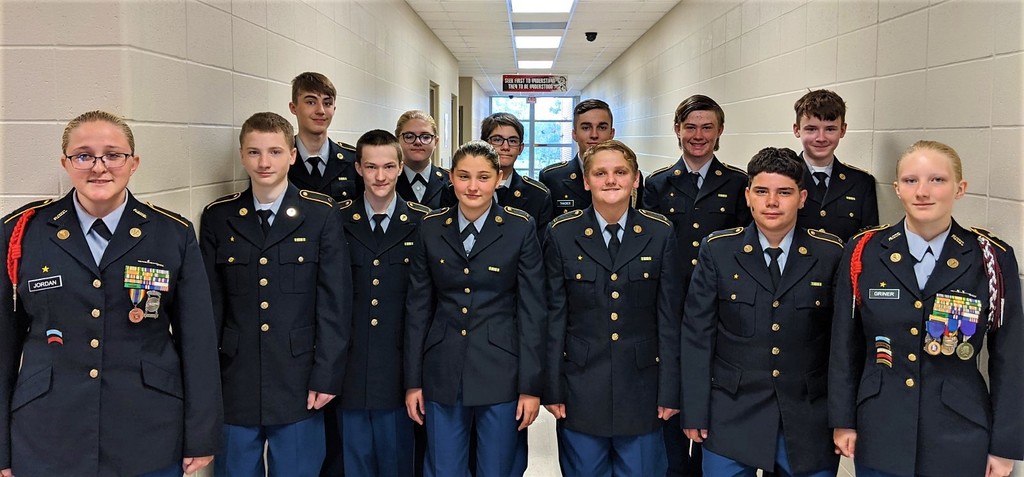 Fun times in Mrs. Eagle's STEM class today! #RedbirdProud #mustangstrong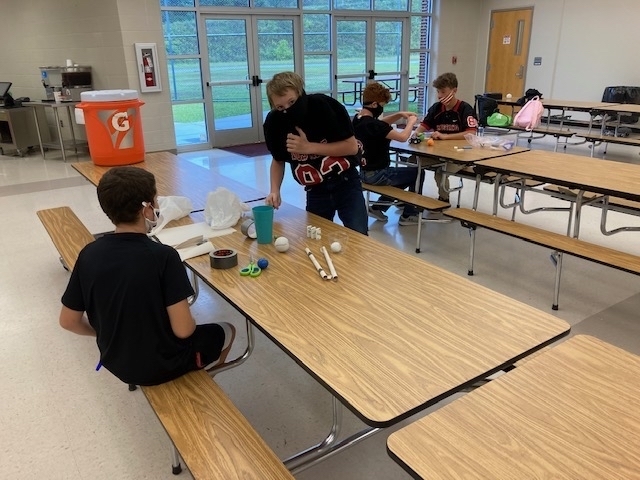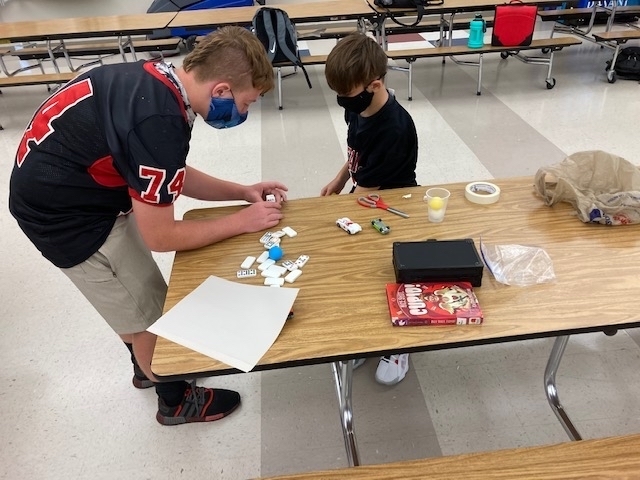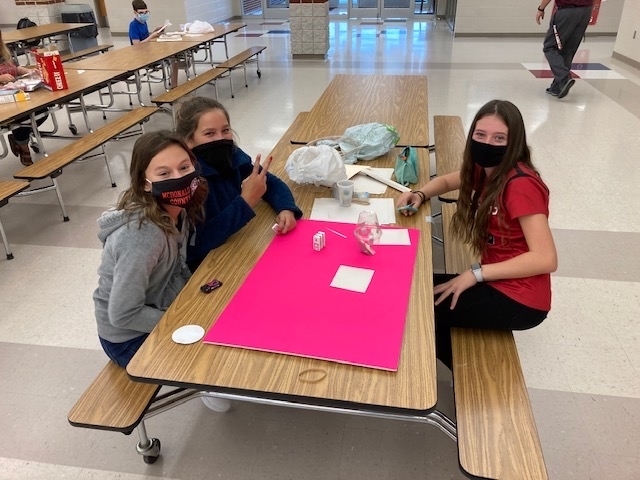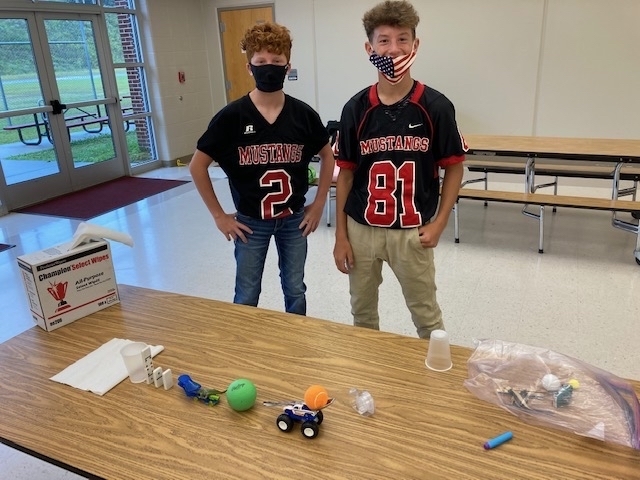 Hey everyone come out and support our JH teams tomorrow, September 10th. XC heads to Seneca for a 4:30 start, Volleyball begins at 5:30 in Monett, and our football team takes on Nevada at Home. #RedbirdProud #mustangstrong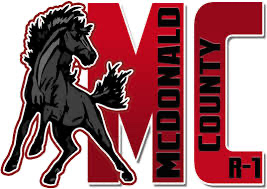 Reminder: We will begin loading buses at 3:15 pm. Car riders will not be released until buses have left (around 3:25 pm). 6th grade pick up will be in front of the school. 7th and 8th will be picked up at the regular student pick up zone (east parking lot). Siblings will be paired with the youngest sibling. It has been a great day!!!! Thank you #RedbirdFamily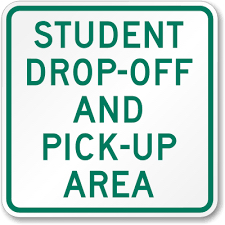 Excited to see everyone tomorrow! Remember doors open at 7:45 a.m. Reminder, to assist with social distancing, all water fountains will be turned off. Please have your student bring a water bottle. We will have water available to refill. Finally, if you Facebook check out our drop off/pick-up policy and safety plan. We will also include these documents in our beginning of the year packet. You should expect your student to bring their folder home tomorrow. Mr. Gray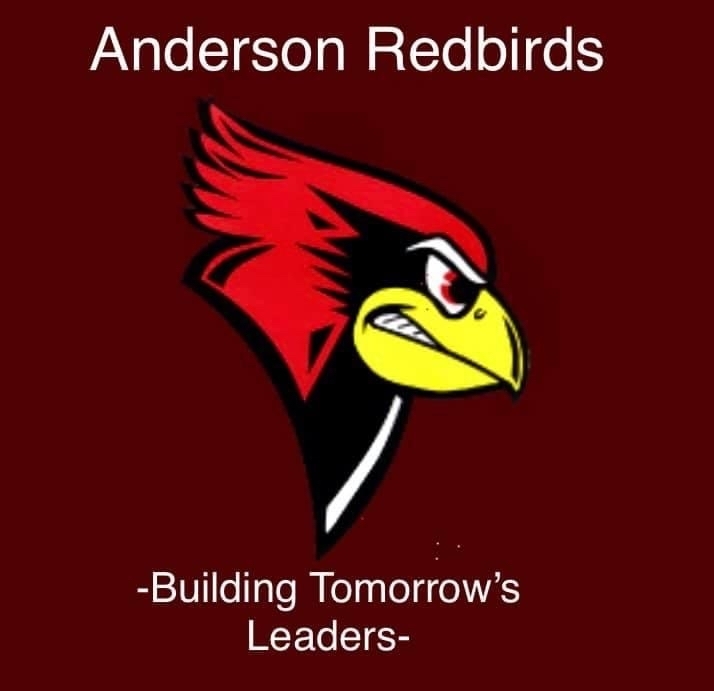 Good evening #RedbirdFamily. You probably received a call from me this evening that showed up as a Little Rock number. This is our new call system Thrillshare.. We are so excited to add this to our line of communication. This will allow us to communicate through one-call, text, and on our website. It's free and I hope you will down load it today from your App Store. We try to use it after hours, except during an emergency. Have a great night and excited to see our students on Monday!!!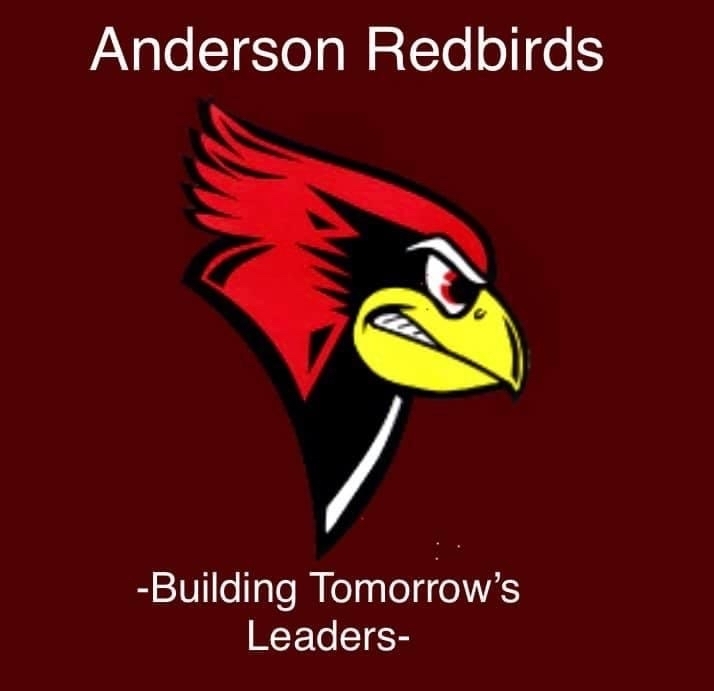 Update: It appears we had a glitch with STI. We believe it is open now for you to view. We will check again in the morning to verify. Original: Good afternoon Redbirds! I will open STI shortly to allow you and our students to view schedules. I hope this assist you as school approaches. I know you may have the urge to call if your student wants to change their electives. We will not begin changing students schedules until Week 2. We must focus on students that have incomplete schedules or duplicated courses first. Students that desire to alter their schedule will fill out a request in their homeroom (1st period). I am posting a copy of the floor plan for review. I apologize the quality is not optimal. Students wil go directly to their 1st period class the first day of school. To welcome students back, we will do virtual open house on Thursday, August 20th. More information is coming. Thank you for your patience! Mr. Gray Principal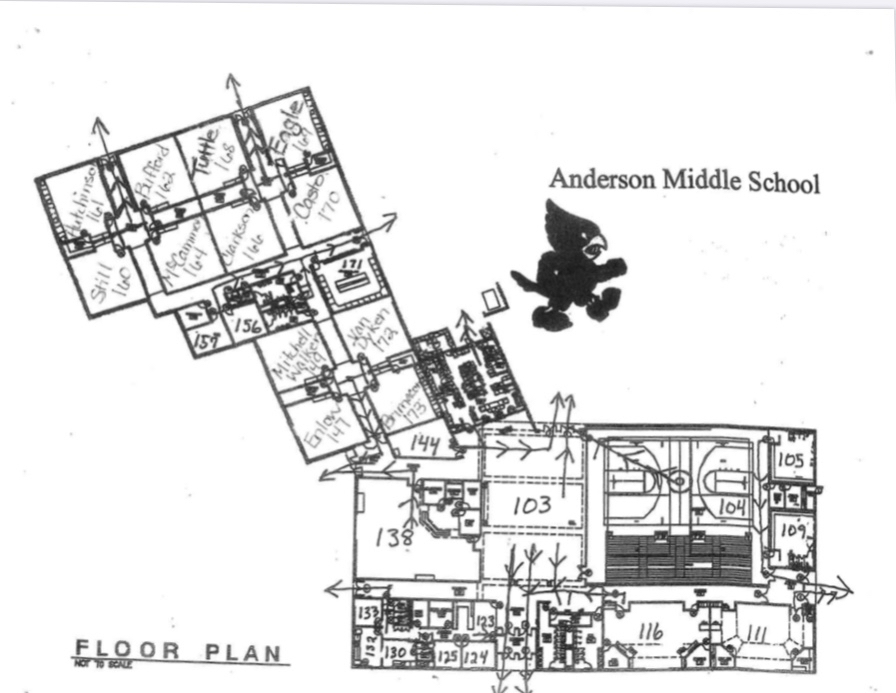 It's been a great #summerschool2020 for AMS. Thank you for allowing us to hangout with your students. Our students learned a lot and had loads of fun. We appreciate our teachers, maintenance, and bus drivers for making this happen. The first day of school is August 24th. We can't wait to see all our students. ❤️❤️ #RedbirdFamily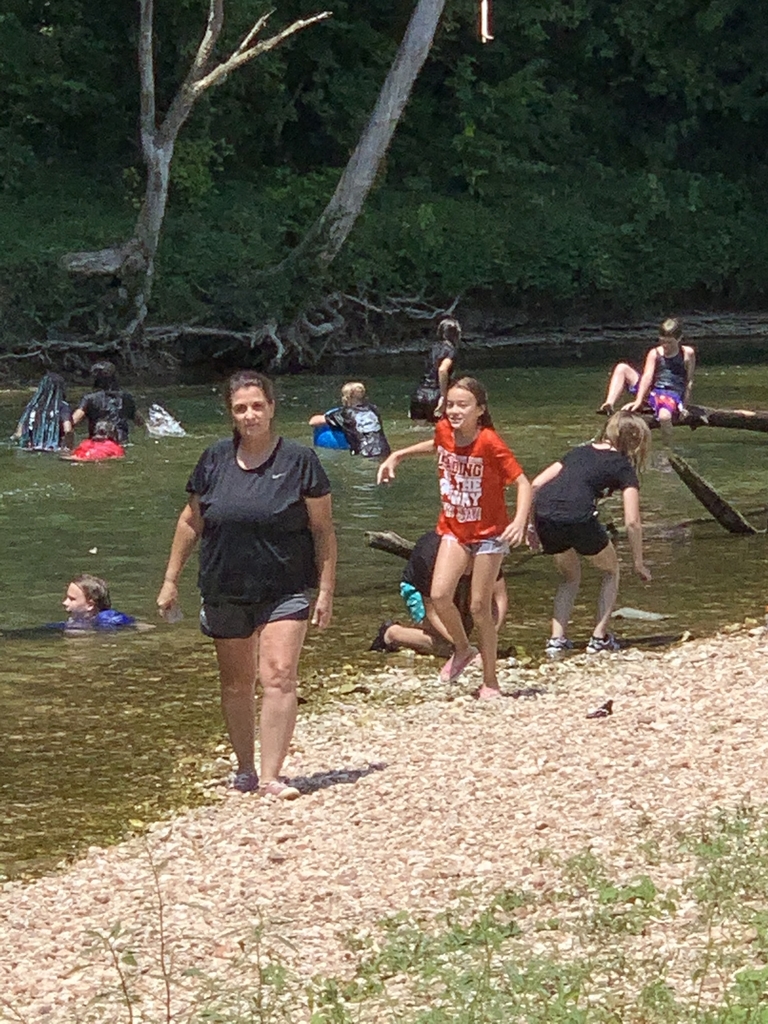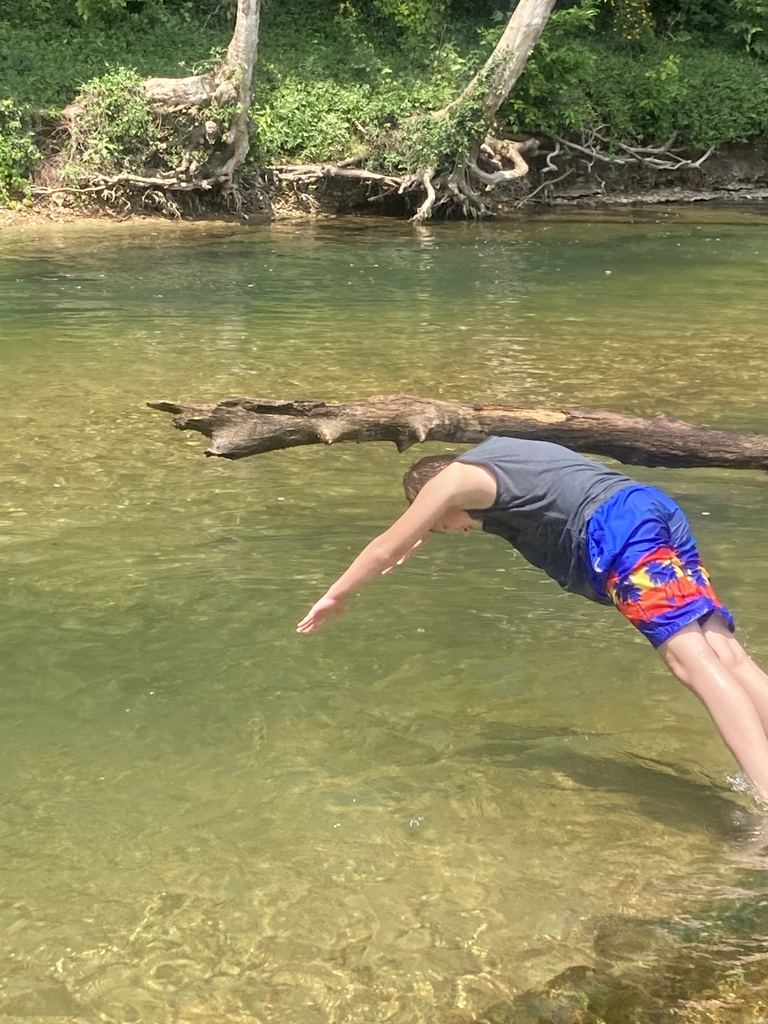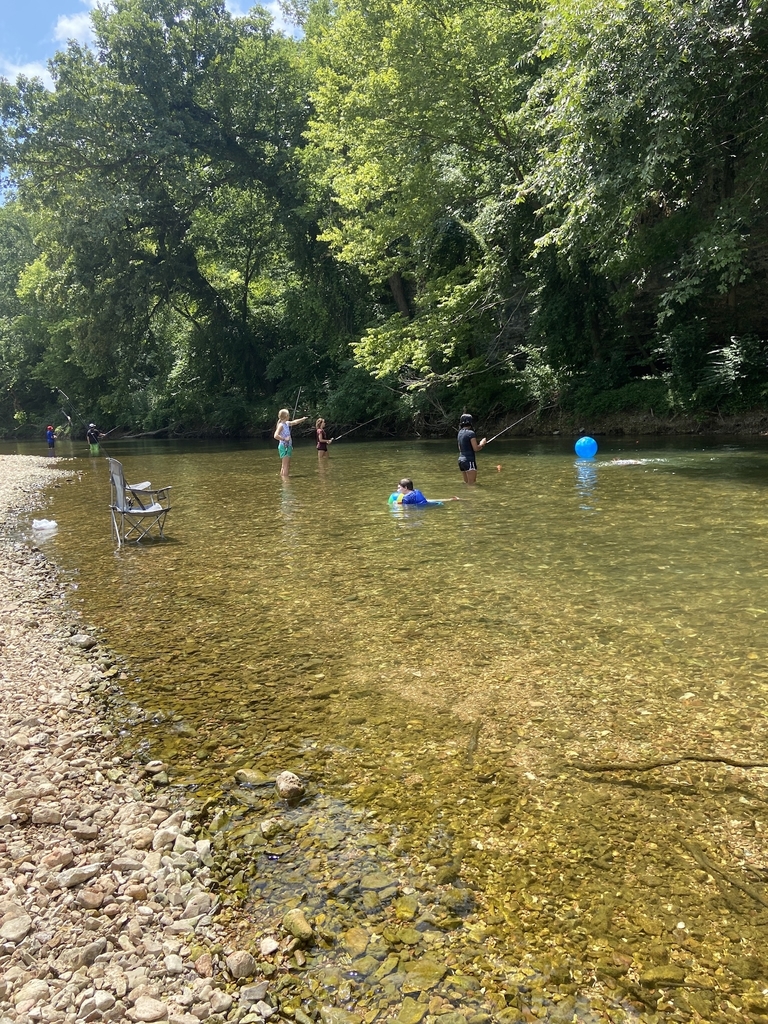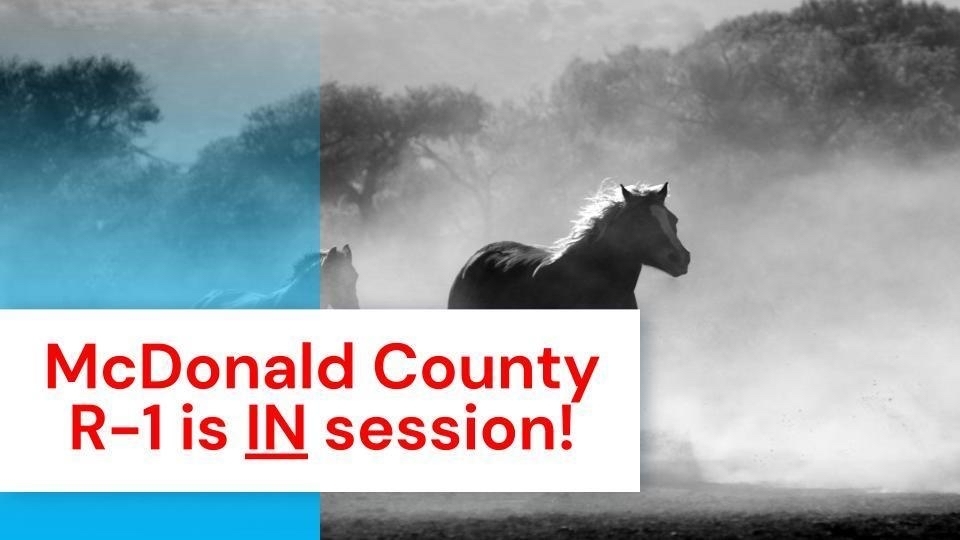 Morning fun at AMS #summerschool2020!! - Social distancing measurement: Each student taped two sets of three rulers together, then we stood so that only rulers touched for six feet. #RedbirdProud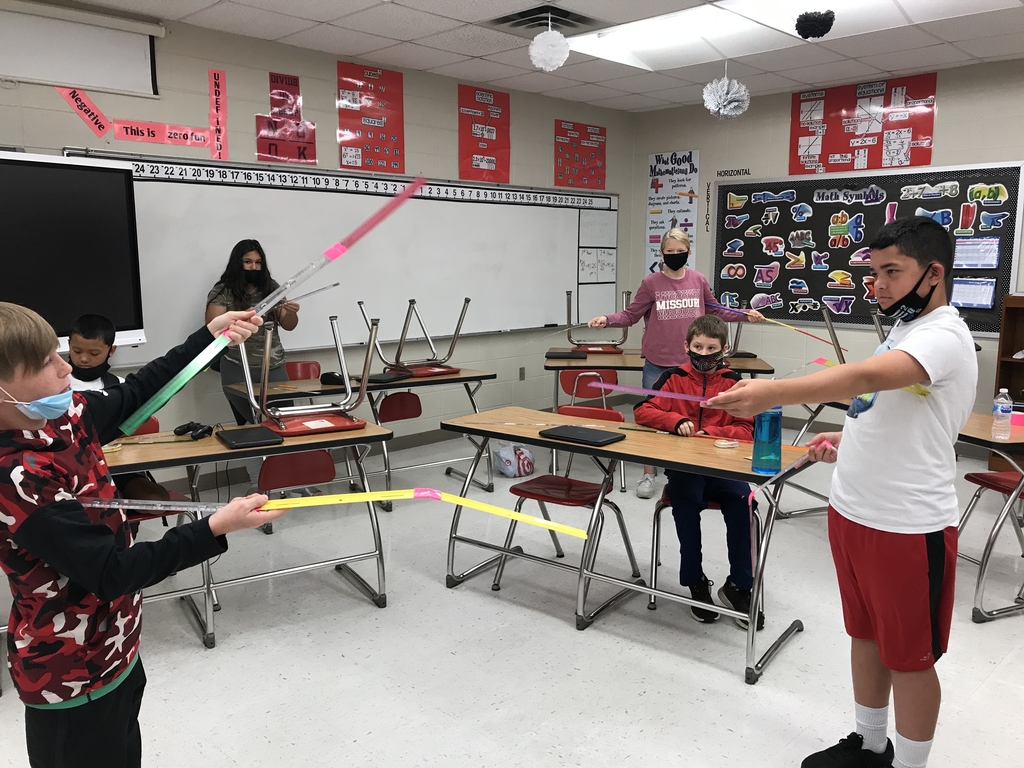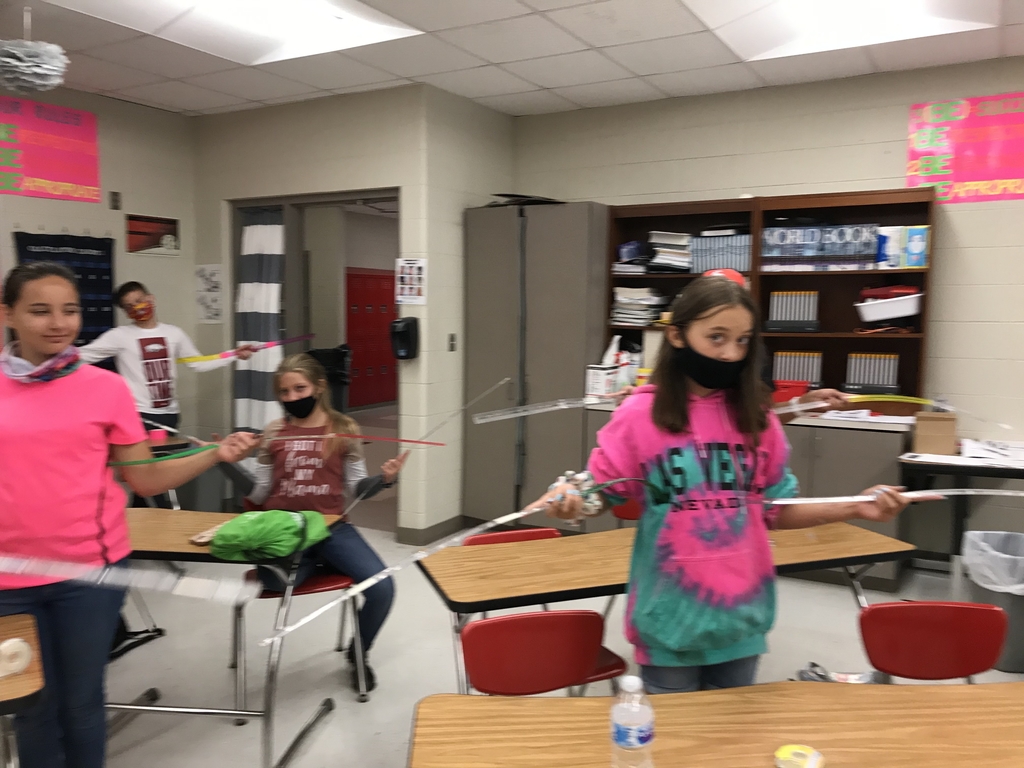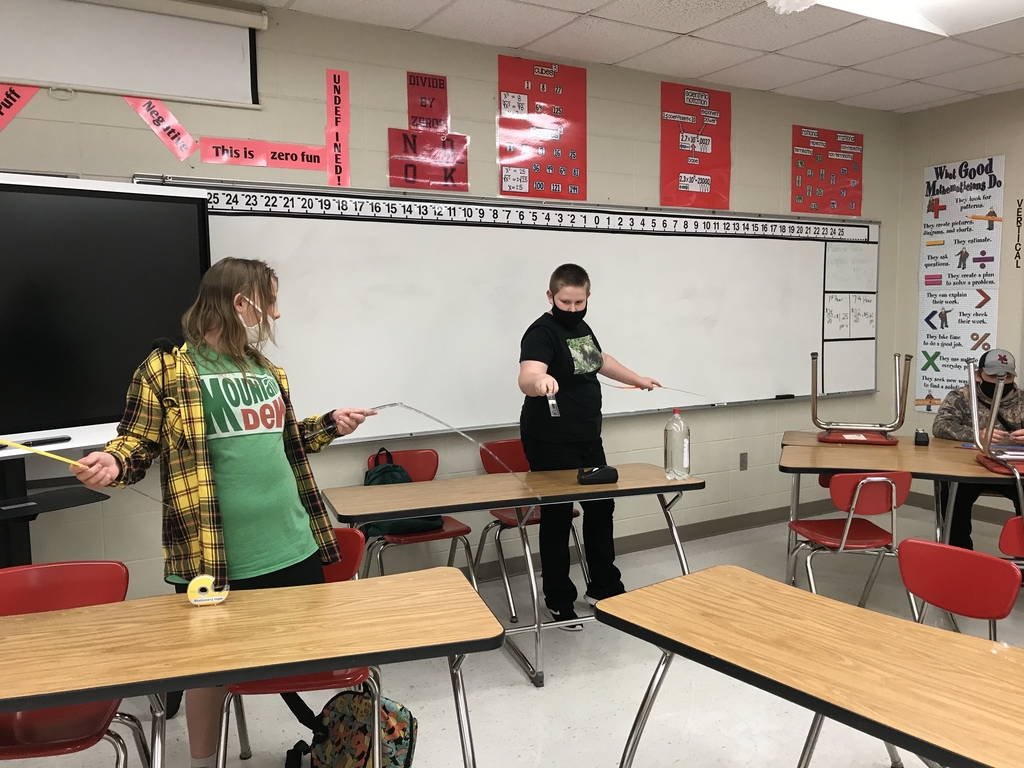 A little paint, a little food, and plenty of fun. A lot going on at AMS today! #RedbirdFamily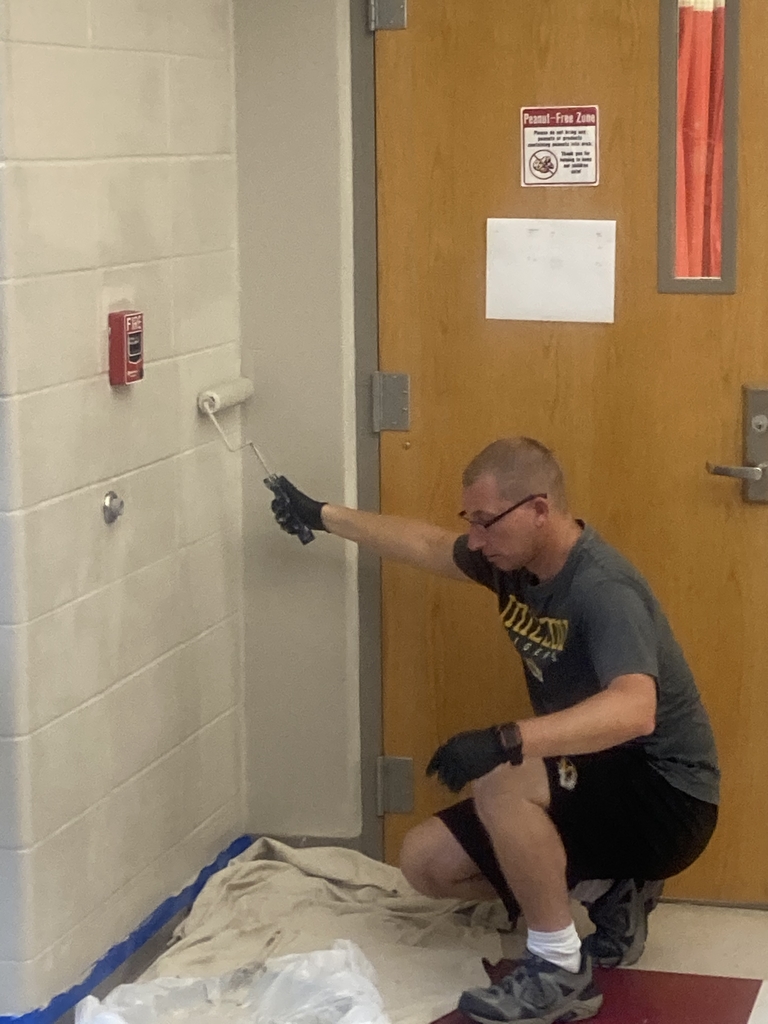 We have had a great week 2 at summer school. Time for some more fun and reward for being awesome. Our staff and students rock! Thank you parents for letting us be a part of your child's summer. #RedbirdProud #summerschool2020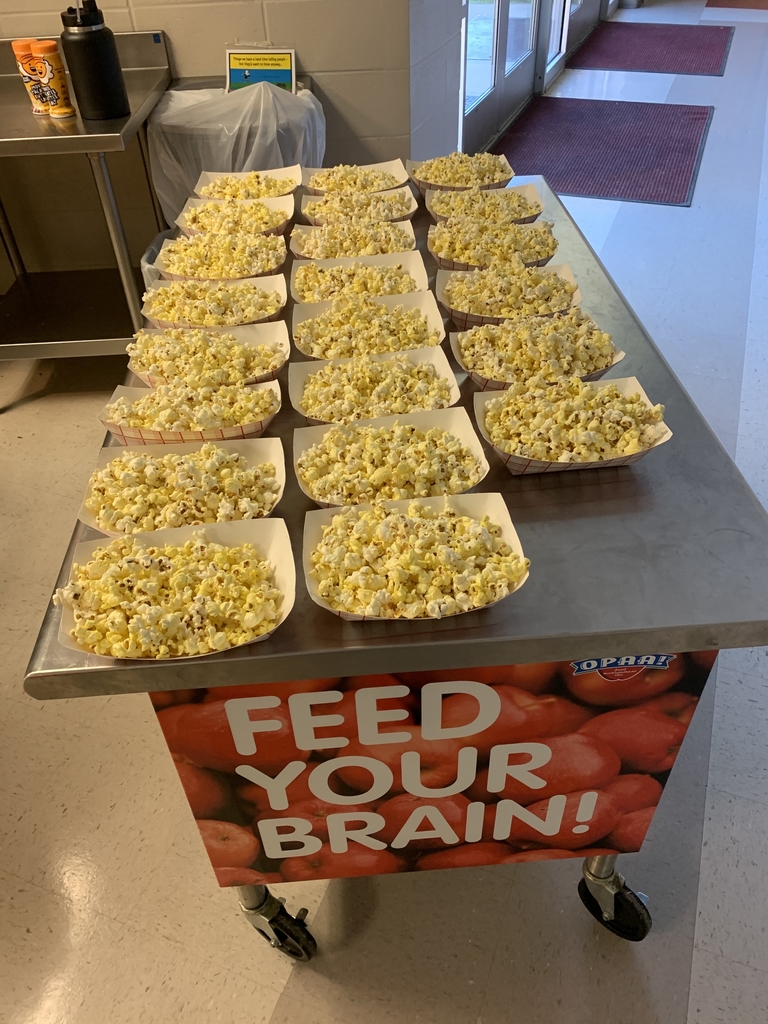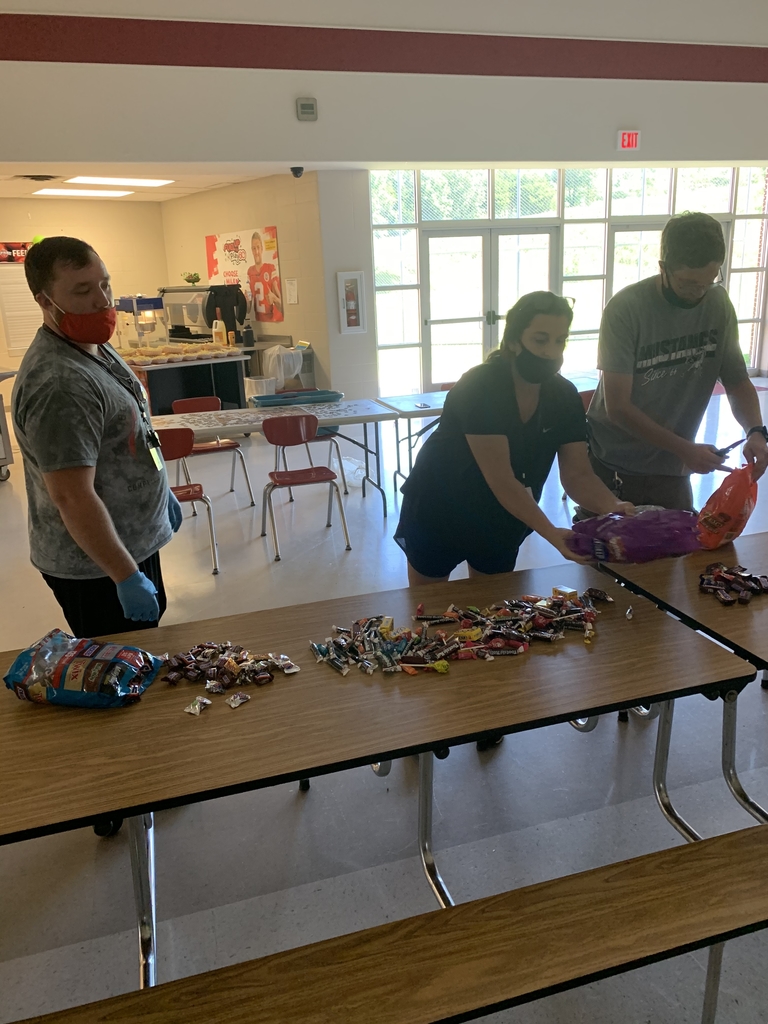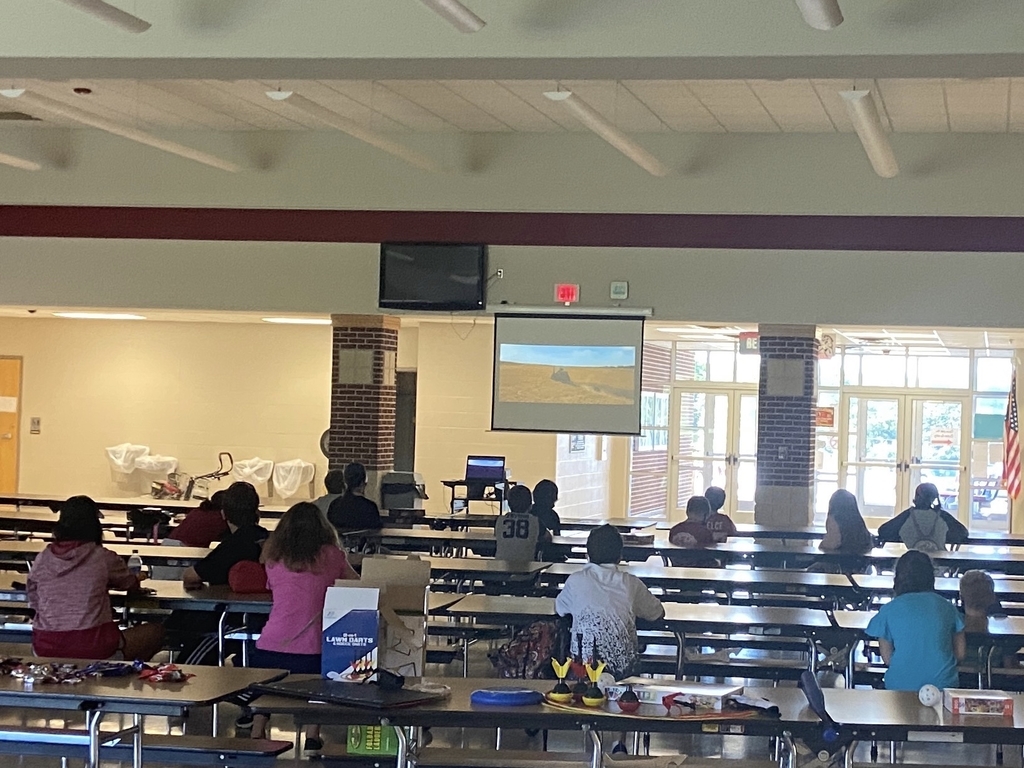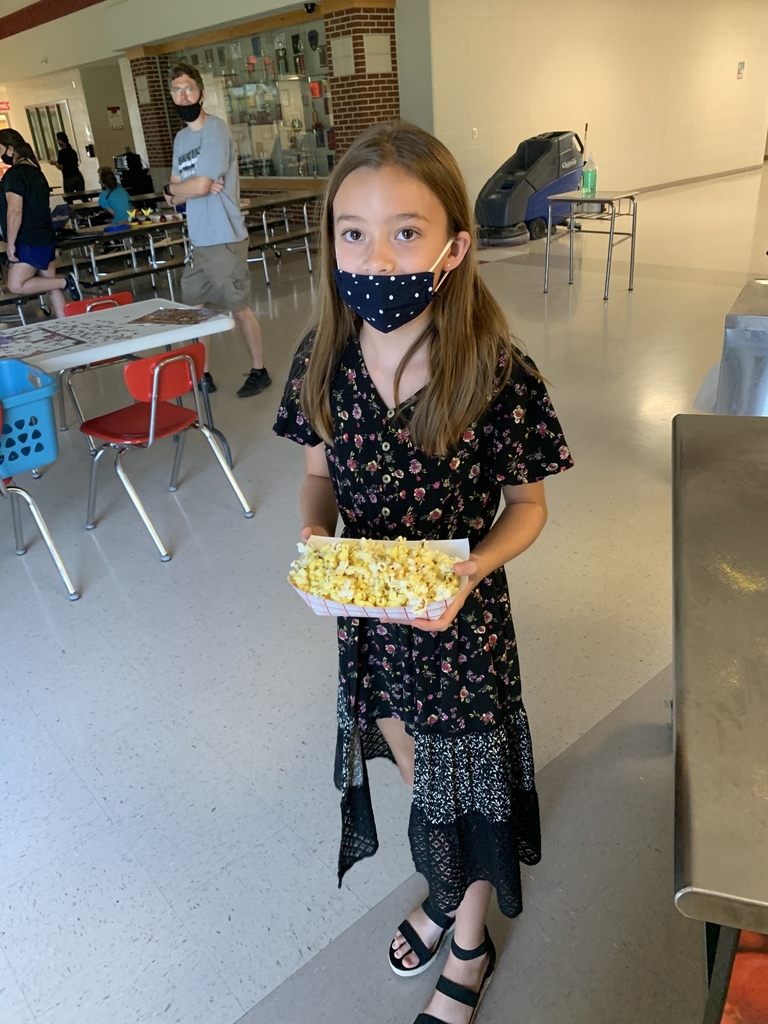 We had a great time celebrating the first week of summer school. Our students and teachers were amazing. #summerjourney2020 #RedbirdProud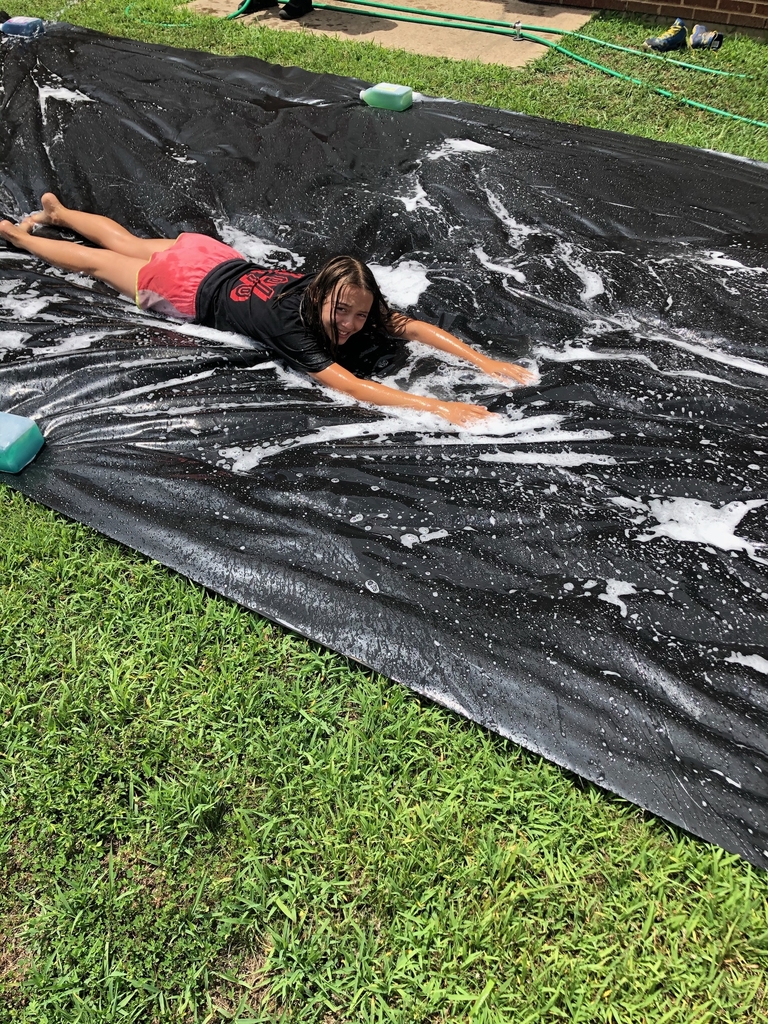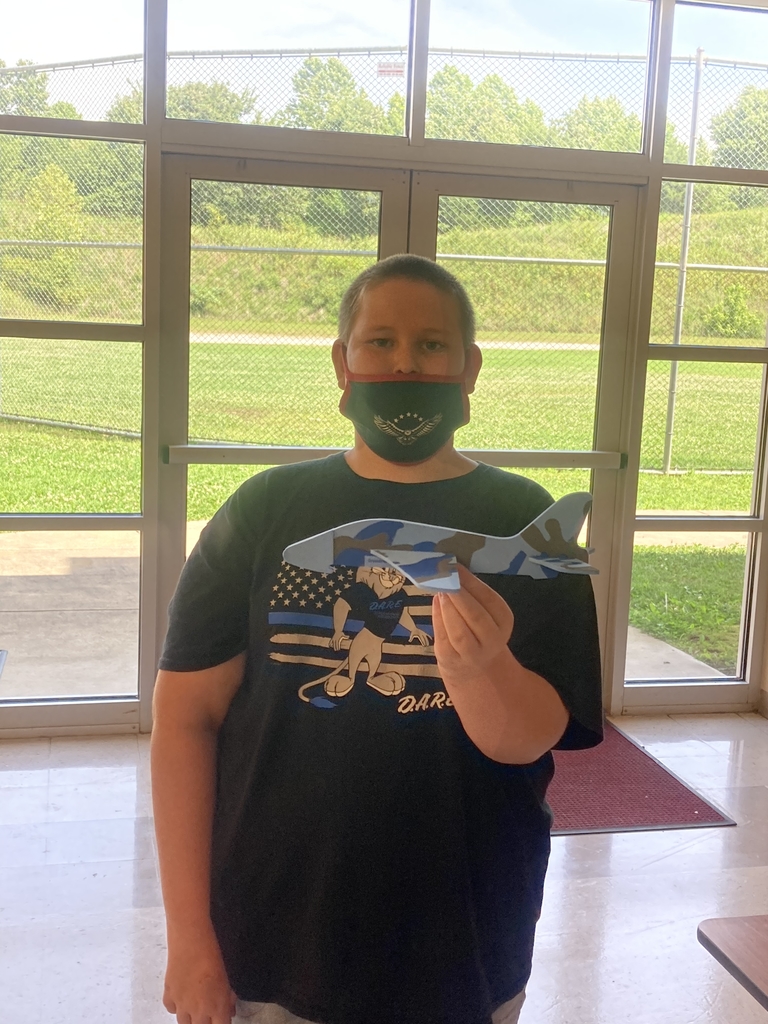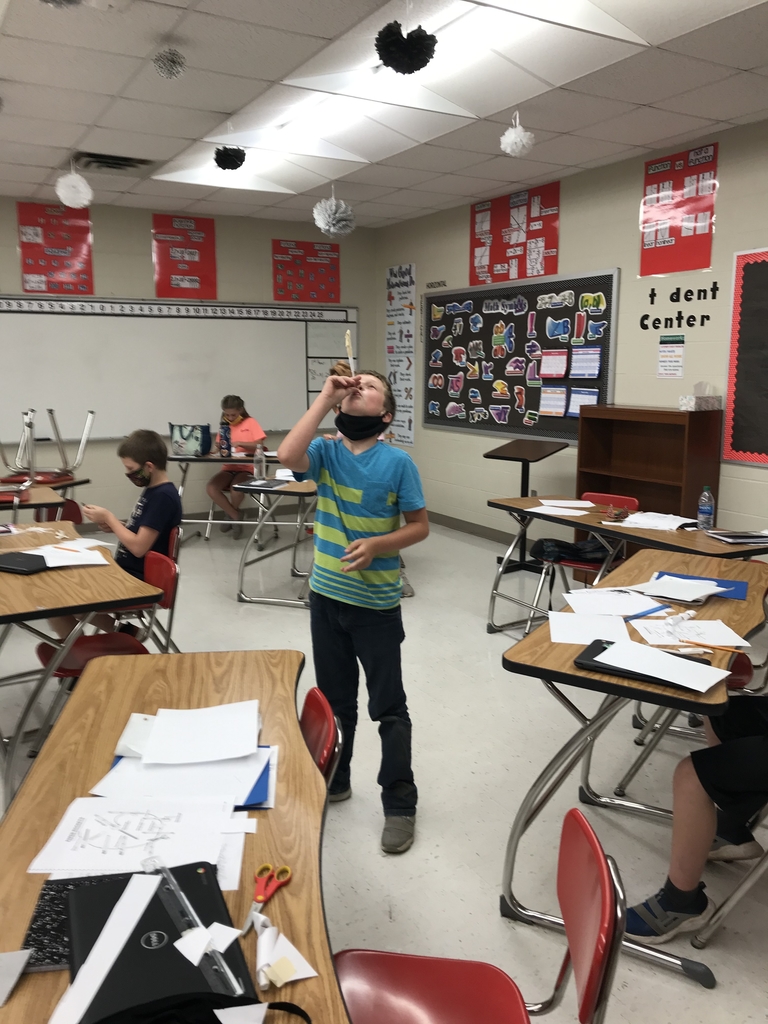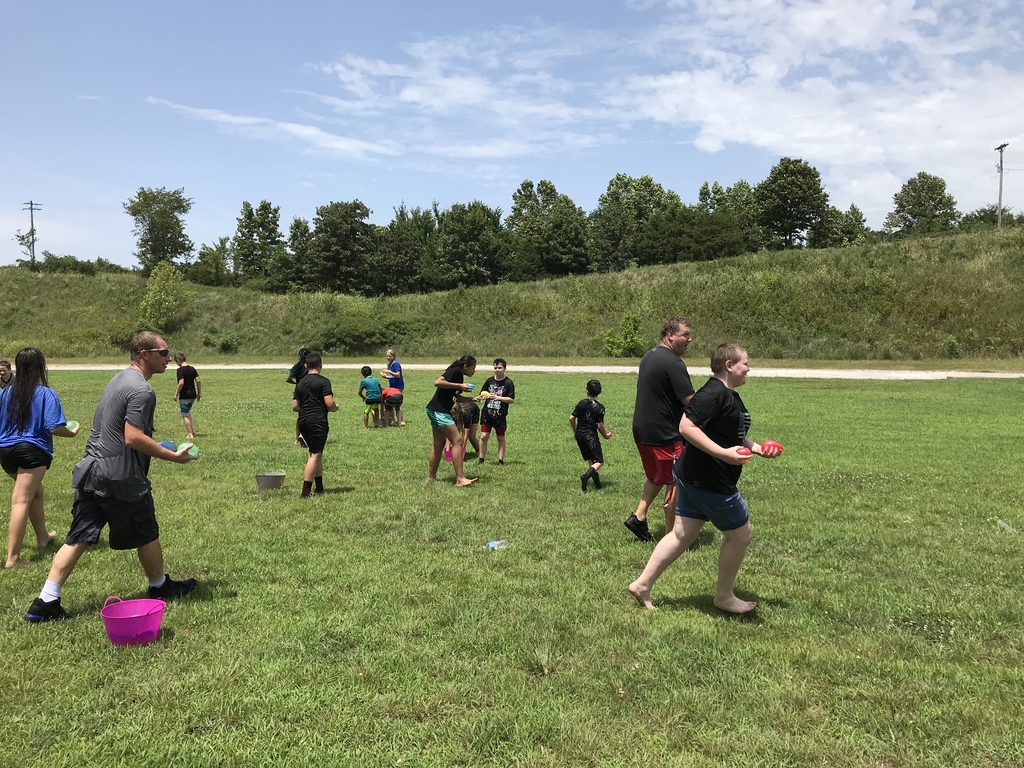 Shoutout to the gentlemen that maintain our beautiful facilities and keep us safe. Nick, Jeff, and Mel we are blessed to have you on our team and our kids love you guys. You guys Rock it every single day! #blessedwiththebest #RedbirdFamily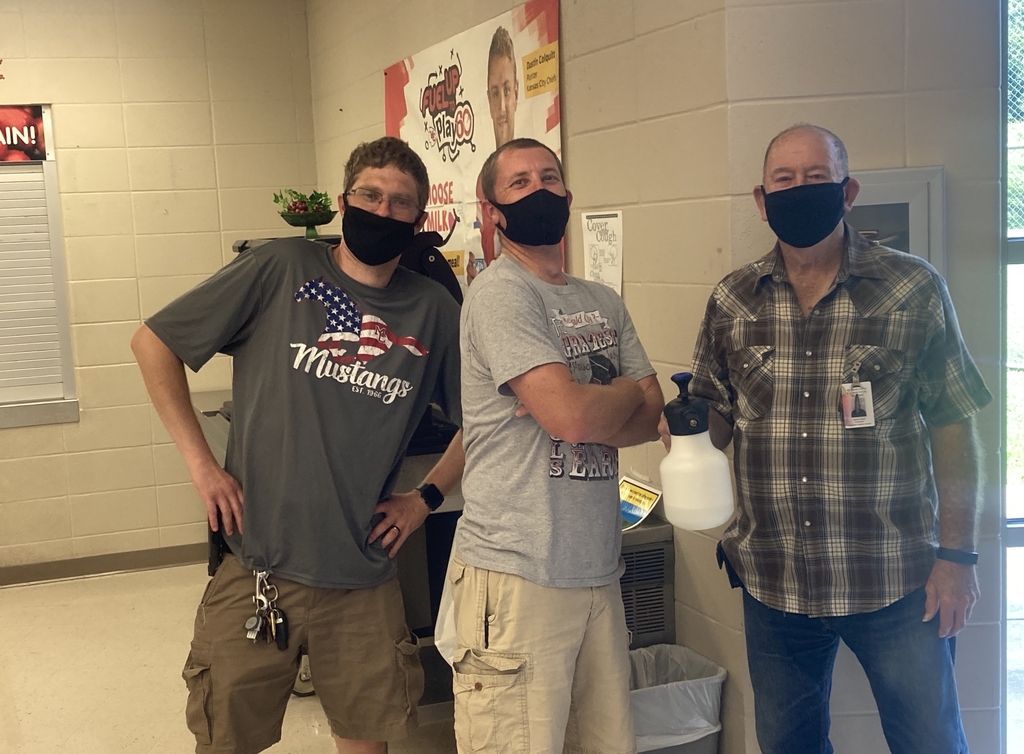 Such a fun first day of Summer School at AMS! We loved getting to finally hang w/ student's that we have been missed so much. Great classroom instruction, fun activities, awesome food, and prizes. It was the perfect day. We can't wait to do it all again tomorrow!!! #AMSSummerJourney2020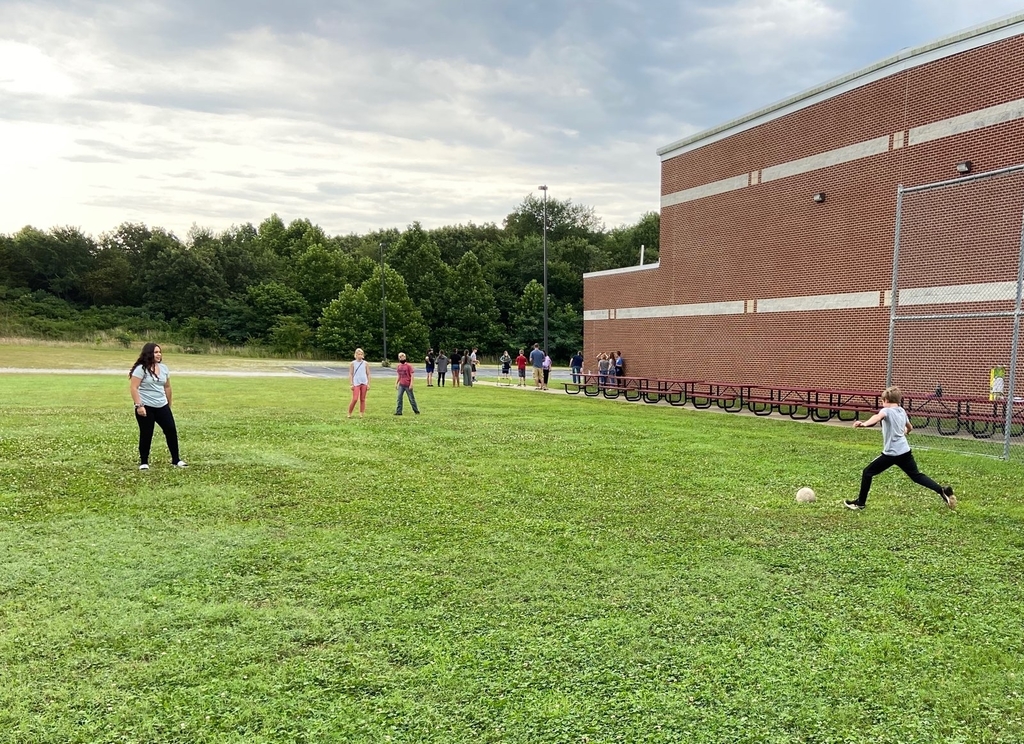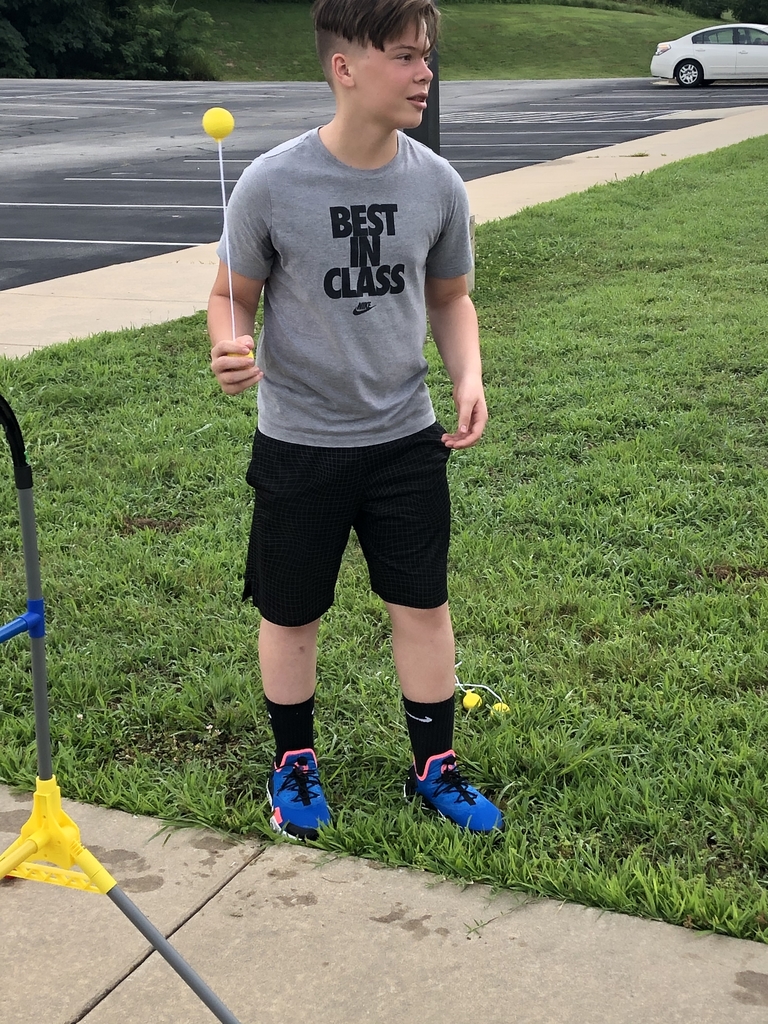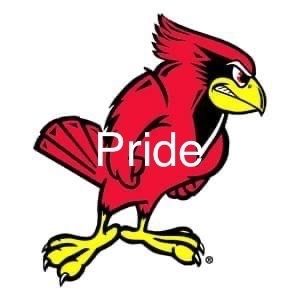 We Want to Hear from You! As McDonald County Schools plan for the 2020-2021 school year, we would like your feedback on learning options that would work best for your family. Options might include seated instruction (face-to-face at school site) or virtual instruction (6 hours a day, at home, with teacher support available). Typical grading would occur with both seated and virtual instruction. Your responses will allow us to make decisions for the upcoming school year that best meets the learning needs of your child while also prioritizing their health. For families with multiple children who will be attending McDonald County Schools in August, please complete a separate survey, using this same link for EACH child in your household.
https://forms.gle/jT2CWiJvMwcNzvqVA

We are excited to announce our new website! We hope this makes it easier for the community to stay up-to-date on what's happening at McDonald County School District!