Students have lost their minds for science in Mrs. Hutchinson's class! They are trying to catch milkweed fluff that has escaped from their microscope slides!

We have kicked off another youth archery season! Archery is a great skill for our Mustangs. It promotes goal setting, growth mindset, concentration, fine motor skills, and sportsmanship! Archery even strengthens real-life understanding of physical science! #MCR1Pride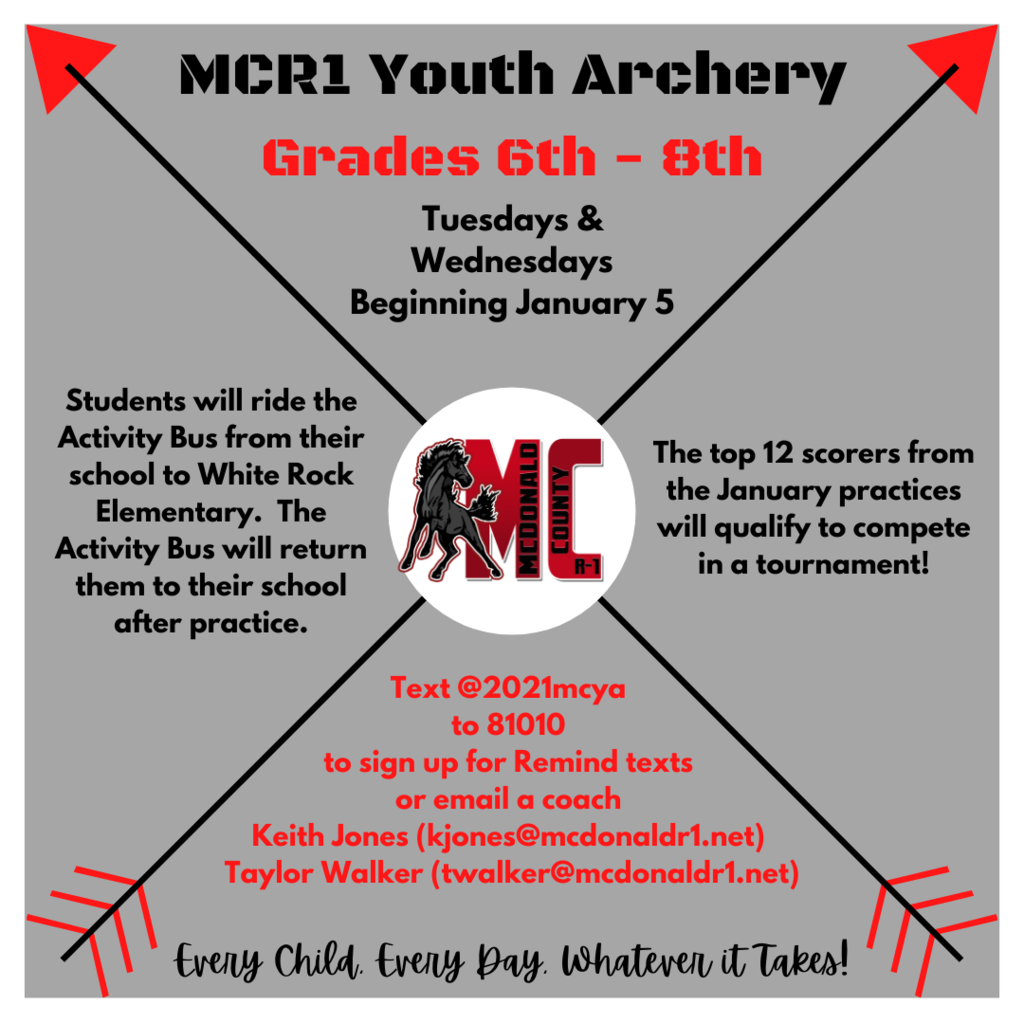 We are thrilled to announce that free breakfast, lunch, and the after school meal will continue through the end of the school year! We are delighted to partner with OPAA and the USDA to bring this great program to our Mustangs!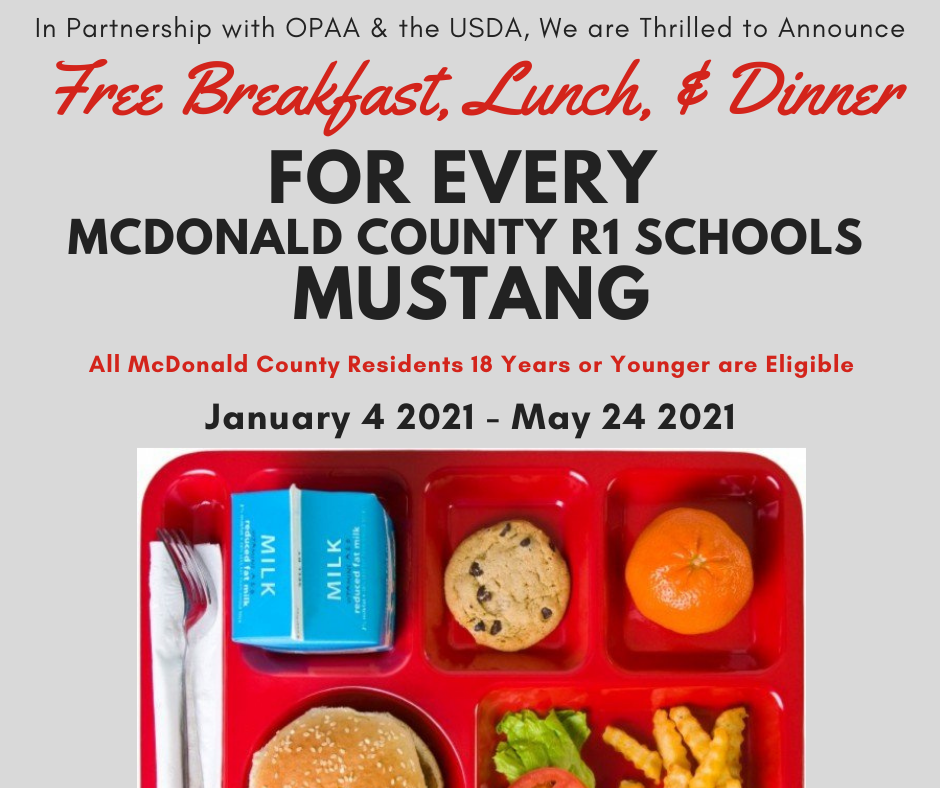 Congratulations to our November Students of the Month! We had a two-way tie with our 8th graders, Rhett Keaton and Amanda Donica (not available for picture), 7th grader Carlie Martin, and 6th grader Natalee Friend. Thank you students for all of your hard work and showing leadership among your peers! Thank you also to Burger Time for sponsoring student of the month and providing meals to our recipients.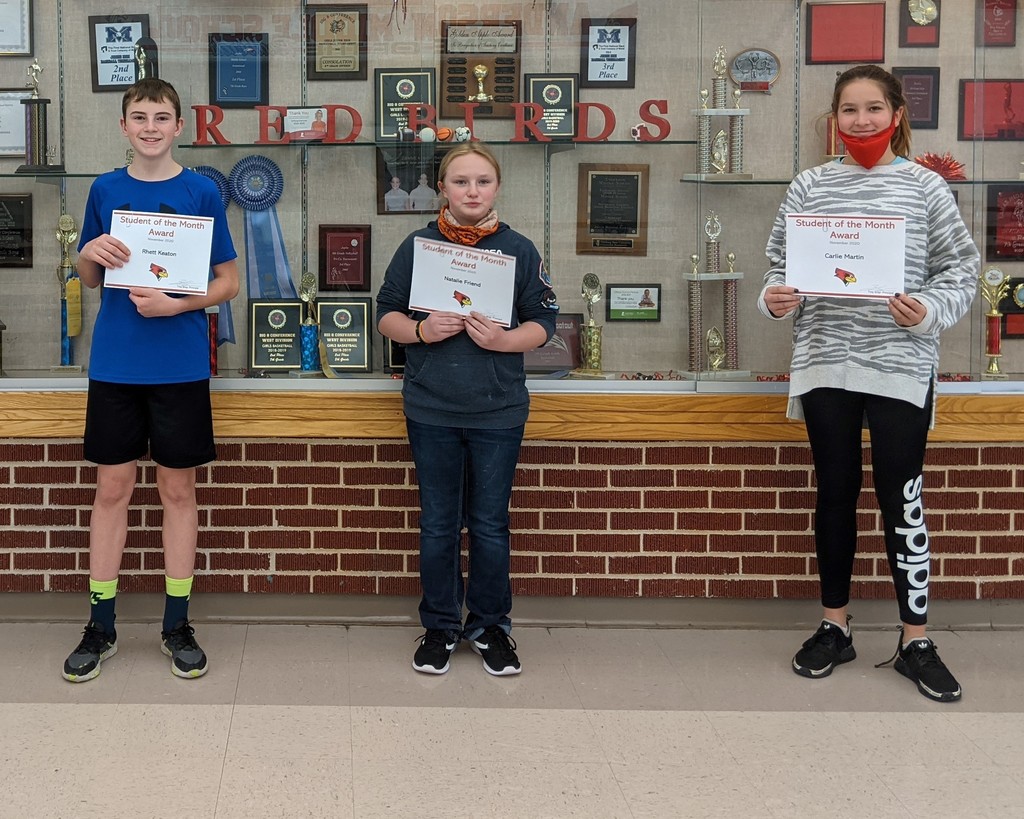 Due to the inclement weather, we will not have in person school tomorrow, December 14th, in McDonald County R1 schools. AMS students are expected to log into their Google Classroom at home and complete assignments. Be sure to email your teachers if you have questions or need help. Stay safe and have a great Monday Redbirds!!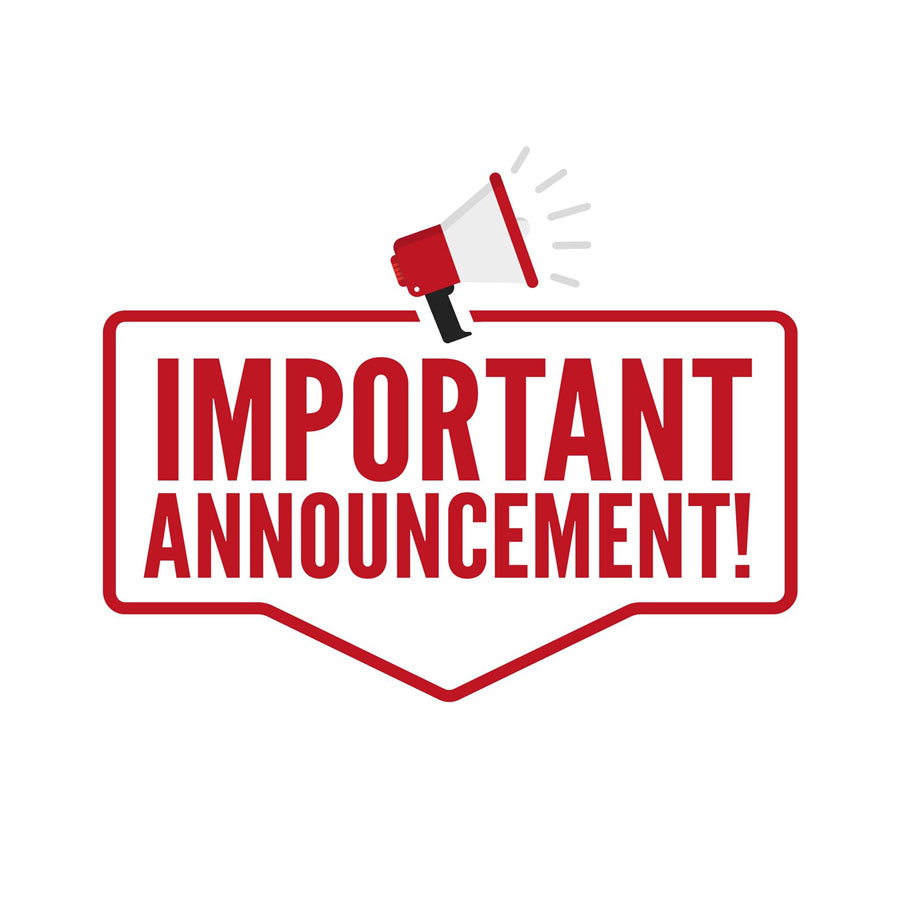 Congratulations to our October Students of the Month! Lauren Holz - 6th, Cody Silva - 7th, and Katelyn Meador - 8th. "Positive attitude, conscientious student, always on task, kind to all", were just some of the words of praise from your teachers! Great job guys! Thank you to Burger Time for sponsoring Student of the Month for October!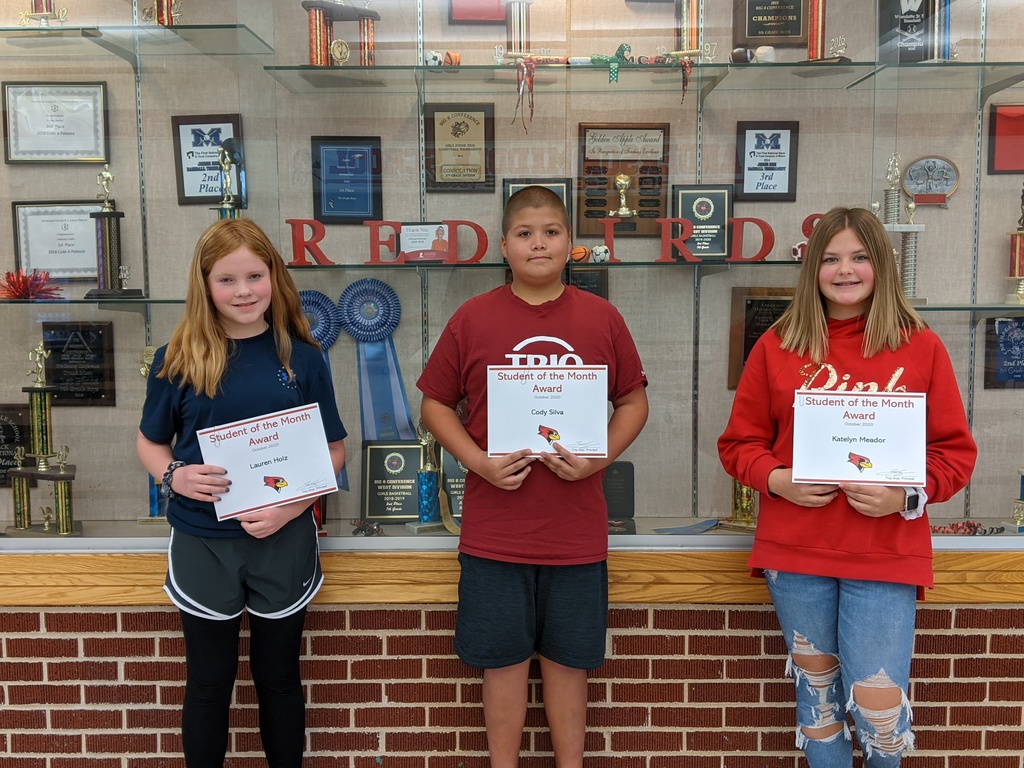 Red Ribbon Week, day three! "Drugs drool, sports rule". Staff were the highlighted participants today!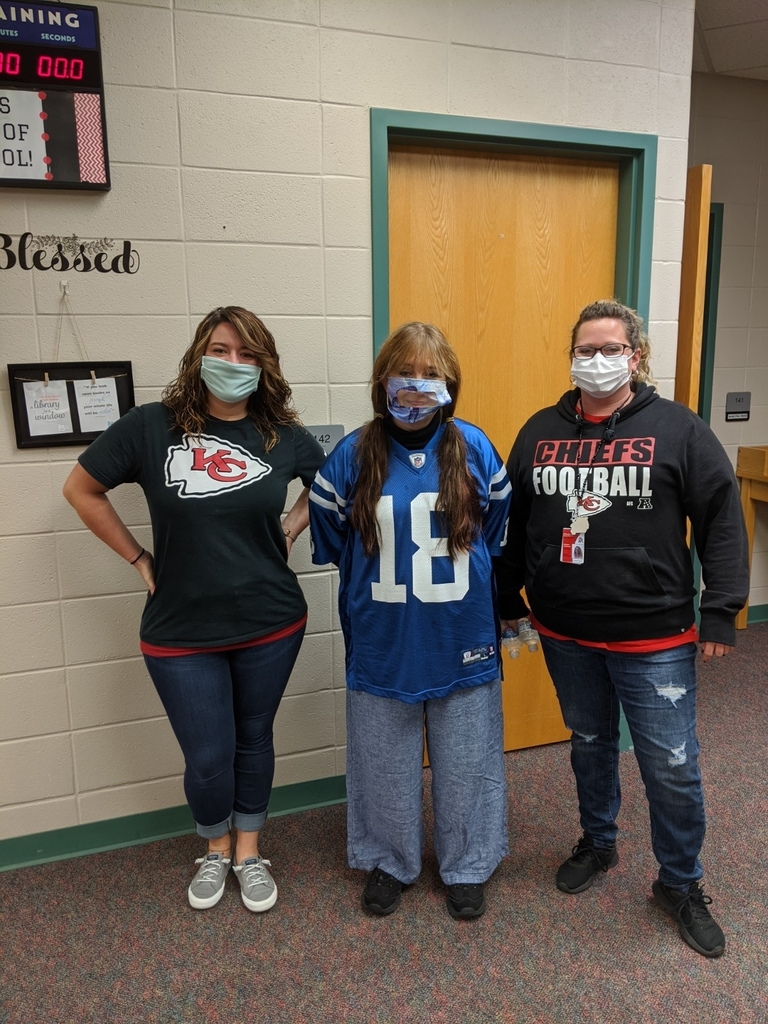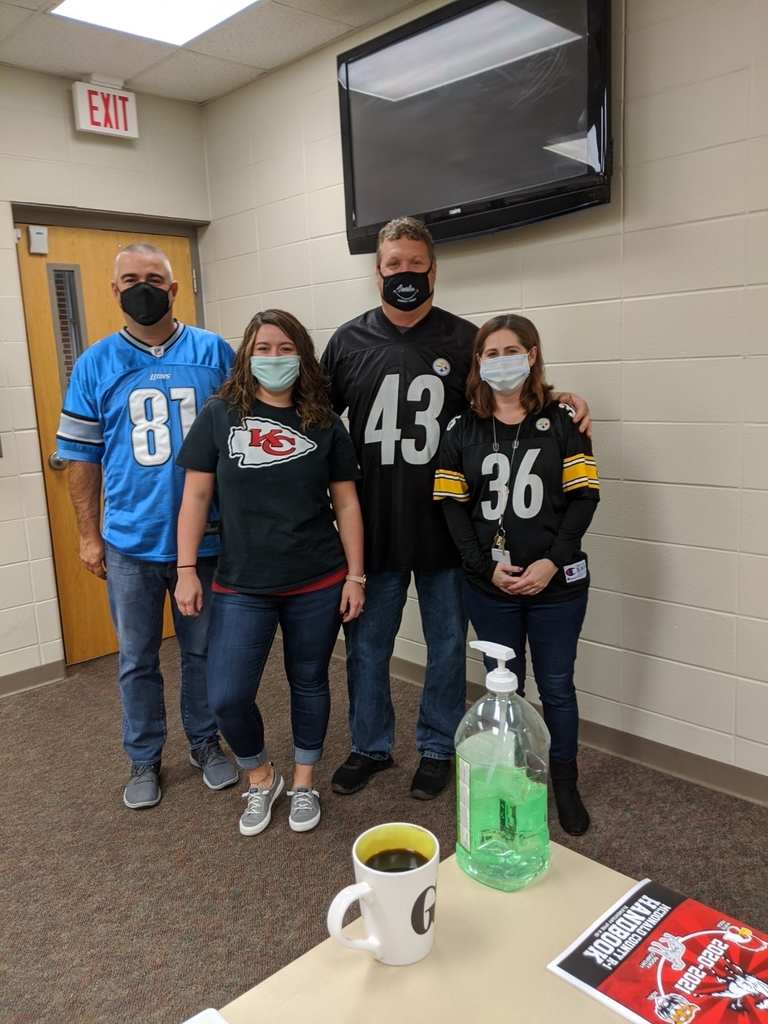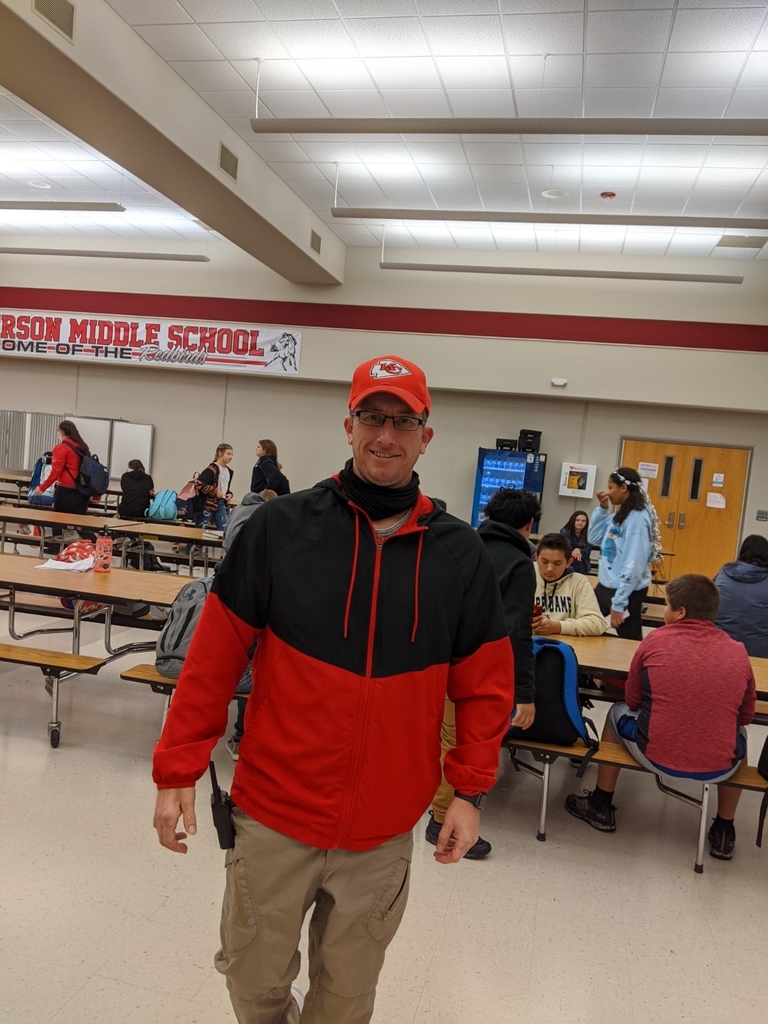 Catching up on Red Ribbon Week. Day two was "Vote to be drug free", wear red white and blue!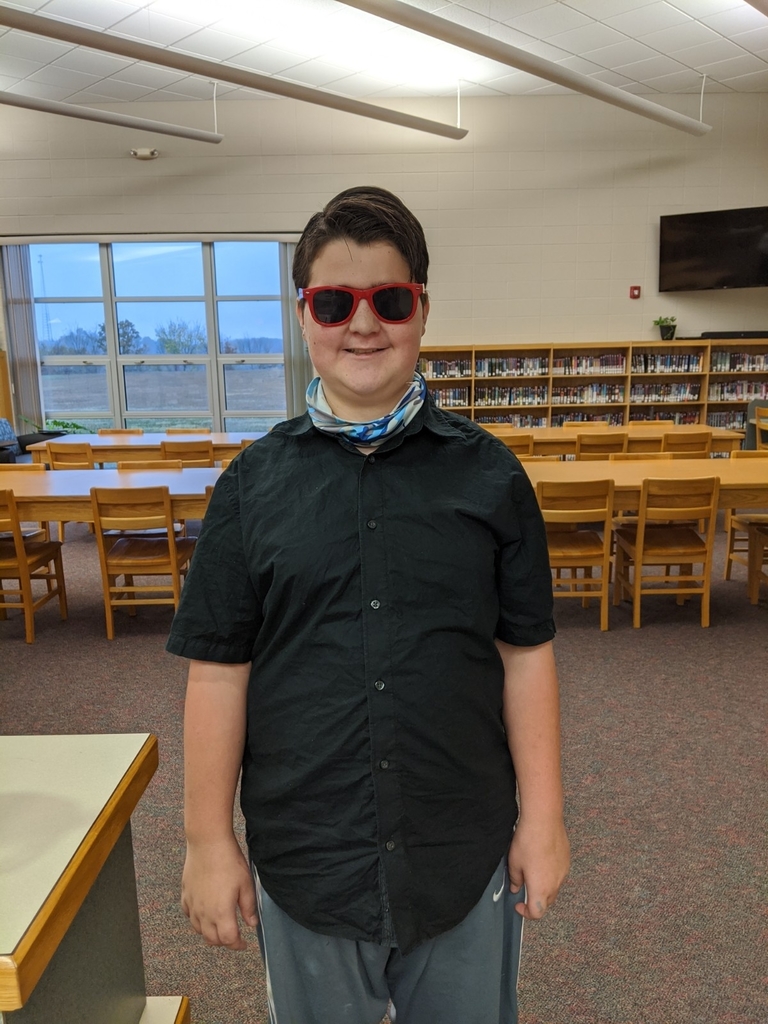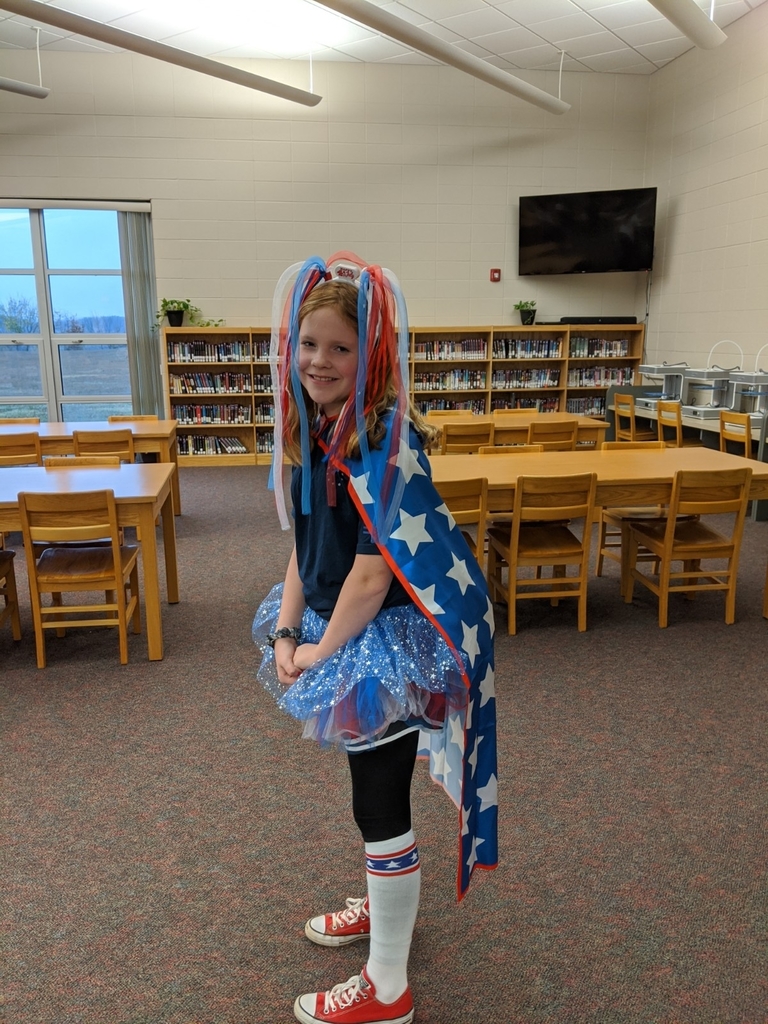 7th grade ELA doing a pre-writing activity in order to prepare for a descriptive essay.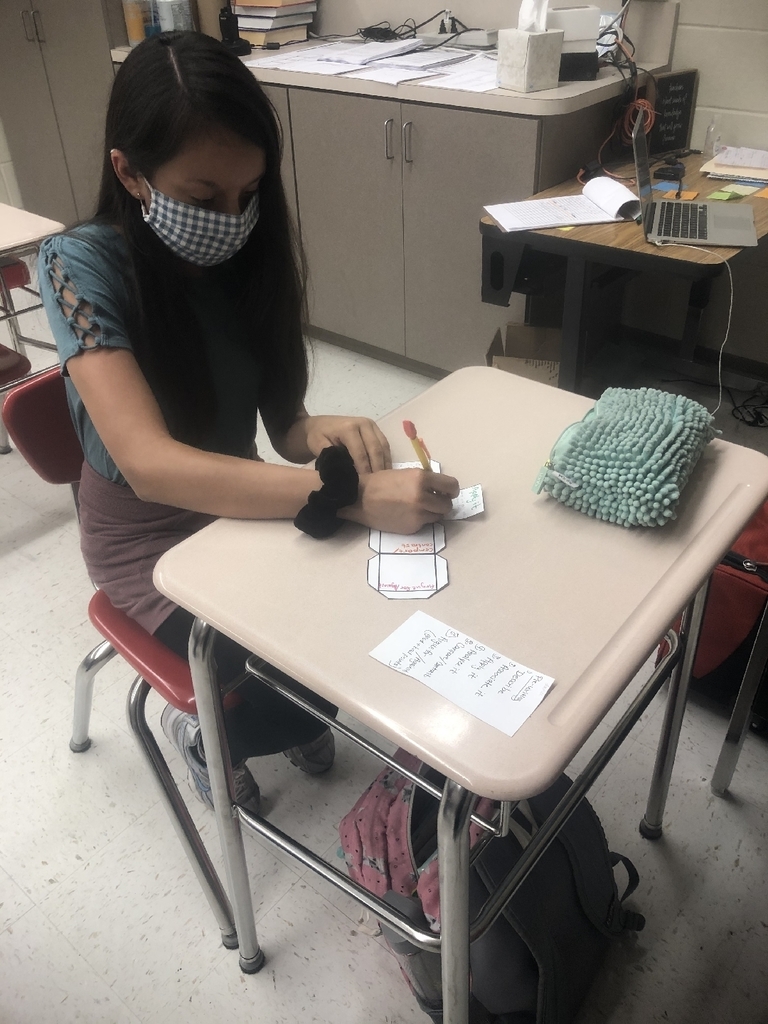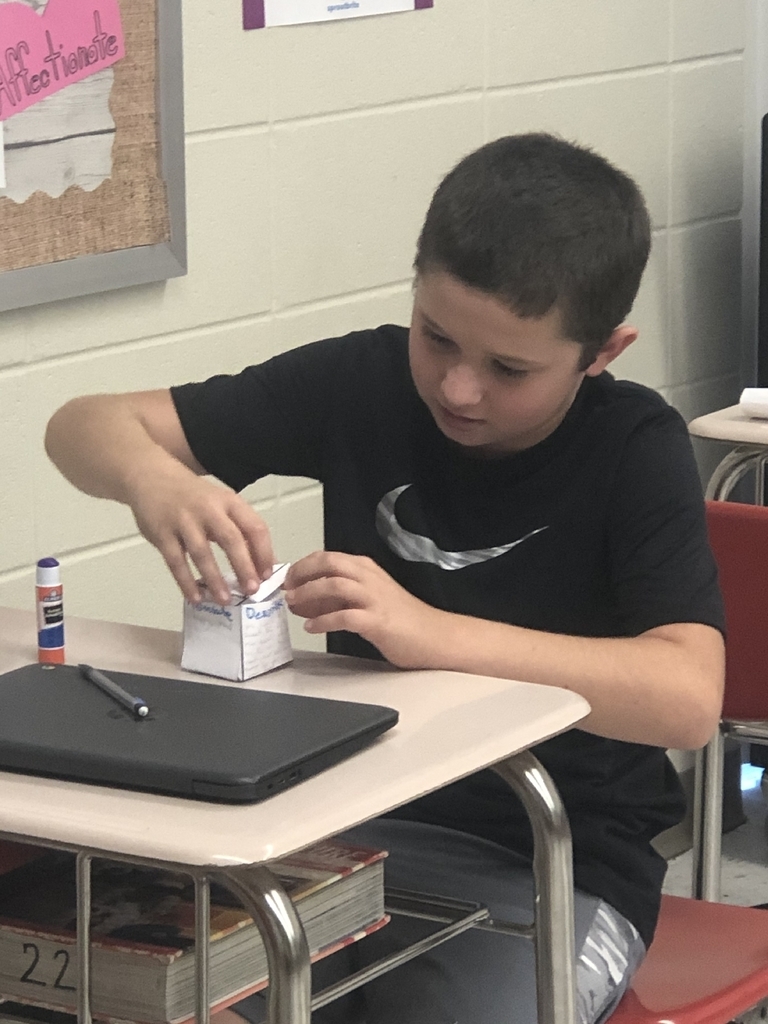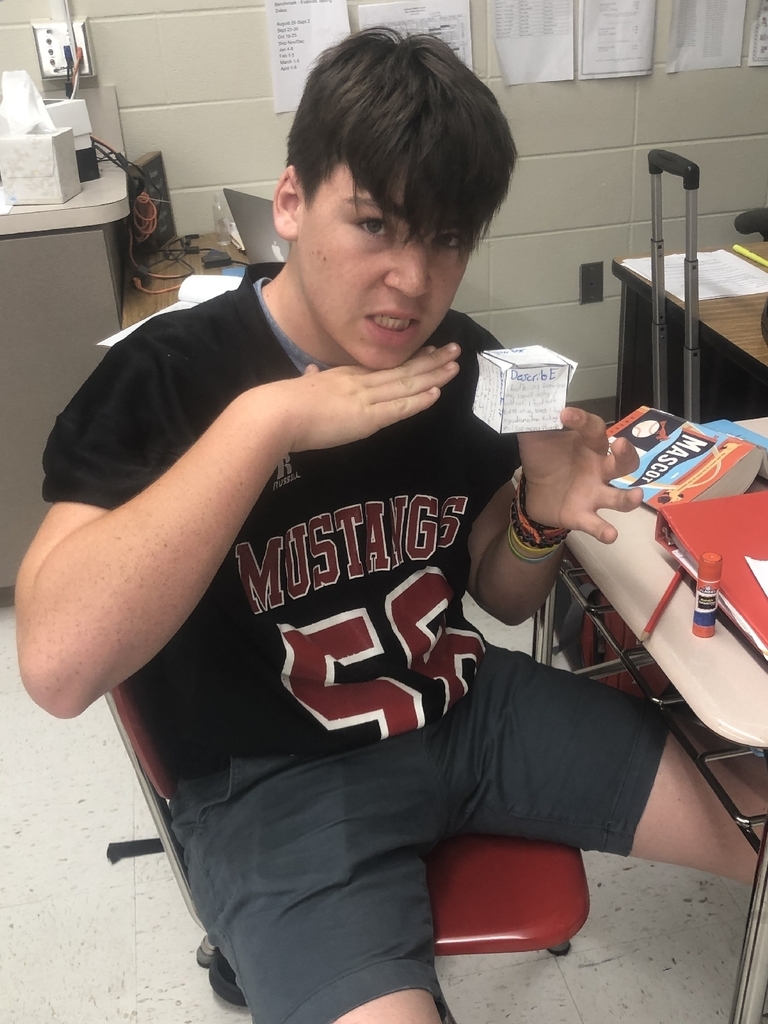 Students in STEM 2 working on their DNA models, because DNA holds the code for life!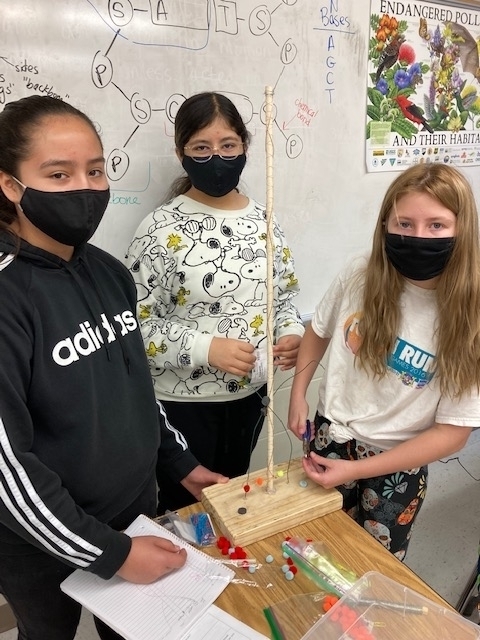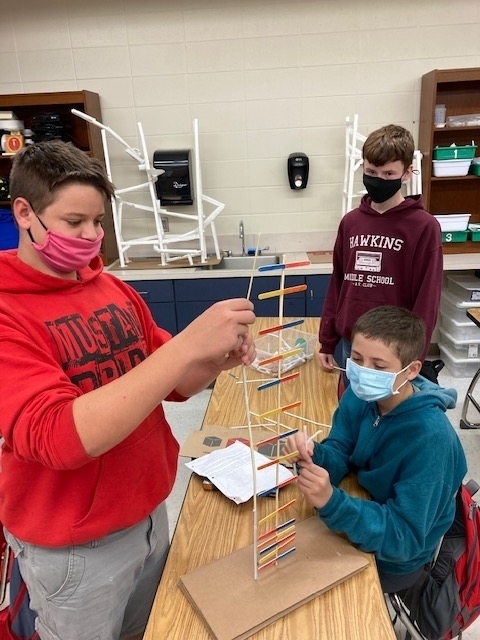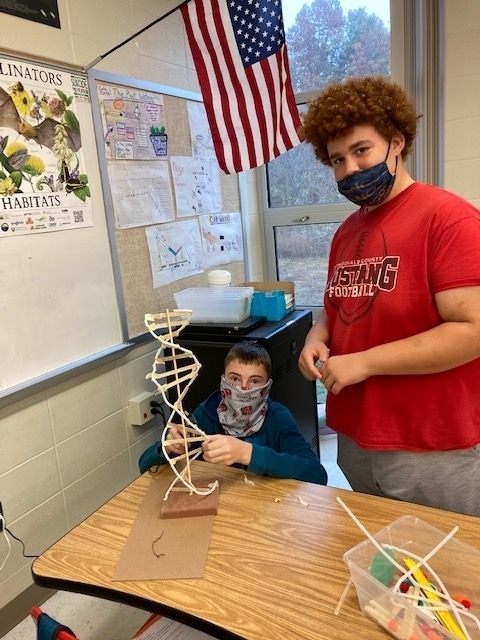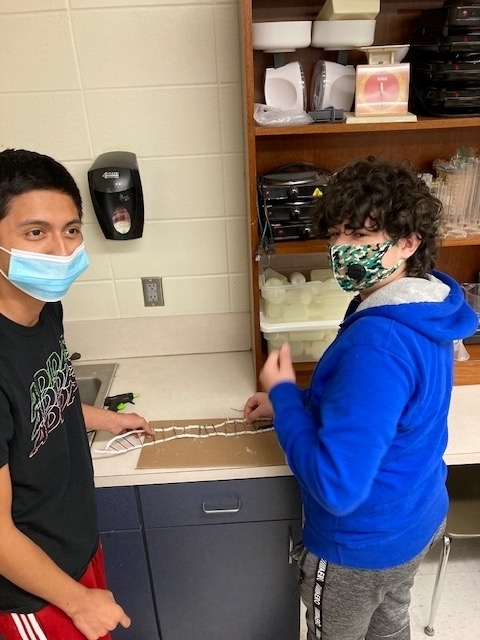 Students in Stem 1 were building rollercoasters today!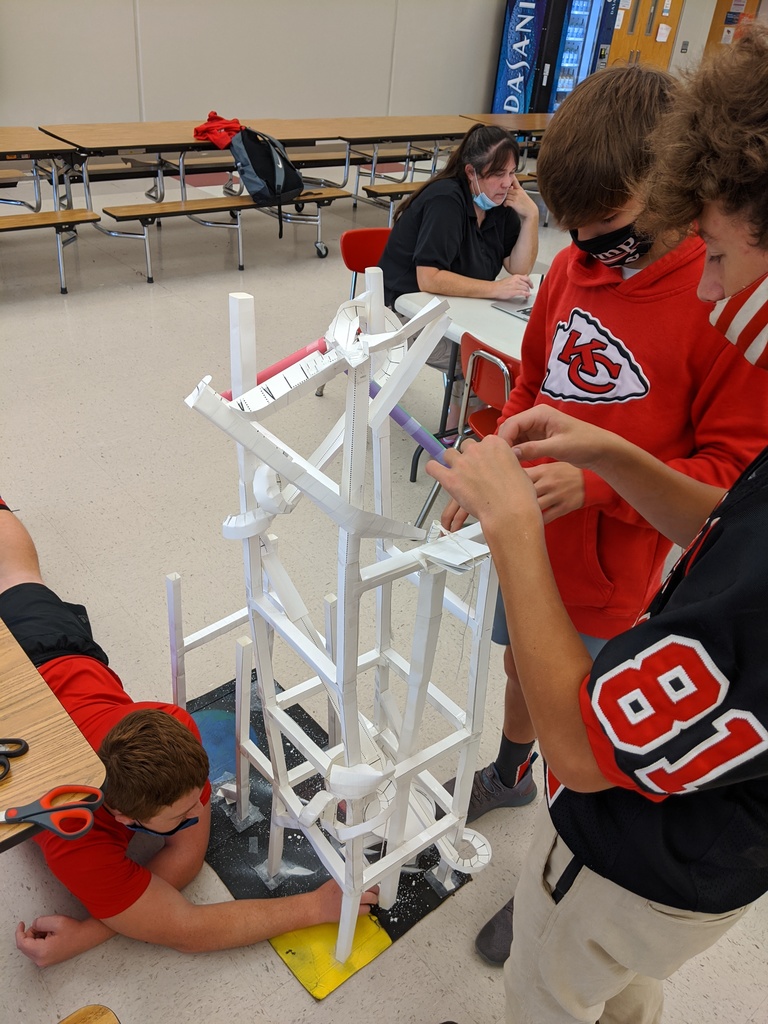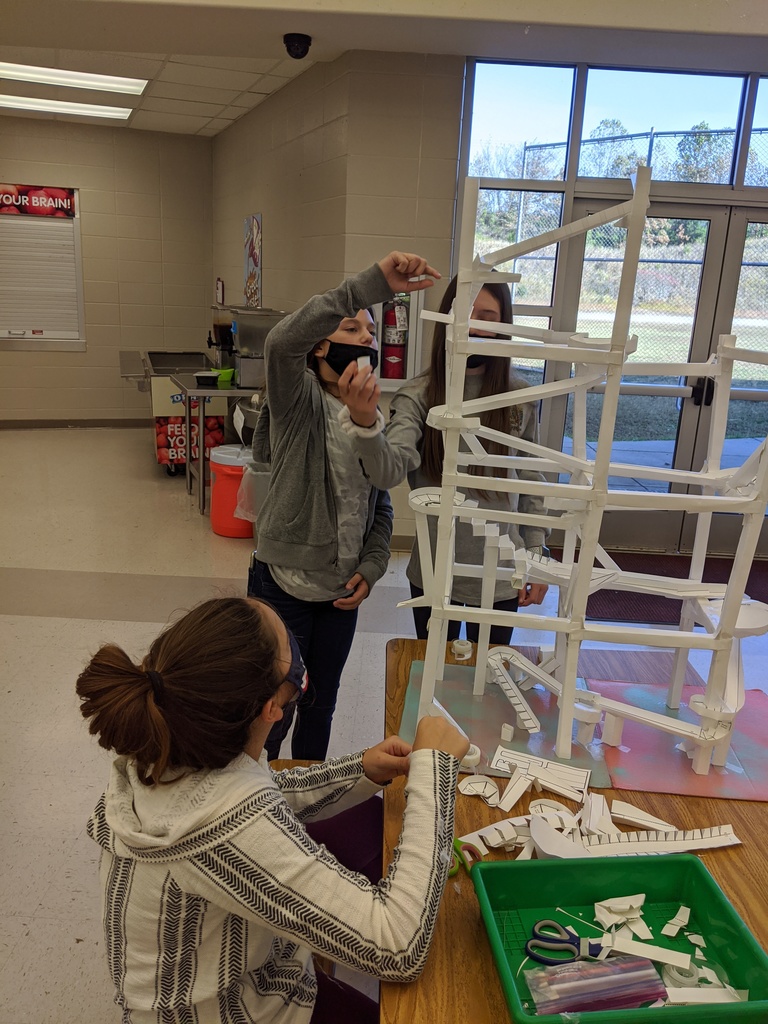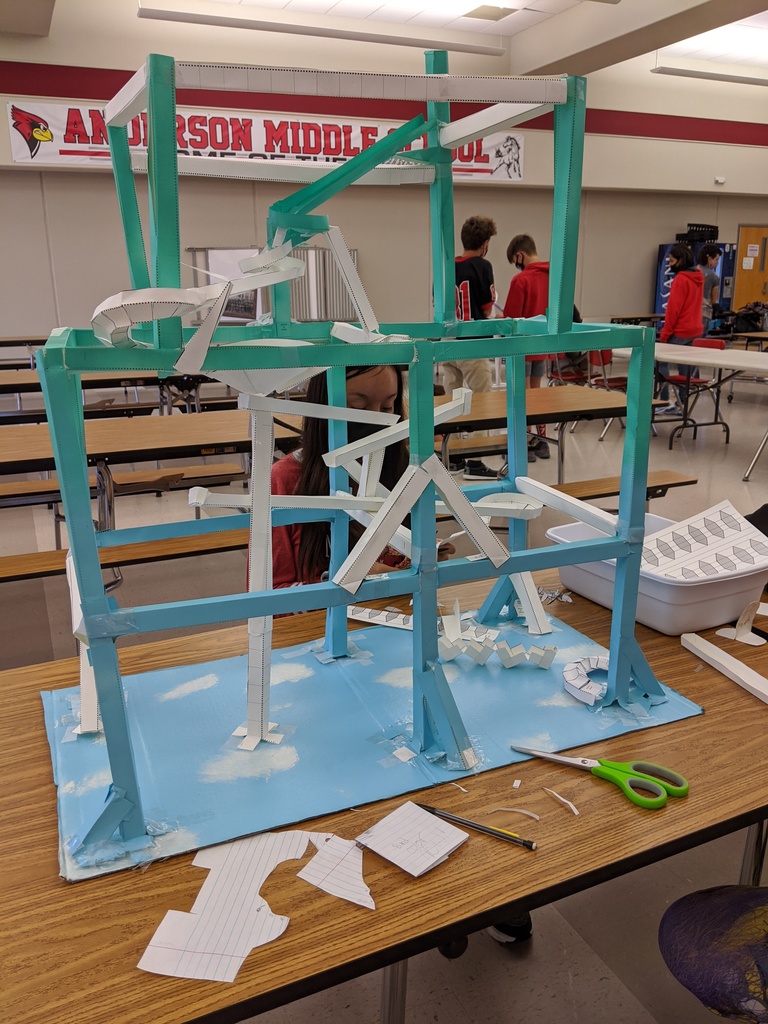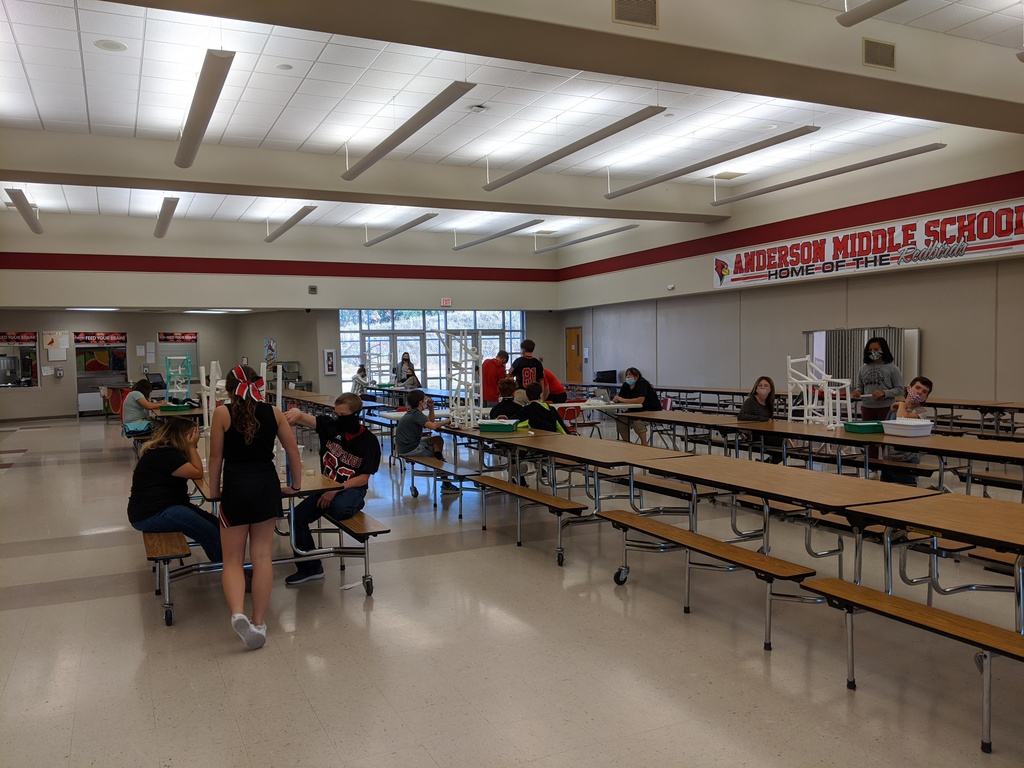 Coming next week!

It's National School Lunch Week! Throughout the week, our wonderful cafeteria staff will be giving away various goodies to our students! Thank you OPAA for keeping our Redbirds fed!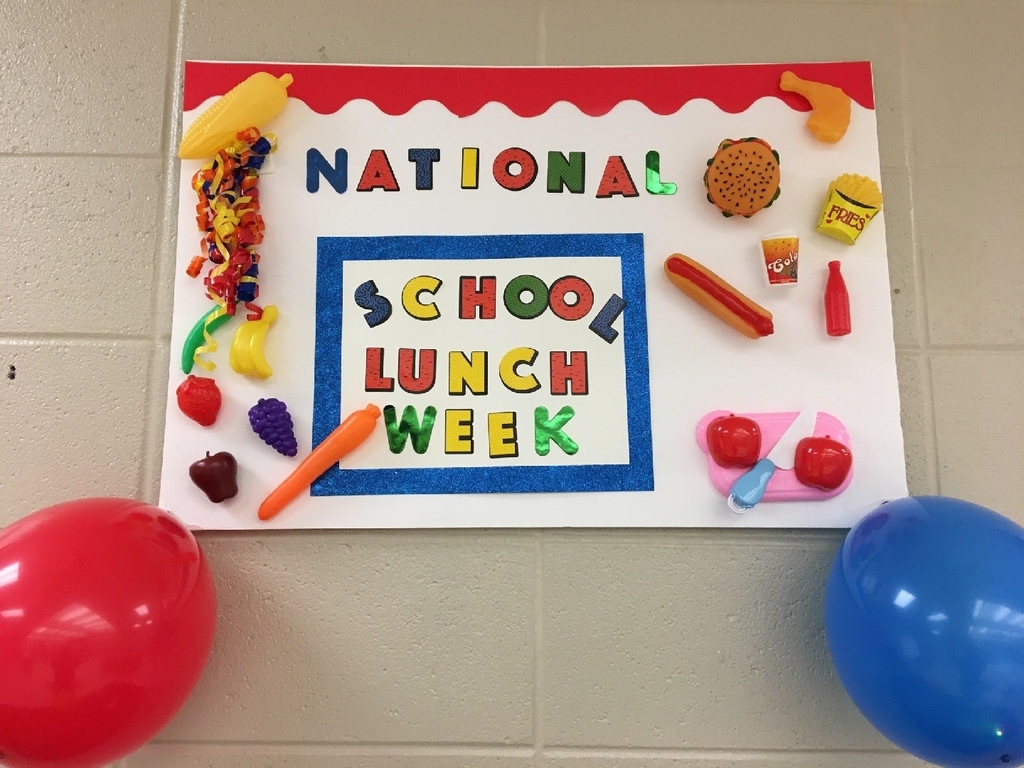 Our fearless leader, modeling appropriate PPE during our earthquake drill this morning!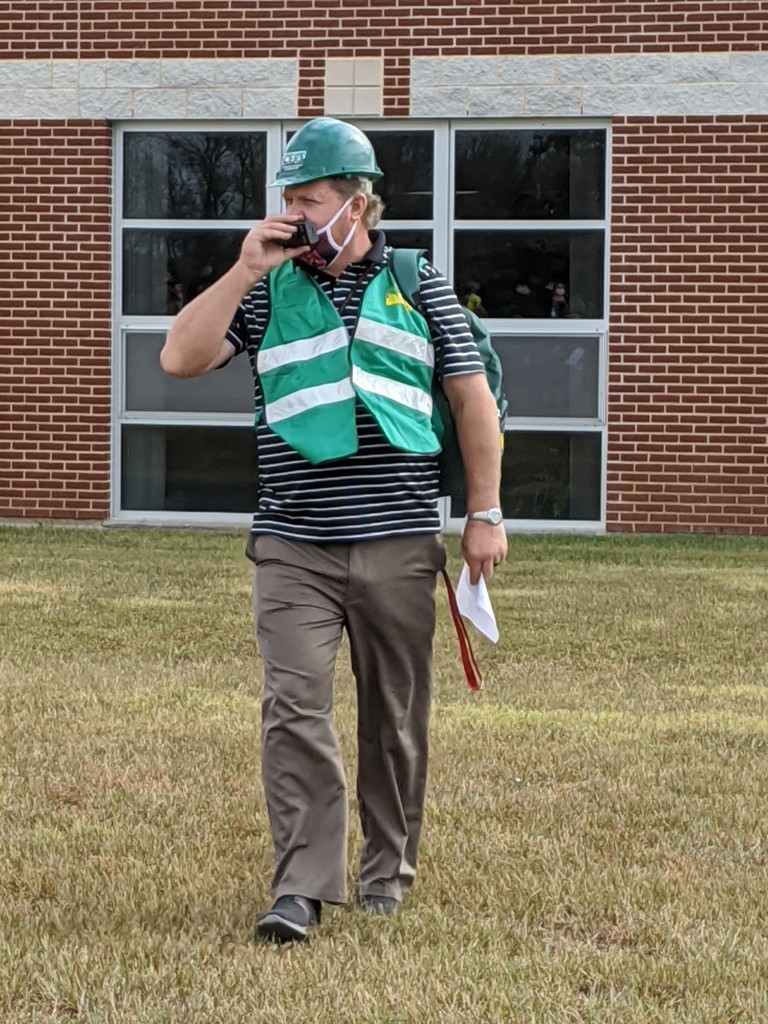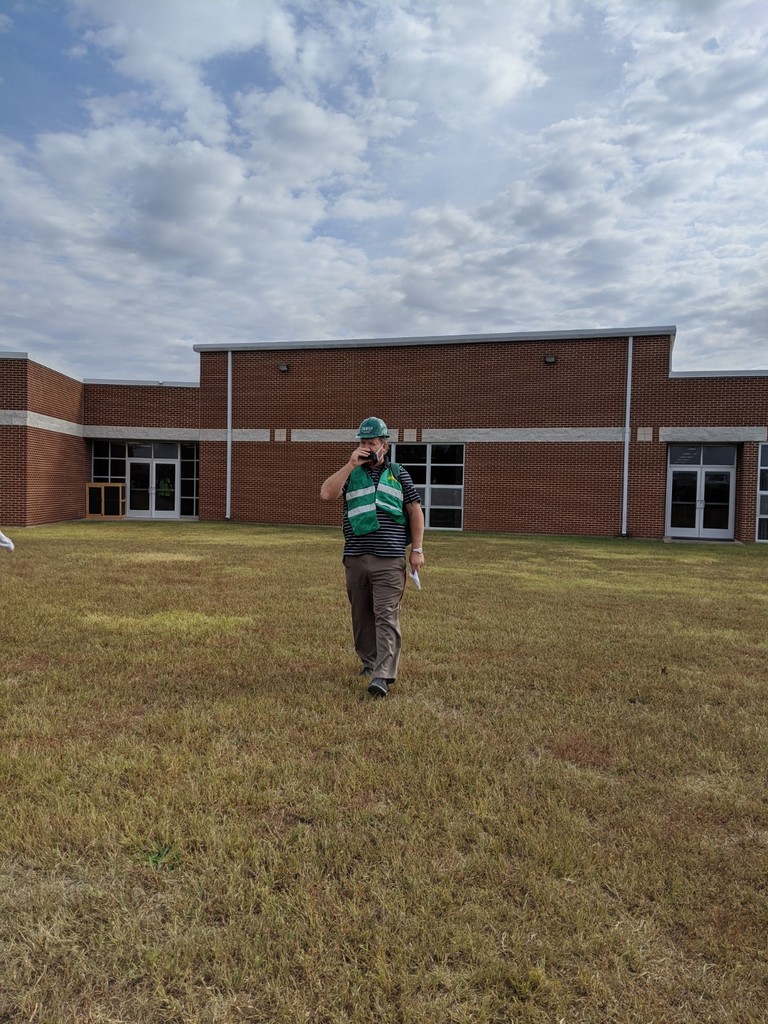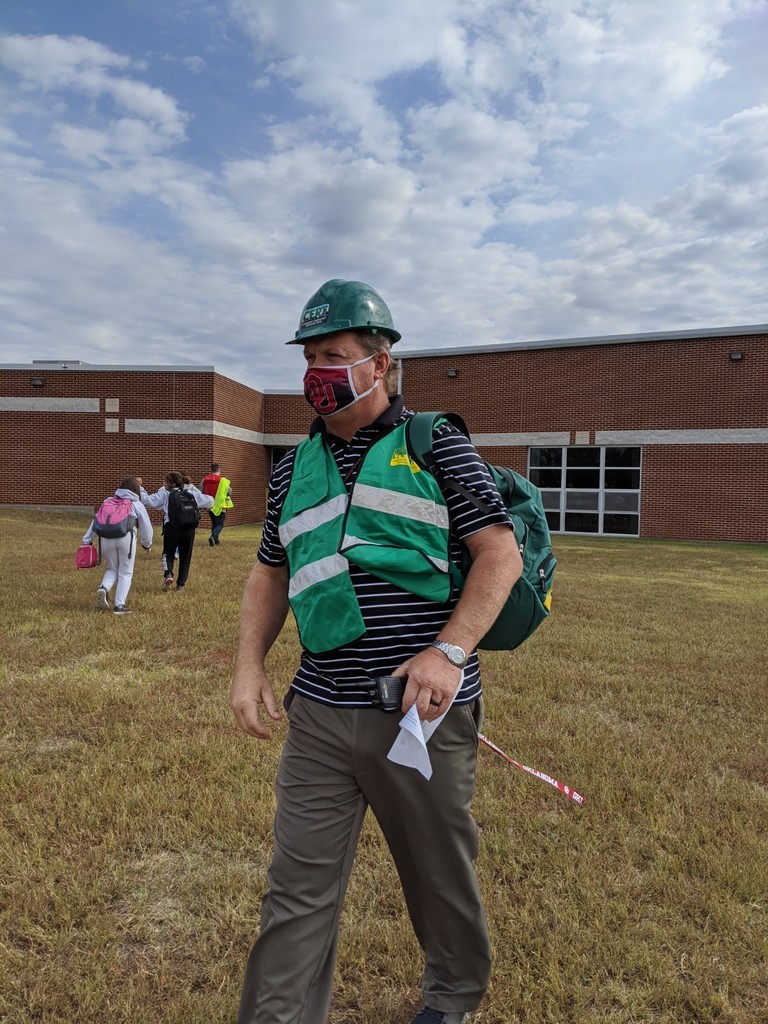 Congratulations to our September Students of the Month! 6th grade - Ashley Yang, 7th grade - Jaelyn Stipp, and 8th grade - Asher Hutchinson.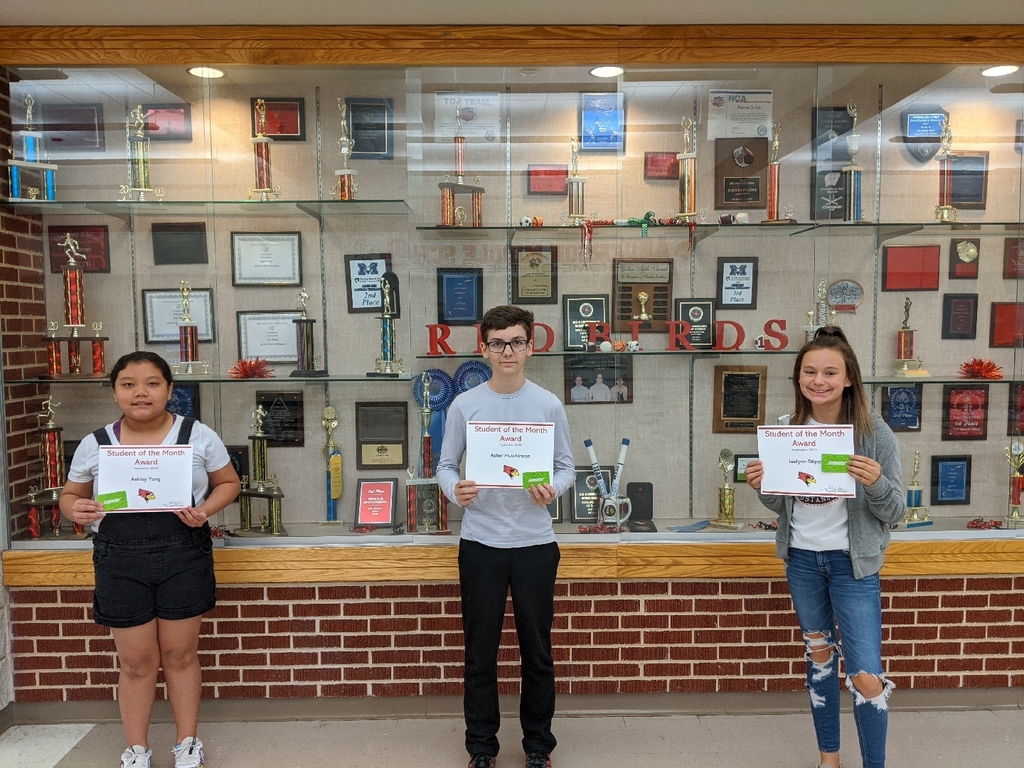 We have our first ever, Middle School JROTC program, right here at Anderson. We are so proud of these kids and the commitment they are making to this program!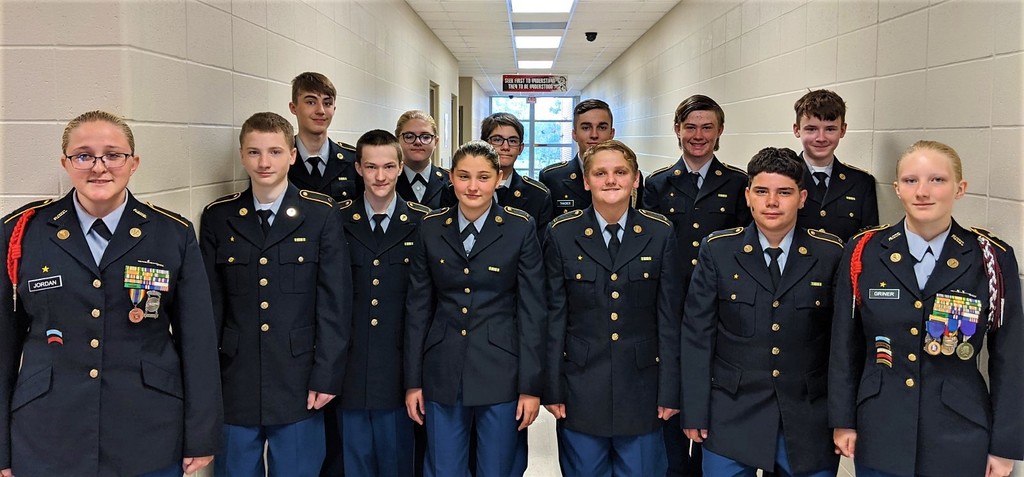 Fun times in Mrs. Eagle's STEM class today! #RedbirdProud #mustangstrong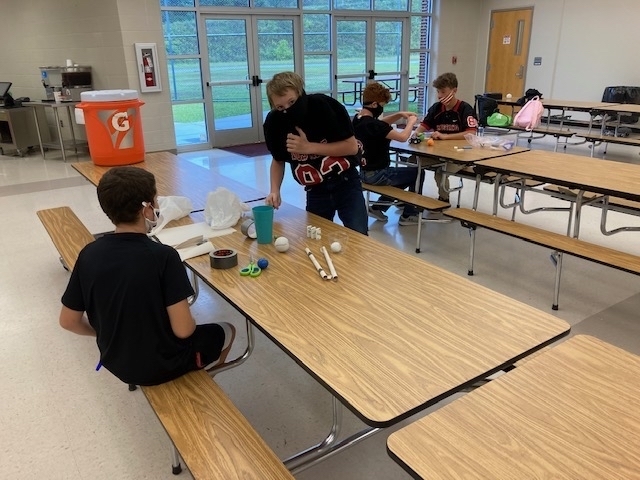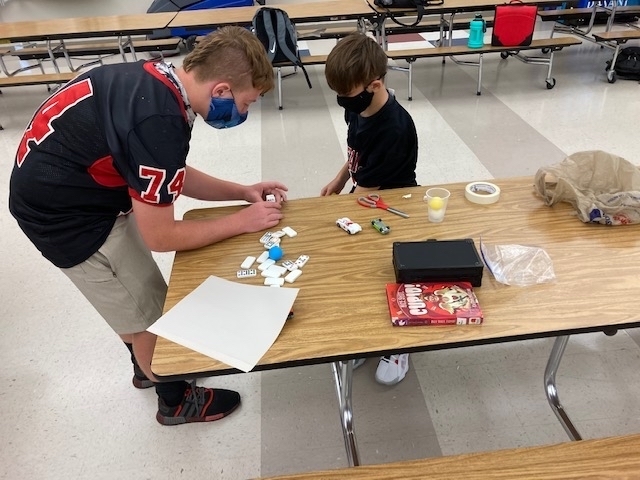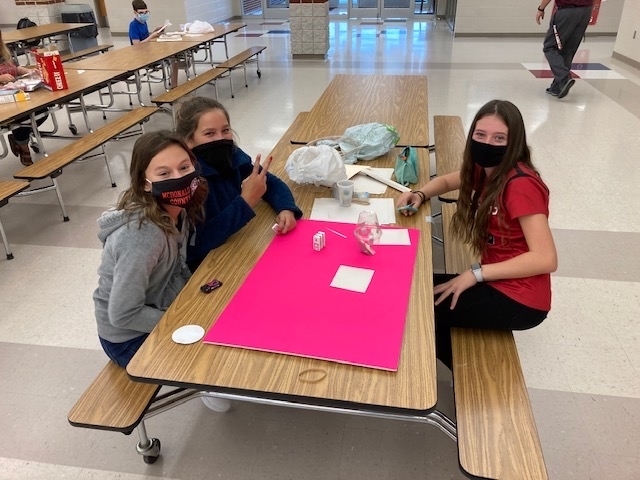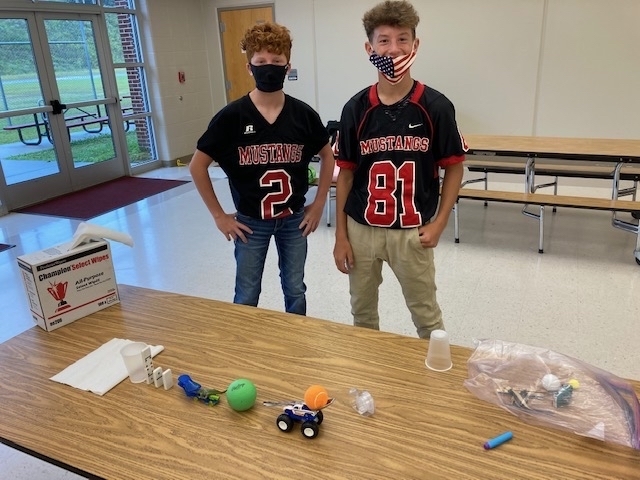 Hey everyone come out and support our JH teams tomorrow, September 10th. XC heads to Seneca for a 4:30 start, Volleyball begins at 5:30 in Monett, and our football team takes on Nevada at Home. #RedbirdProud #mustangstrong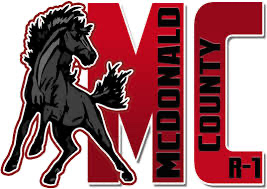 Reminder: We will begin loading buses at 3:15 pm. Car riders will not be released until buses have left (around 3:25 pm). 6th grade pick up will be in front of the school. 7th and 8th will be picked up at the regular student pick up zone (east parking lot). Siblings will be paired with the youngest sibling. It has been a great day!!!! Thank you #RedbirdFamily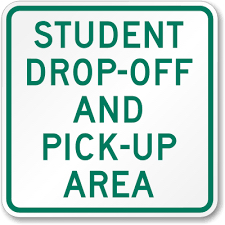 Excited to see everyone tomorrow! Remember doors open at 7:45 a.m. Reminder, to assist with social distancing, all water fountains will be turned off. Please have your student bring a water bottle. We will have water available to refill. Finally, if you Facebook check out our drop off/pick-up policy and safety plan. We will also include these documents in our beginning of the year packet. You should expect your student to bring their folder home tomorrow. Mr. Gray