Students remaining end of the year trip reminder: *6th grade will travel to Wonders of Wildlife in Springfield on this Friday. Lunches have been order for those students that requested and students are also allowed to bring their lunch. *University of Arkansas Talent Search will travel to U of A on Thursday, May 19th. Lunch is provided.
Upcoming Events: 05/19 MS Choir/Band Concert at the PAC 6:00p.m., 05/20 AMS Art Show 6:00p.m., 05/24 8th Promotion at the MCHS Gymnasium 6:30p.m., last day of school is May 27th.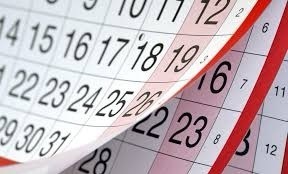 Good afternoon AMS parents! Just a quick reminder tomorrow, Friday the 13th, is the final day of our "buy one get one book fair". That's right!! Two books for the price of one. This is a great opportunity to pick up some summer reading materials. 👍. We also have a limited number of year books remaining. If interest please contact us at 417-845-1805 and we will hook you up. Thanks for your continued support! - Mr. Gray
MCSD R1: This is an important announcement from the McDonald County School District. Due to incoming winter weather, all McDonald County Schools will be closed Thursday, February 17. This will also be an AMI day. Students will need to follow their AMI procedures for the day. Thank you for your time. Stay safe and stay warm.
McDonald County Schools will be back in session Wednesday, January 19th. We are excited to see our students/staff and appreciate your continued support of AMS. -Mr. Gray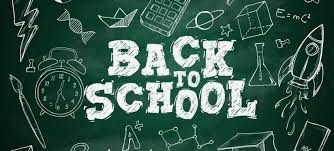 In order to combat the rising amount of absences of staff and students due to sickness in the McDonald County School District, we will be canceling school for tomorrow, Friday, January 14. This will be considered a wellness day, and we will use an AMI day (Google Classroom) for this purpose. Reminder we are out of school Monday, January 17th. - Mr. Gray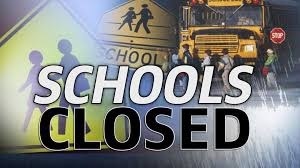 Parents: Today we distributed 1st semester grade cards to all our students. It was a great 1st semester and we are off to a great start this semester.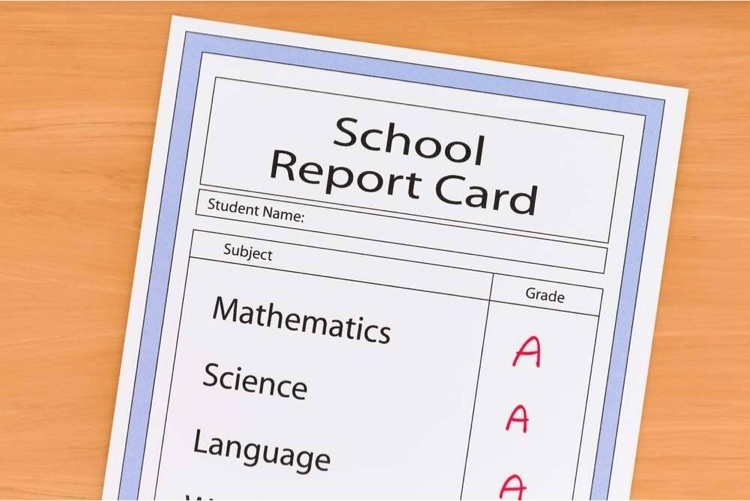 No after school activities or tutoring today! We will continue to relay information as we receive it. - Mr. Gray

Put your hats on!! Parents and friends... We're partnering with the McDonald County Sheriff's Department to help those in need this Christmas Season. 🎄 The Department's The Shop with a Hero program is raising money to buy Christmas gifts for children whose families may not be able to provide them this year. They have a goal of helping 200 families. Please help us raise money for this wonderful program by letting your student wear a hat 🧢 to school with a $1 donation on Wednesday, December 1st. This applies to all schools and all campuses. Let's show how much we care for every child, every day, whatever it takes this Holiday Season! 💕 🤲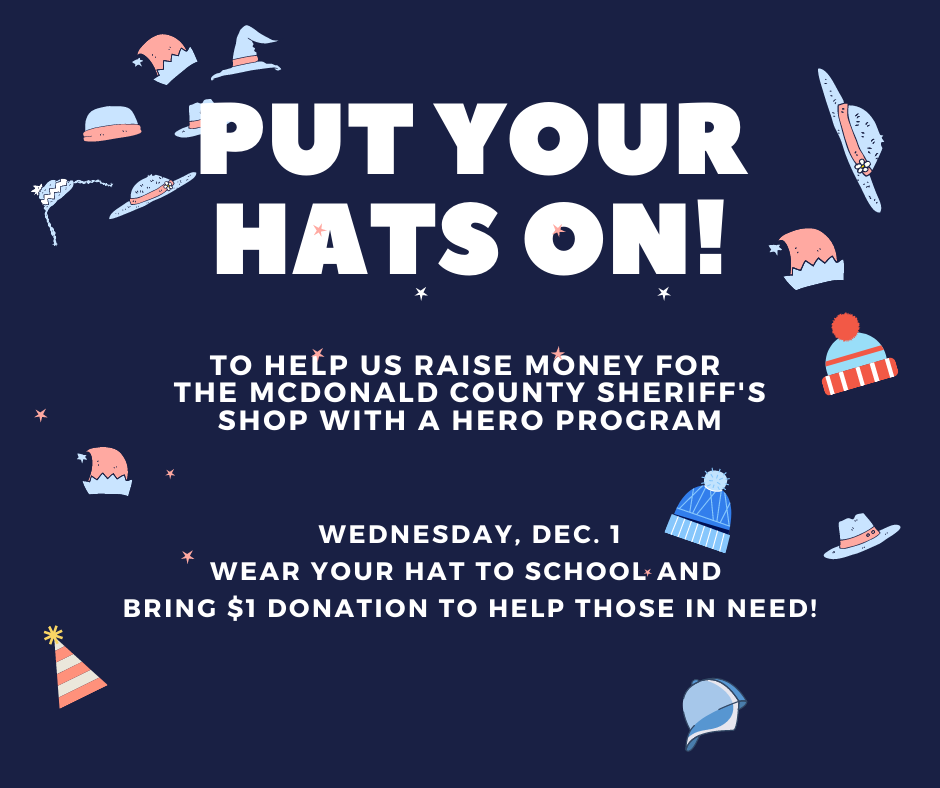 Reminder we will dismiss students early tomorrow (Friday November 12th) at 1:30 p.m. This will allow our students and families time to attend Friday night's football game at West Plains. Go Mustangs!
💥 Hey Mustang Nation and families! ‼️ An important announcement for all McDonald County Schools! All classes will be dismissed early on Friday, November 12 at 1:30 pm. This is to allow our buses to deliver all of our students home and allow families time to attend the football game at West Plains Friday night. This applies to all schools in the McDonald County School District. Please make appropriate plans with your students and families for the early release. And be sure to cheer on the Mustangs 🐎!
Anderson Middle School would like to invite parents and relatives of our students who have served in the Armed Forces to our Veterans Day Assembly on November 11th. Breakfast will be provided for all Veterans and First Responders from 7:00 to 8:00 a.m. in the AMS Library. A short assembly honoring our Veterans will commence at 8:30 a.m. in the gymnasium. Thank you for your service and sacrifice!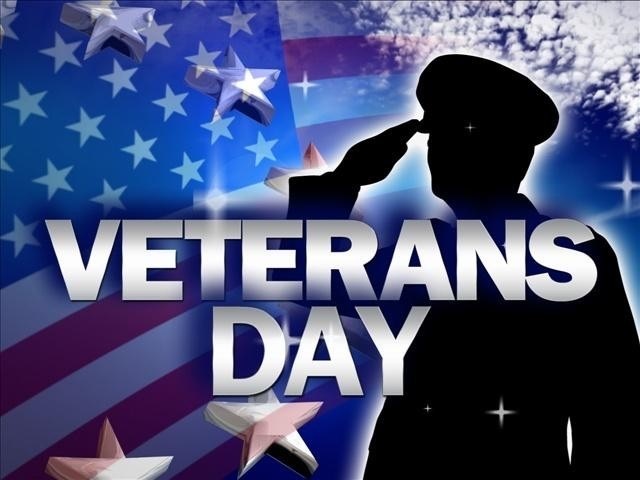 Reminder that tomorrow is picture day at AMS. I know we have crazy hair day scheduled for homecoming, so you may choose to have your students dress up after pictures. Tonight we have homecoming parade at 6:00 pm downtown. We hope to see you there!
Thank you to everyone that attended tonight's Open House. It was great to see familiar faces and meet all of our new students. If you were unable to pick up schedules tonight, we will have them available day 1. This year is going to rock! See you Wednesday Redbirds!
Big shoutout to First Community Bank for their generosity! They do such a great job of giving back. 👊👍❤️ #WhereCommunityComesFirst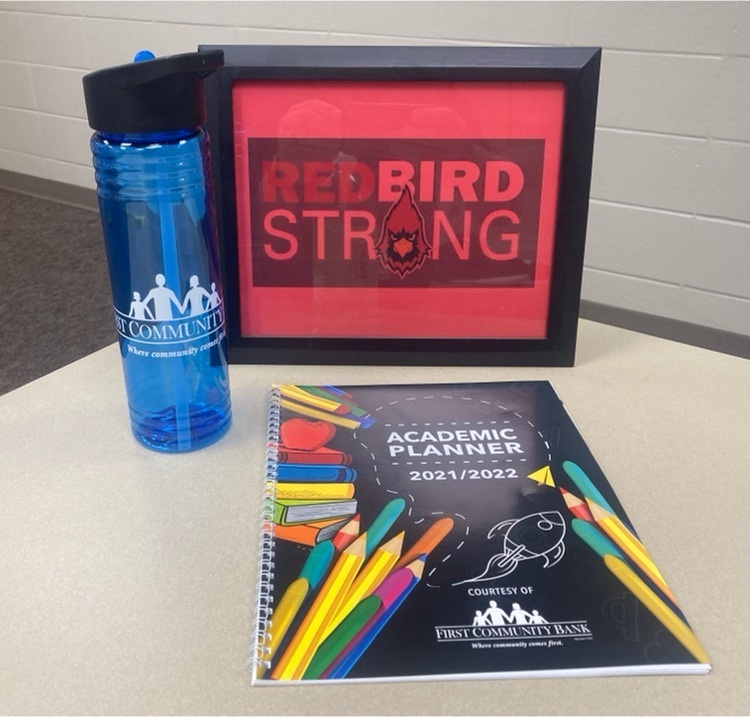 Welcome back Redbirds! The first day of school is August 25th and we are sooo excited to see you. We hope you have had a fantastic break. Monday, August 23rd, we will have Open House from 6:00 to 7:30 p.m.. This is for ALL grades. What a great opportunity for you to pick up schedules, tour the building, and meet your teachers. We hope to see you there! -Mr. Gray
Hello Mustang parents. This is Bo Bergen, District Athletic Director. I wanted to remind all incoming 7th & 8th graders that are planning on playing a Fall sport that the first practices will be on Monday, August 16th at 3:30 pm. Football and Volleyball will be at AMS, and Cross Country will be at the HS Track. Activity buses will be running, so please be sure to check the McDonald County Athletics Facebook page for the pick up and drop off schedule. As a reminder, all athletes must have an updated physical on file and be registered on FamilyID in order to participate. You can find FamilyID info at this link:
https://www.mcdonaldr1.net/page/athletics
. We offer Football, Volleyball, and Cross Country in the Fall. We look forward to seeing your child on August 16th. Go Mustangs!
Attention Parents/Guardians: Today we distributed grade cards to all our AMS students, as well as certificates of completion to the 8th grade. Also all library books must be returned by tomorrow to avoid billing. Have a great afternoon!!
Reminder: 8th grade recognition is tonight in the HS gymnasium. Students are to report at 6:30 pm and the program begins at 7:00 pm. Students will return to AMS afterwards to return their gowns. We are also providing pizza, drinks, and a dance for students only. The dance will conclude at 10:00 pm. -Mr. Gray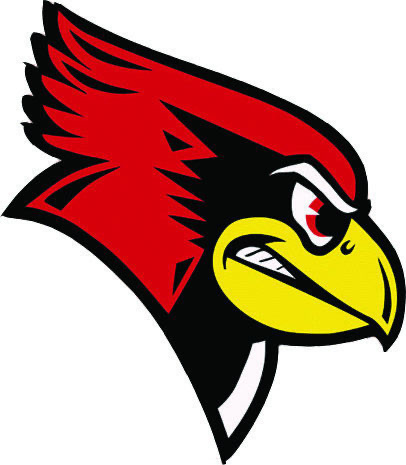 Good luck to our spelling bee contestants! Representing AMS we have 6th grade Evie Adams, 7th grade Cody Silva, and 8th grade Autumn Lutes! Good luck!