One of our fabulous 5th grade teachers, Mrs. Strange, has incorporated a "This is Us" bulletin board. This helps create a family feeling in the classroom by highlighting the uniqueness of each precious student. We can't wait to see what she does next!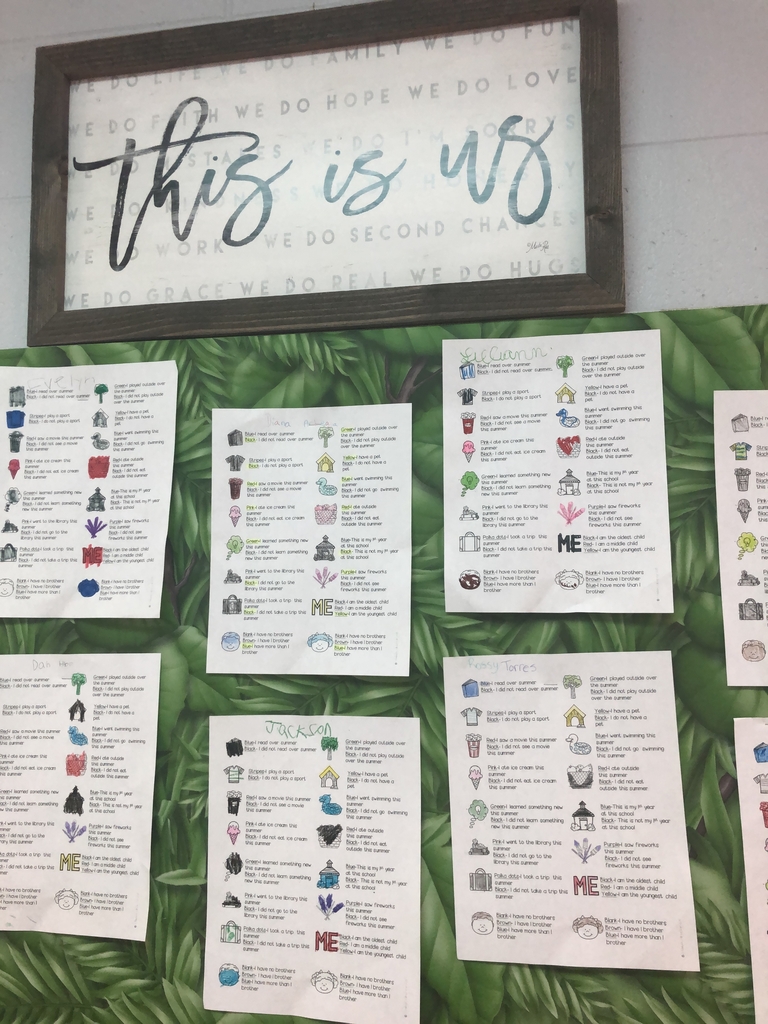 Mrs. Drake & Ms. Hernandez's 6th grade class collaborated to create this awesome bulletin board that helps our students develop the language they need to express their emotions. Nice work!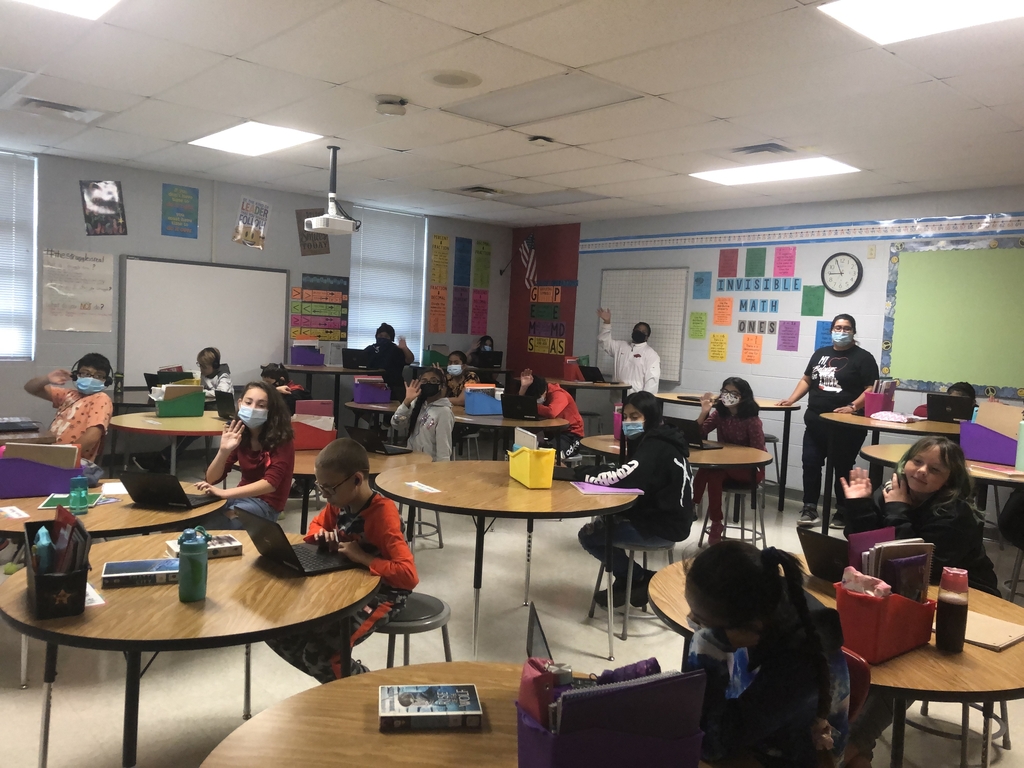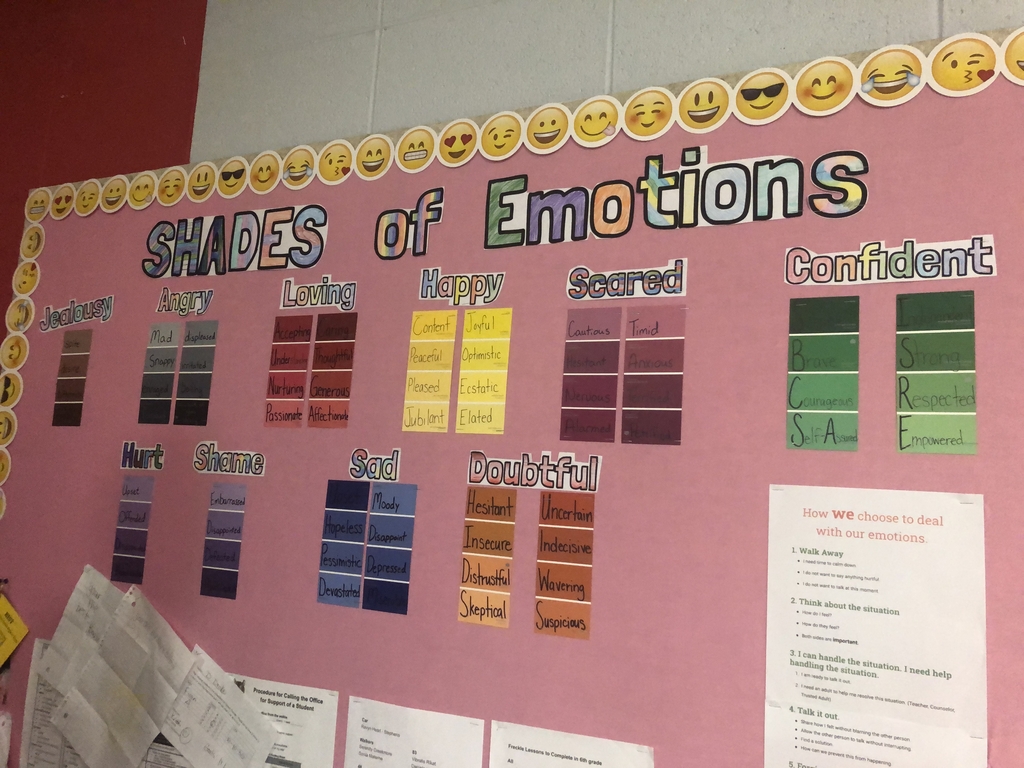 Our incredible Art teacher, Mrs. Sumler, has been working with our students to create self portraits. Check out these amazing pieces of art!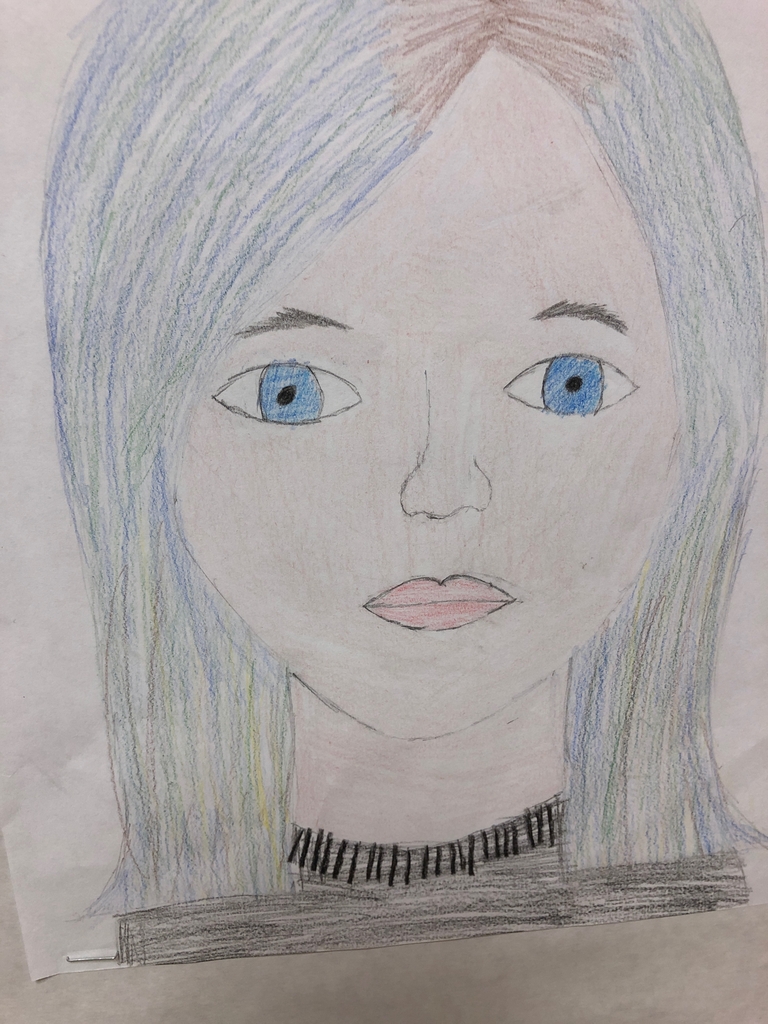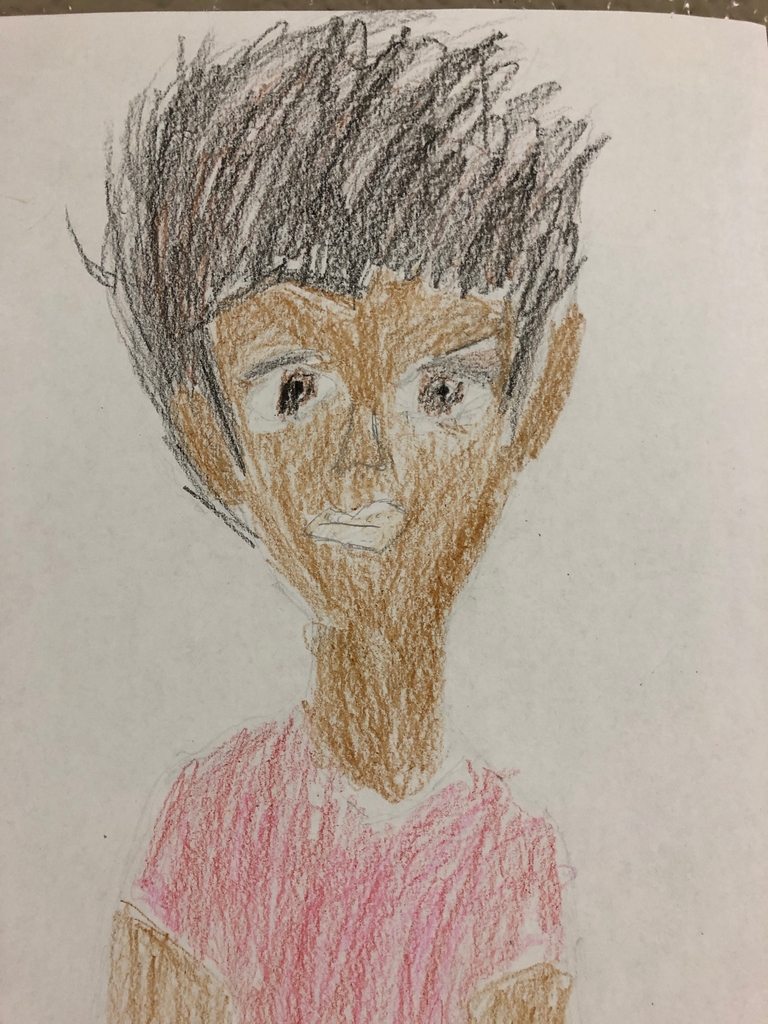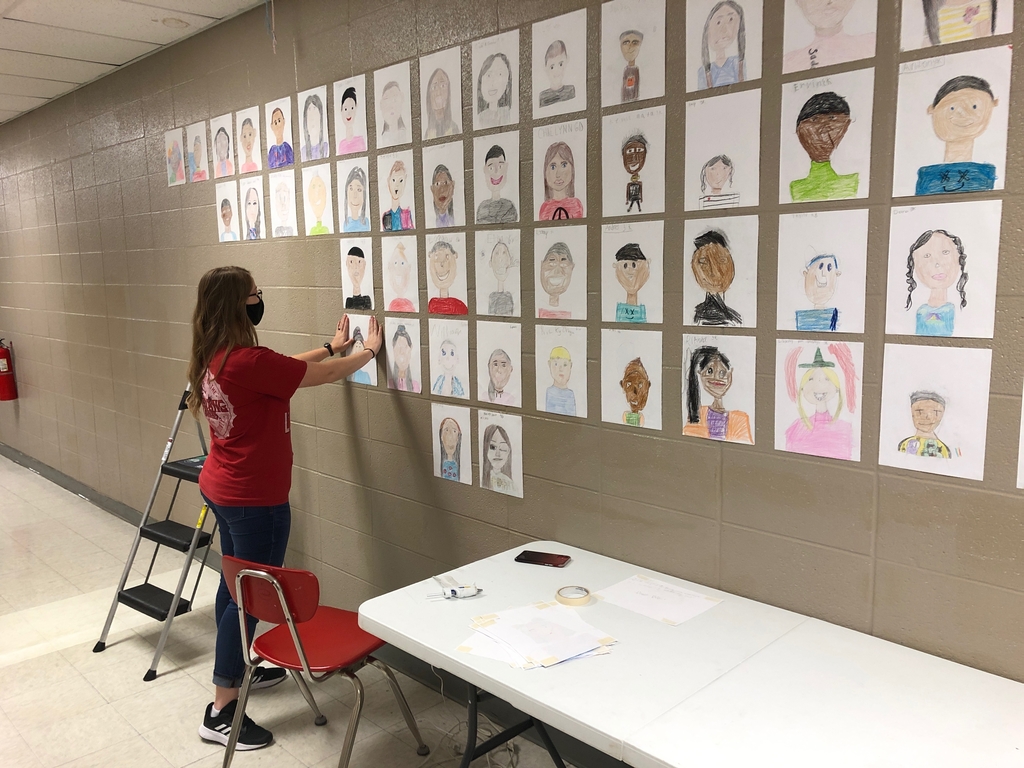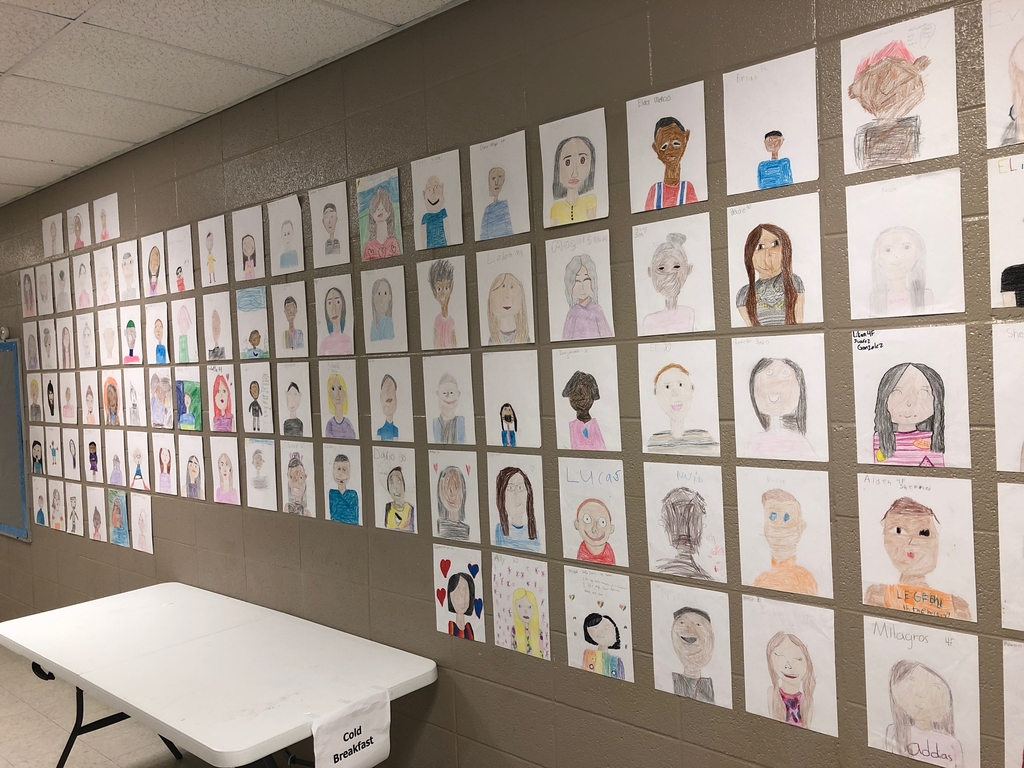 Our teachers and students have been spreading kindness! Mrs. Thomas wrote kind messages on student desks and her students wrote kind notes to staff. Noel is such a loving, warm place to be!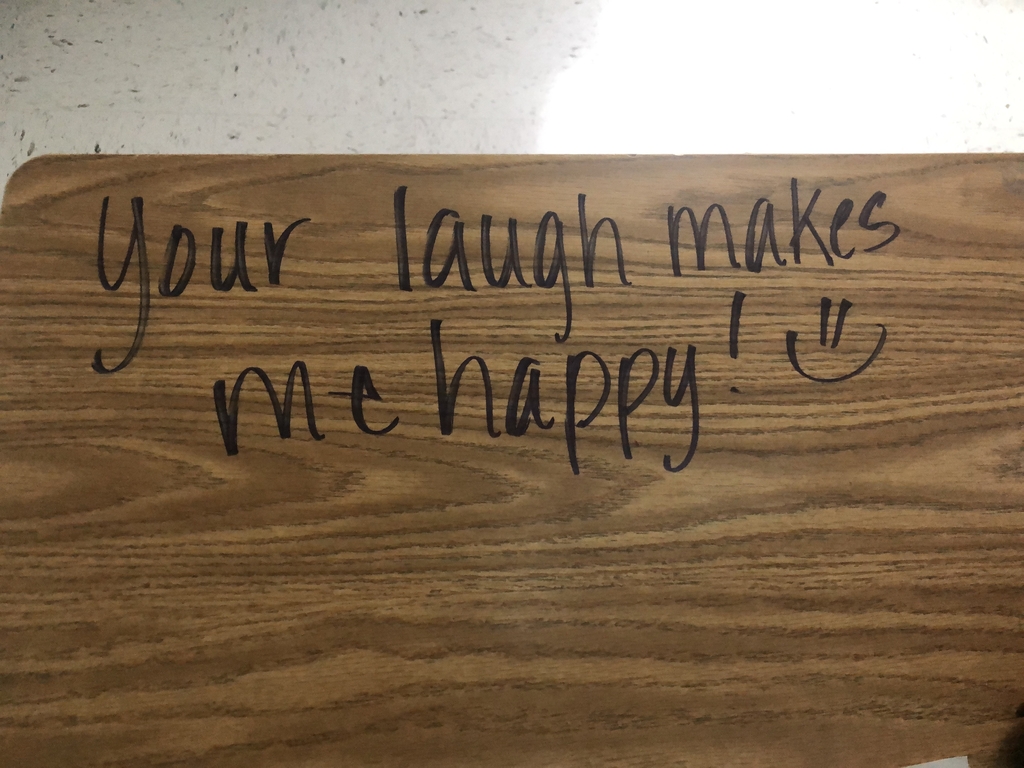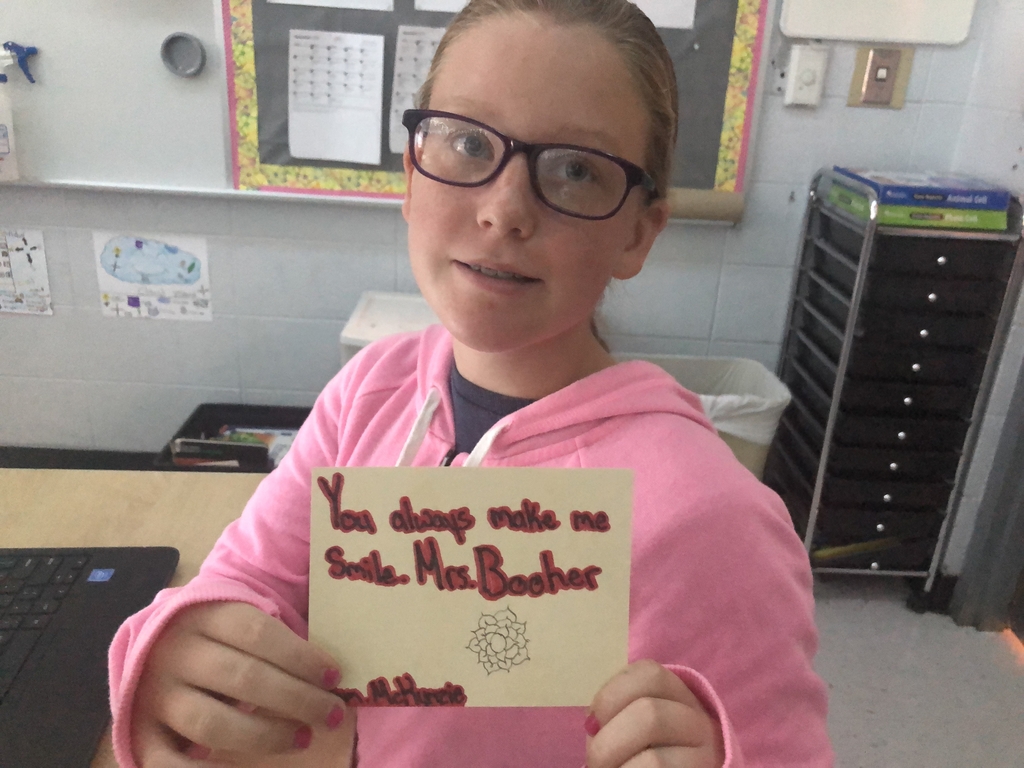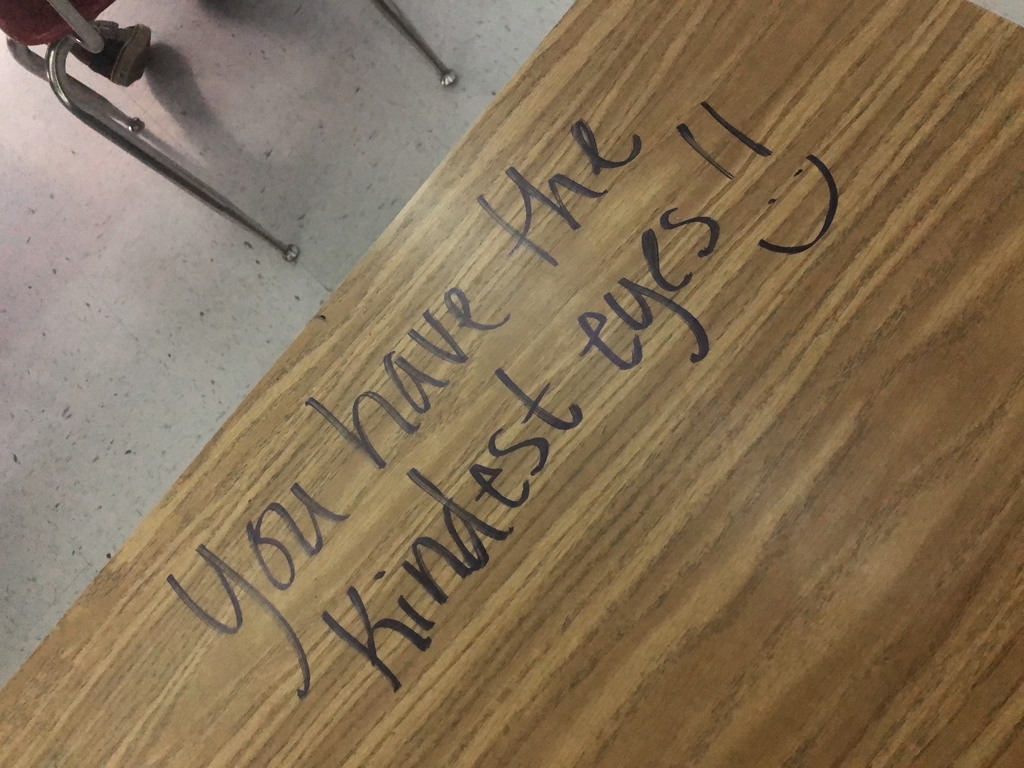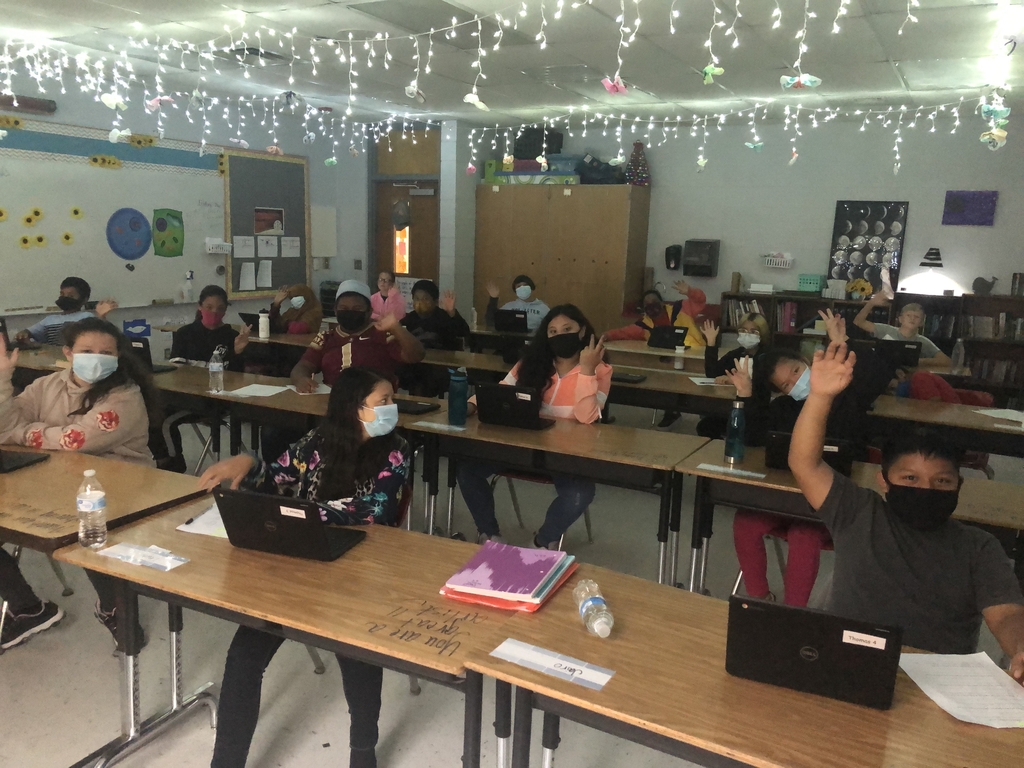 In recognition of Labor Day, there will be no school Monday, September 7.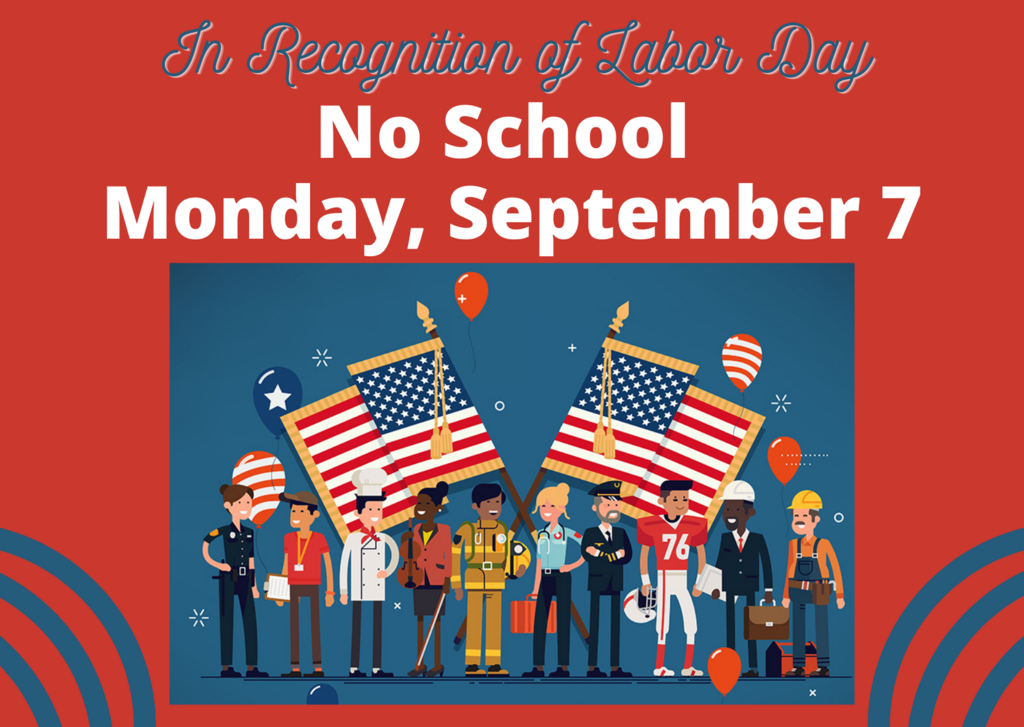 We are thrilled to welcome students back to school on Monday, August 24 at 8:00 am! Our safety plan can be viewed by following this link
https://bit.ly/3fP6rAU

We had an amazing time at summer school! Thank you to all of our students who brought us immense joy over the past 18 days. A special bit of praise to our dedicated teachers who worked so hard to keep our Noel Tigers safe. Congratulations to our grand prize winners!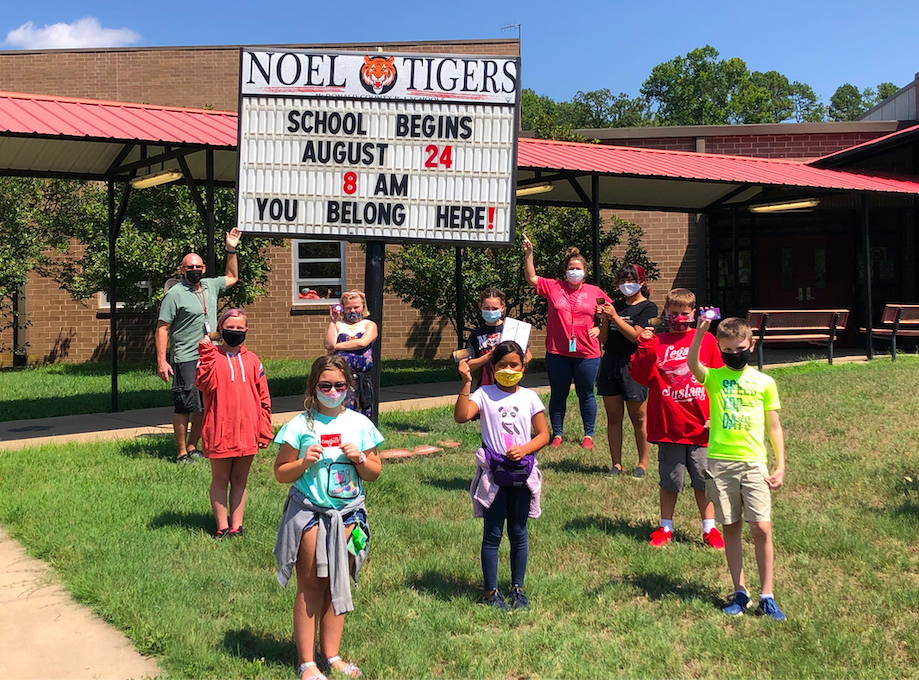 Waa lagugu soo dhaweynayaa halkan!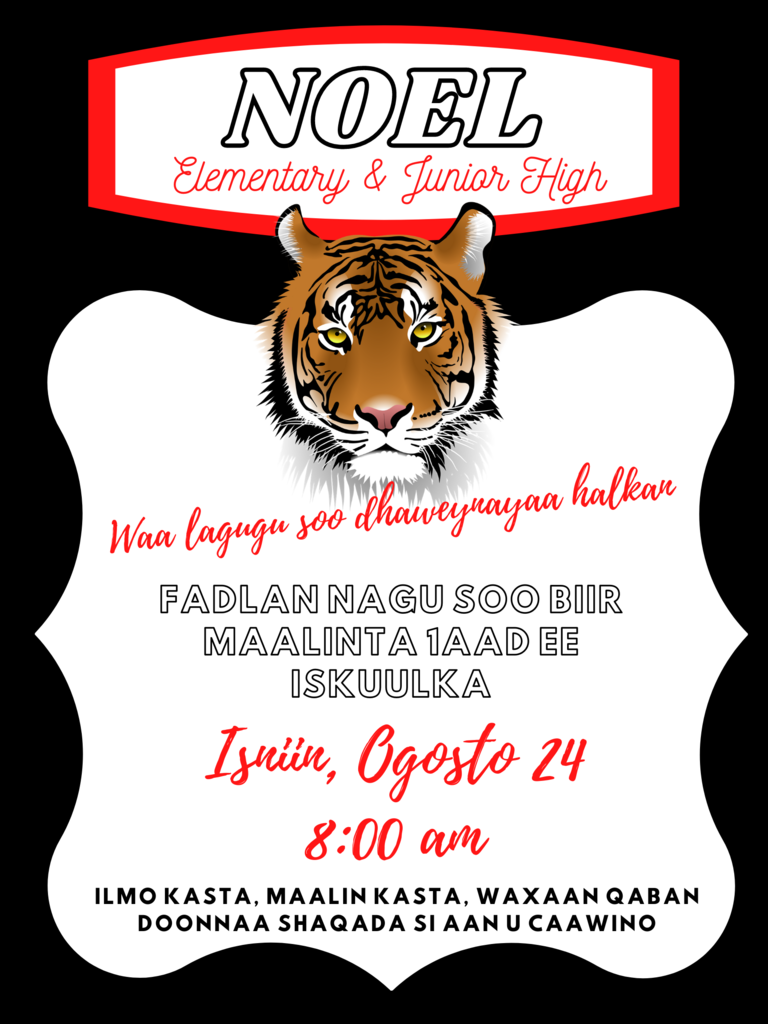 ¡Tu perteneces aquí!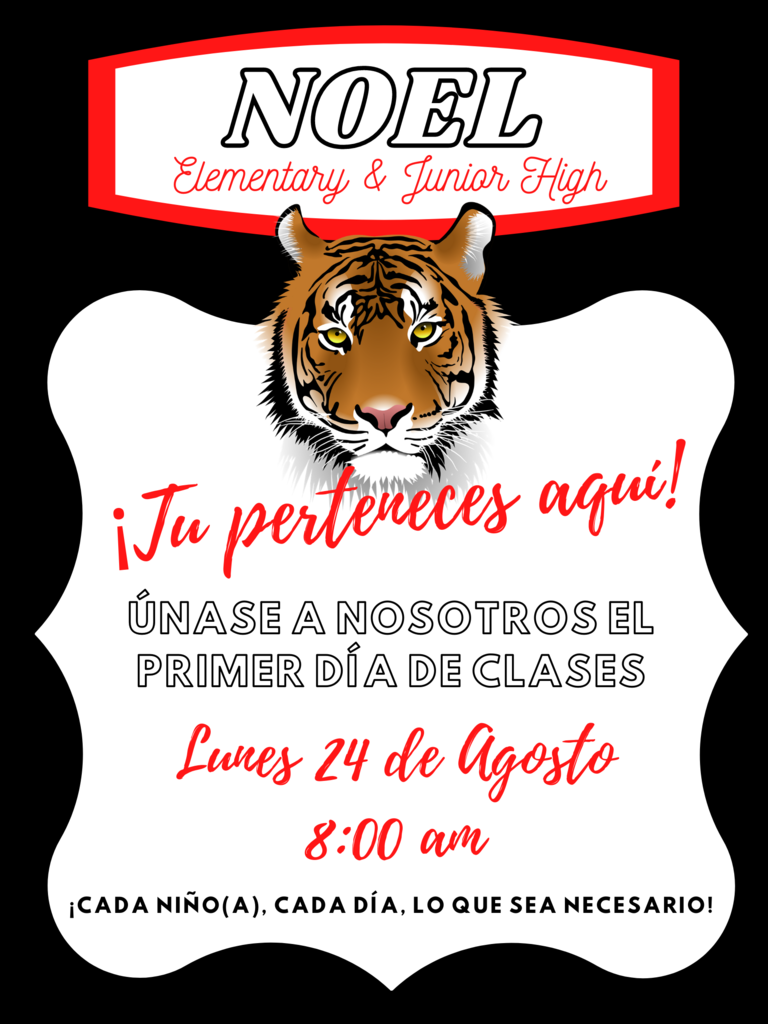 You Belong Here!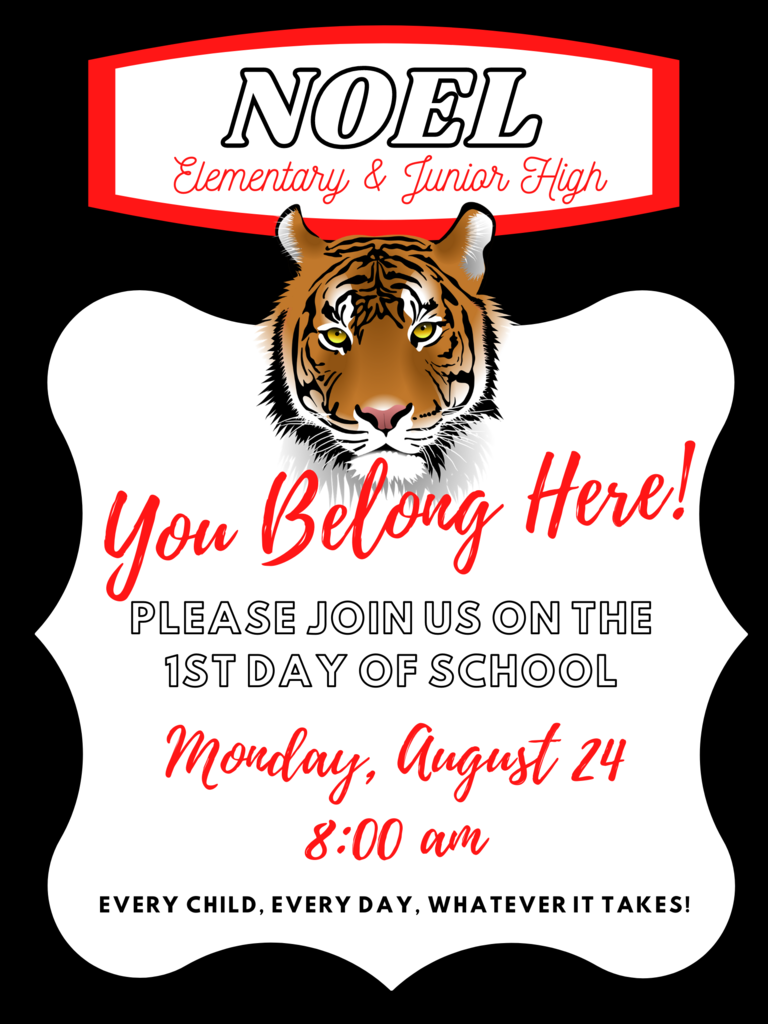 School begins Monday, August 24 at 8:00 am. We can't wait to see you! You belong here!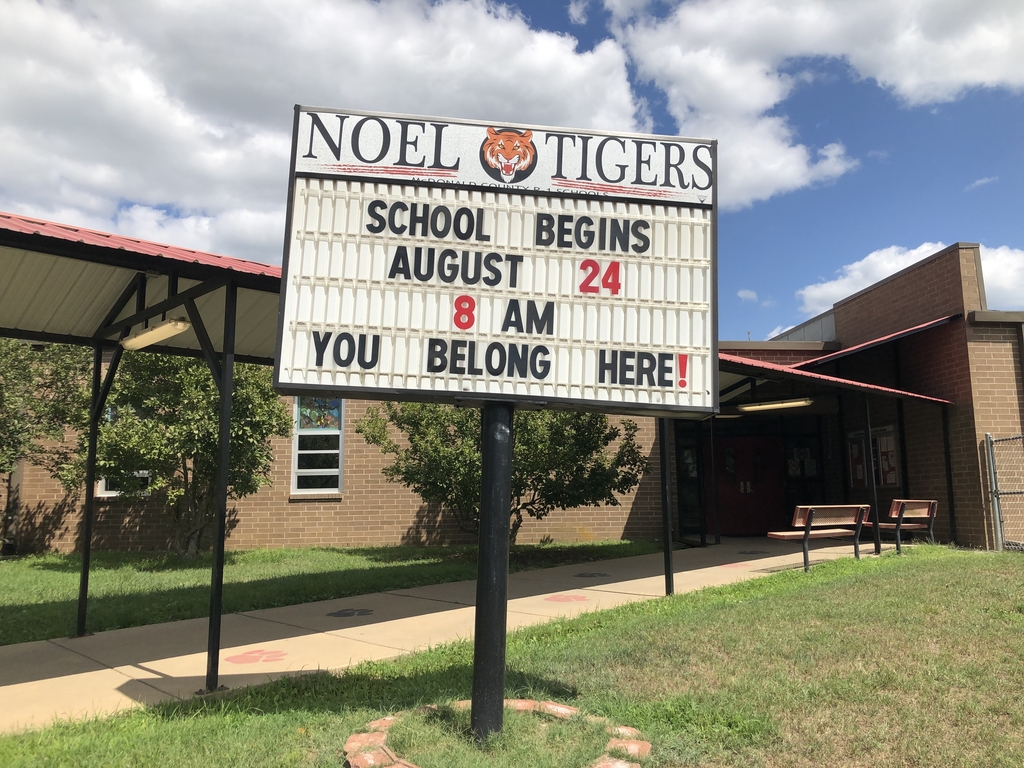 Attention Noel Parents! School is scheduled to begin Monday, August 24 at 8:00 am. We cannot wait to see our Noel Tigers. We have missed you all so very much and you belong here! We truly hope all students will attend school on the first day. We believe we can offer a safe, well-rounded education for our students. However, we understand that virtual school may be the best option for some of our Noel families. We want to provide a great education for all of our students, whether that is online or in our building. We have opened enrollment for students new to the District as well as students who will participate in virtual school. Please come to our school at 318 Sulphur St in Noel between 8:30 am and 2:30 pm to complete paperwork for both enrollment options. If you have questions about either of these enrollment processes, please call ahead at 417-475-3202. If your child was a Noel Tiger last school year and will participate in regular face-to-face school, you do not need to come to school and complete paperwork. If you need more information about virtual school options, please visit the following sites: Virtual students in grades 3, 4, and 5 will complete their learning through the online school LAUNCH
https://fueledbylaunch.com/
Virtual students in grades 6, 7, and 8 will complete their learning through the online school Edgenuity
https://www.edgenuity.com/products-and-services/instructional-services/



We are so lucky to have such great weather at summer school today! We are having a great time playing kickball with our new Assistant Principal, Mr. Hughes!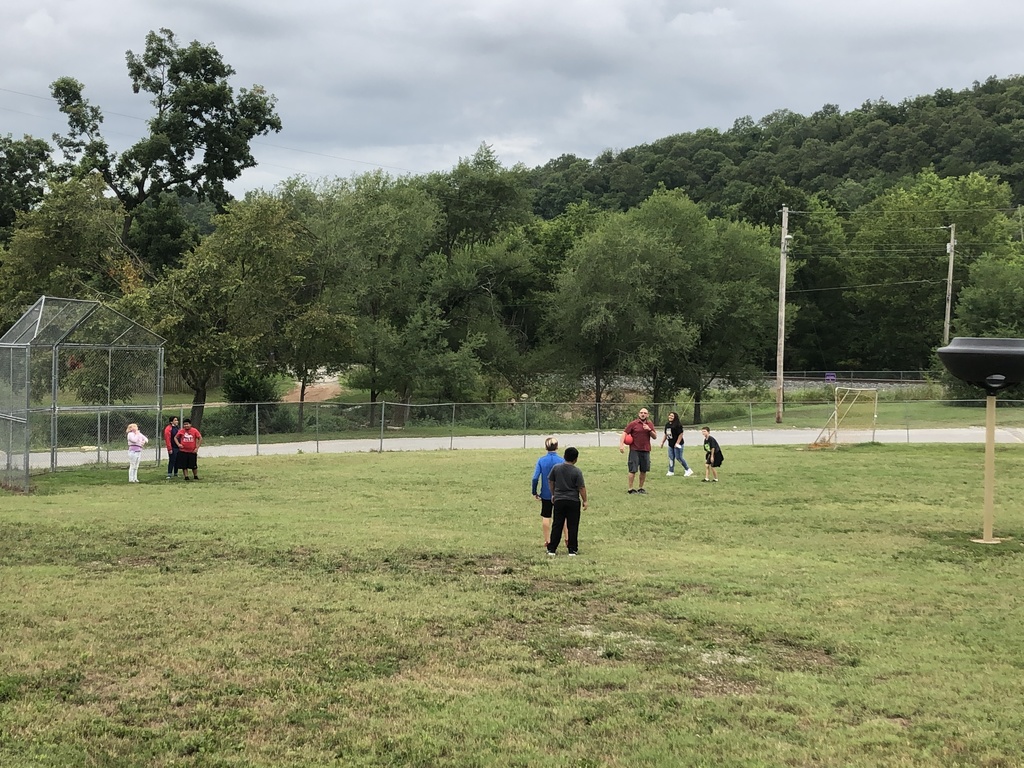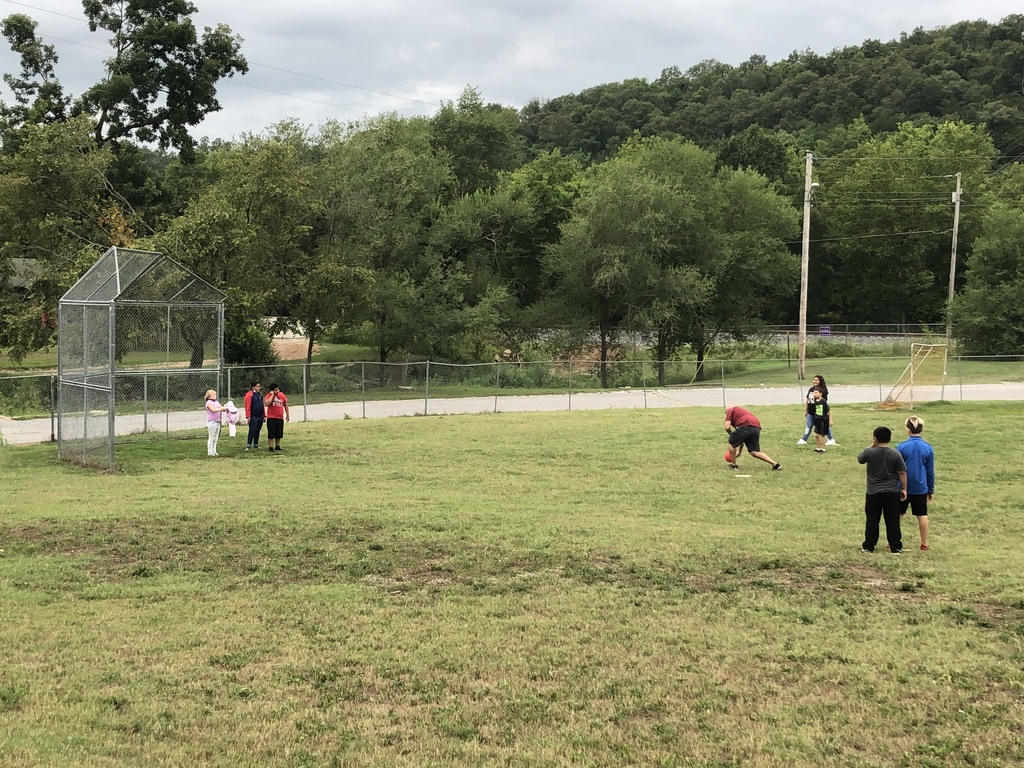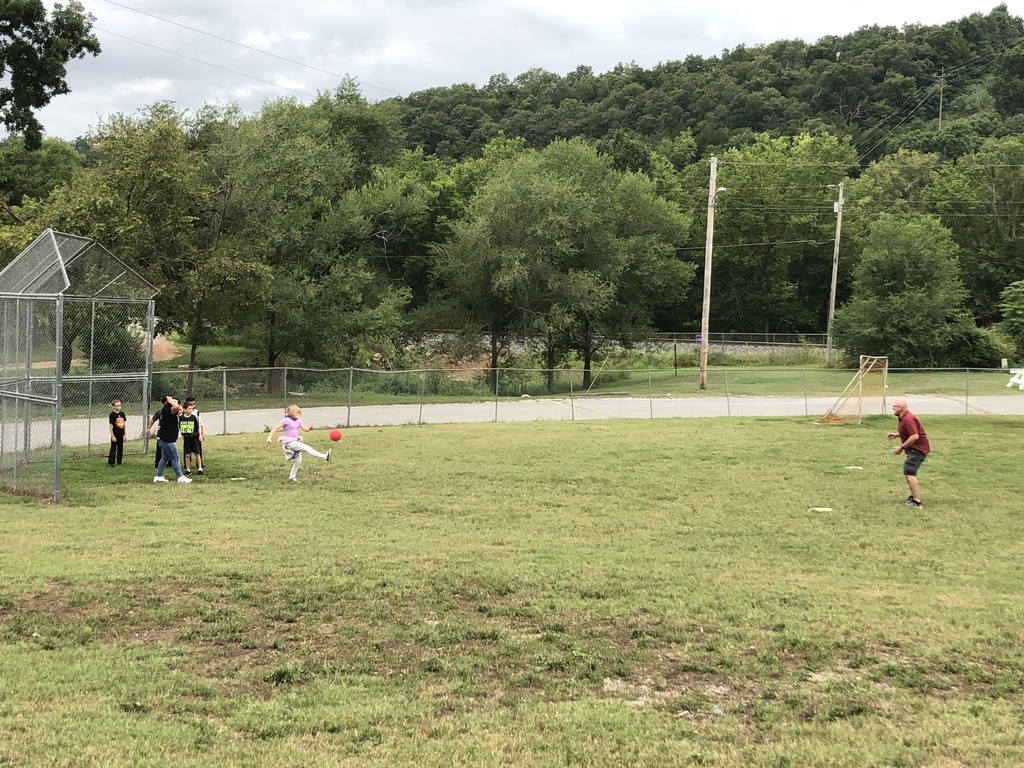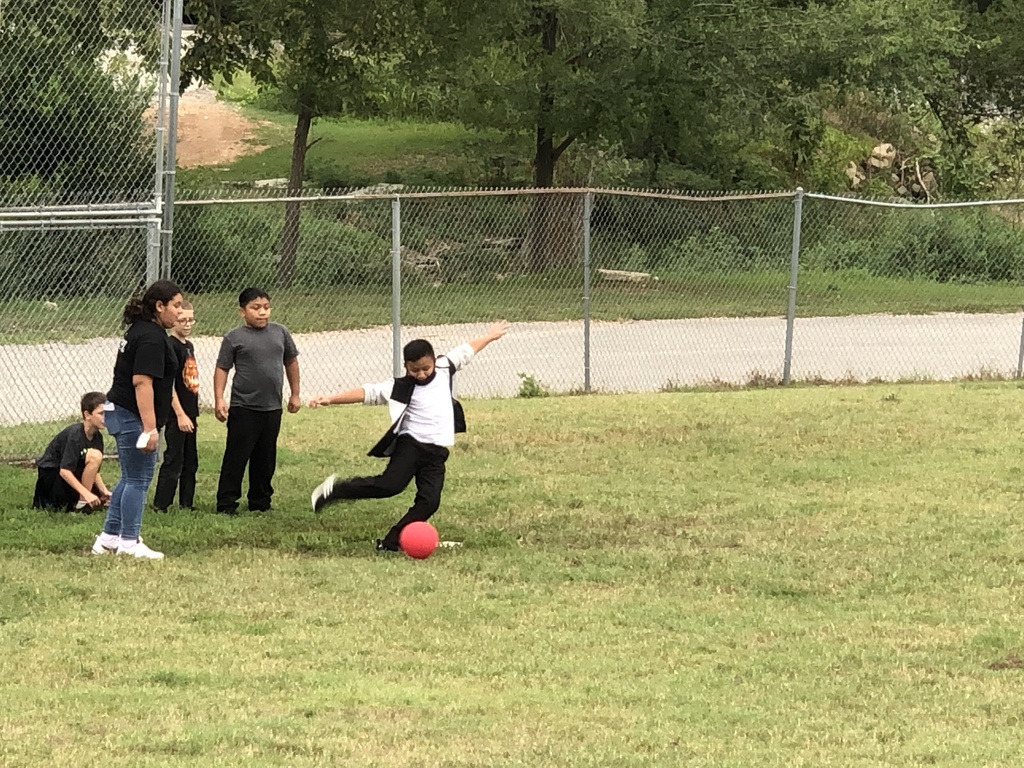 Our summer school students made VOLCANOES! We are having such a wonderful time together.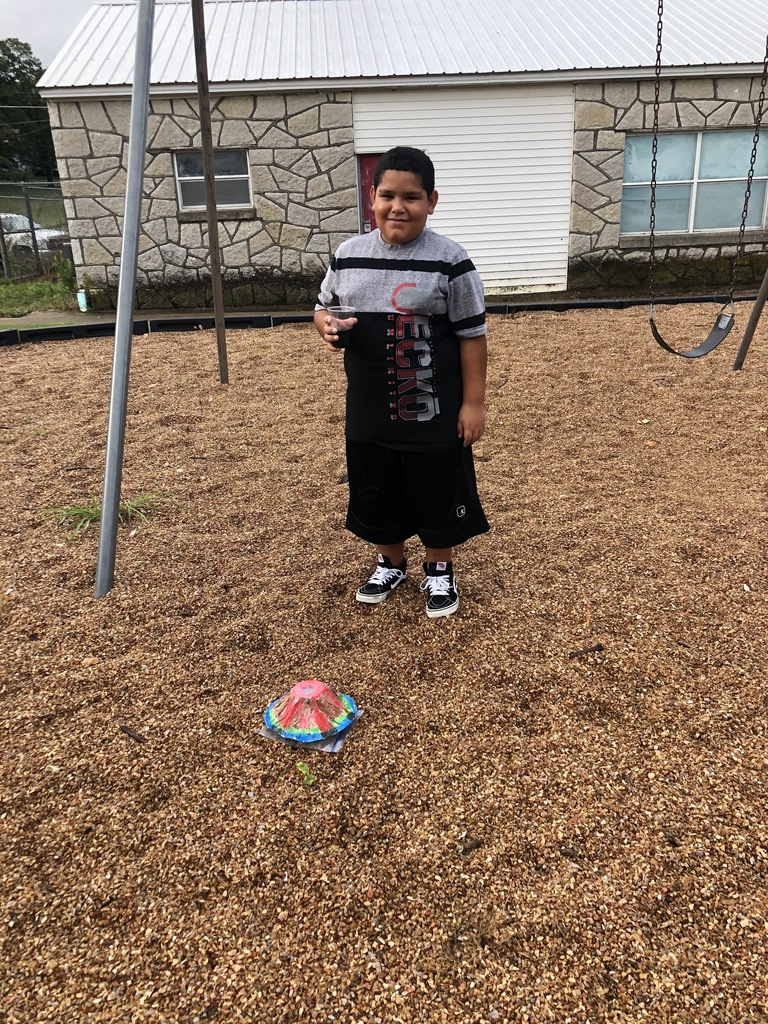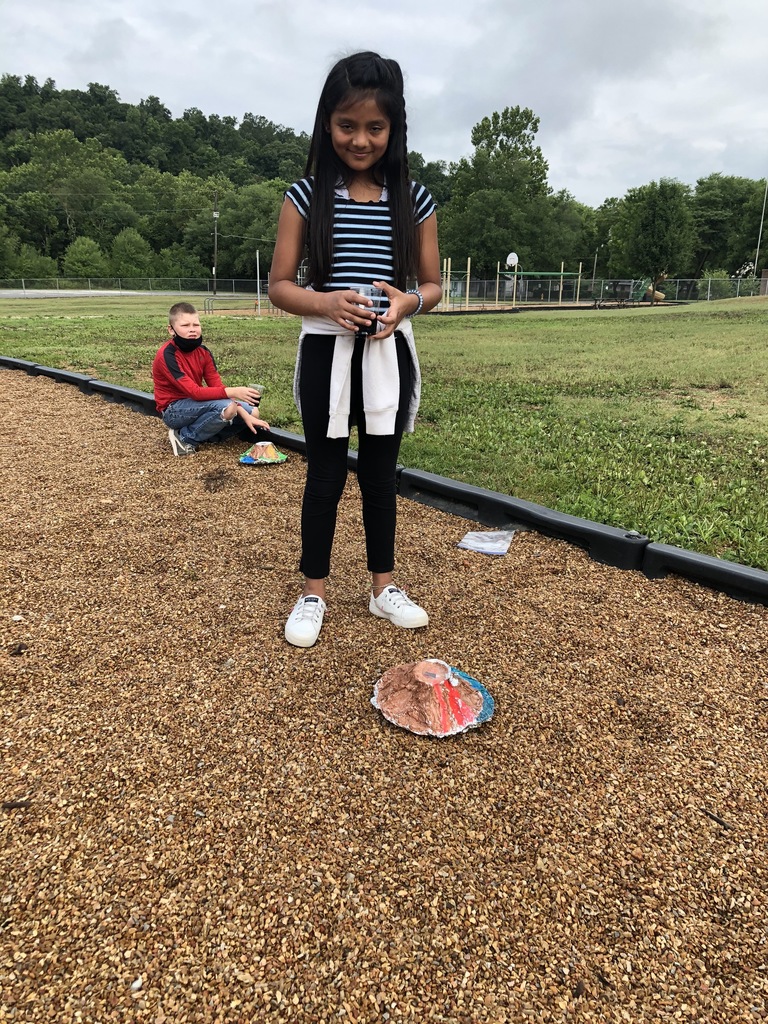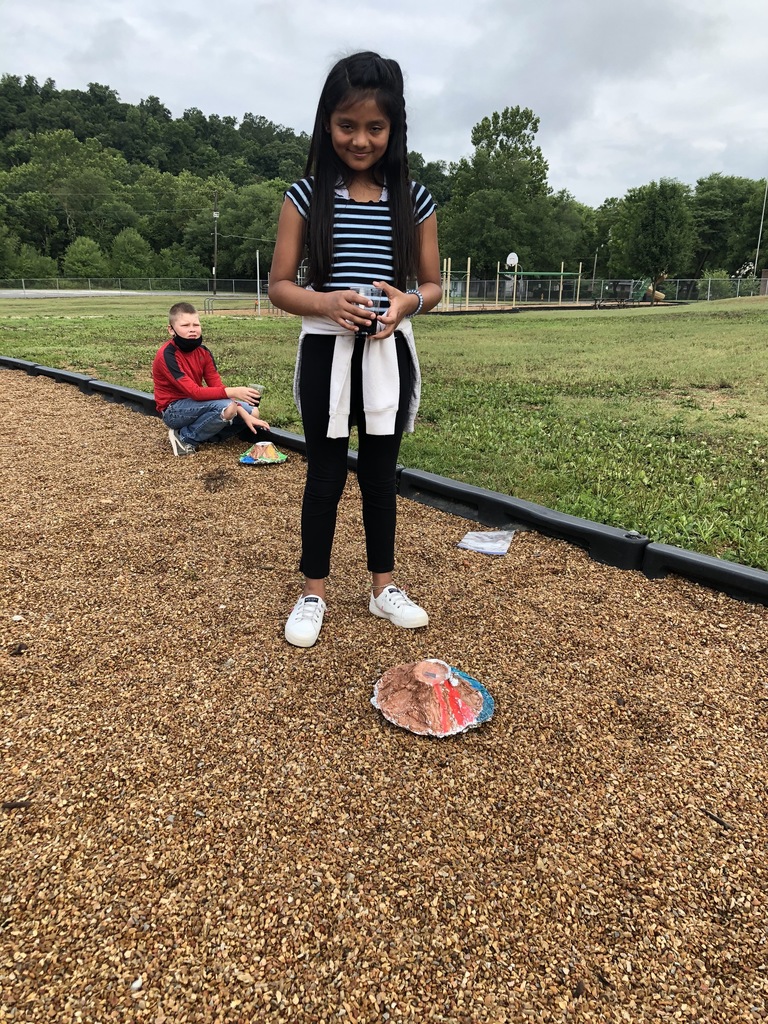 Attention Summer School Parents! Yesterday we sent home address verification forms with each student. If you have not returned the address verification form, please do that as soon as possible! We want the $100 card to make it to the correct address! If you need another copy of this document, please call our office at 417-475-3202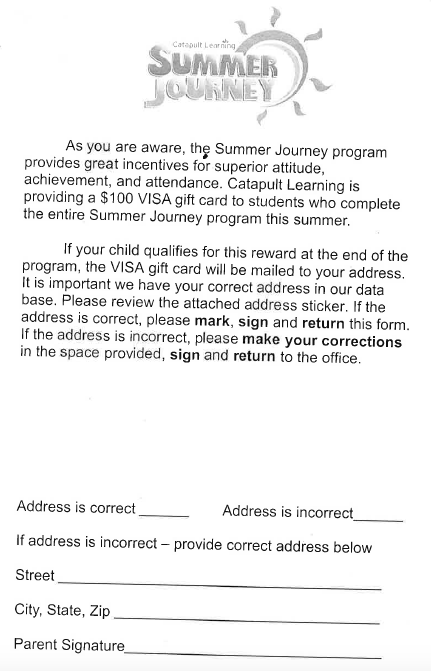 We are having so much fun on our Summer Journey at Noel Elementary & Junior High! Our teachers have prepared so many fun, engaging lessons for our learners! Students are smiling, laughing, and having a wonderful time at summer school!