Calling All Freshman! Freshman Academy is August 19!!!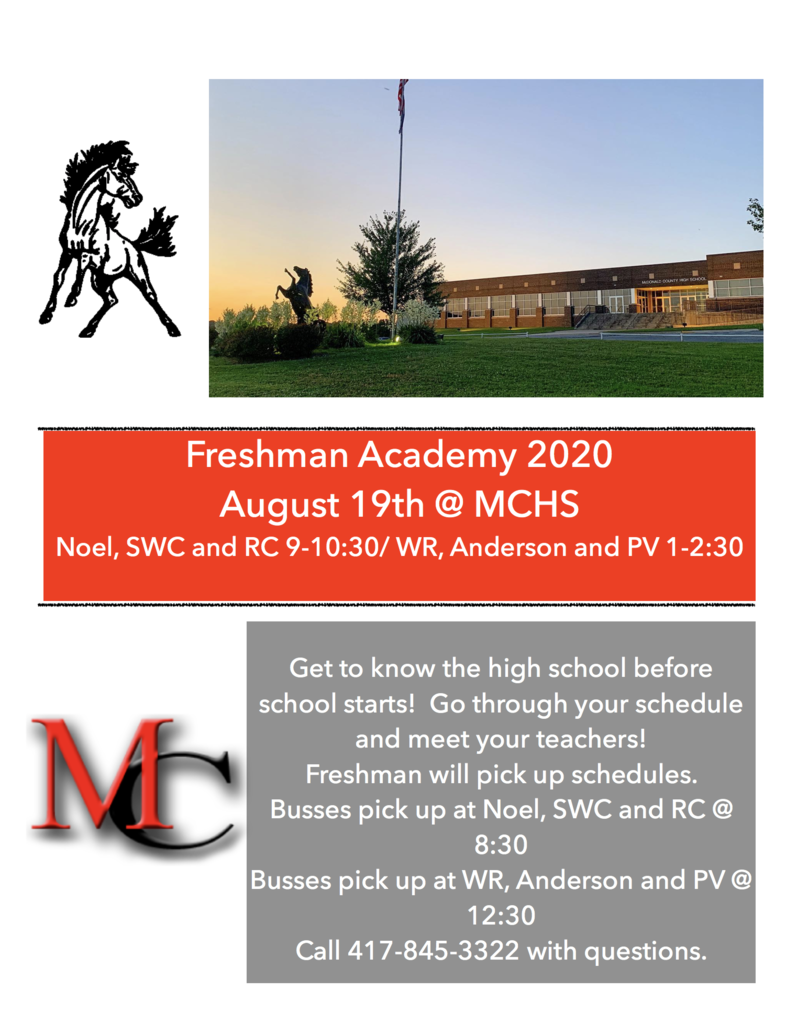 Our students taking Spanish 1 this summer have been working hard on projects!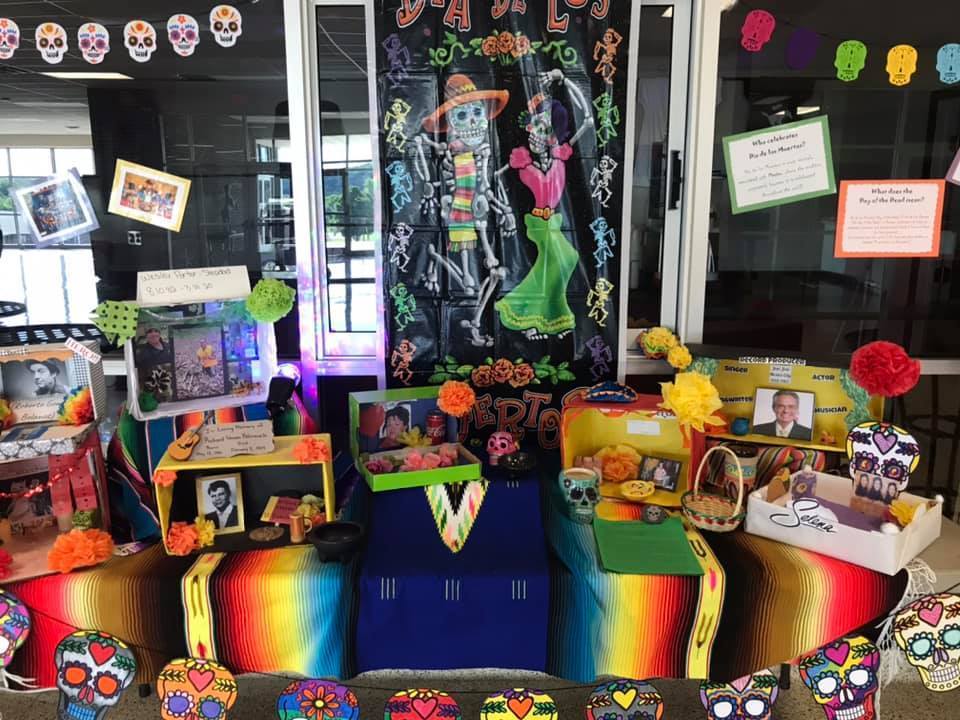 If there are any brand new to the county Mustangs out there wondering how to enroll for the Fall, you can do so by filing out the enrollment packet attached here and bringing it by the high school! New Student Enrollment begins August 3rd~ M-F~ 8-2 daily~ until school starts August 24. More information is coming soon on our district return to school plan!
https://drive.google.com/file/d/1M4dAF25SwU2wzPZo9-N0RQ4r0eoro1wV/view?usp=sharing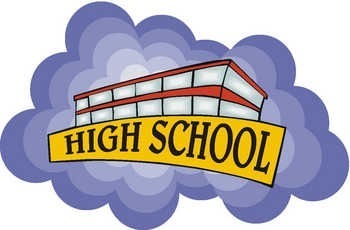 Happy Weekend Mustangs! More info will be coming soon letting you know about the options you have for the 2020-2021 school year. In the meantime as school supplies are on sale now in the stores we have put together a general list of supplies for your high school students!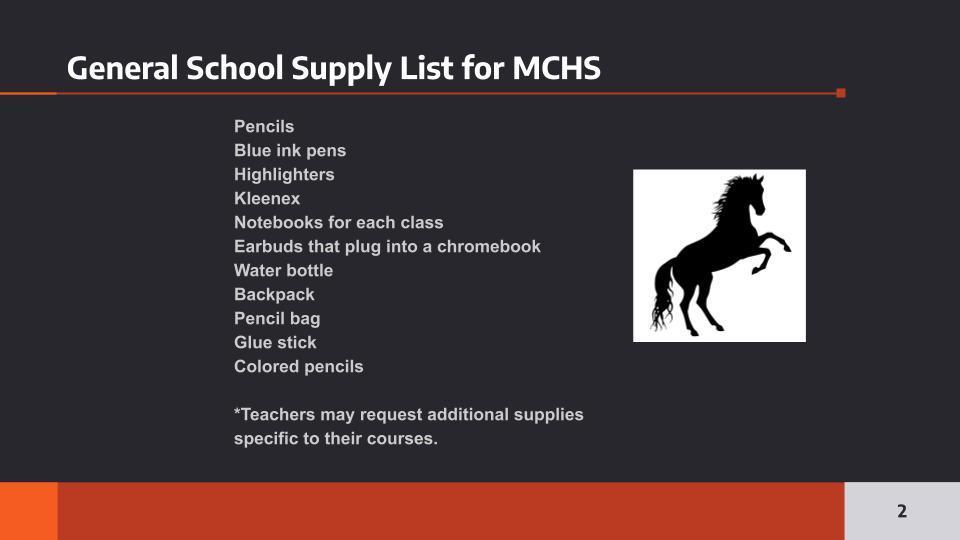 It's a BEAUTIFUL Sunday morning Mustangs! If you are enrolled in Virtual Summer School Session 1 you only have 2 more weeks to go until you have earned your full credit! If you are enrolled in Onsite Summer School or Virtual Summer School Session 2 you have 2 weeks and 3 days until you have earned your 1/2 credit! Great job everyone~Persevere!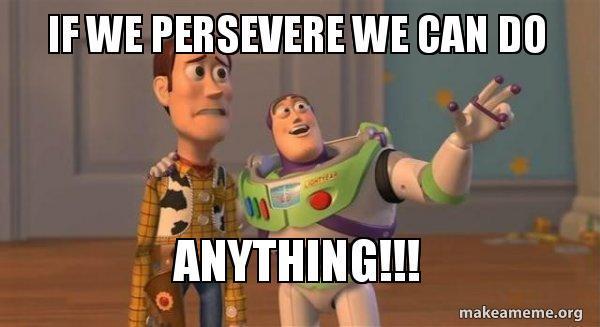 2020 Graduation Ceremony Information for the 2020 Graduation Ceremony on July 10, 2020. • The live stream will begin at 5:15, and the drive-thru ceremony will begin at 6 p.m. • The live stream of graduation can be viewed at
https://www.youtube.com/channel/UCwIGP9PqTT8cJR2NI0tAlLQ
• The radio broadcast can be tuned into at 102.7 FM. • Please park on the grass and not the shoulder of the road if you choose to park along Business 71 in front of the high school. This is where the graduates will be driving after receiving their diplomas.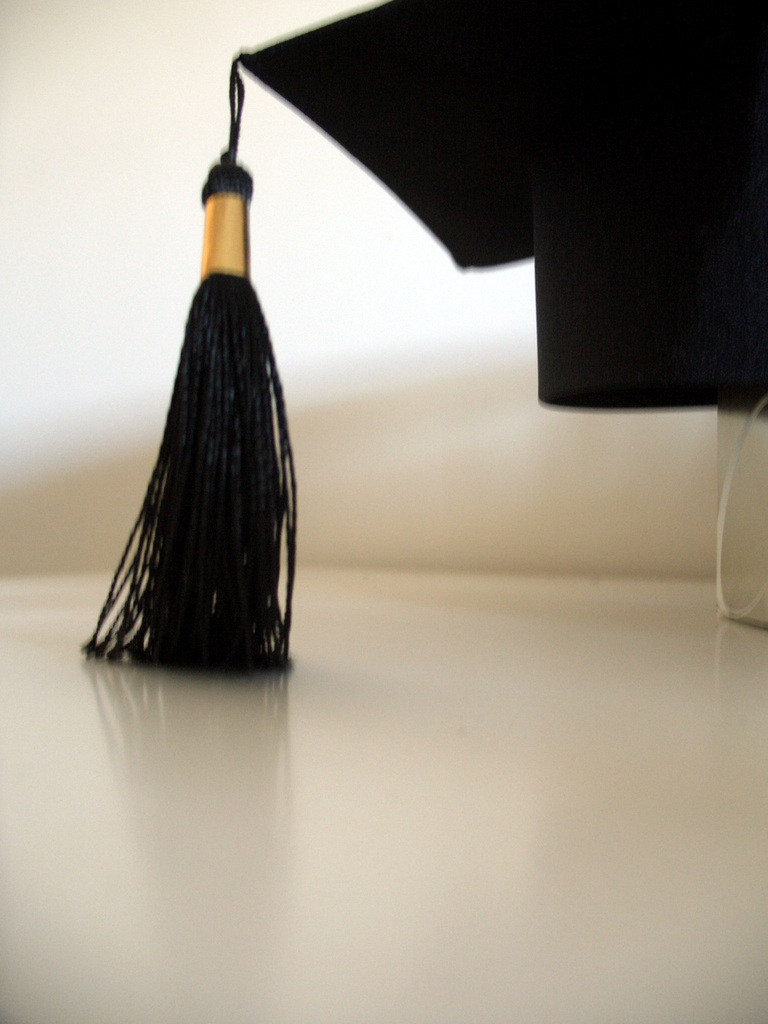 We Want to Hear from You! As McDonald County Schools plan for the 2020-2021 school year, we would like your feedback on learning options that would work best for your family. Options might include seated instruction (face-to-face at school site) or virtual instruction (6 hours a day, at home, with teacher support available). Typical grading would occur with both seated and virtual instruction. Your responses will allow us to make decisions for the upcoming school year that best meets the learning needs of your child while also prioritizing their health. For families with multiple children who will be attending McDonald County Schools in August, please complete a separate survey, using this same link for EACH child in your household.
https://forms.gle/jT2CWiJvMwcNzvqVA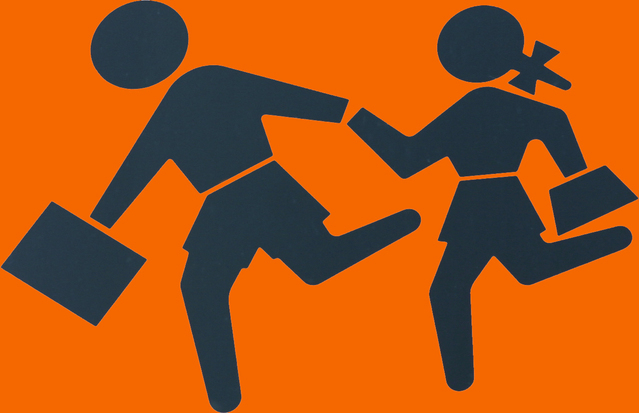 We are excited to announce our new website! We hope this makes it easier for the community to stay up-to-date on what's happening at McDonald County School District!