Students at @MCHSMustangs are gaining a well-rounded education that will equip them with skills for life beyond high school. Our students are sharpening their culinary skills, working together on a building project, and learning about Congress. #MCR1Pride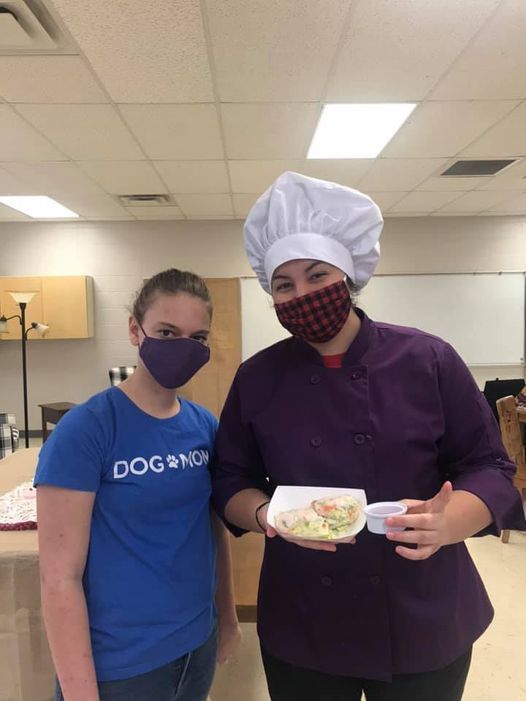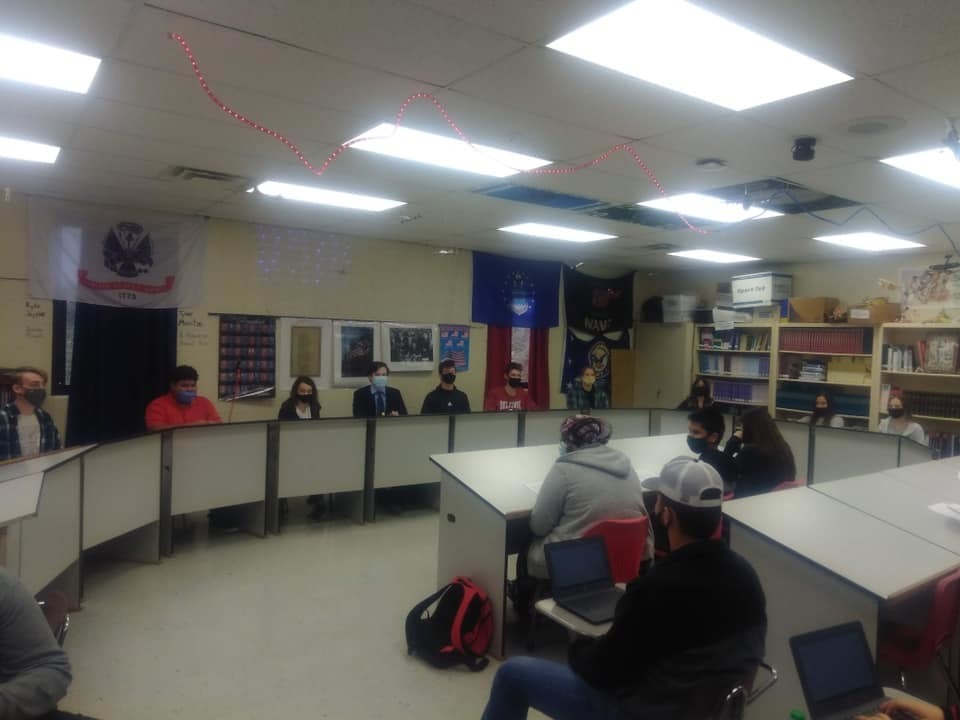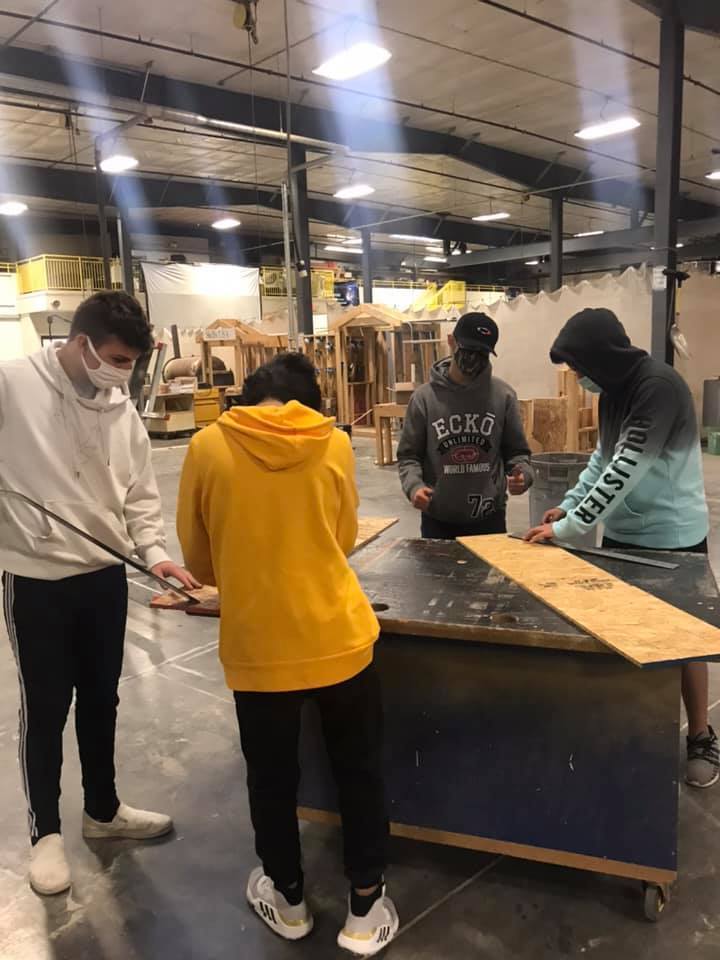 Congratulations to @MCHSMustangs for working hard to accomplish your academic goals! Pictured are 509 students who earned a first semester GPA of distinction. MCR1 Schools students are gaining skills like commitment, dedication, and grit! #MCR1Pride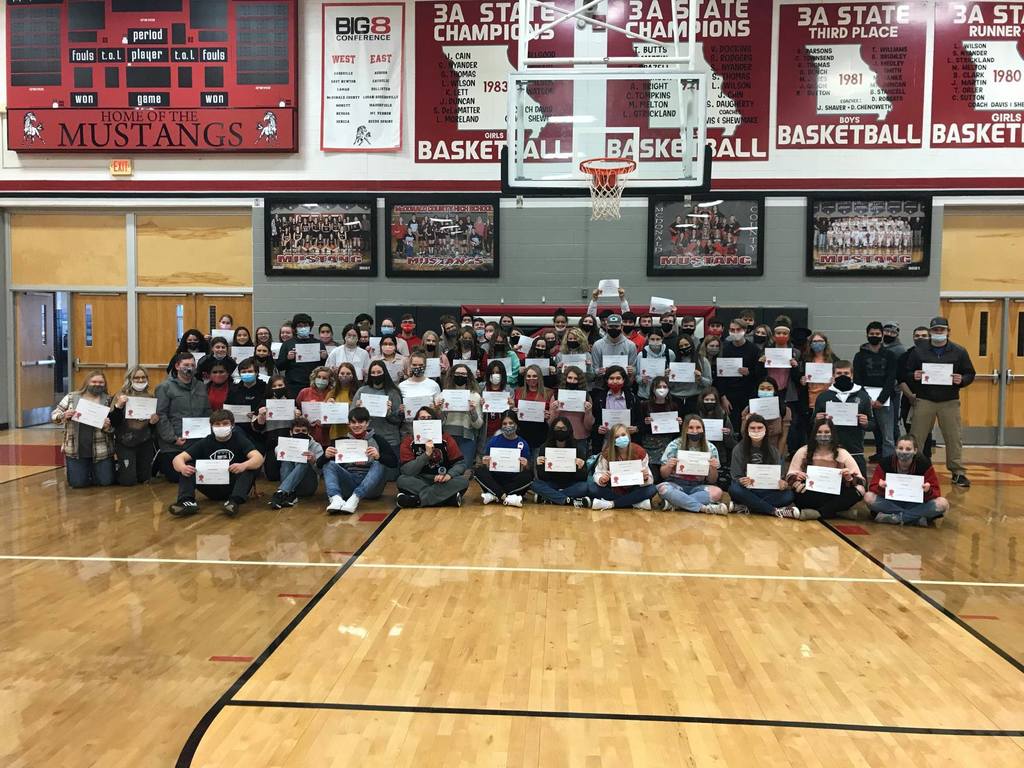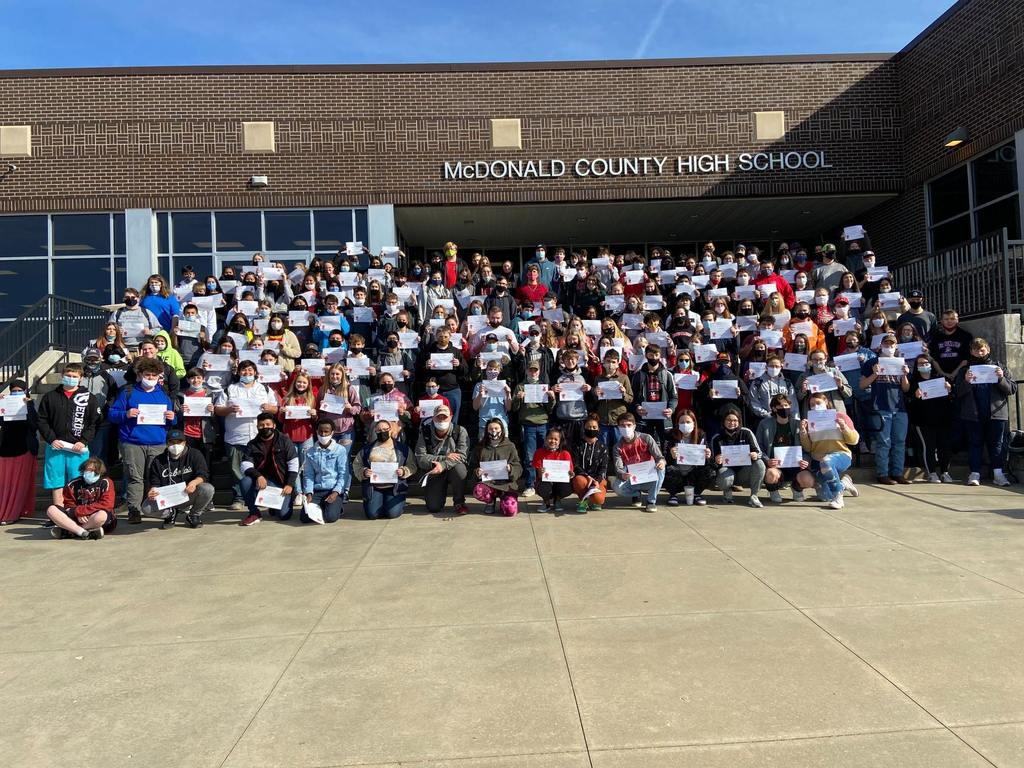 There are so many great things taking place in MCR1 Schools! Mrs. Murphy, @AndersonMiddleSchool Art teacher, taught AMS Redbirds pottery techniques this week. Our Mustangs are gaining valuable skills they can use in the workplace or in college! #MCR1Pride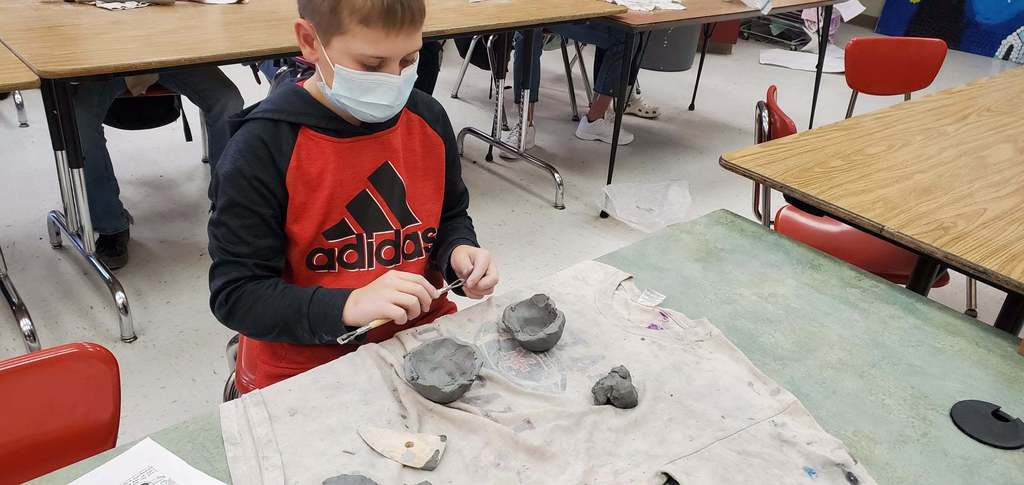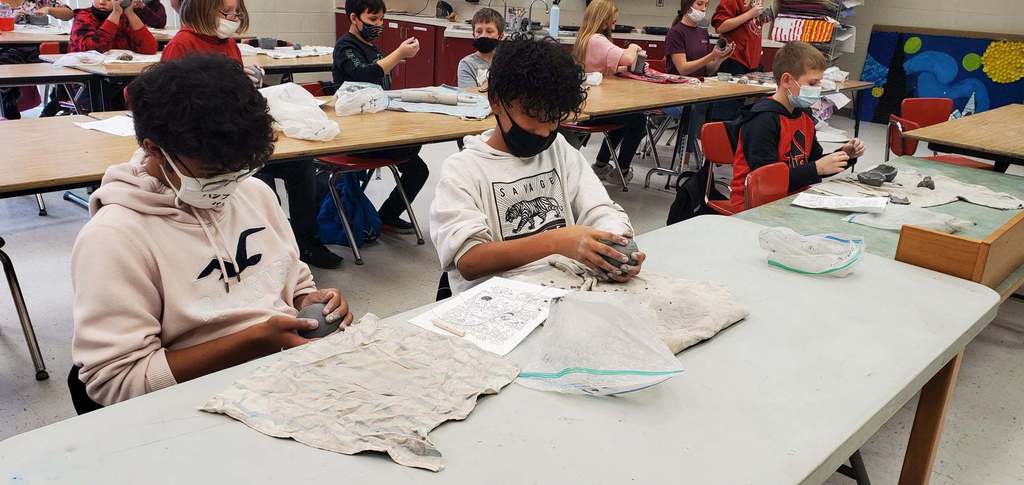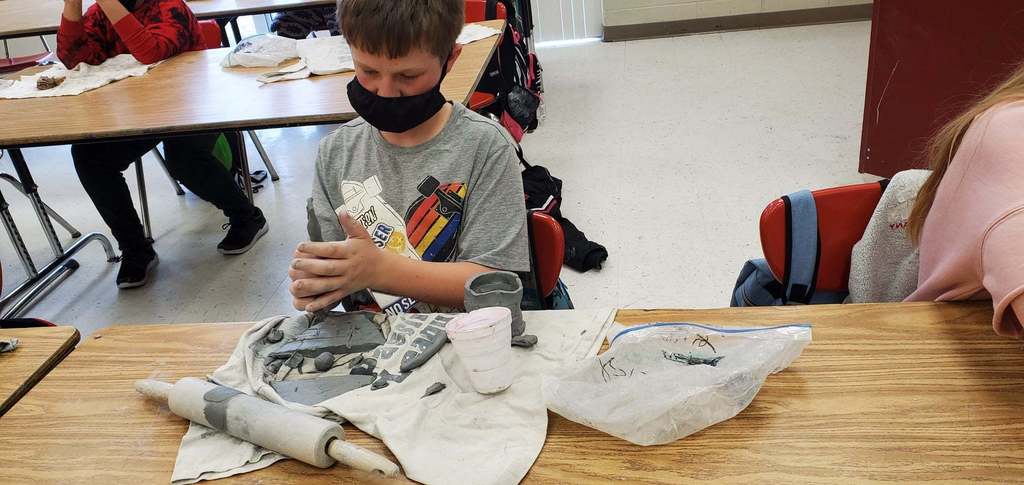 Hey, Mustang Nation! A friendly reminder that Monday, January 18th is a previously scheduled day off. Enjoy the day! #MCR1Pride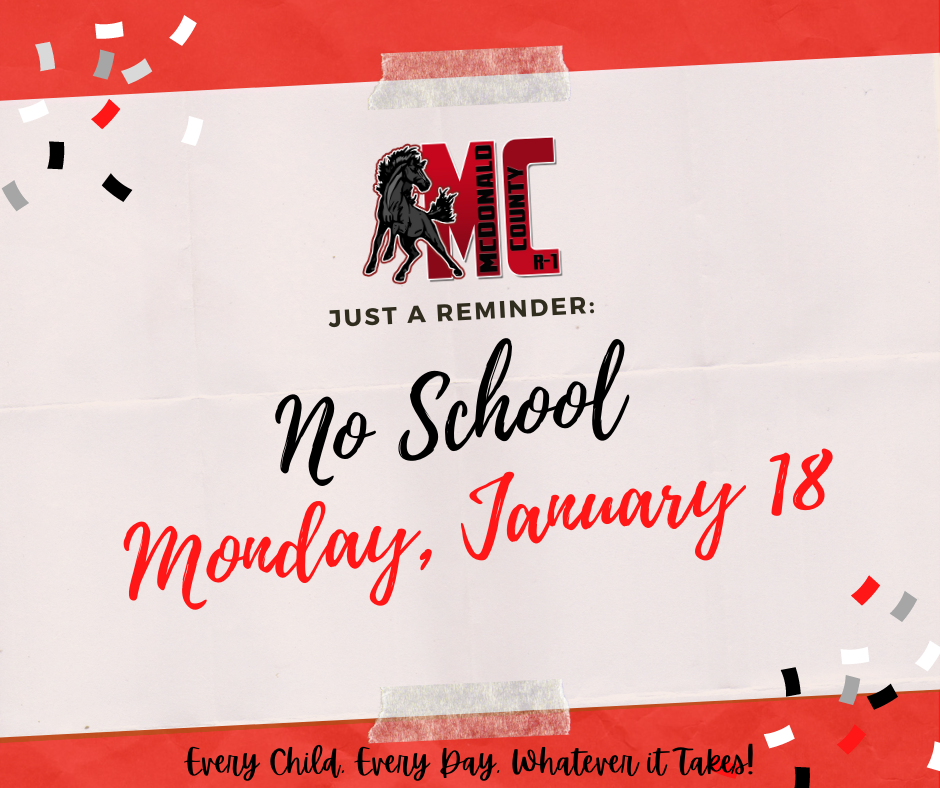 We are thrilled to announce that free breakfast, lunch, and the after school meal will continue through the end of the school year! We are delighted to partner with OPAA and the USDA to bring this great program to our Mustangs!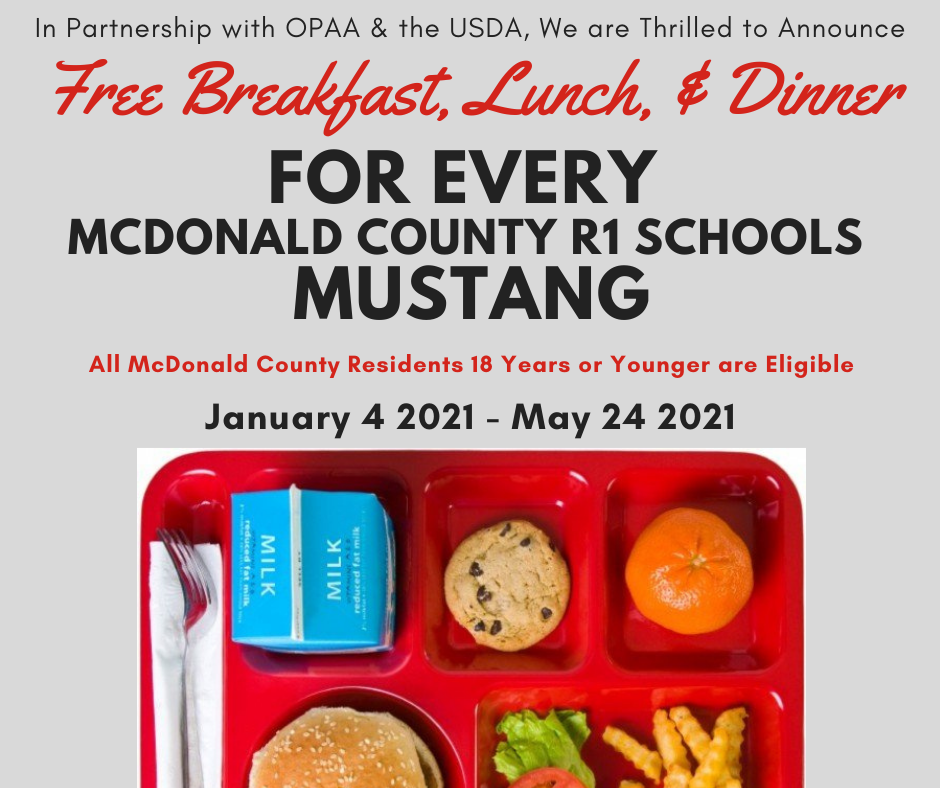 Our second semester begins Monday, January 4. We can't wait to welcome our Mustangs back for another great semester of learning!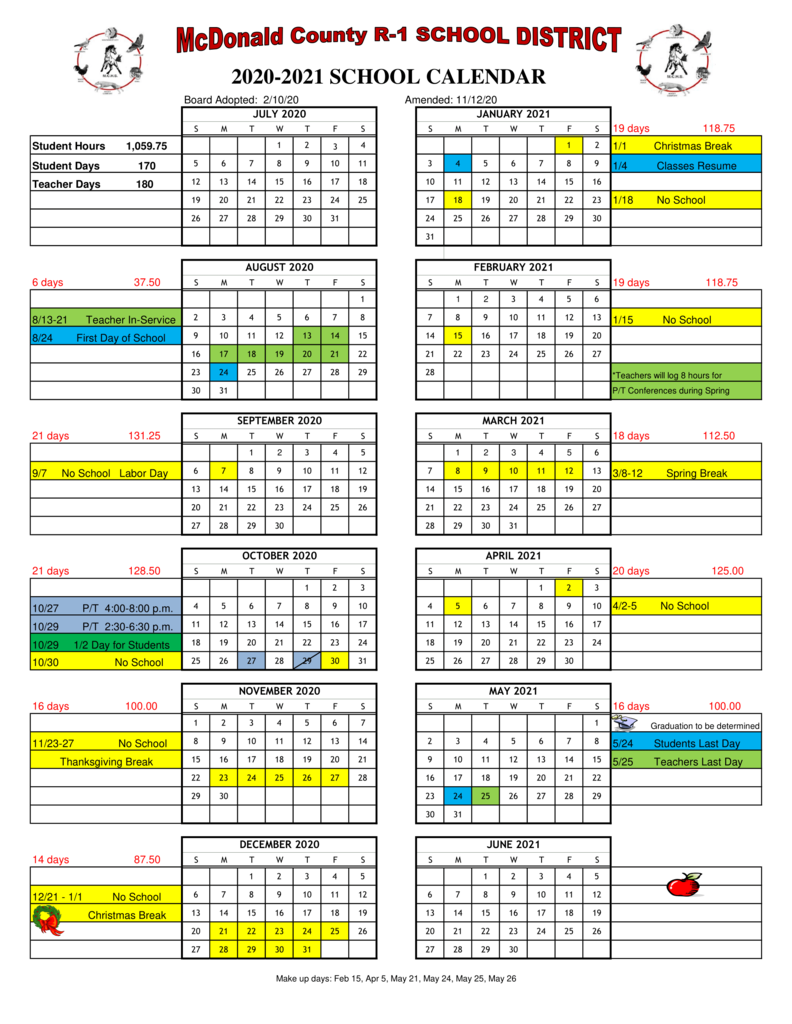 We are gearing up for youth archery season! Archery is a great skill for our Mustangs. It promotes goal setting, growth mindset, concentration, fine motor skills, and sportsmanship! Archery even strengthens real-life understanding of physical science! #MCR1Pride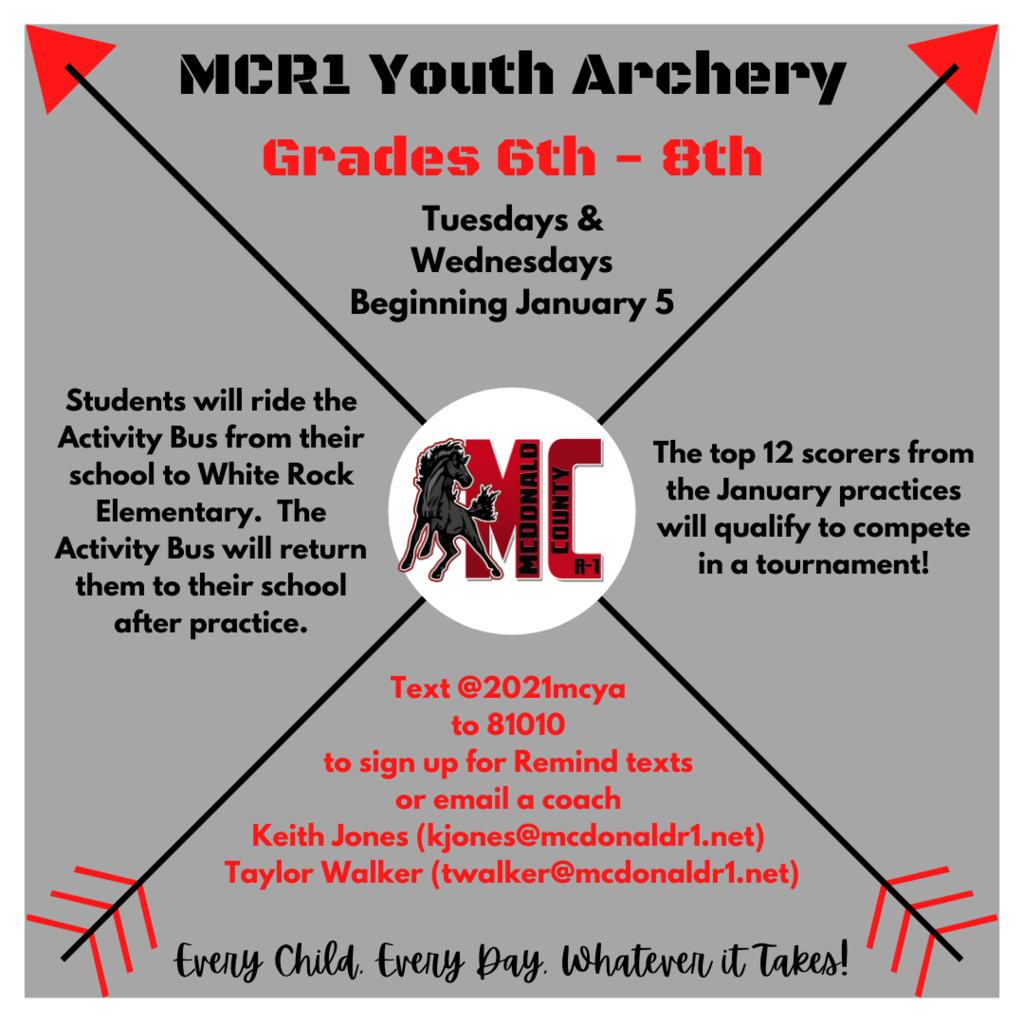 School will be closed Monday, December 21 through Friday, January 1. School will resume Monday, January 4. We hope you enjoy your break! #MCR1Pride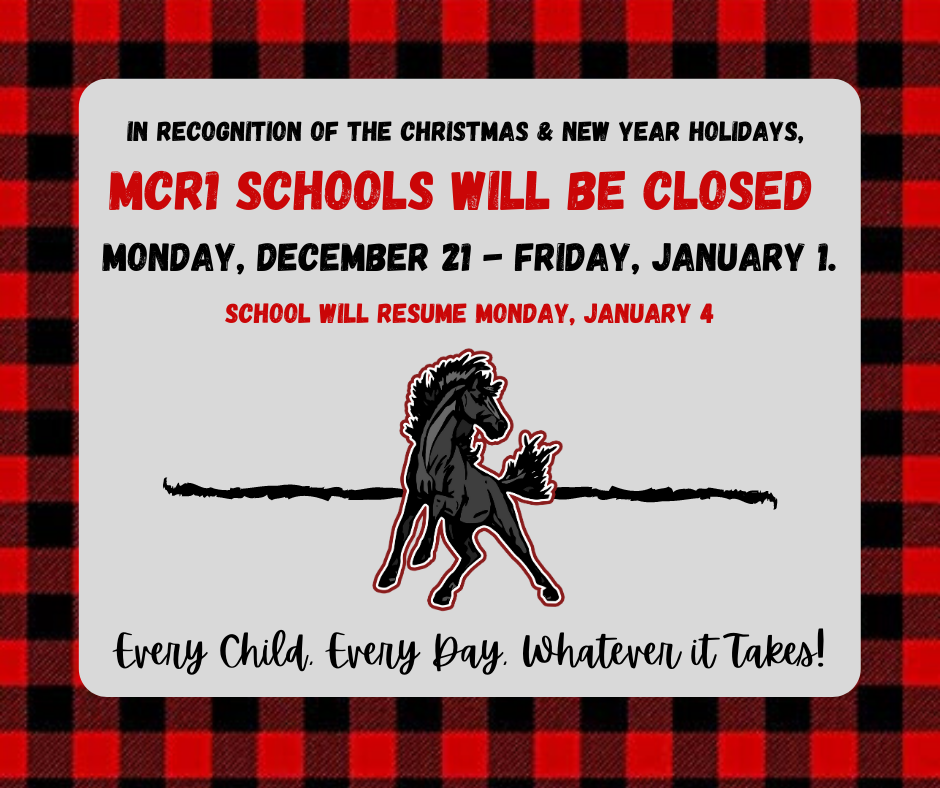 Attention, Mustang Nation! Due to inclement weather and unsafe travel conditions, we will implement our AMI (Alternative Methods of Instruction) plan Monday, December 14. Please see your child's school's social media pages for more details. Stay warm and stay safe!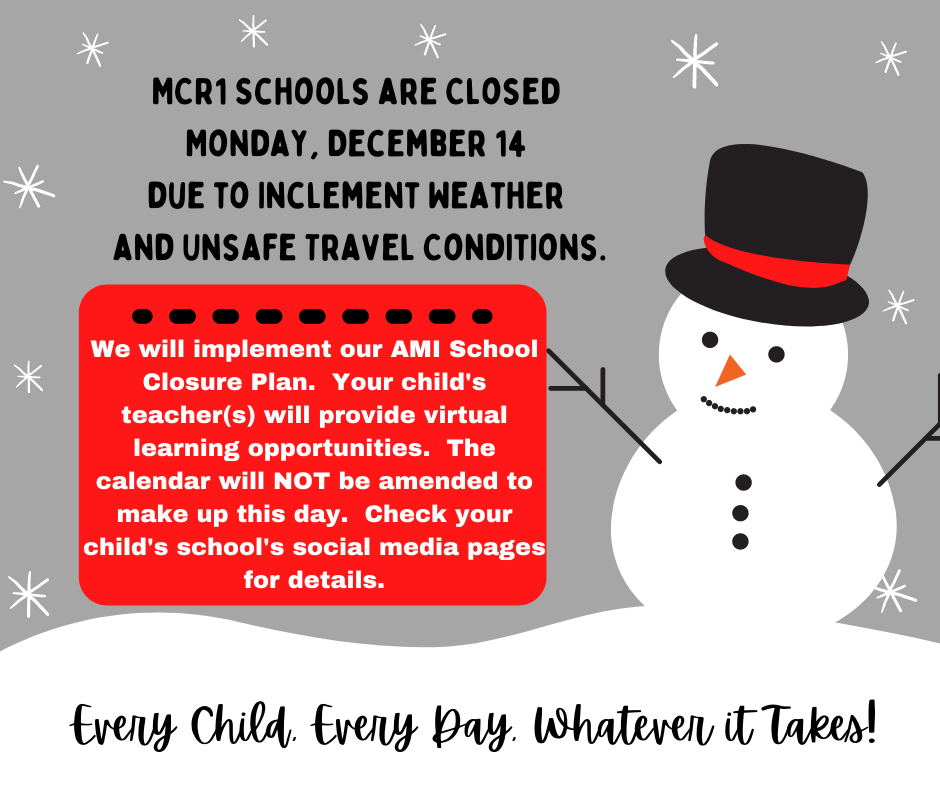 ¡McDonald County R1 Schools tienen una actualización de calendario! En reconocimiento al feriado de Acción de Gracias, las escuelas permanecerán cerradas del lunes 23 de noviembre al viernes 27 de noviembre.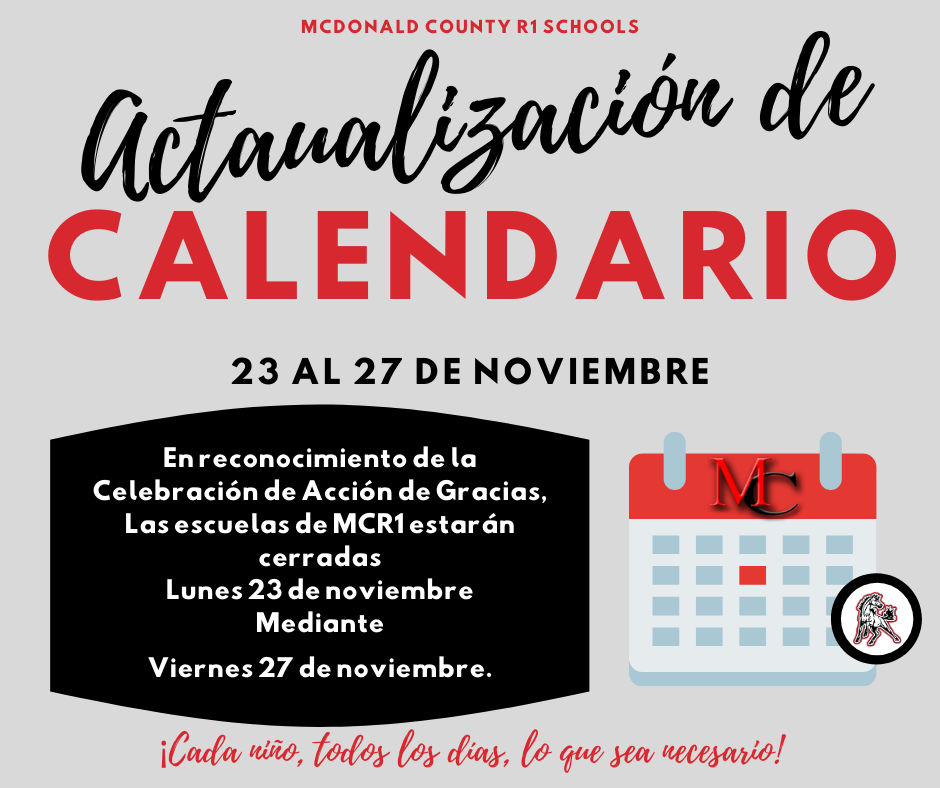 McDonald County R1 Schools has a calendar update! Please note that in recognition of the Thanksgiving holiday, our schools will be closed Monday, November 23 through Friday, November 27.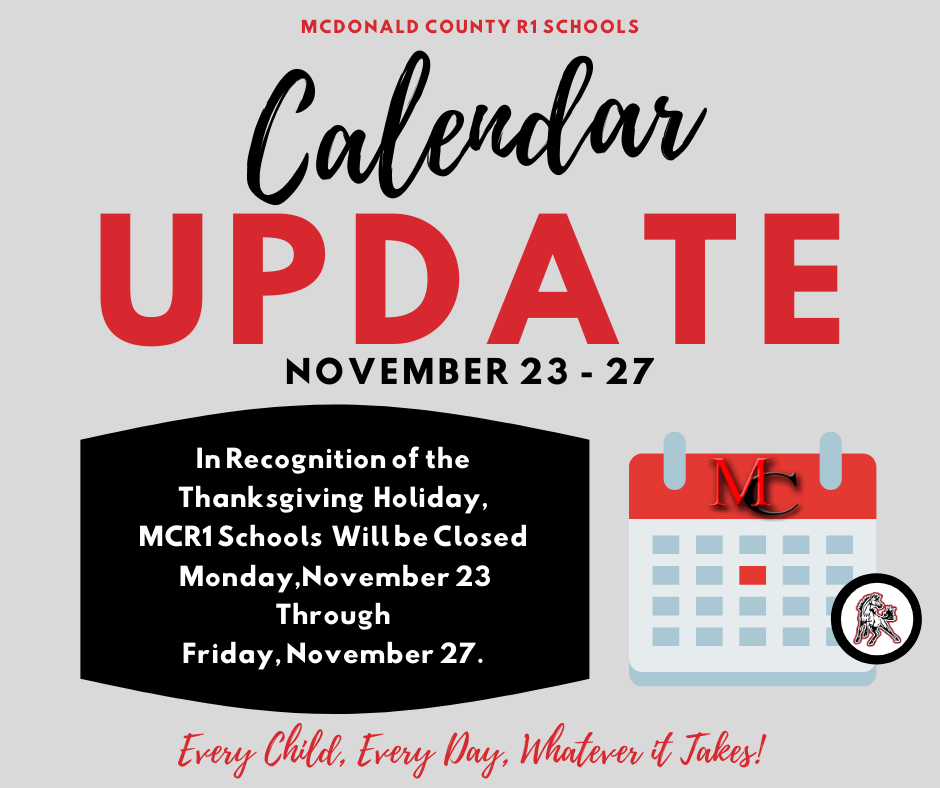 With winter sports' seasons rapidly approaching, we are publishing our spectator guidelines. Stay safe, stay healthy and Go Mustangs!!!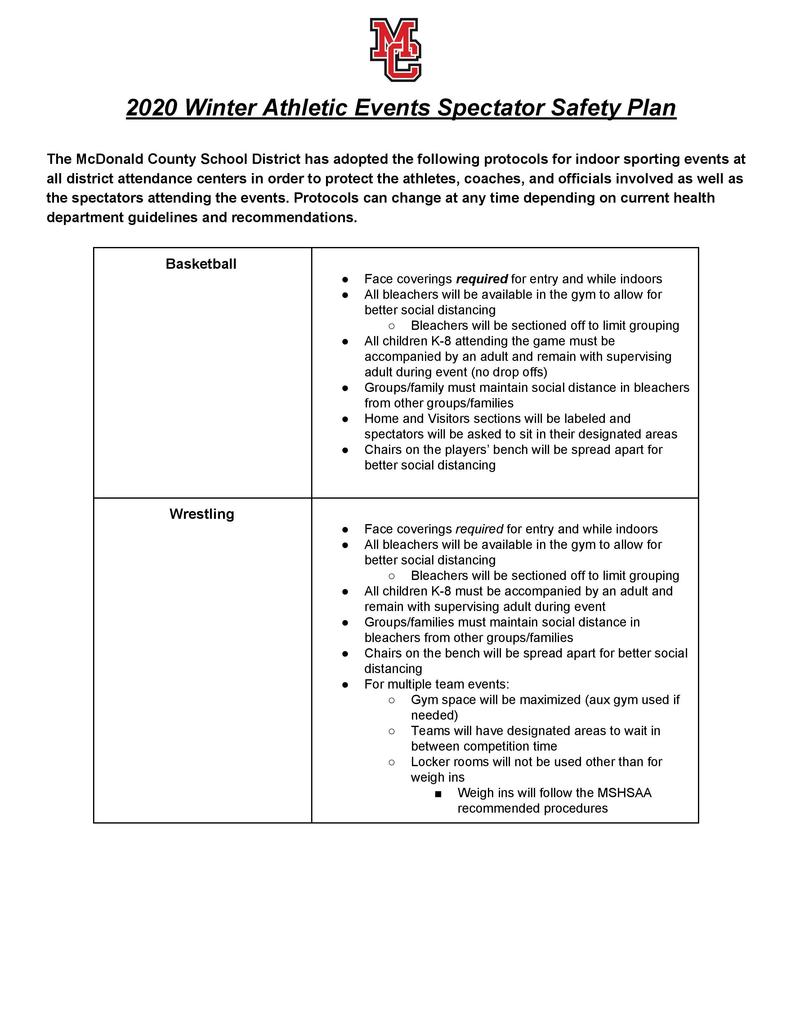 Congratulations to our MCHS Football team for making history as they compete for the first time in District playoffs! We wish them great success at their game in West Plains. We are so proud of your hard work and dedication! Go Mustangs! #MCR1Pride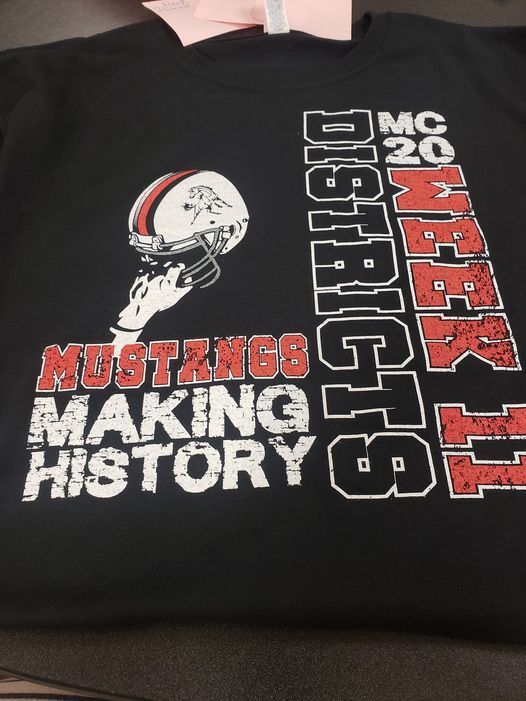 McDonald County High School locked down this morning after the high school received a report of a shot fired. The school followed procedure placing the campus on lockdown while law enforcement investigated and cleared the building. Students and staff responded exactly according to the district's crisis plan. Local law enforcement agencies coordinated a thorough search of the McDonald County High School campus and surrounding neighborhood after which law enforcement determined the report to be false. As of 9:15AM, all lockdowns have been lifted with students returning to classes as scheduled.

No school Friday, October 30.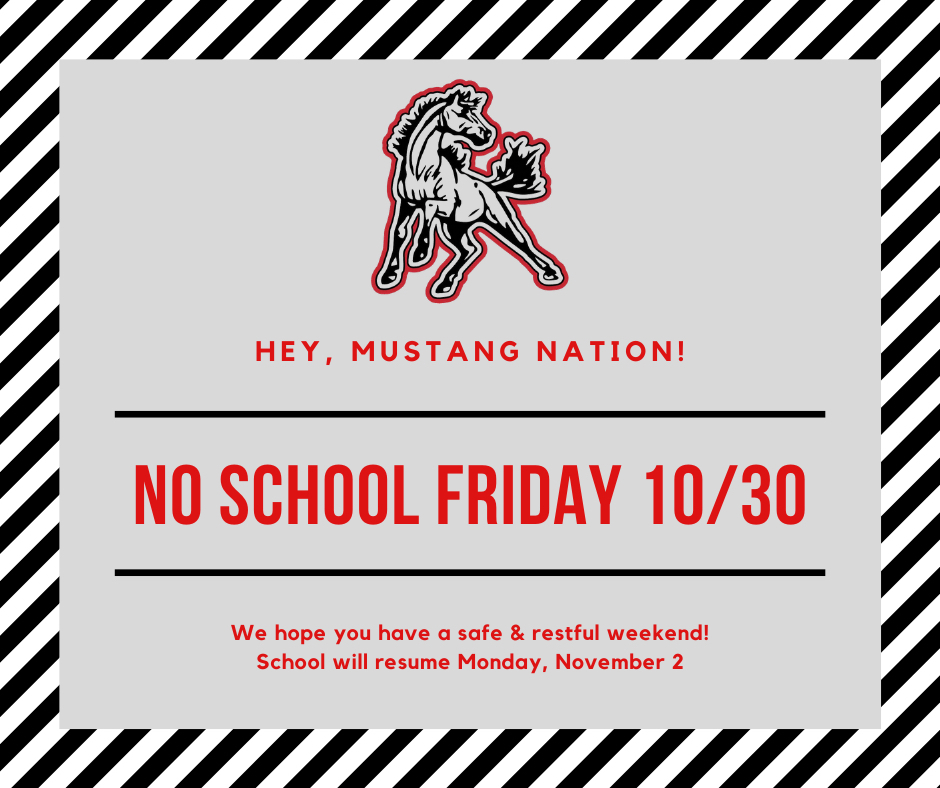 MCR1 COVID-19 Update for October 17, 2020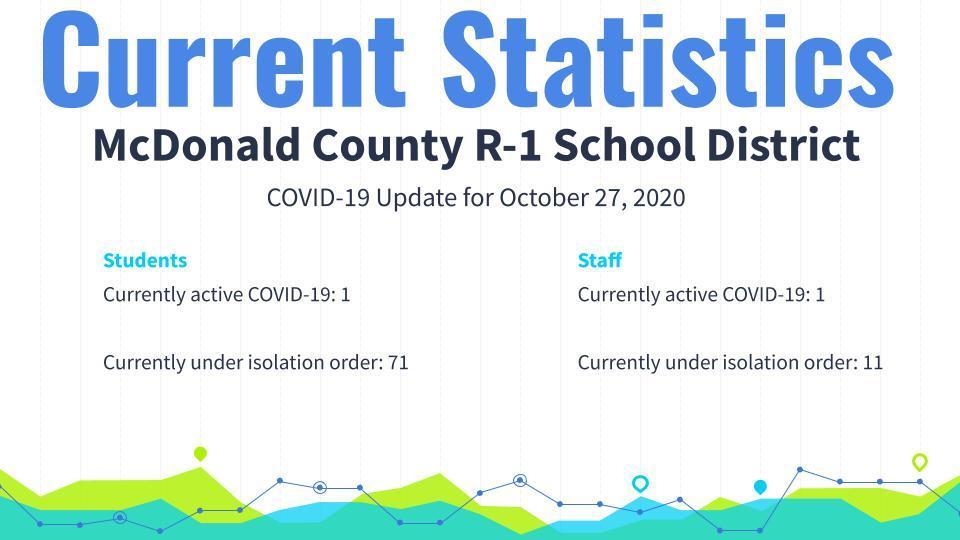 Parent & Teacher Conferences are scheduled for this evening and Thursday! We are excited to share information about your child's progress!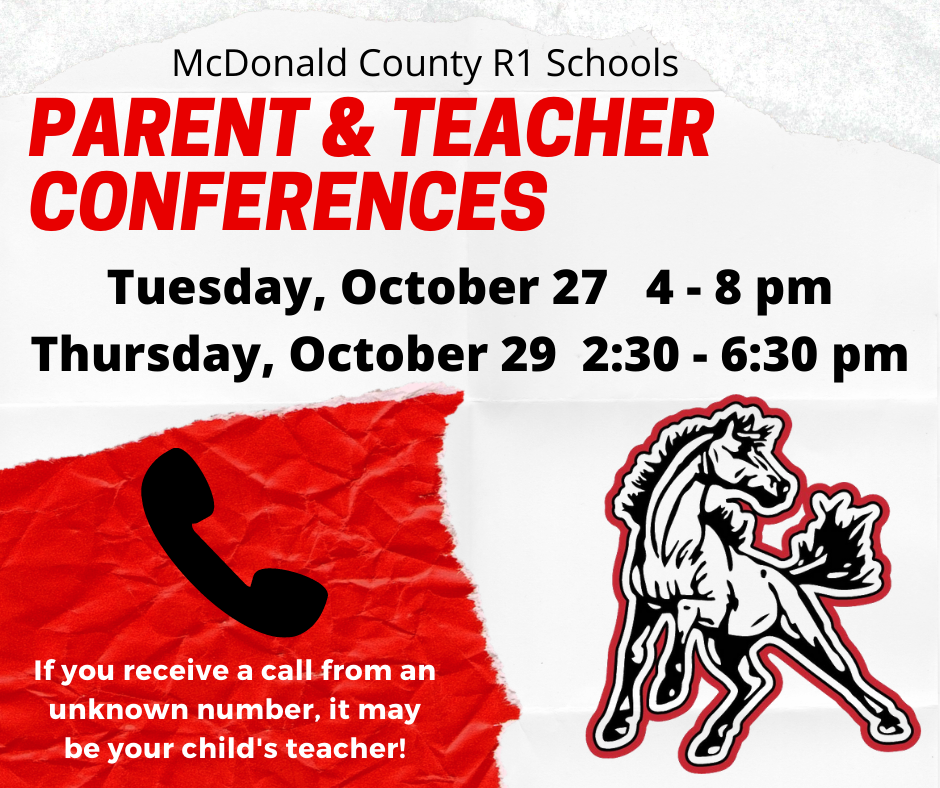 Looking for a job? McDonald County R-1 Schools are hiring. We have several openings that don't require certification. Great opportunities to work with a wonderful staff and serve the students of McDonald County.
https://mcdonald.tedk12.com/hire/index.aspx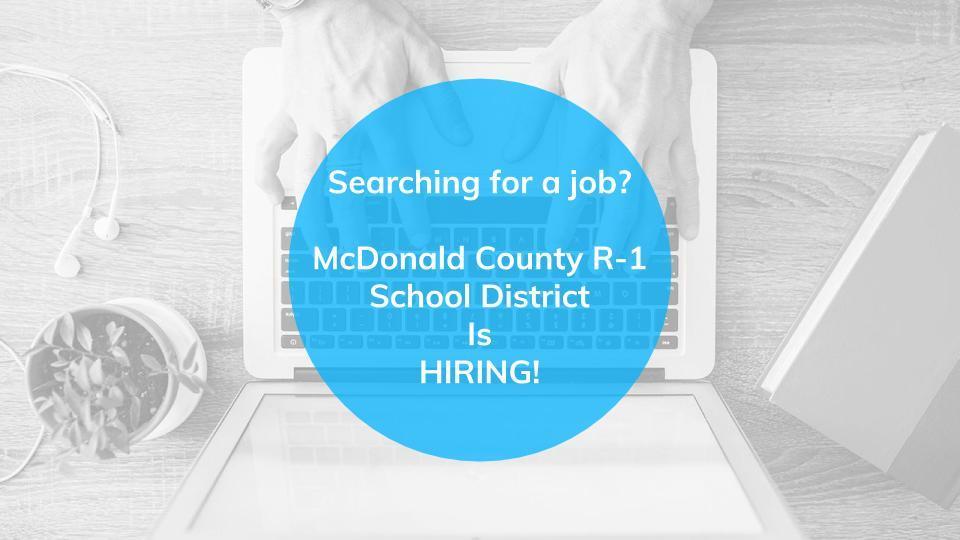 Good morning Mustangs! There are several activities planned this week across Mustang Nation. Please check your school's social media sites for more information! #MCR1Pride