Breakfast and Lunch To-Go Breakfast and lunch will be provided free of charge to all students participating in our Summer School program on campus from July 13th through August 5th. Also during that time any child 18 or younger may pick up breakfast and lunch at local campuses in McDonald County. Breakfast can be pick up Monday through Friday from 8:15-8:30 and lunch will be available from 12:00-12;30 for children not attending Summer School.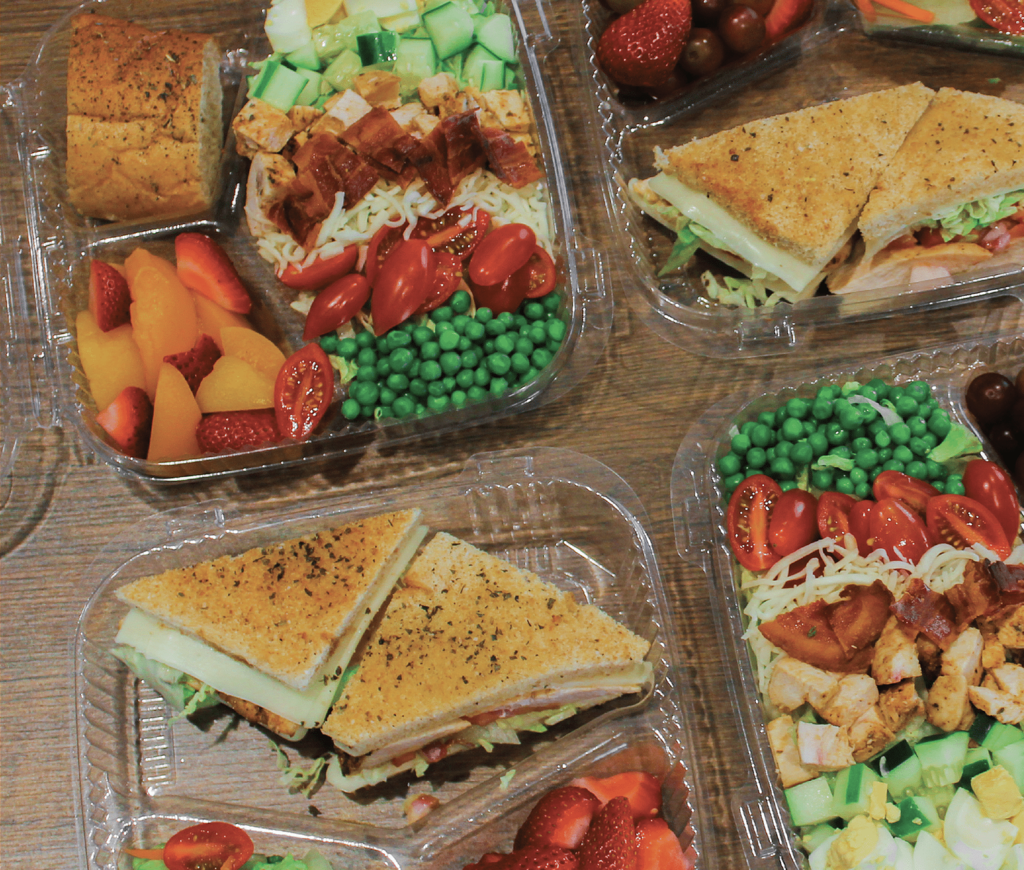 We Want to Hear from You! As McDonald County Schools plan for the 2020-2021 school year, we would like your feedback on learning options that would work best for your family. Options might include seated instruction (face-to-face at school site) or virtual instruction (6 hours a day, at home, with teacher support available). Typical grading would occur with both seated and virtual instruction. Your responses will allow us to make decisions for the upcoming school year that best meets the learning needs of your child while also prioritizing their health. For families with multiple children who will be attending McDonald County Schools in August, please complete a separate survey, using this same link for EACH child in your household.
https://forms.gle/jT2CWiJvMwcNzvqVA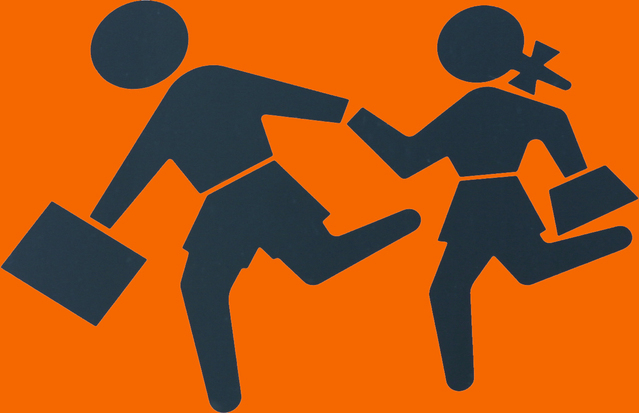 Graduation 2020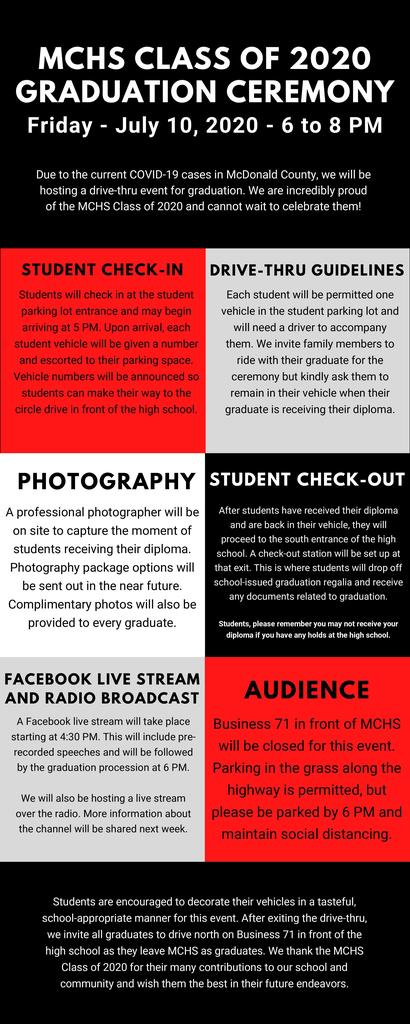 We are excited to announce our new website! We hope this makes it easier for the community to stay up-to-date on what's happening at McDonald County School District!

Believe It or Not! We get to go Back to School! Summer school begins virtually on July 6, 2020. Then, we will hold on-campus, live, and in-person Summer School beginning July 13, 2020. The summer session will run through August 5, 2020. Here's even more good news-Complete summer school and you can earn $100! In addition daily prizes will be awarded. Register now using this link or pick up a paper form at your school!
https://www.surveymonkey.com/r/MUSTANGSSJ20
. All buildings will hosts summer school this year! Bussing is still available! Sign up today!