📖 Tuesday, September 6 is National Read A Book Day!📚 ❤️You can bet our McDonald County Students are busy reading today. 👓 In honor of the day, what are you reading? 📖 📙 #NationalReadABookDay #WhatAreYouReading #MacCountyStrong #WeAreMacCounty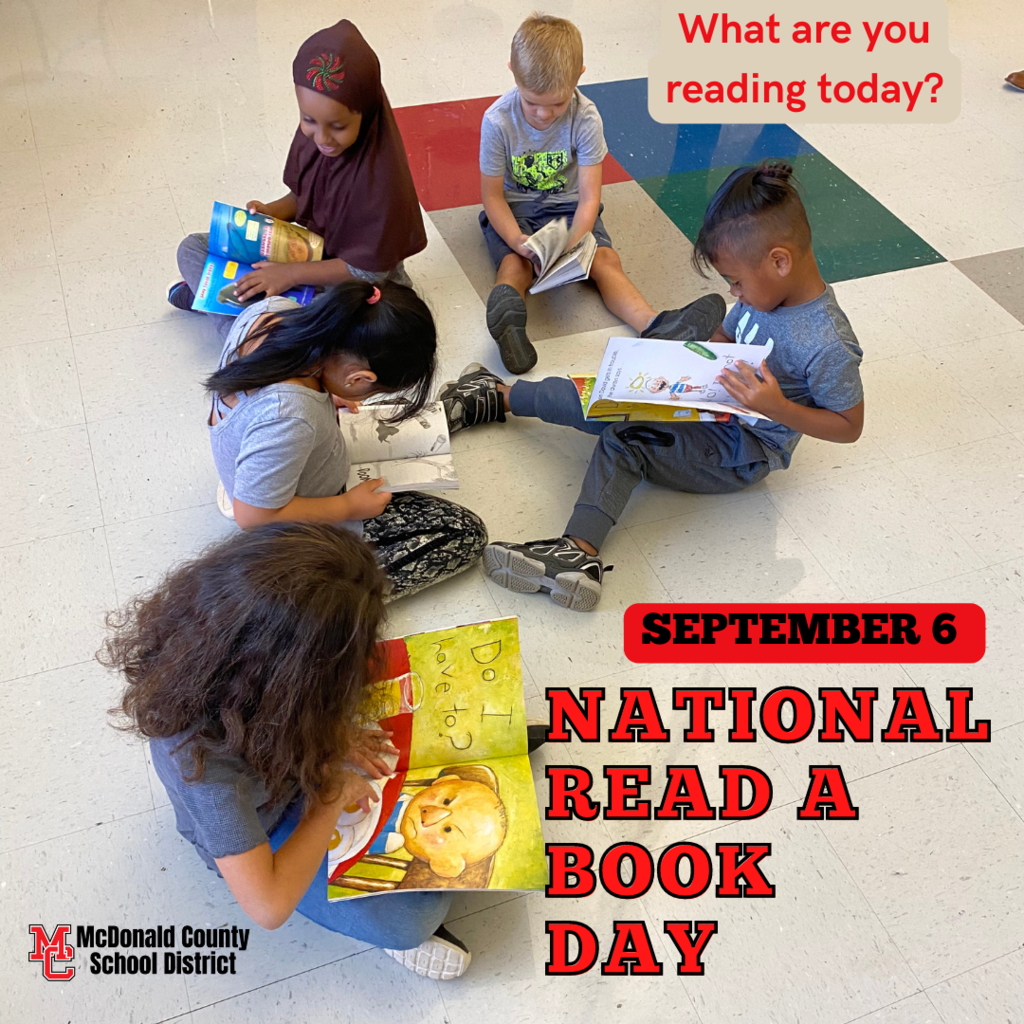 🇺🇸🇺🇸 Happy Labor Day! 🛠 🧰 🪛 🪚 Your friends at McDonald County Schools appreciate all your hard work! 👏 ❤️🖤 #LaborDay2022 #MacCountyStrong #WeAreMacCounty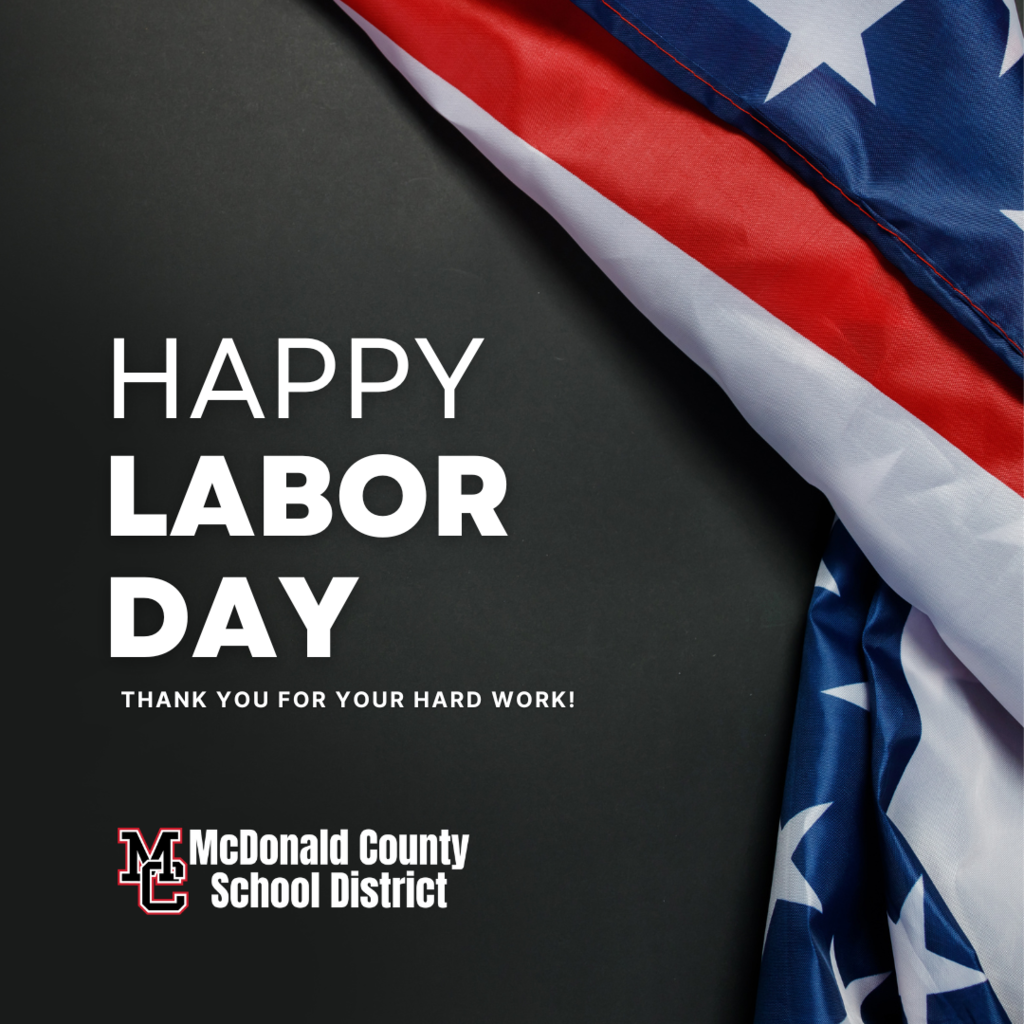 💥 Important Reminder!!! 💥 ⬇️ ⬇️ ⬇️ All McDonald County Schools will be closed on Monday, September 5, in honor of the Labor Day holiday. 🇺🇸 Enjoy your day off! ❤️🖤 #LaborDayWeekend #MacCountyStrong #WeAreMacCounty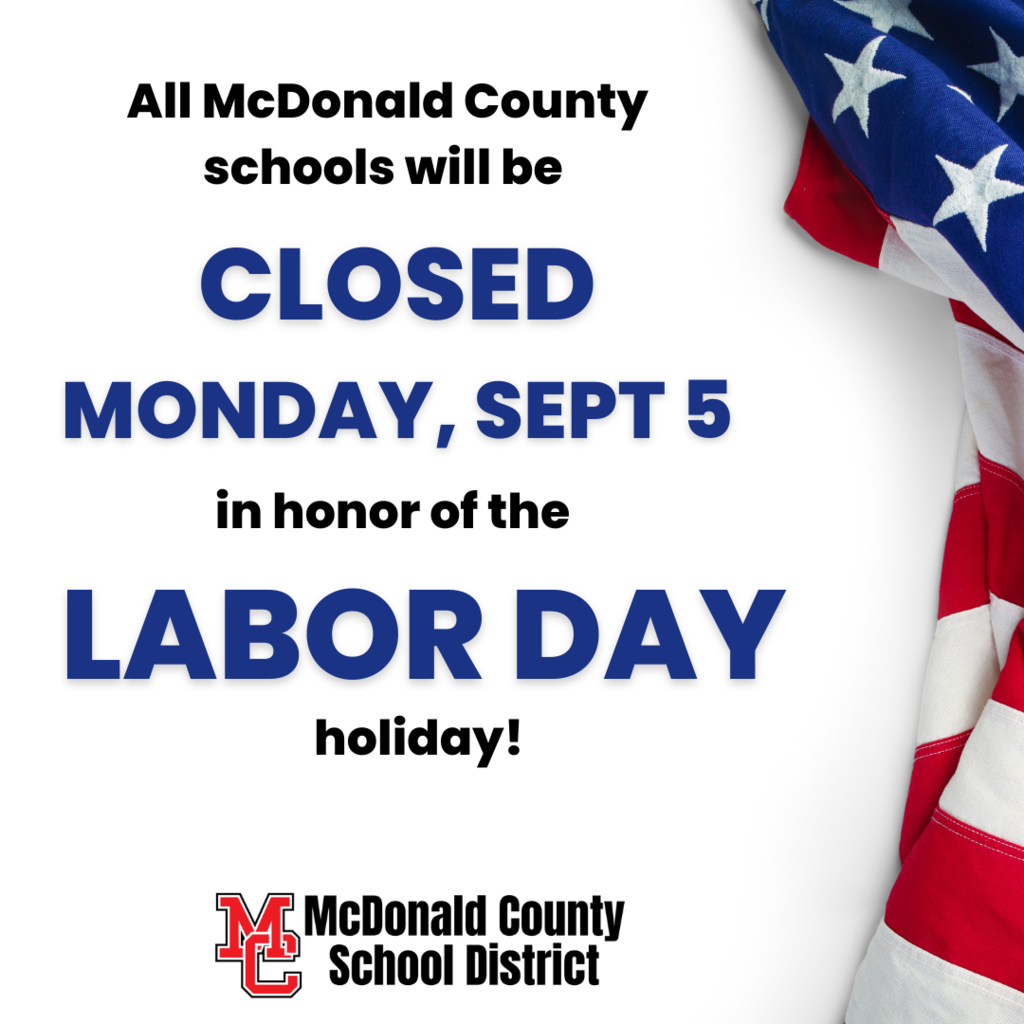 It's stories 📖 instead of snacks🍫! 👉 The new book vending machine is a hit at Noel Primary School. Students, teachers, and members of the McDonald County Schools Foundation cut the ribbon✂️ to officially open the machine for business. Right after the ribbon cutting, several students got their first books out of it. 📚 The machine was paid for through a matching grant from the Foundation and fundraisers from Noel Primary. Funding for the books was even donated by local businesses and community members. Students get coins 🪙 for doing good things and then redeem them for books in the machine. They didn't waste any time. Right after getting the books, the kids sat down and started reading! ⬆️ That's way better than a candy bar! 🍫 Just another way McDonald County Schools are making a difference in every child, every day, whatever it takes! #WeAreMacCounty #MacCountyStrong #BookVendingMachine #NoelPrimarySchool #ReadingIsCool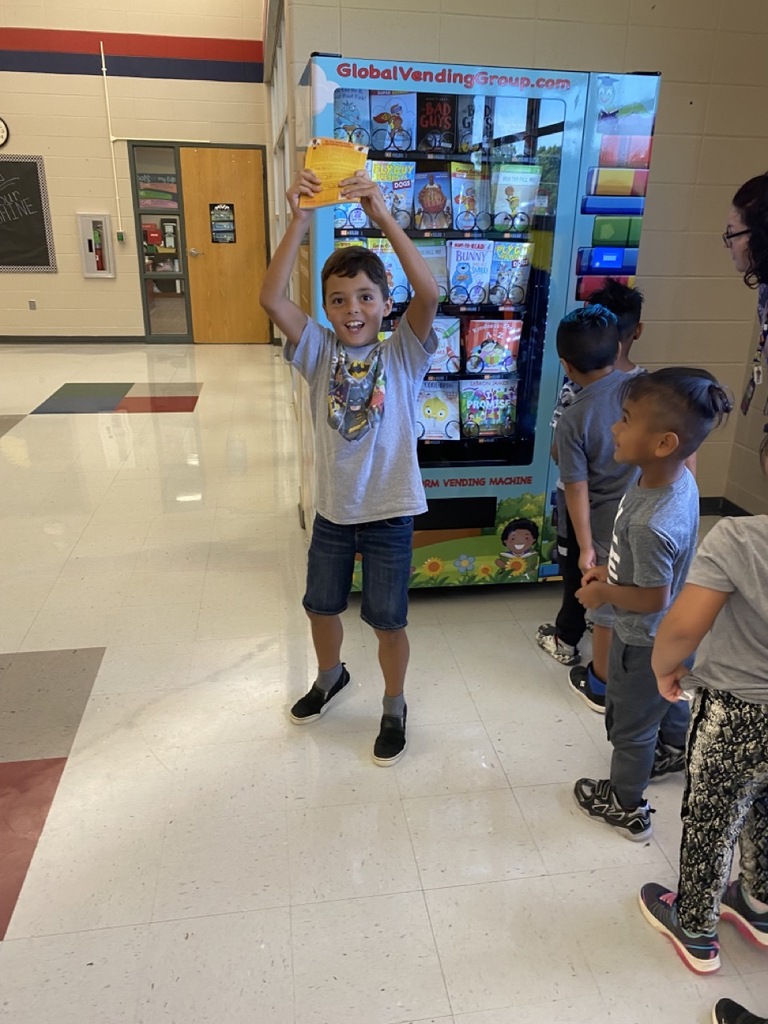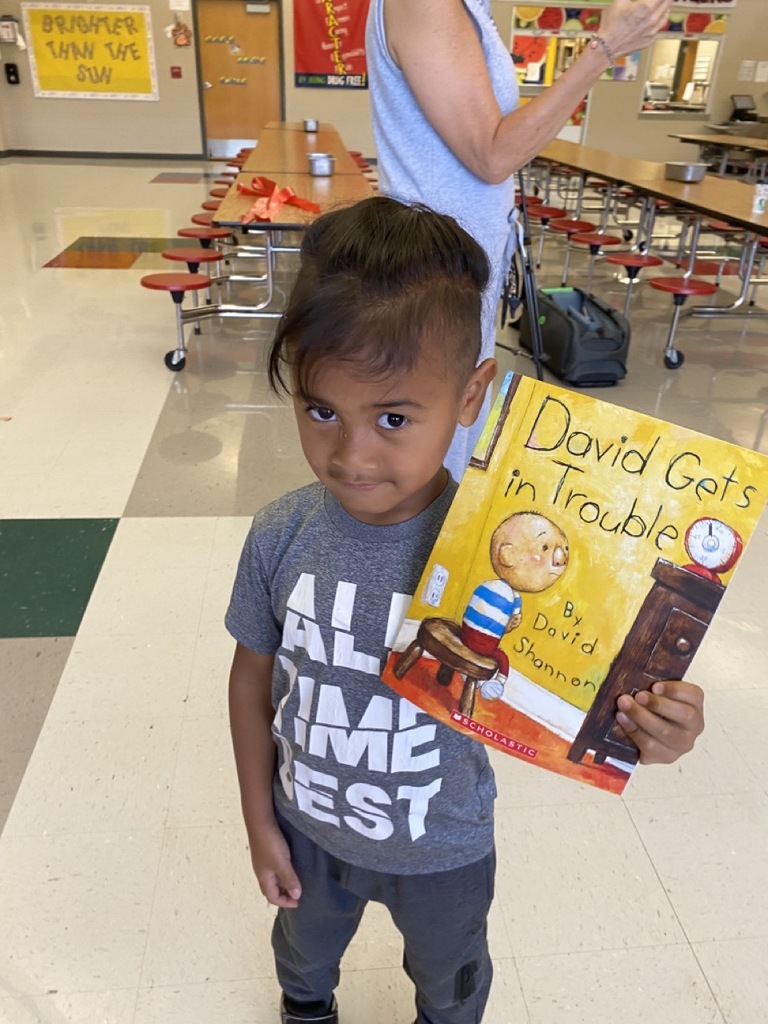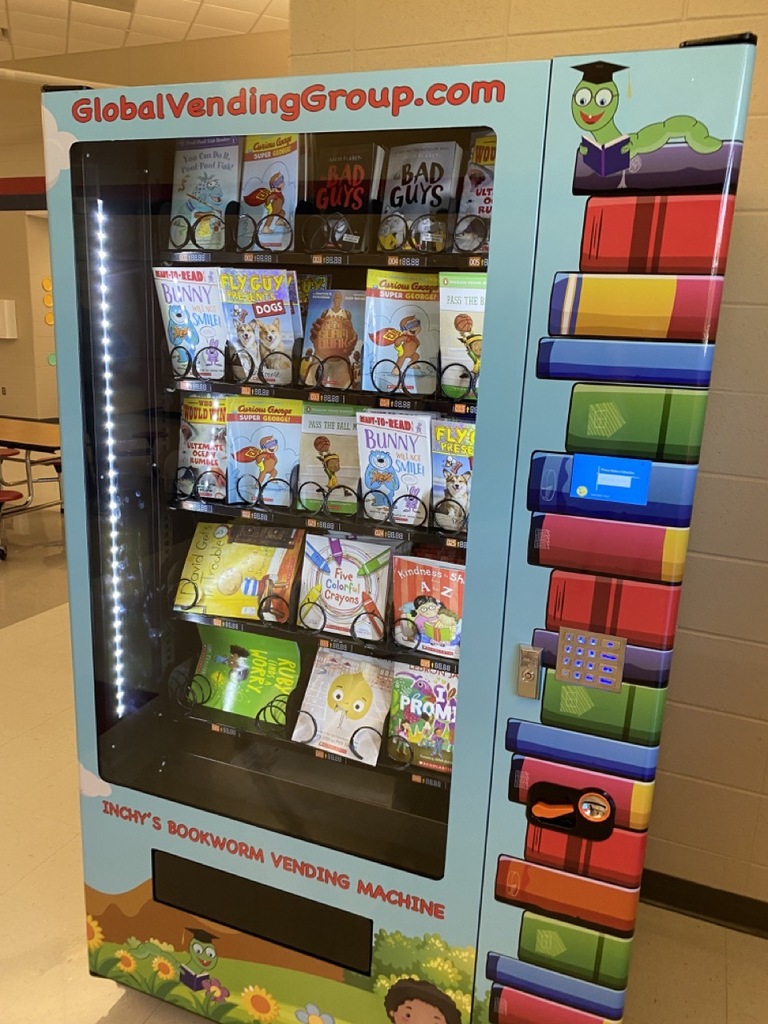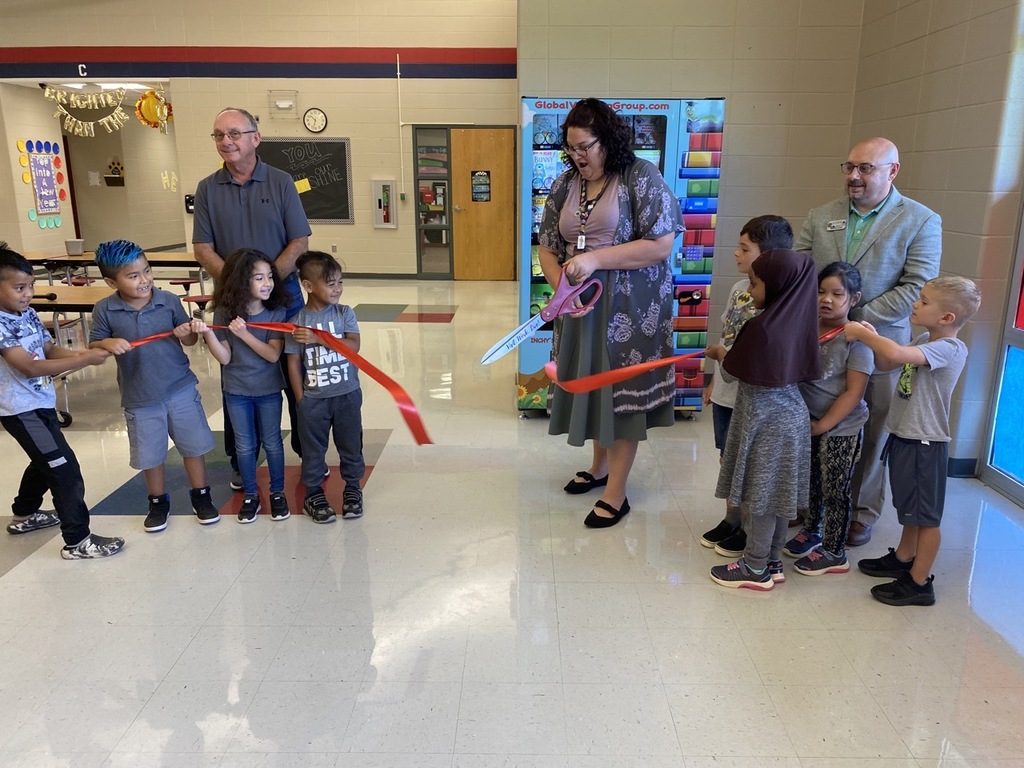 🪨 Rocks and rivers💦 and maybe even bats🦇! Students in 7th and 8th grades across the McDonald County School District are hearing 👂about the opportunities they have available to them in the SOPE program. Instructor Keith Jones is spreading the word about the one-of-a-kind outdoor learning experience. If you're interested in finding out more about the SOPE program and if your student is eligible, click on the link below. ⬇️
https://bit.ly/3cycqyz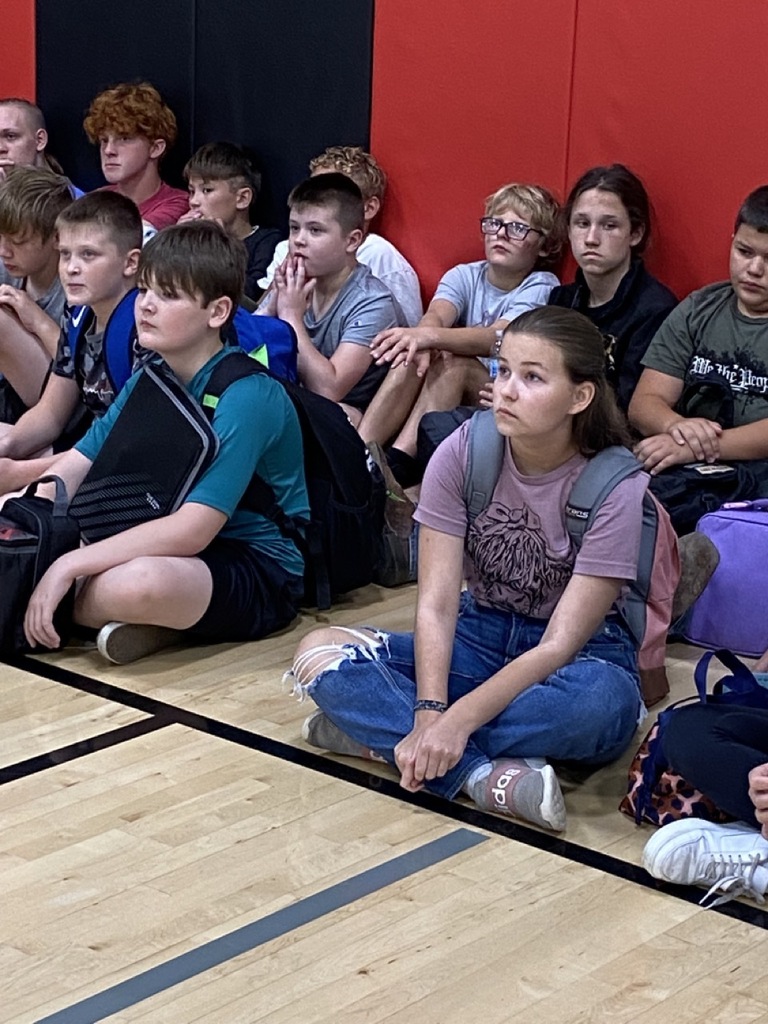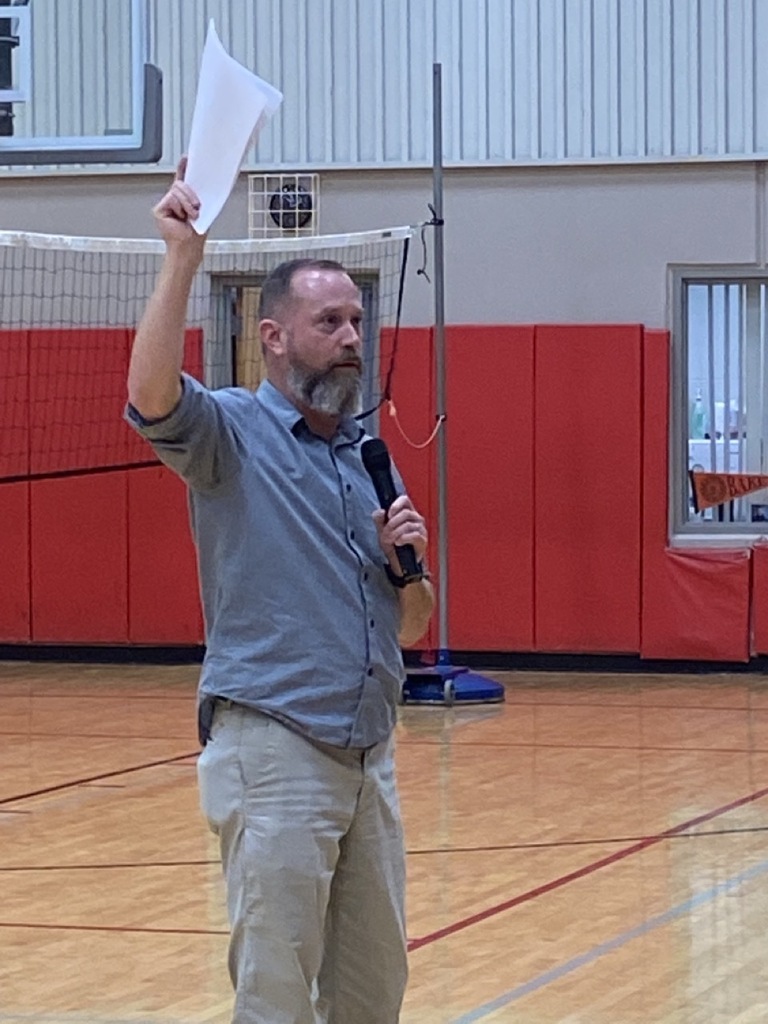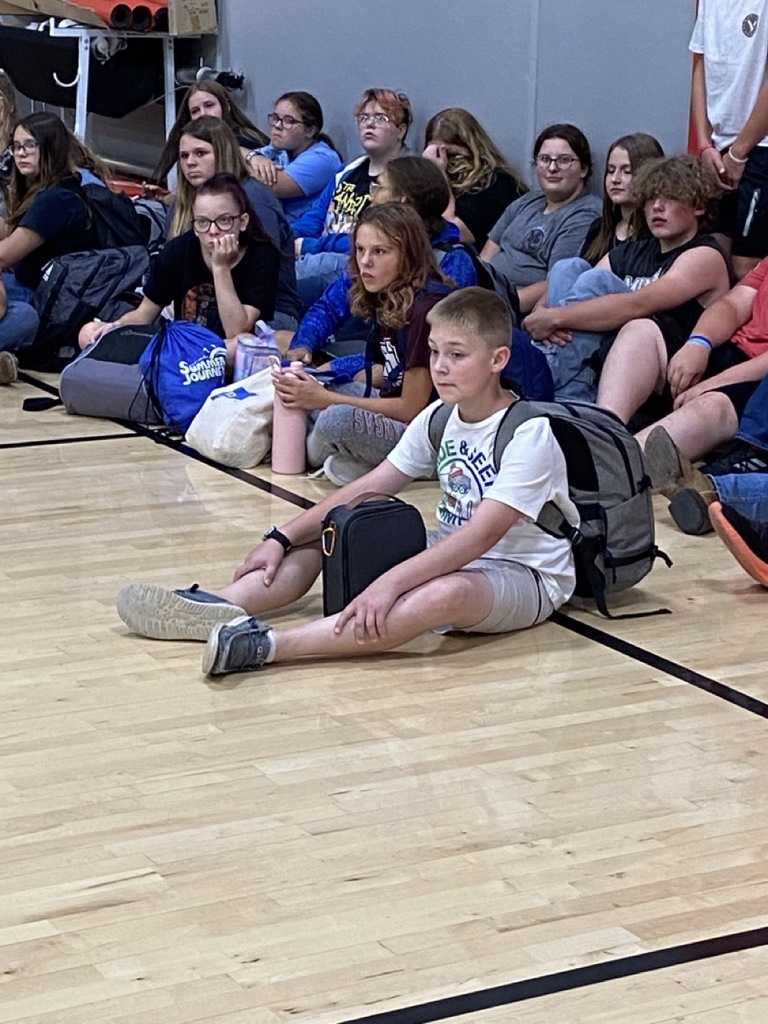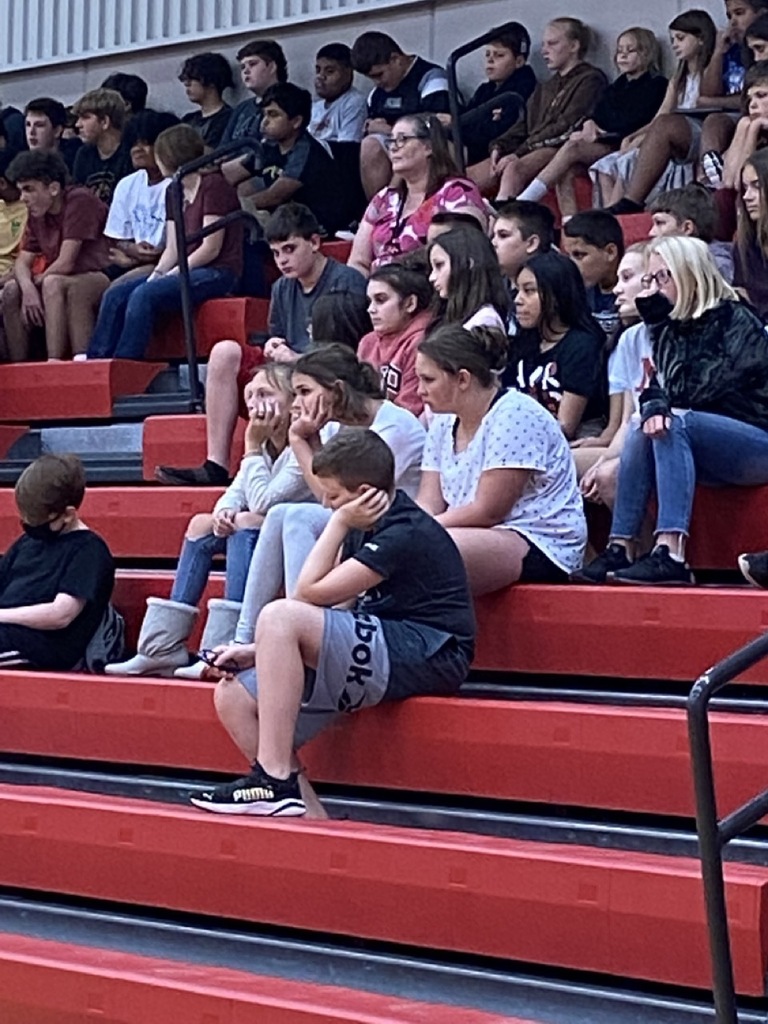 💥 Attention!! 💥 McDonald County Sports Season Passes are on sale now! 💲 ➡️ These will be good at all home games for fall and spring sports where admission is charged. 🏈🥎🏐⚽️🏀⚾️🤼‍♀️ Cost of passes are as follows: ➡️ Students $10 ➡️ Adult $35 ➡️ Family $70 (includes family members K-12 only) Pick them up at your local school's front office, District office, or at the gate at home games. Get yours today and root on the Mustangs all year long! ❤️🖤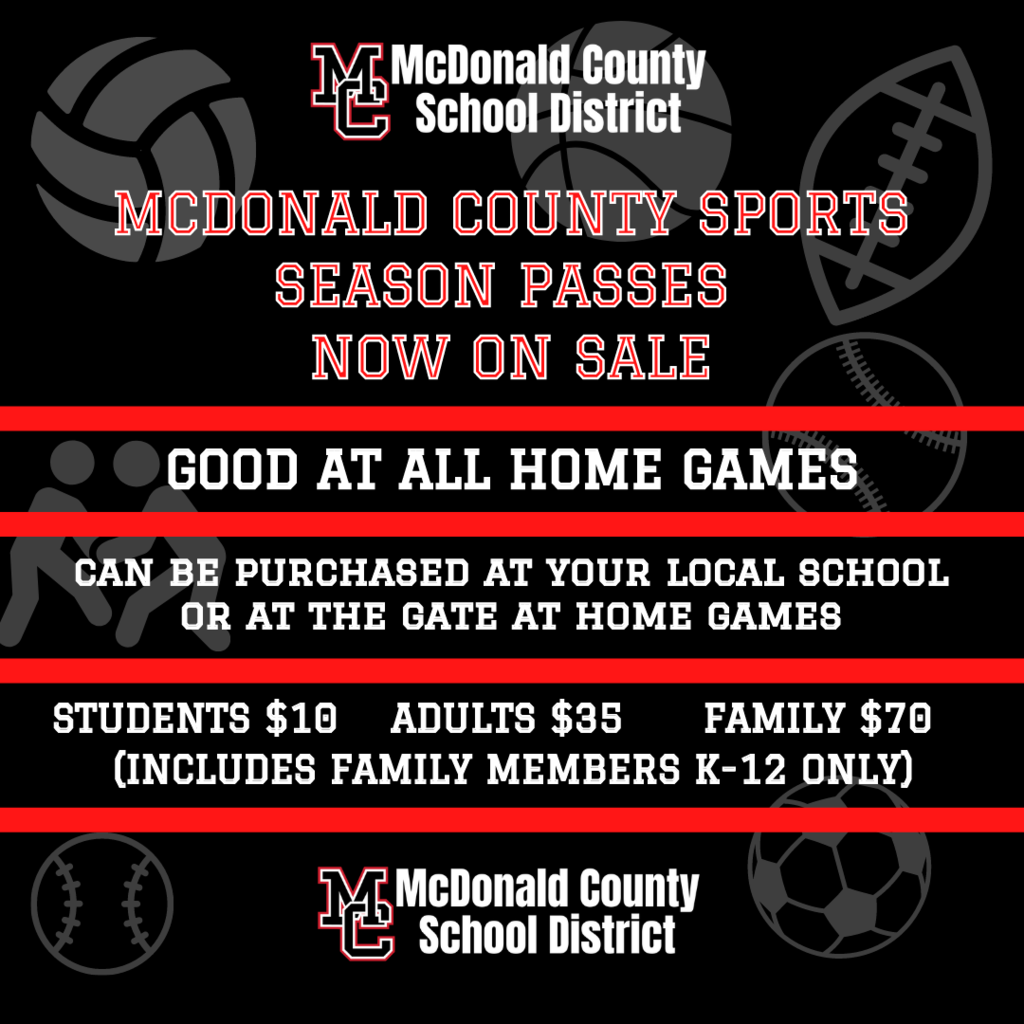 😲 A one-of-a-kind opportunity is brewing with McDonald County Schools! ⬇️ Students in the high school's Supervised Business Experience class got their first look at what is going to be a student-designed and operated coffee shop! ☕️ The project is in partnership with the McDonald County Student Chamber of Commerce. The Chamber recently remodeled its office on Pineville's square, leaving space for a coffee shop that will be designed and run by the SBE students. 👍 The project is being funded by a grant from T-Mobile awarded to the Student Chamber. Students took pictures, measured, and dreamed about what this space could look like. Their next task is to draw out concepts of the shop. They'll be back for another visit for more ideas in a couple of weeks! 👀 We'll be watching and waiting for a great cup of coffee! 😋 Just another way McDonald County Schools are making a difference in every child, every day, whatever it takes! ❤️🖤 #MacCountyStrong #WeAreMacCounty #StudentRunCoffeeShop #Coffee #CoffeeShop #SomethingGreatIsBrewing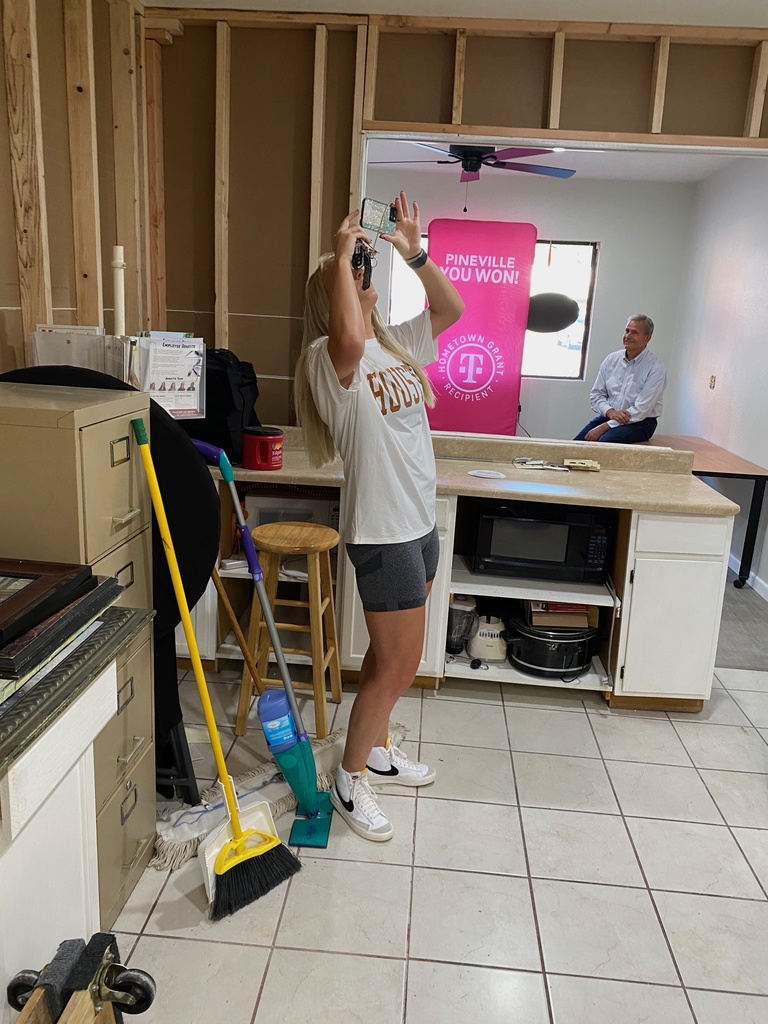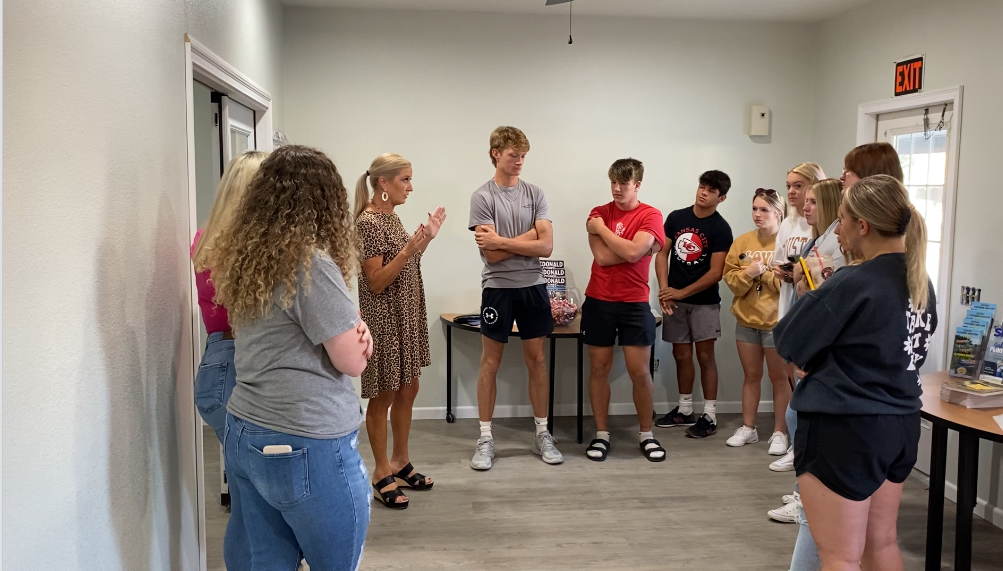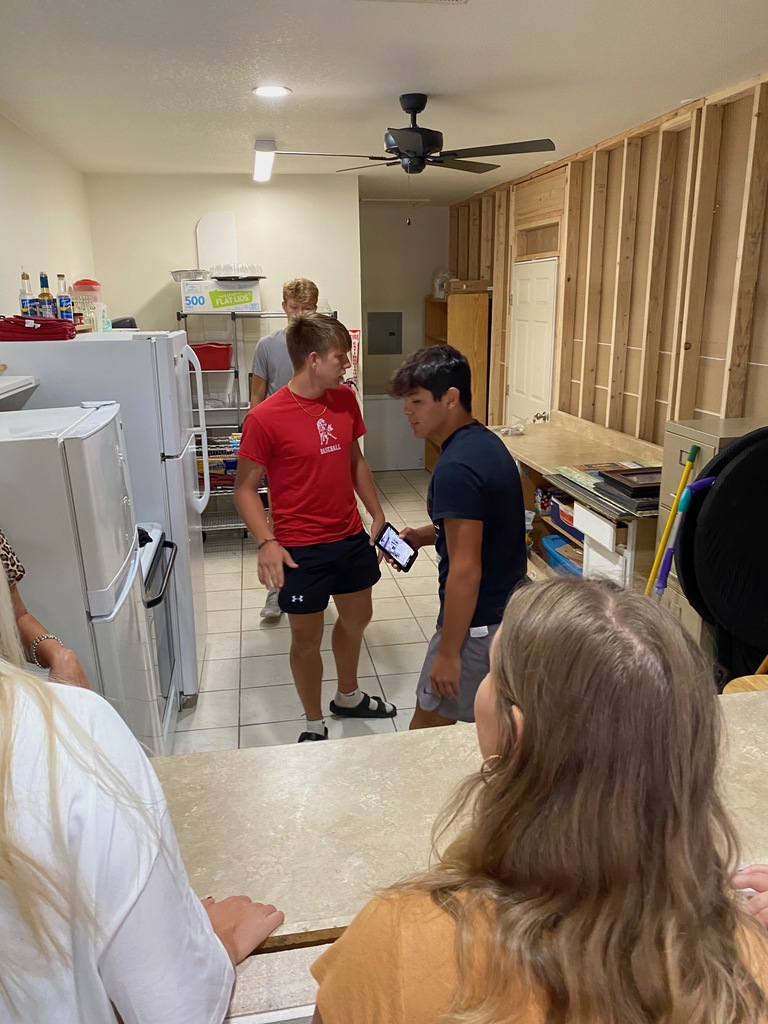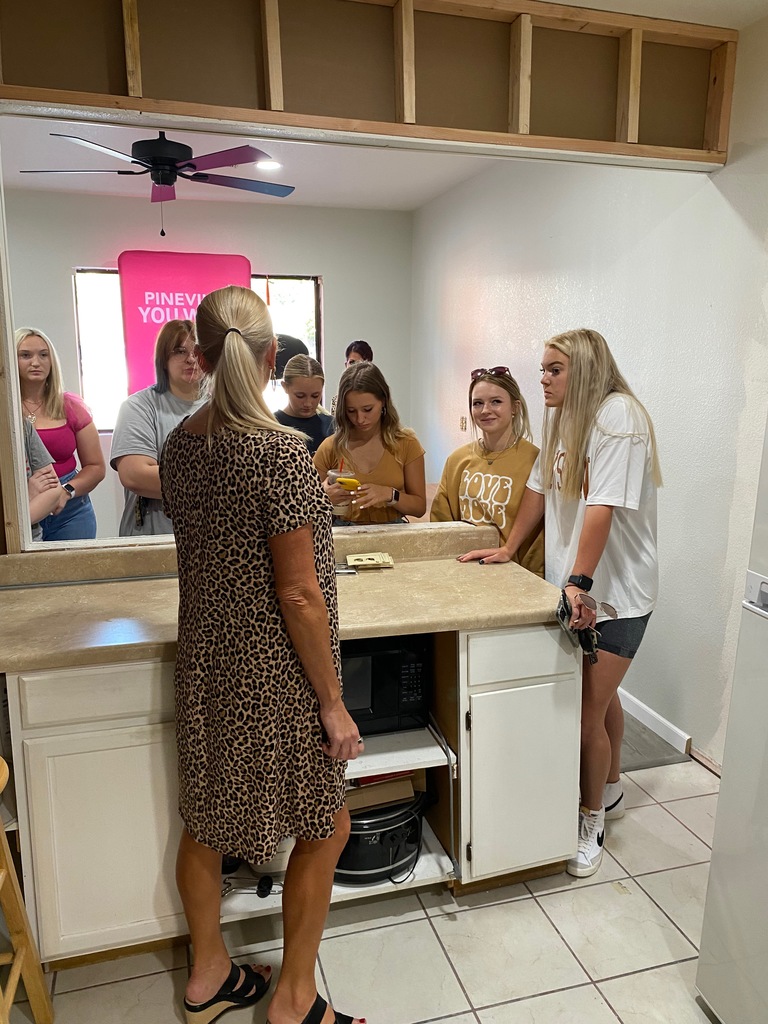 👏 We sure appreciate it when our local businesses kick in to help our teachers plan for success! Our friends with First Community Bank donated academic planners for all teachers, paraprofessionals, and substitute teachers throughout McDonald County Schools! 📝 These planners will help teachers all year long as they plan out their lessons to make sure kids are getting the best education possible. 👍 If you see someone from FCB, tell them thanks for helping us make a difference in every child, every day, whatever it takes! ❤️🖤 #MacCountyStrong #WeAreMacCounty #FirstCommunityBank #AcademicPlanner #PlanForSuccess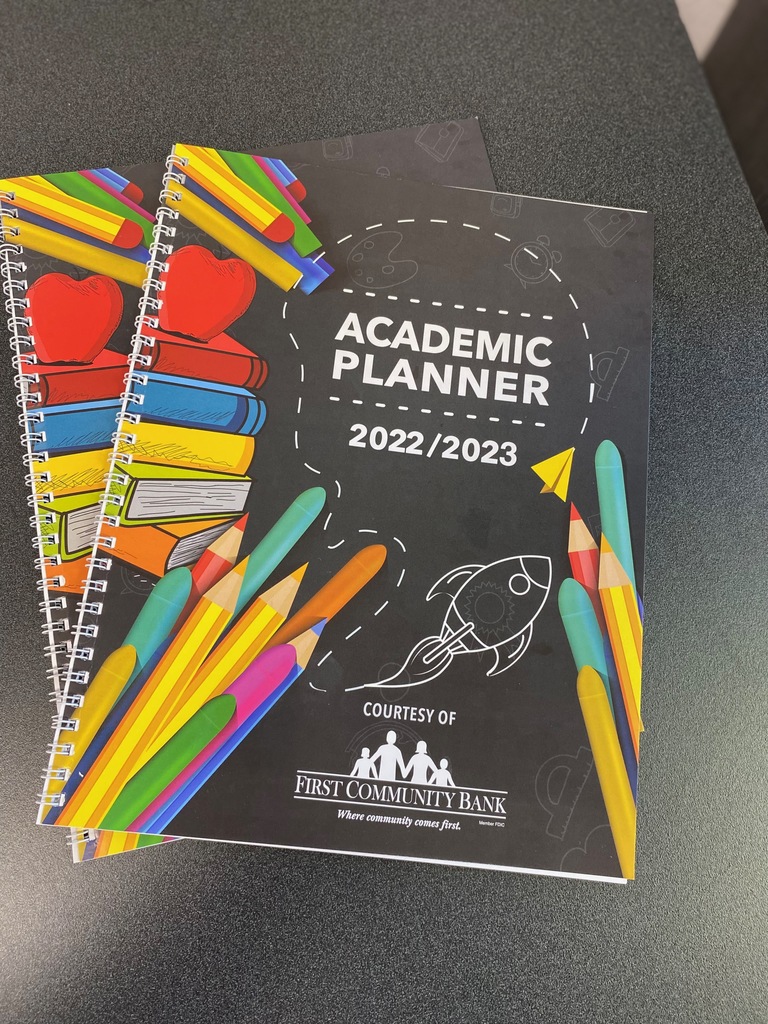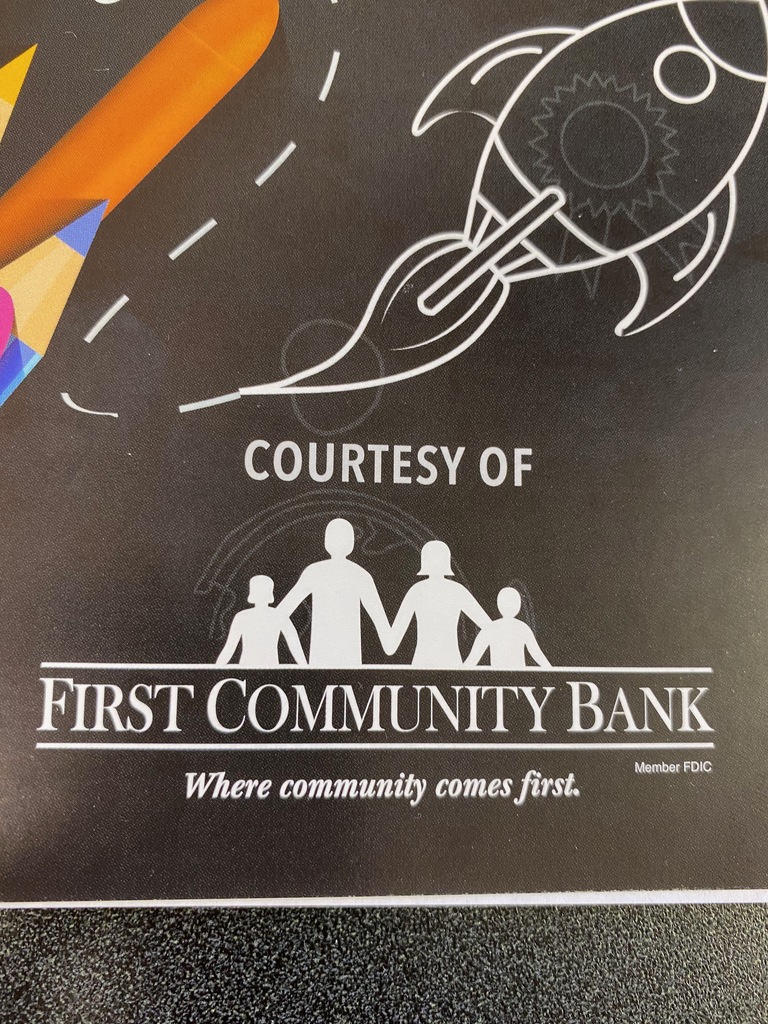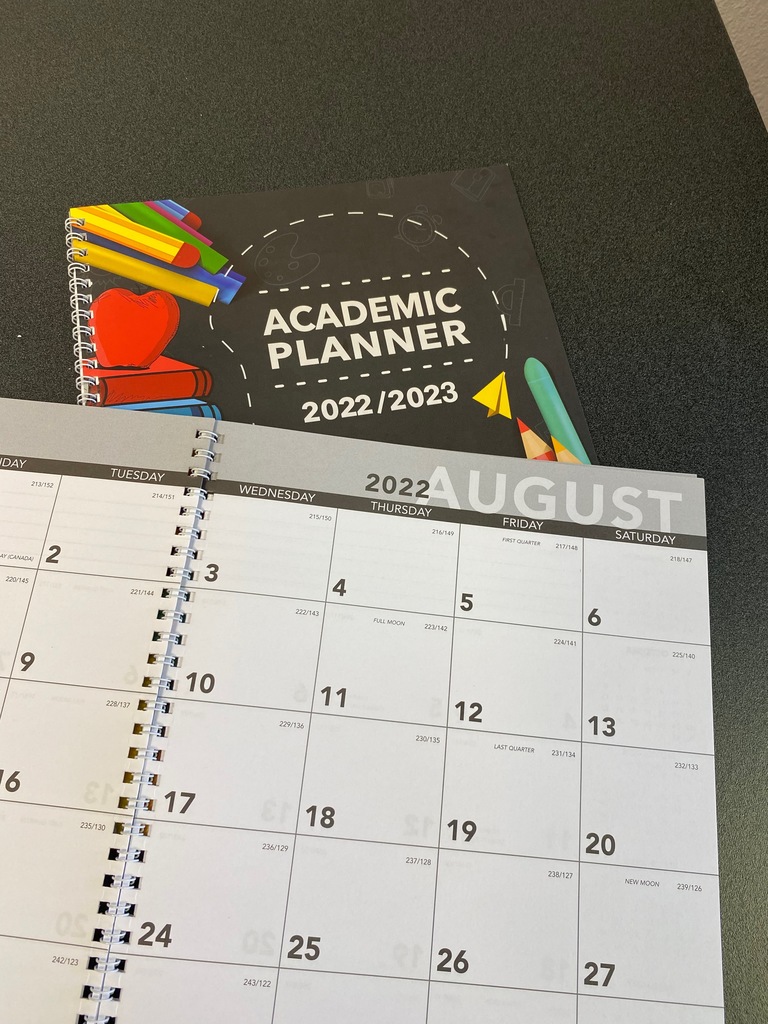 ☝️ Another little back to school tip for you. ⬇️ Make sure your child's lunch account is up to date. ⏎ Due to changes at the federal level, school lunches are no longer free. ⏸ However, the McDonald County School Board has decided to keep the cost of lunches the same as they were before the COVID shutdowns! 🎉 See the attached graphic or look for the "Lunch" section on our parents webpage at
https://www.mcdonaldr1.net/page/parents
.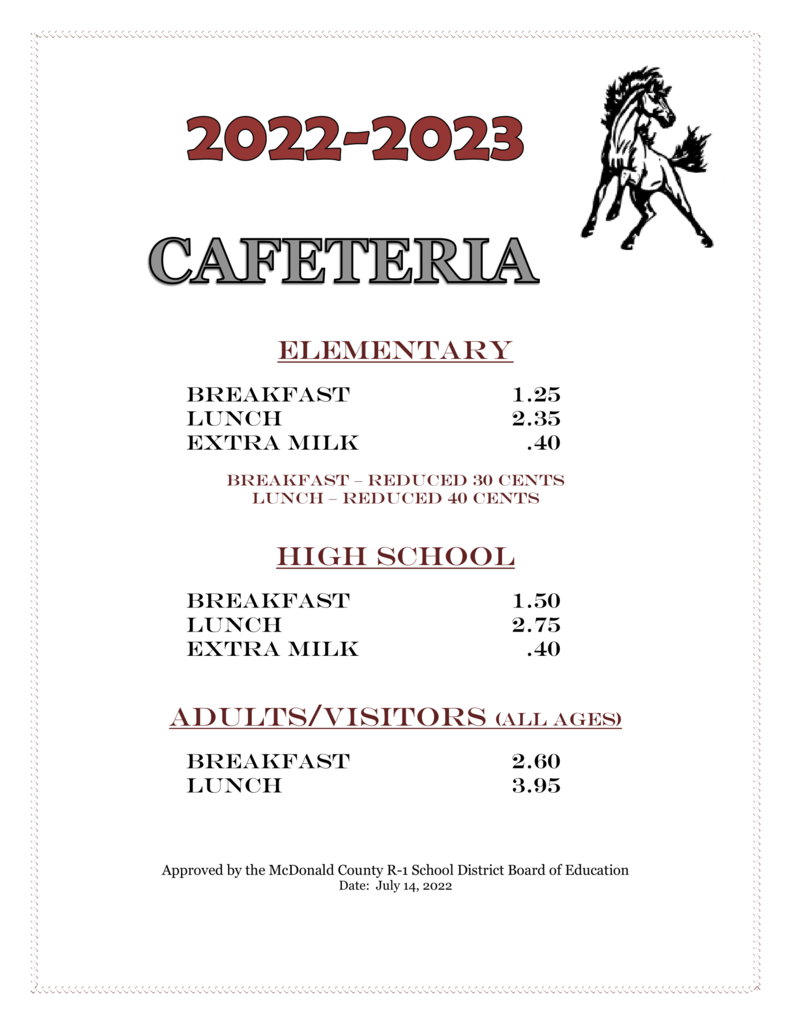 👉 Here's an important note as your child heads to Open Houses and back to classes at McDonald County Schools. Due to changes in federal guidelines, lunches will no longer be free for everyone in the district. 🥪 ‼️ It's important to fill out the lunch forms you will receive in welcome packets to possibly qualify for free or reduced lunches. ➡️ We want to make sure who qualifies, can do so. For more info, visit the parent section of our website at →
https://www.mcdonaldr1.net/page/parents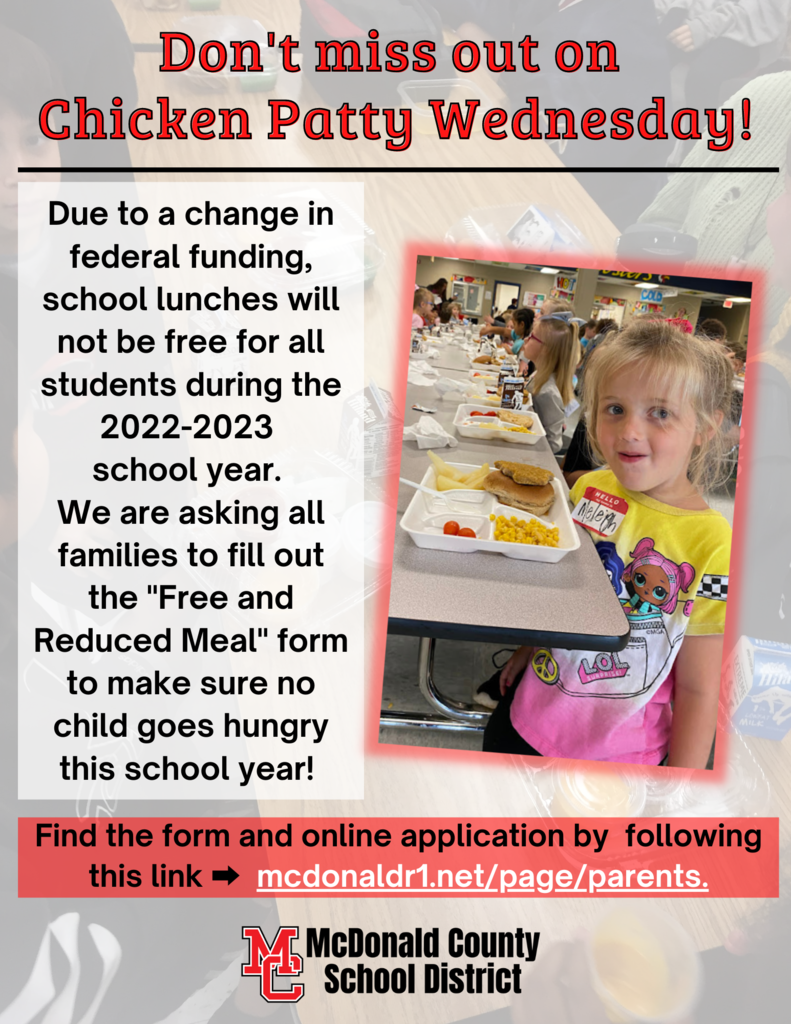 💥 Reminder! ⬇️ McDonald County High School Seniors involved in a fall sport of activity, senior pictures are tomorrow, Tuesday, August 16! 📸 Please meet in the Business Building at the high school ten minutes before your assigned photo time dressed in your sport/activity uniform.🎽 ➡️ You have the option to bring $10 (cash) and sign up to receive digital copies of the senior photos that Griffin Schutten will be taking. ➡️ If your parents are doing a shout-out ad for the athletic program, you can use this picture for your ad! 📧 Email
awylly@mcdonaldr1.net
with any questions you have! ❤️ 🖤

It's specialized schooling for some McDonald County educators. Teachers who work in the Special Education Department of the McDonald County School System recently received training as part of their preparation for the new school year. Special education teachers work with students who have a wide range of learning, mental, emotional, and physical disabilities. They cover all grades, from early childhood classes all the way through high school. We are so grateful for these men and women and the job they do making a difference in every child, every day, whatever it takes.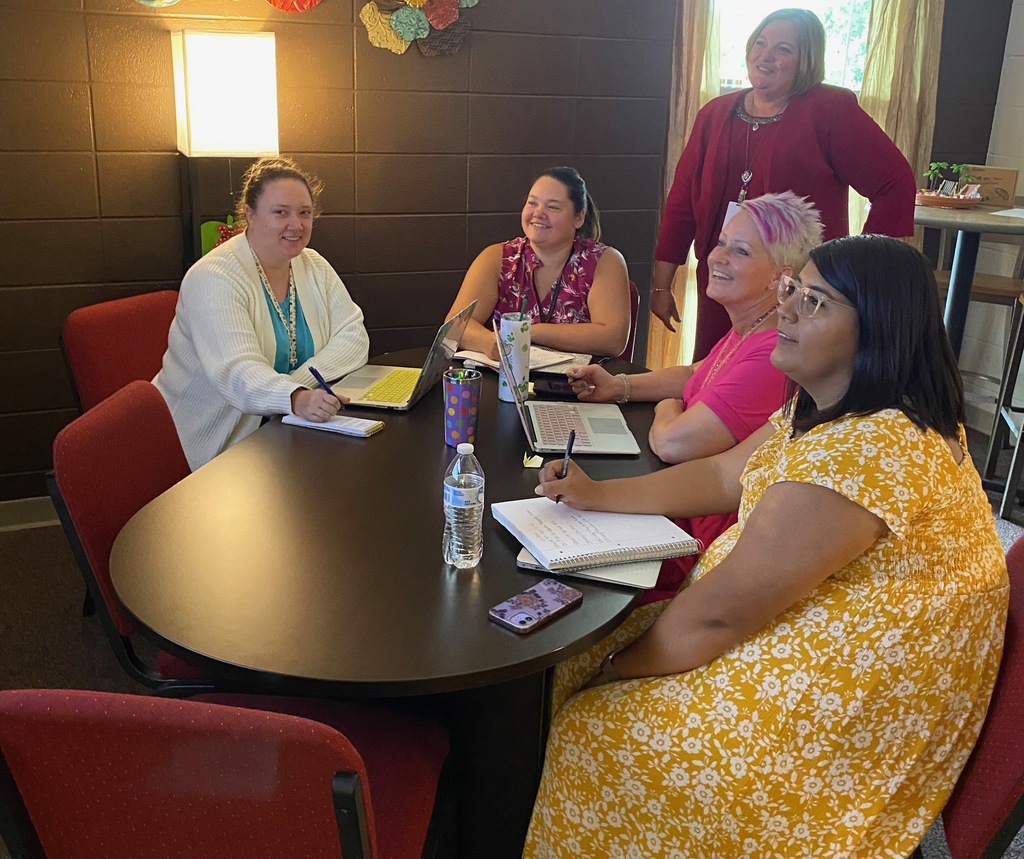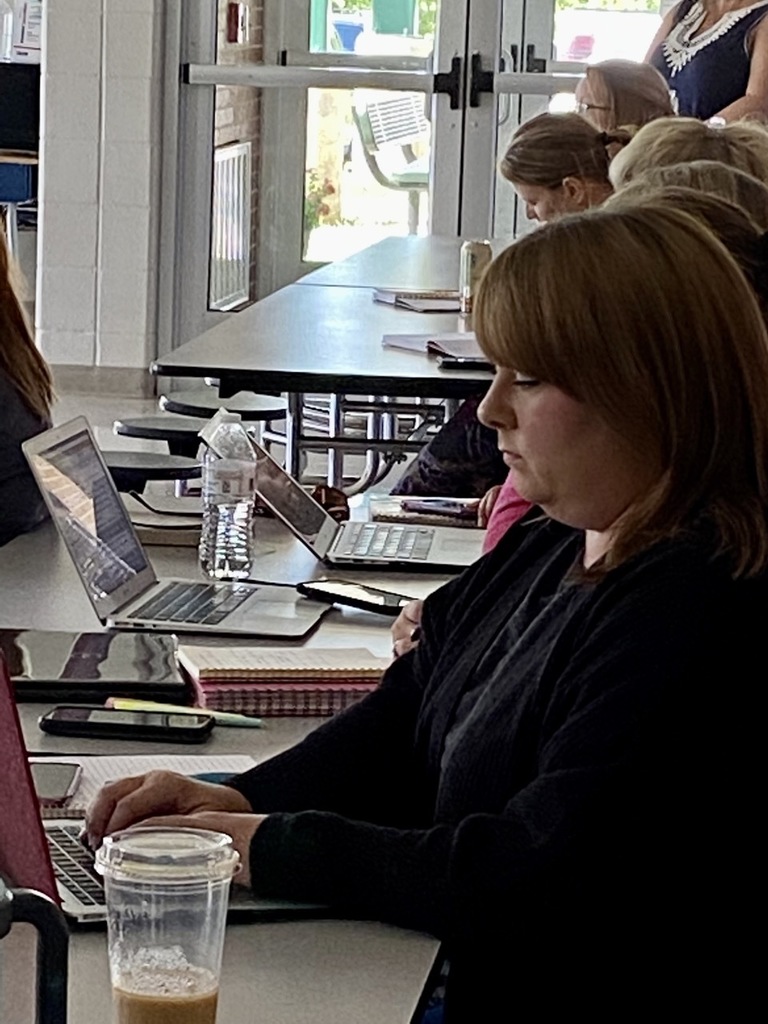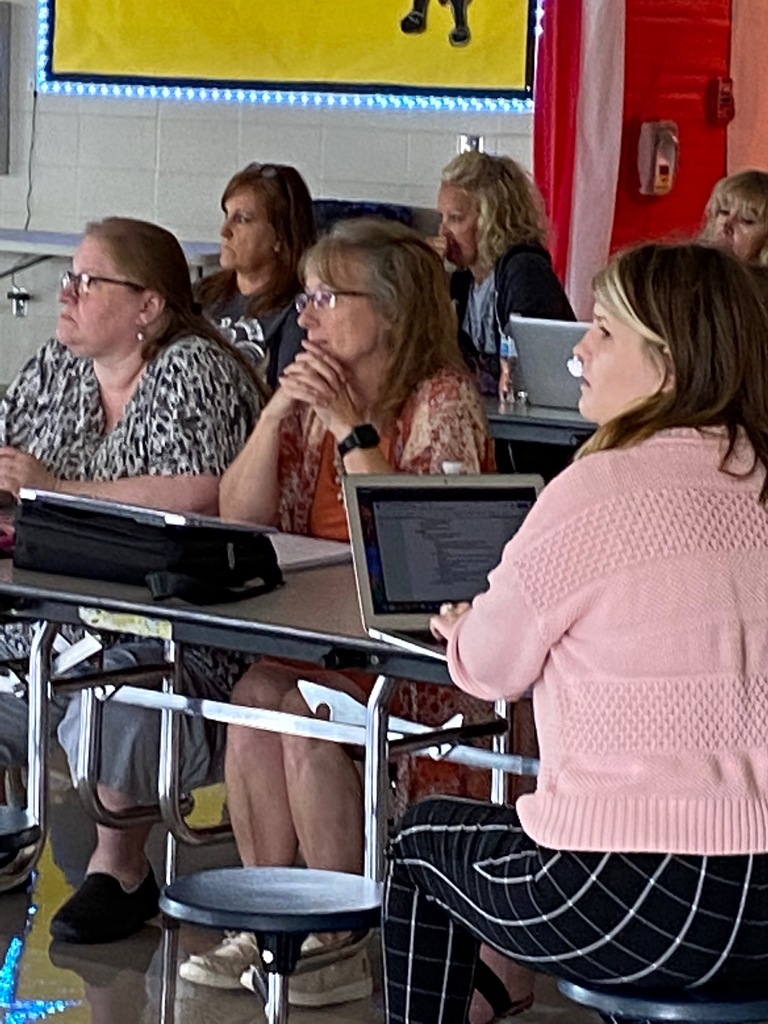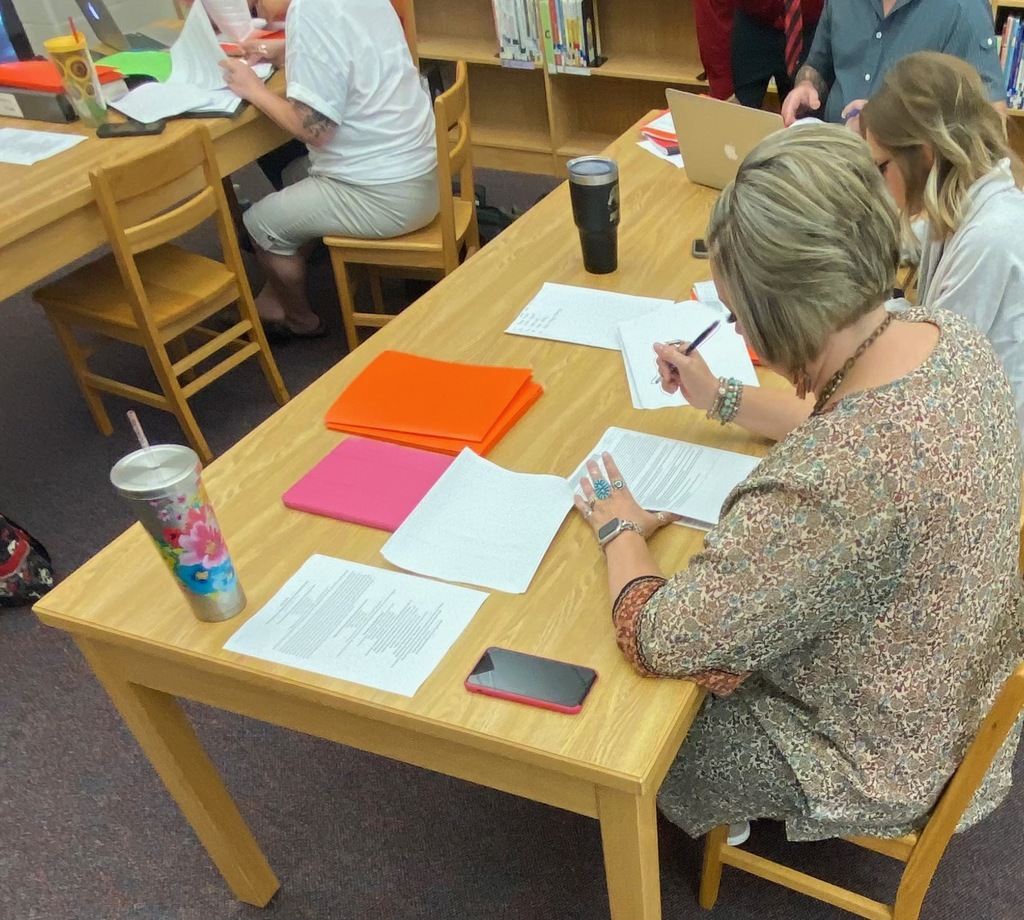 👋 Just two weeks away from the first day of classes for McDonald County Schools! 😮 We thought we'd give you a couple of dates to keep in mind as that day approaches: ⬇️ 🍎 Thursday, August 18 - 6:00 pm - 8:00 pm Open Houses for all schools across the district! Meet your child's teacher, see their room, and learn more about their upcoming school year! 🍎 Monday, August 22 First day of school! All students report to classes for the 2022-23 school year! For more information, feel free to call your child's specific school. 📞 Cant' wait to see our students back at school! 🏫 ❤️ 🖤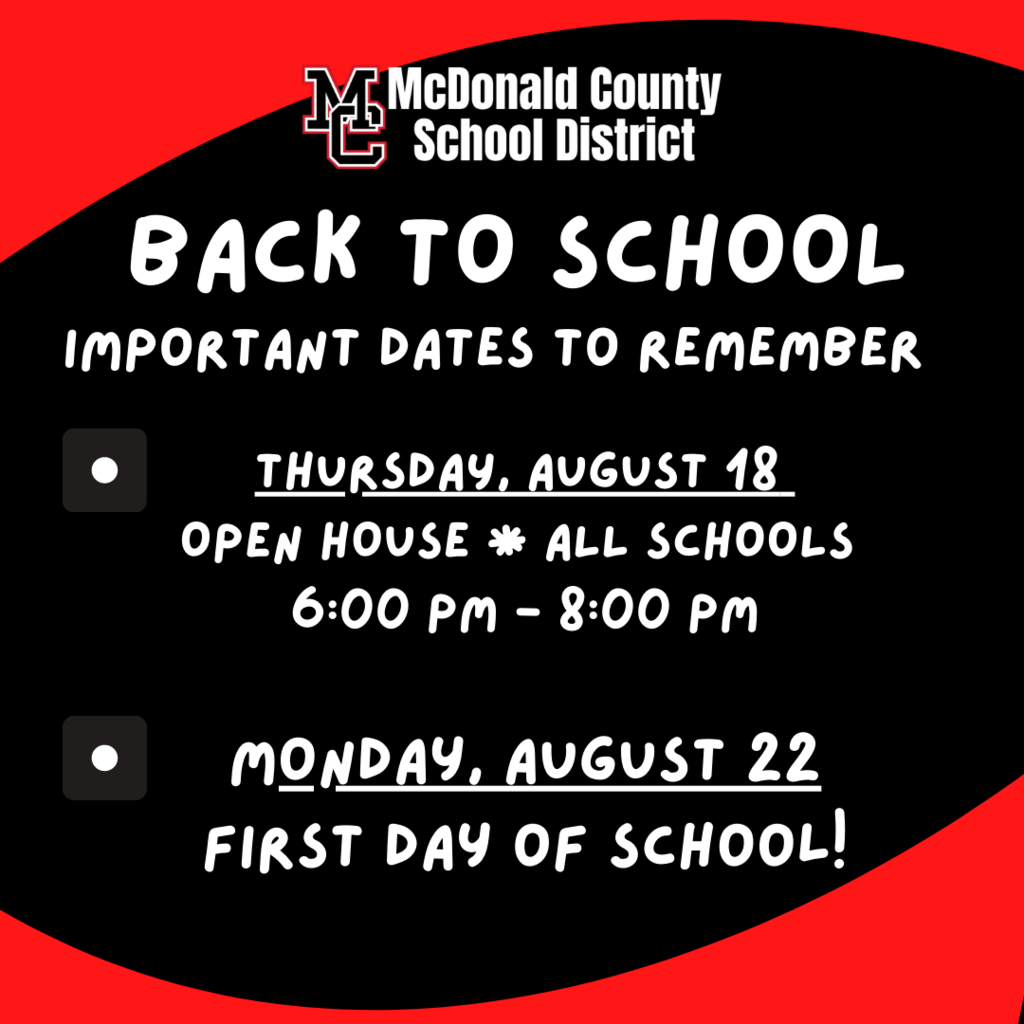 📸 Gearing up for school with some Senior Athletic/Activities Pictures. Students who are Seniors this year and involved in a Fall sport or activity like: 🎺 Band,📣Cheer,🏃‍♂️Cross Country, 🏈 Football, ⛳️Girls Golf,🪖JROTC,🙌 MC Pom,🚵‍♀️ Mountain Bike,⚽️ Soccer,🥎 Softball,🏐 Volleyball need to fill out the form below to set up a time to get pictures taken for the Fall athletic programs. See the form for info! ⬇️
https://forms.gle/w7SygiuQGLvpJqeQ6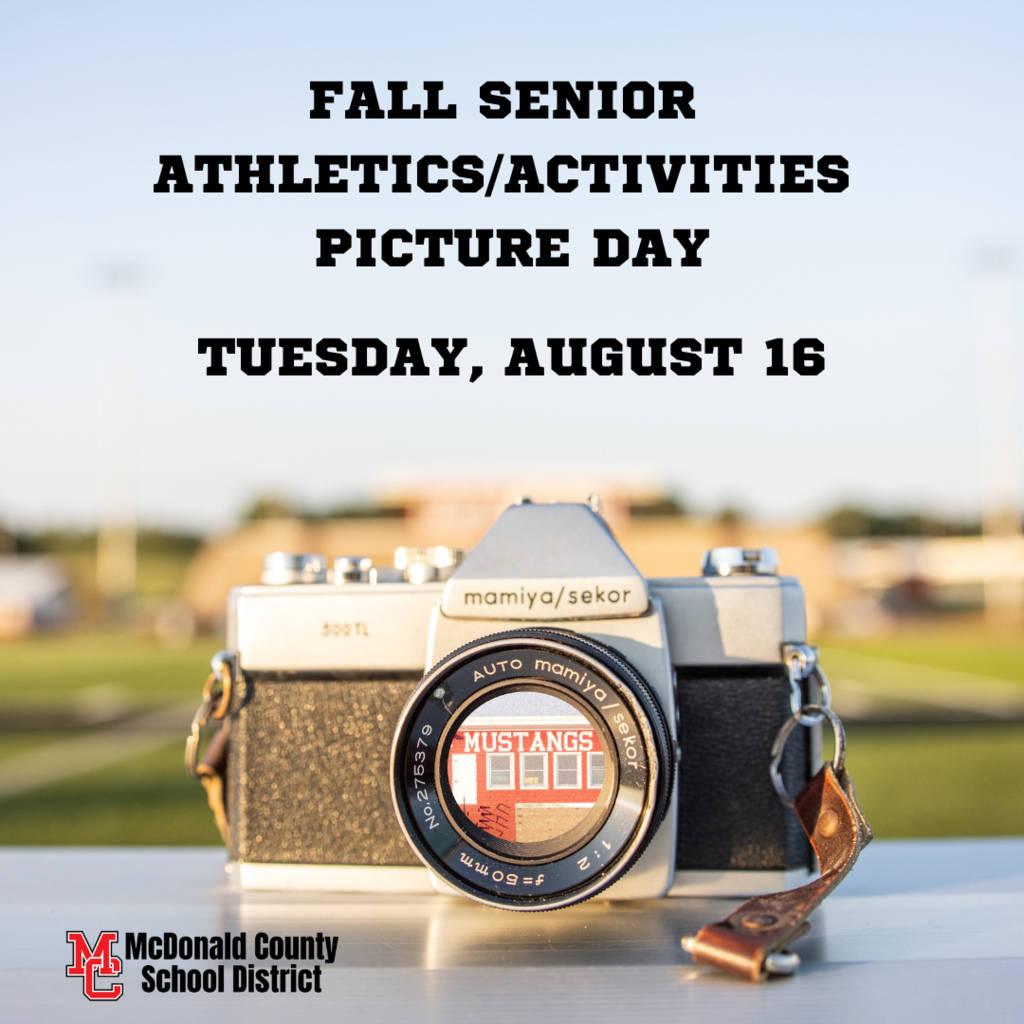 👀 It's back to class for some McDonald County School Leaders! 👩‍🏫 Even before the school year starts, principals and secretaries are learning how to use the District's new student information system. 📝 ⬇️ Getting the training they need to make a difference in every child, every day, whatever it takes! ❤️🖤 #MacCountyStrong #MCR1Pride #NewSchoolYear #TrainingForTomorrow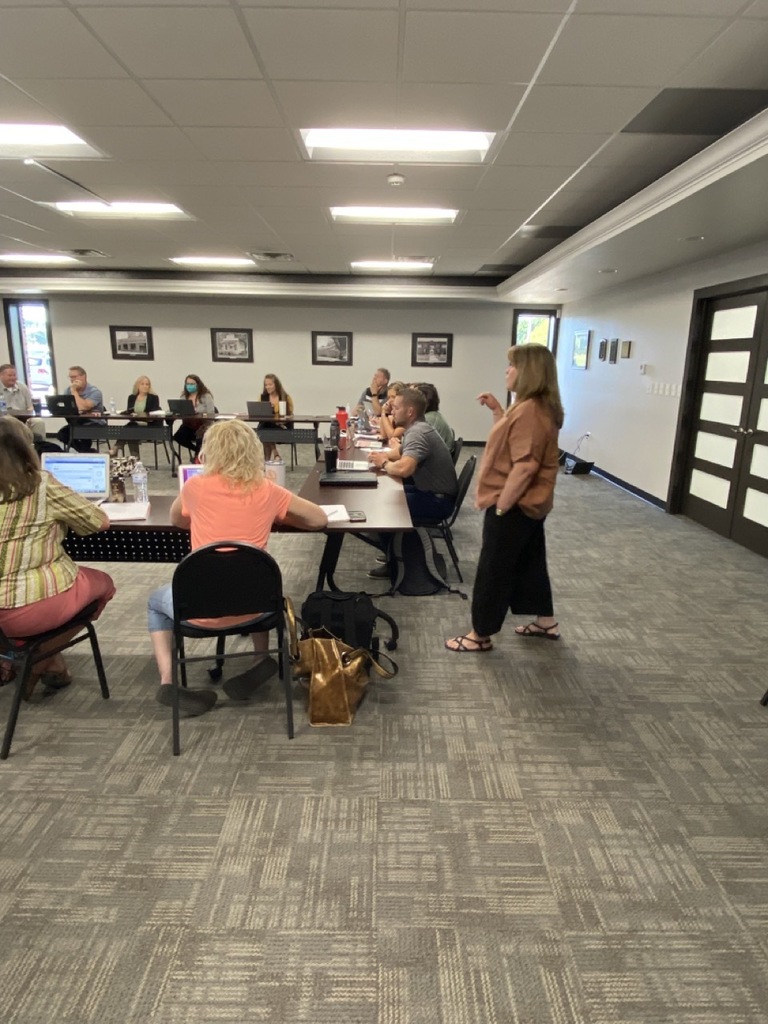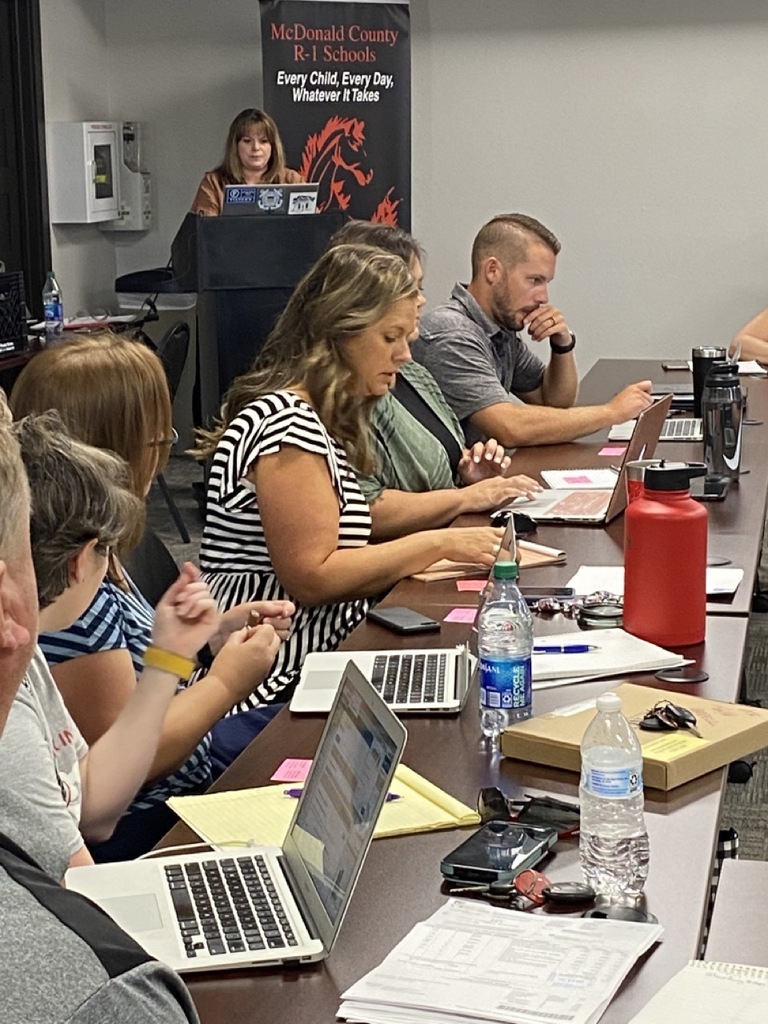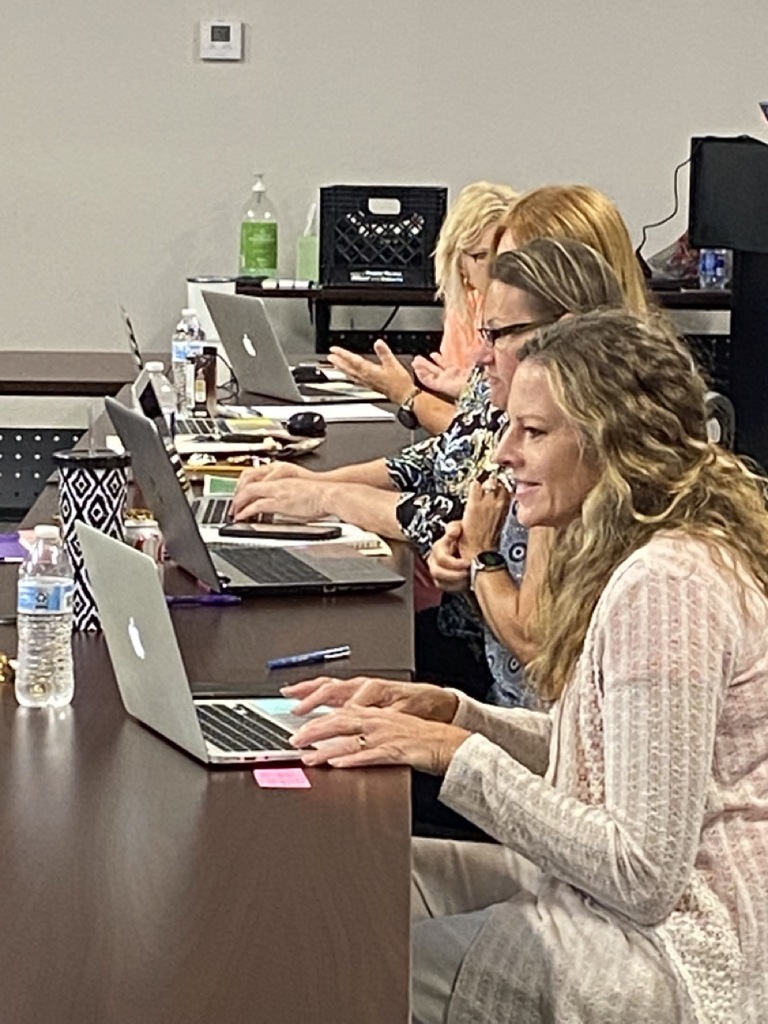 💥 It's time to start thinking about back to school shopping! 🧐 Here's the back to school list for all of the elementary and middle schools in the McDonald County School District. 📝 You can also access the list at the link below. ⬇️
https://bit.ly/3ofuG1Z
One quick note!✏️ High School students will find out their needs the day they go back to school!👍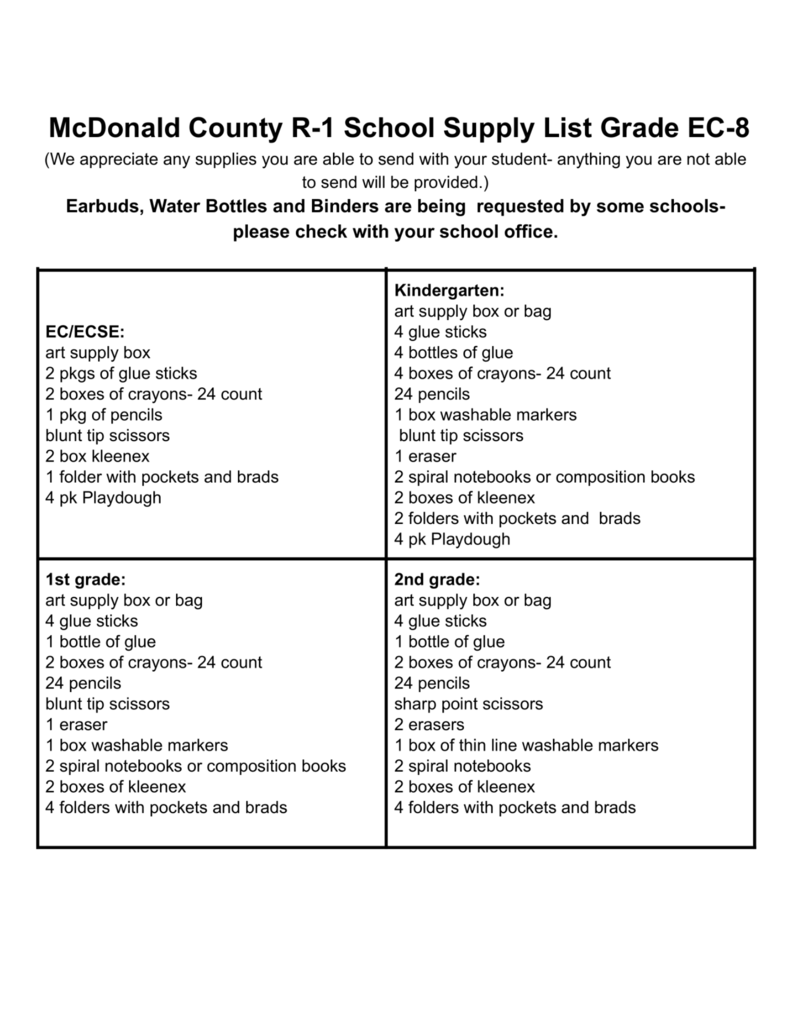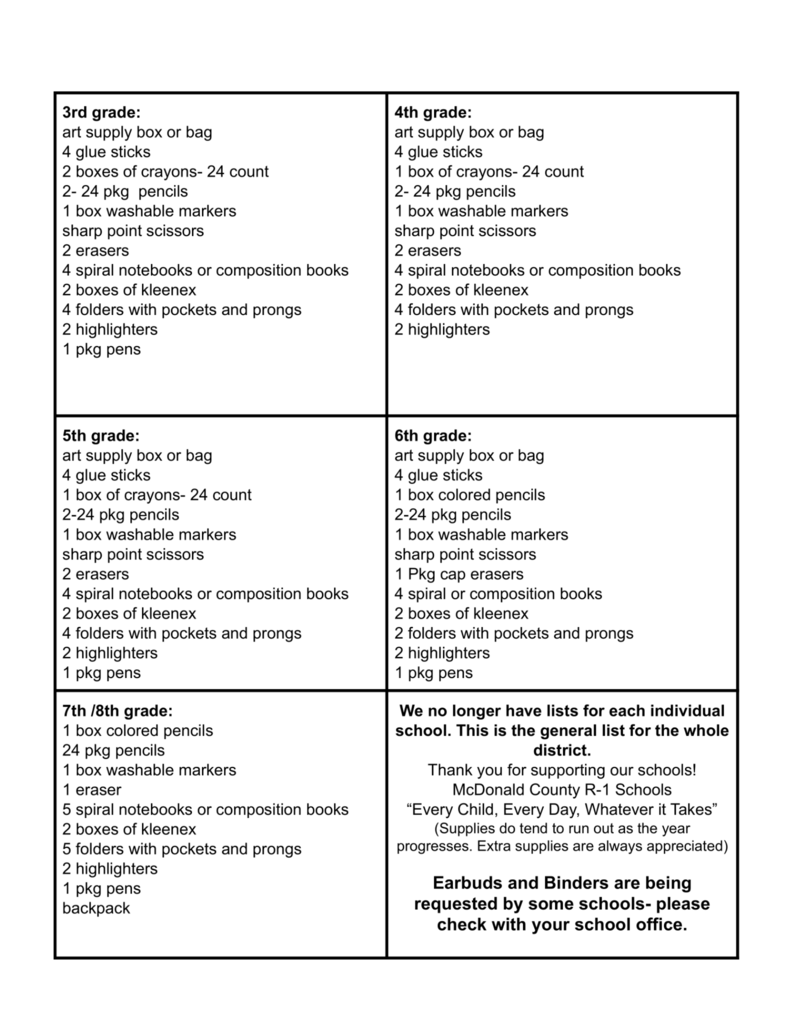 📍School safety is top of mind for most people these days, and your McDonald County School District is focused on keeping our staff and students safe and protected. At the most recent McDonald County School Board Meeting, members voted to review current safety measures and look at areas we can improve. As part of that effort, we are sending out a survey, looking for your feedback on the safety measures we currently have in place and suggestions for improvements. We encourage you to answer the questions on the attached form and include any comments you have in the areas provided. ➡️Please note: Leave comments only in the form. The comments on this post will not be monitored or used in the results. Thank you for taking the time to do this and for your valuable feedback. Here is the link to the google form: ⬇️
https://forms.gle/eaqDQ8e6cDmm9Qn56

🎊 Celebrating our students and their awesome accomplishments! 👏Congratulations to recent McDonald County graduate Madeline McCall. She is the recipient of the Springfield Sports Commission's Best Softball Player In SWMO Award for 2022! 🏆 McCall posted a 16-3 record while pitching for the McDonald County Lady Mustangs with a .89 ERA and 249 strikeouts in 116 innings. 😲🥎 Plus she was the valedictorian of the McDonald County High School class of 2022, ranking #1 out of 223 students with a 4.226 grade point average! 🎓 All those numbers add up to impressive stats on and off the field. 💯 McCall now heads to Pittsburg State University to start her collegiate softball career. ❤️ McDonald County also had two other nominees for awards from the Springfield Sports Commission: 🏈 Cole Martin (Football-Offensive Skill Position) and 🤼‍♂️ Samuel Murphy (Wrestling-Upper Weight Division). 🎉 We are proud of these student-athletes and look forward to more great things in the future! ❤️🖤 #MacCountyStrong #studentathletes #mcdonaldcountyladiesmustangsoftball #McDonaldCountyMustangsFootball #mcdonaldcountymustangsWrestling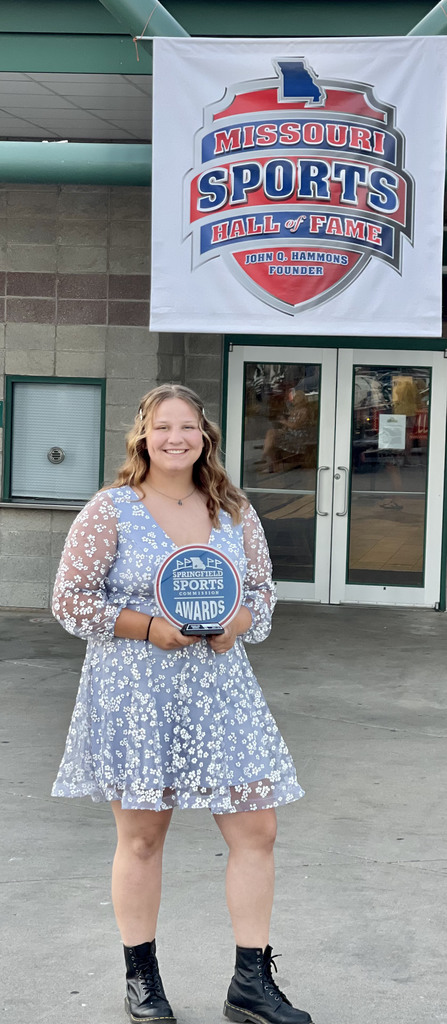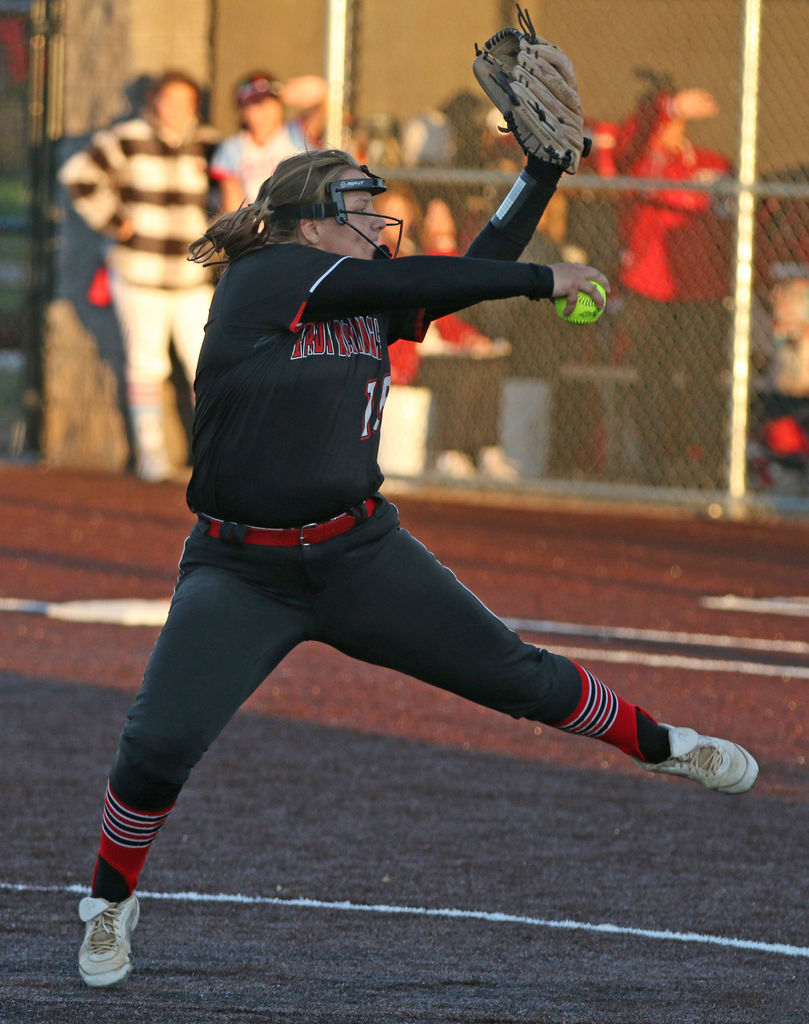 Taking a quick look 👀 into the future today! ☞ Here's the 2022-23 school calendar for the McDonald County School District. 😄 It's also on our website at the top right corner of the page. ▶️ One important note: Students will start school on Monday, August 22! ✓Check out the calendar to see all the holidays and important dates for the next school year! ❤️🖤 #MacCountyStrong #EverydayMCS #SchoolYear2022to23. .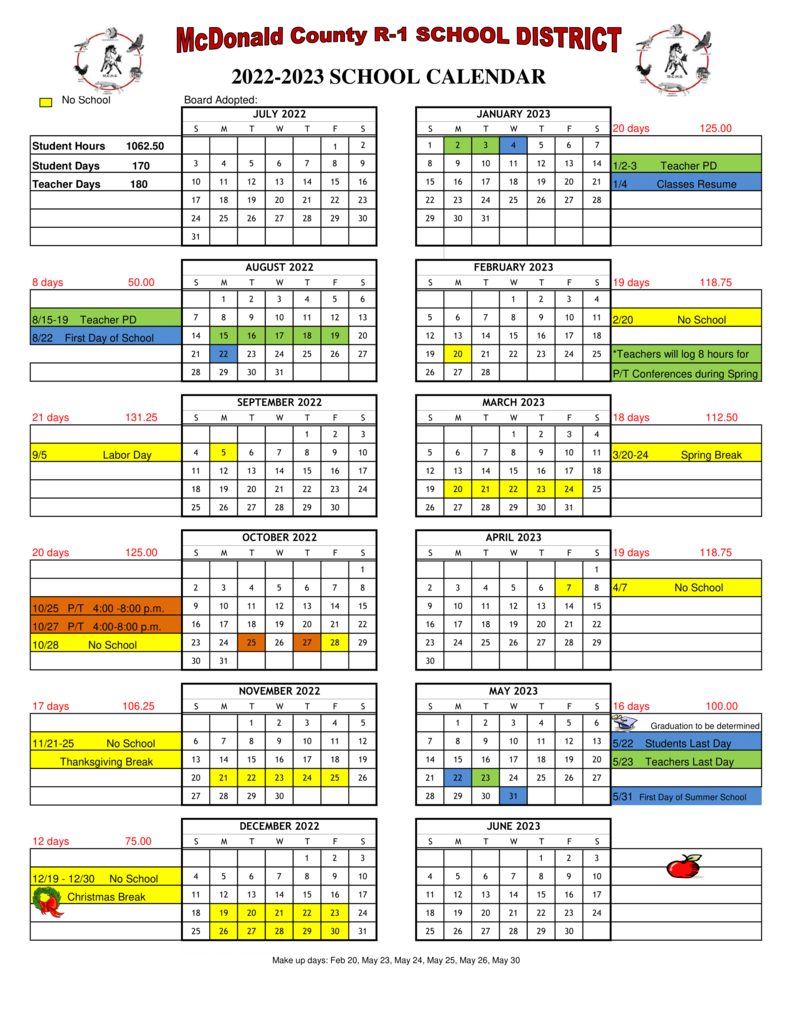 🦵Kick off the summer with something new! 🌞 Summer school starts Wednesday, June 1, and ends on Thursday, June 30. There are all kinds of amazing things to do and places to go during the month-long experience. From making ground drones, 🚀shooting rockets in the sky, and going on fun field trips! It's all a part of the Summer Journey program at McDonald County Schools. 😁 Here are the schools that are hosting and the grade levels attending. ➡️Noel and Southwest City K-2nd grade - Noel Primary School ➡️Noel and Southwest City 3rd - 8th grade - Noel Elementary ➡️Anderson & Rocky Comfort K - 8th grade - Anderson Elementary ➡️Pineville & White Rock - K - 8th grade - White Rock Elementary ➡️High School Students - MCHS Other highlights: ☀️Breakfast and lunch are provided to students at no charge. Breakfast will be served beginning at 7:30 a.m. ☀️Transportation is available. ☀️Drawings for prizes every day! ☀️Rewards for perfect attendance. ‼️IT IS NOT TOO LATE TO SIGN UP!‼️ 📞Call your local school for more information! See you at Summer School!