Hello, Redbird Families! Our teachers are working hard to get ready to welcome all our little Redbirds back into school. We are making plans to ensure that we have a safe & fun school year for all our students! You can expect a call from your child's classroom teacher no later than Wednesday, August 19, 2020. Our virtual "Open House" will be on Thursday, August 20. Each teacher or grade level will create a video and share it on the grade level or classroom Facebook pages by 4:00 p.m. on August 20, 2020. We are asking each parent to share transportation information for the first day, and following days, with the teacher when they call. Please write your child's name on an 8 x 10 sheet of paper with their grade level, child's name, and teacher's name. This will make getting them to their classrooms much easier on the first day of school. Parents of Early Childhood and Kindergarten students will be able to walk their children to class on the first day of school. Kindergarten and Early Childhood teachers will share the protocol/requirements for the first day when they call you. Due to COVID-19, these will be the only grade level parents that will be allowed within the building. Visitors will not be allowed in the building until further notice. We can't wait to welcome our Redbirds back on August 24, 2020!
Calling ALL KINDERGARTENERS! We are now enrolling for kindergarten! Even if your child previously attended our preschool program, we still need you to enroll them for kindergarten. Packets are at the front door to pick up anytime! We are also enrolling pre-k students and new to Anderson students! Office hours are 9am-2pm. See you soon!

Attention Redbirds! We will begin accepting enrollment for NEW students, ALL KINDERGARTEN students, and PRE-K students starting Monday, August 3rd. Our office hours will be Mon-Fri from 9am-2pm. If you need enrollment papers there will be a box outside under the front awning where you can pick those packets up to fill them out. With the enrollment packets you will need your child's birth certificate, shot records, and proof of residency. Here is the link to the enrollment packet if you would like to print it off at home and fill it out.
https://drive.google.com/file/d/1M4dAF25SwU2wzPZo9-N0RQ4r0eoro1wV/view?usp=sharing
All kindergarten screenings will take place during school hours after the Fall Semester has begun. All Pre-K screenings will be completed by phone. If you have a preference for morning or afternoon classes please write that information on your enrollment form and we will do our best to accommodate that request.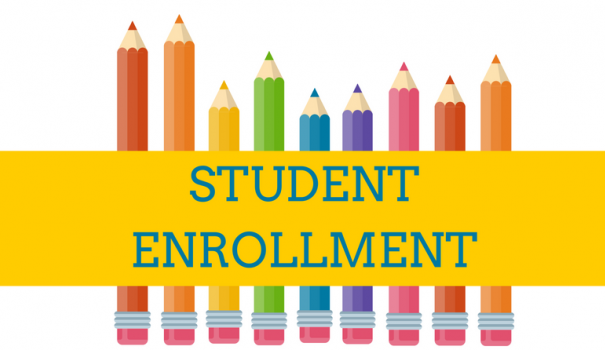 AES 5th graders are learning about density comparing salt and freshwater. #leadingthewayeveryday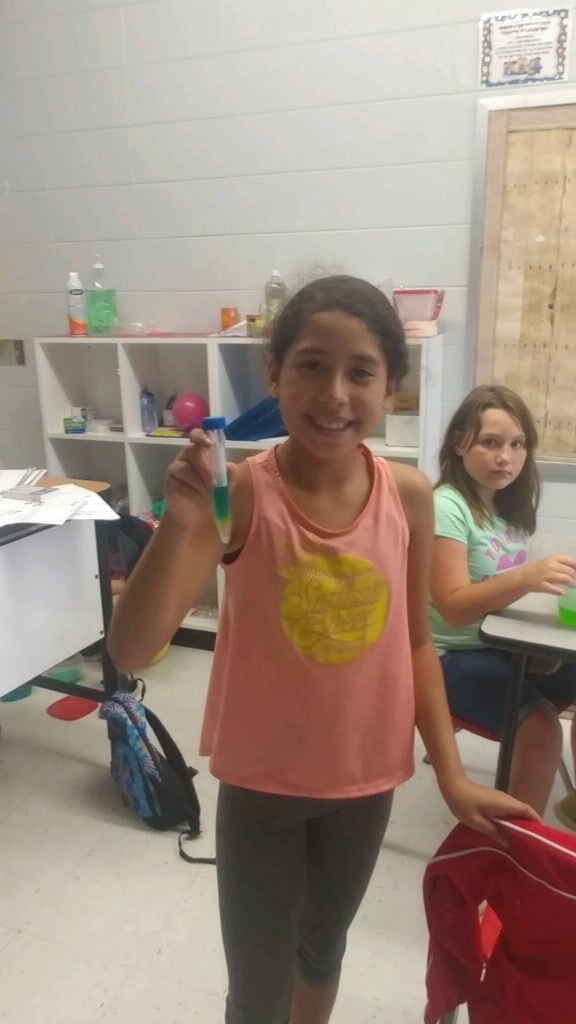 AES 4th graders have been reading Trouble River. As a STEM project, they were challenged by their teacher to create a raft out of materials provided. They placed the rafts in water to see how many blocks they could hold and ultimately who's raft was the strongest. AMAZING JOB!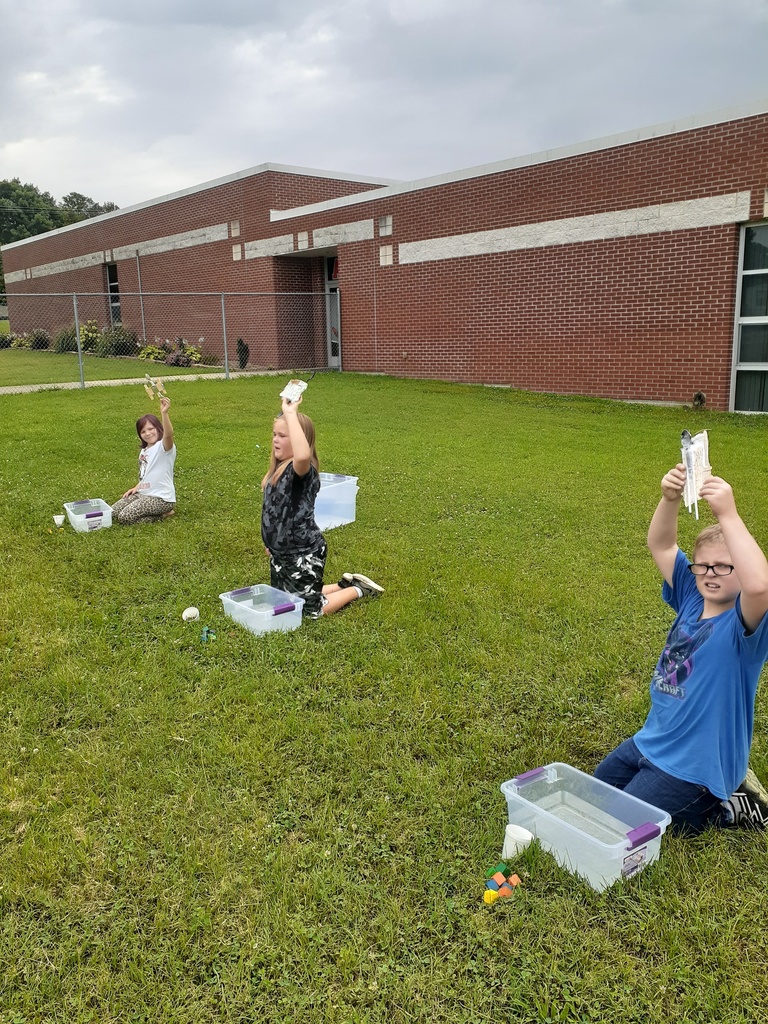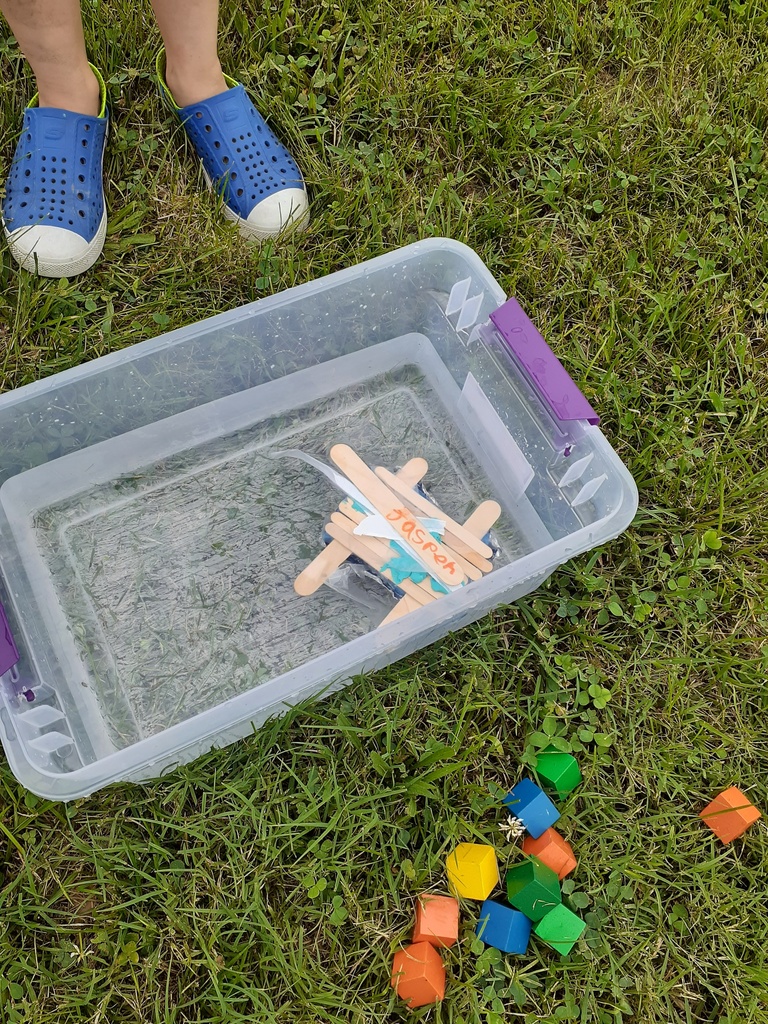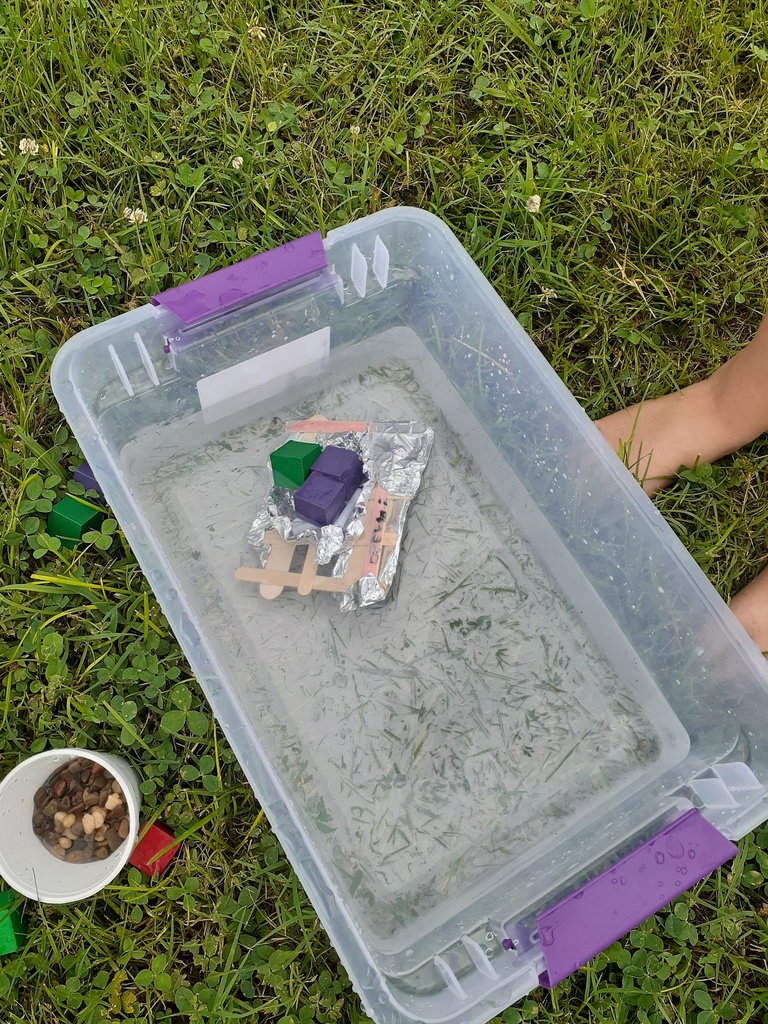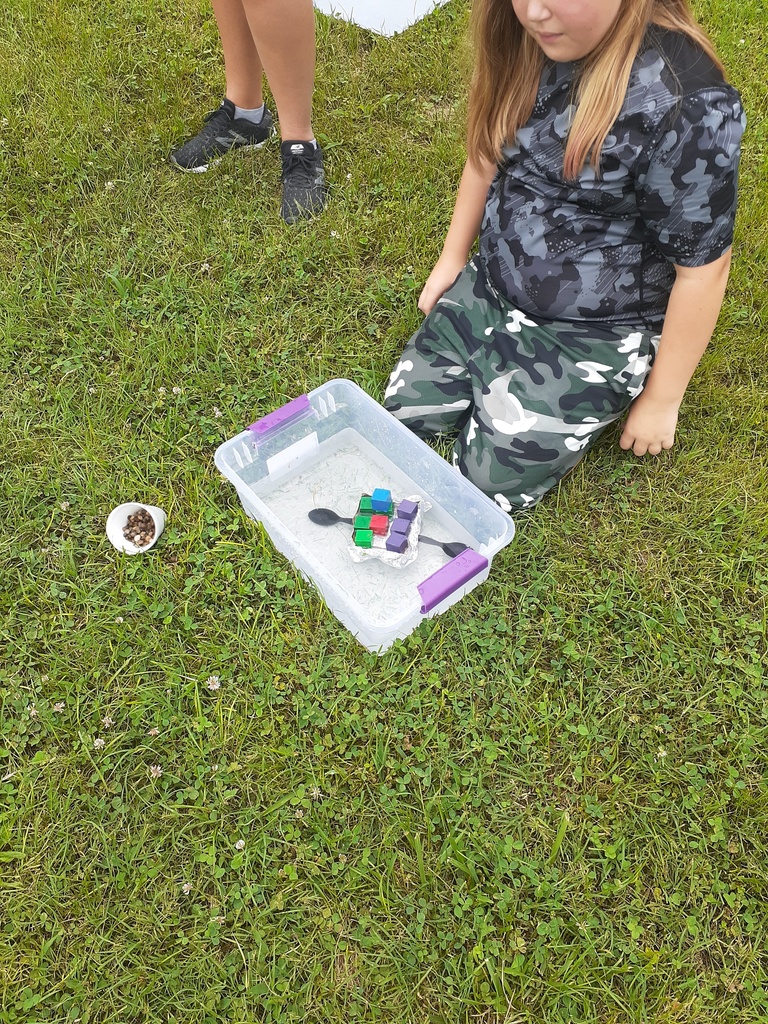 Summer School Reminder-Please return the address verification forms ASAP if you have not already. This insures we have the correct address for each student.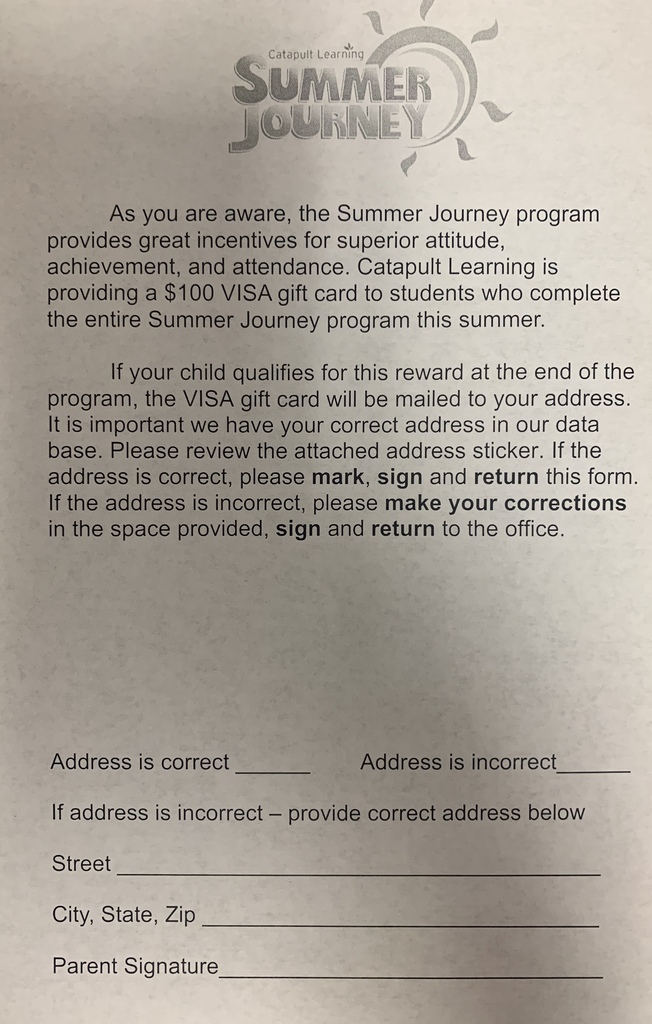 AHOY!!! Second graders have been learning all about PIRATES! They were excited to dress like pirates today and show what they know!!! Great job, Redbird Maties!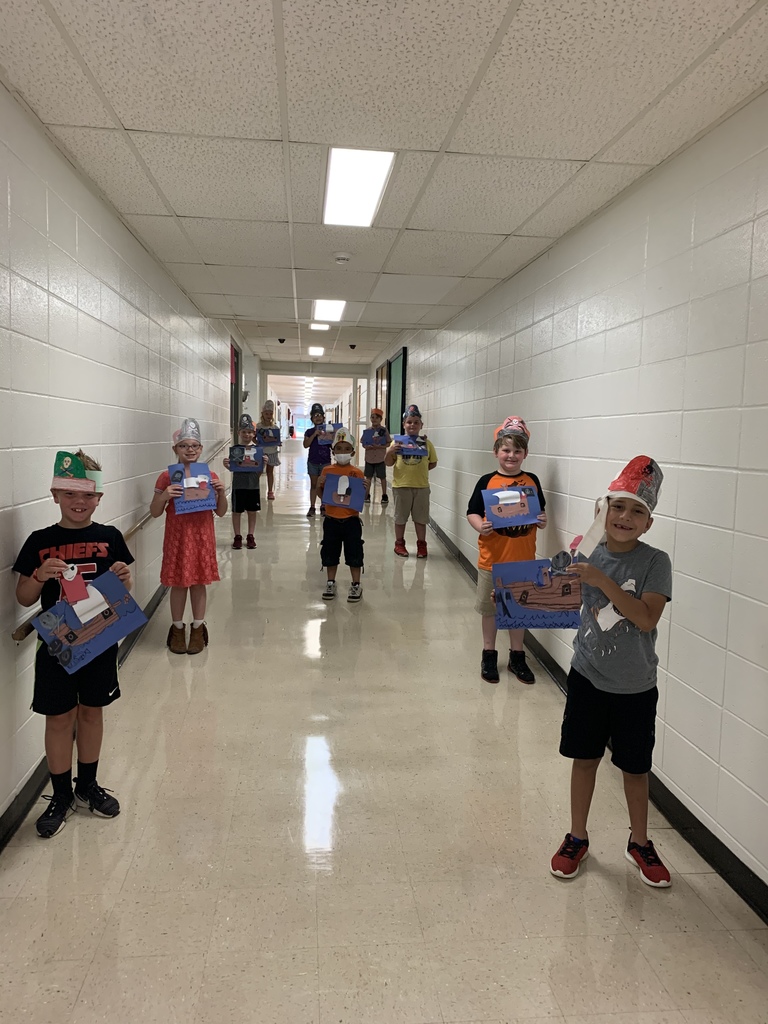 Summer school is in full swing! Students in 2nd grade are playing a revised version of "Go Fish" and making 10 while still practicing social distancing.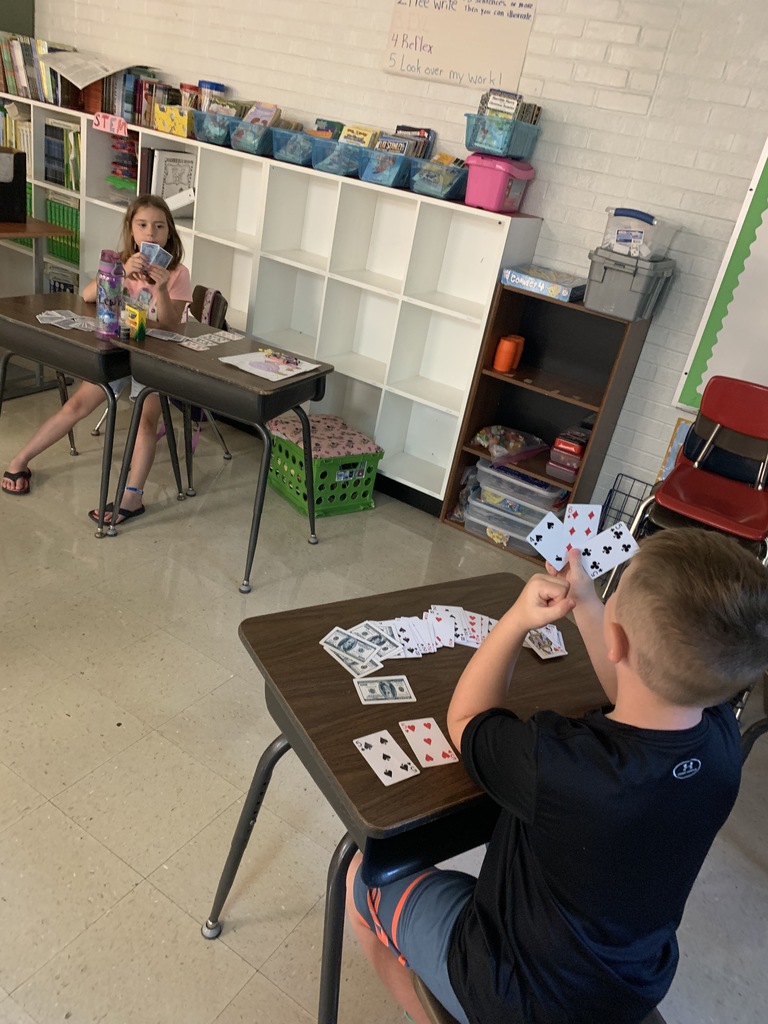 We Want to Hear from You! As McDonald County Schools plan for the 2020-2021 school year, we would like your feedback on learning options that would work best for your family. Options might include seated instruction (face-to-face at school site) or virtual instruction (6 hours a day, at home, with teacher support available). Typical grading would occur with both seated and virtual instruction. Your responses will allow us to make decisions for the upcoming school year that best meets the learning needs of your child while also prioritizing their health. For families with multiple children who will be attending McDonald County Schools in August, please complete a separate survey, using this same link for EACH child in your household.
https://forms.gle/jT2CWiJvMwcNzvqVA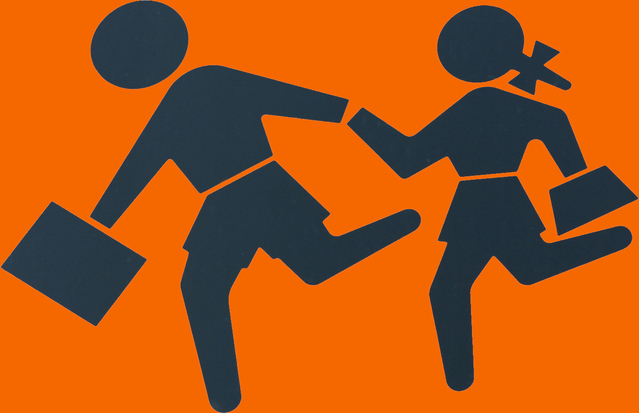 We are excited to announce our new website! We hope this makes it easier for the community to stay up-to-date on what's happening at McDonald County School District!