Due to a rising number of our staff and students being out of school because of sickness, the McDonald County School District will not be in session on Friday, January 14. This will be an AMI (virtual learning) day for students. They will have instructions on how to access the online learning platforms from their teachers. We are considering this a wellness day, and our custodial staff will be on-site cleaning and sanitizing the buildings across the district. We appreciate your understanding of this situation. Since school will be out on Monday, January 17 for Martin Luther King Jr Day, students and staff will report back to school during regular times on Tuesday, January 18.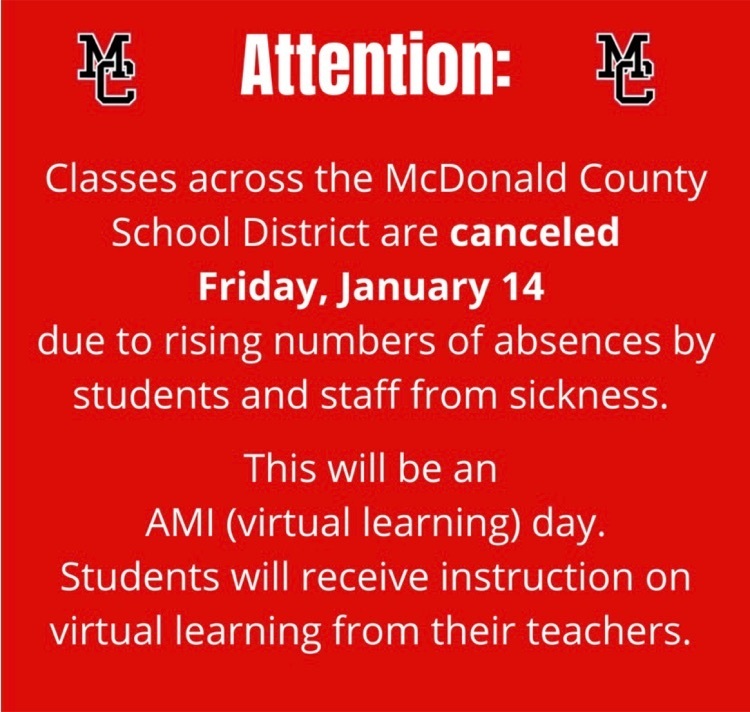 Congratulations to our December Remarkable Redbirds!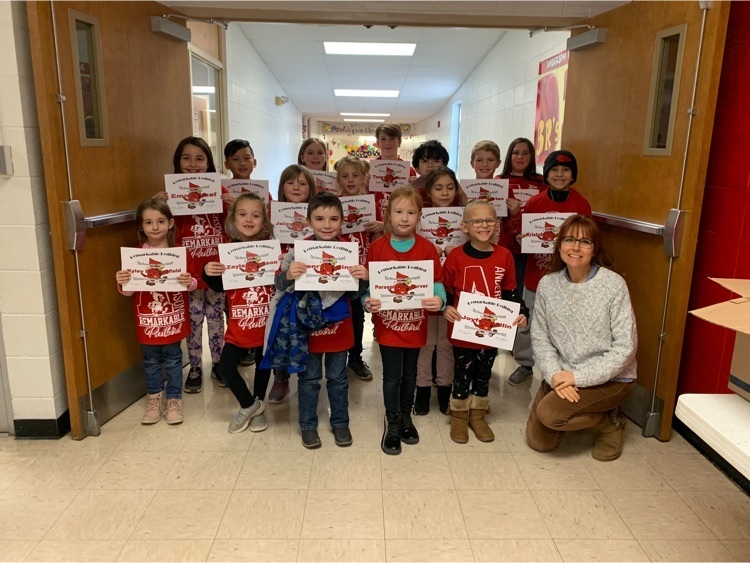 Our Reverse Advent Food Drive was a success! Thank you to all who participated! This is such a blessing for our families!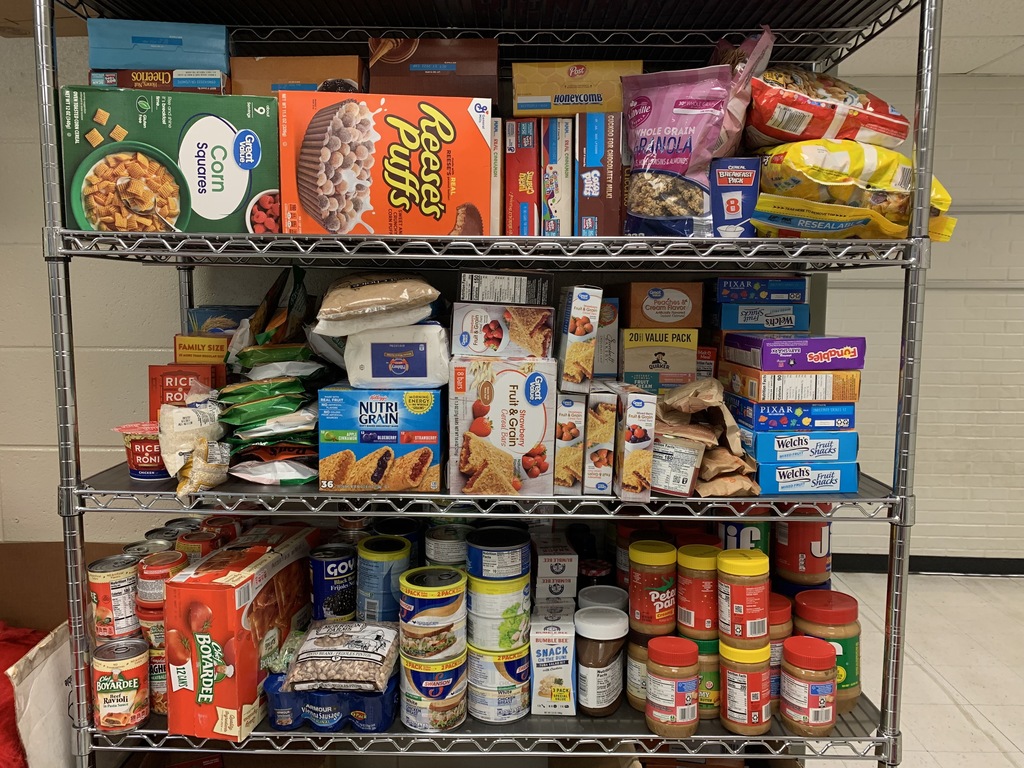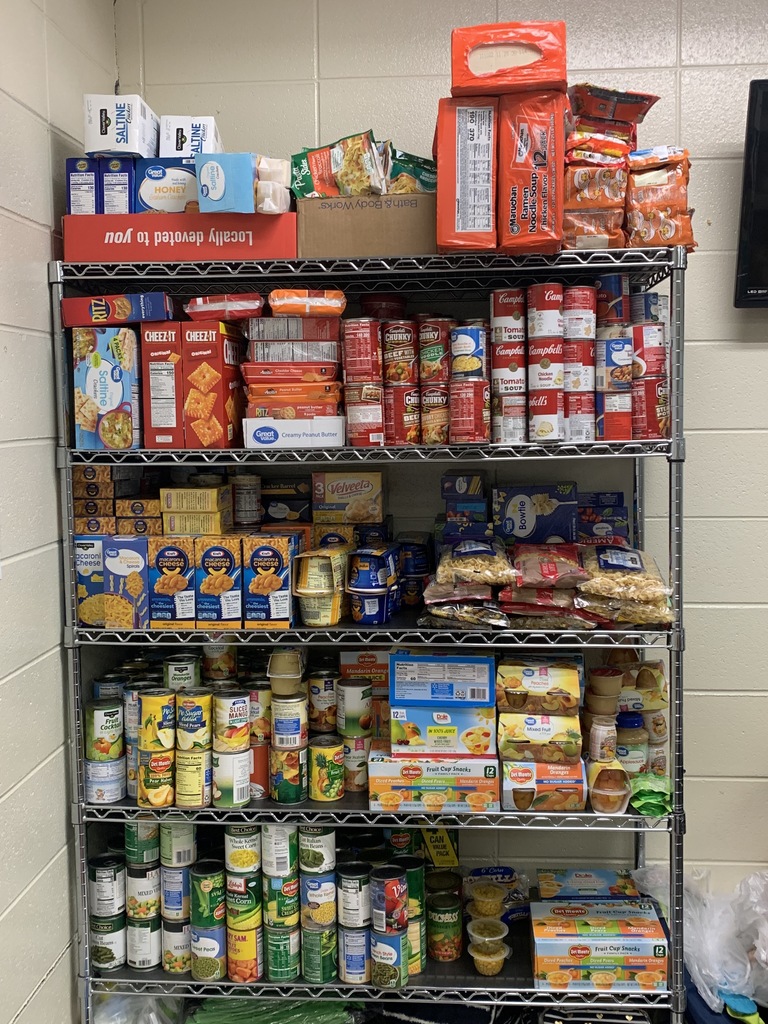 Our theme this year is Christmas Traditions! Our staff put in a lot of work transforming our school. Watch the video as we tour the different traditions:) Merry Christmas!
https://fb.watch/9G9O6NNNW5/

Put your hats on!! Parents and friends... We're partnering with the McDonald County Sheriff's Department to help those in need this Christmas Season. 🎄 The Department's The Shop with a Hero program is raising money to buy Christmas gifts for children whose families may not be able to provide them this year. They have a goal of helping 200 families. Please help us raise money for this wonderful program by letting your student wear a hat 🧢 to school with a $1 donation on Wednesday, December 1st. This applies to all schools and all campuses. Let's show how much we care for every child, every day, whatever it takes this Holiday Season! 💕 🤲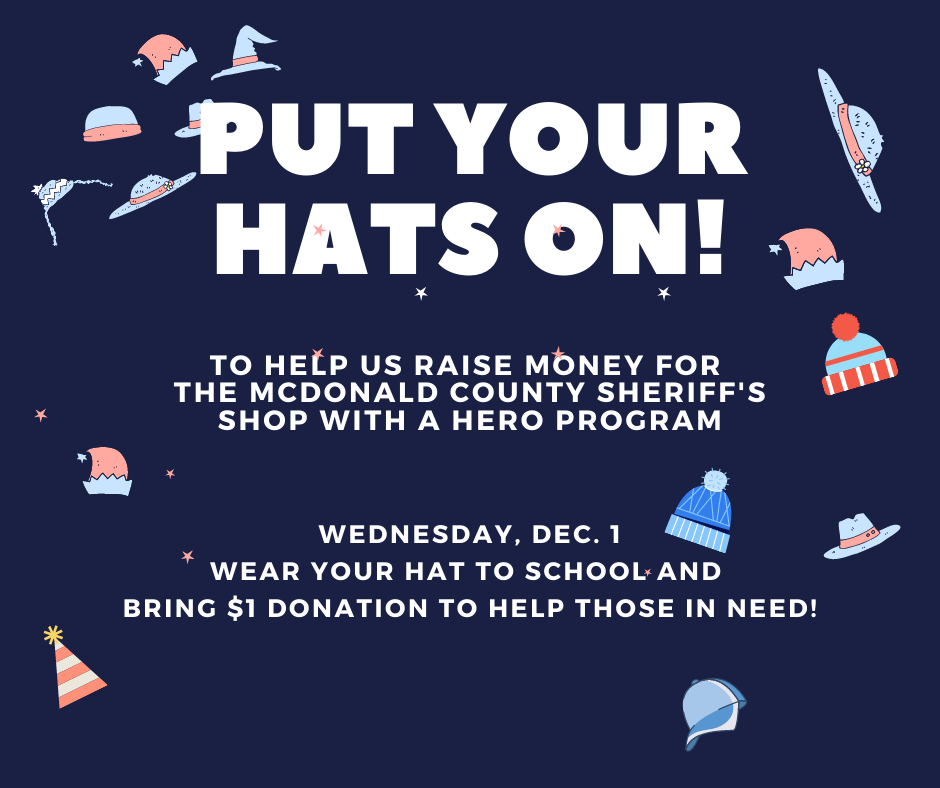 Our AES Reverse Advent Food Drive starts this Wednesday, Dec. 1st! All food donations will go directly to our AES food pantry to benefit AES families.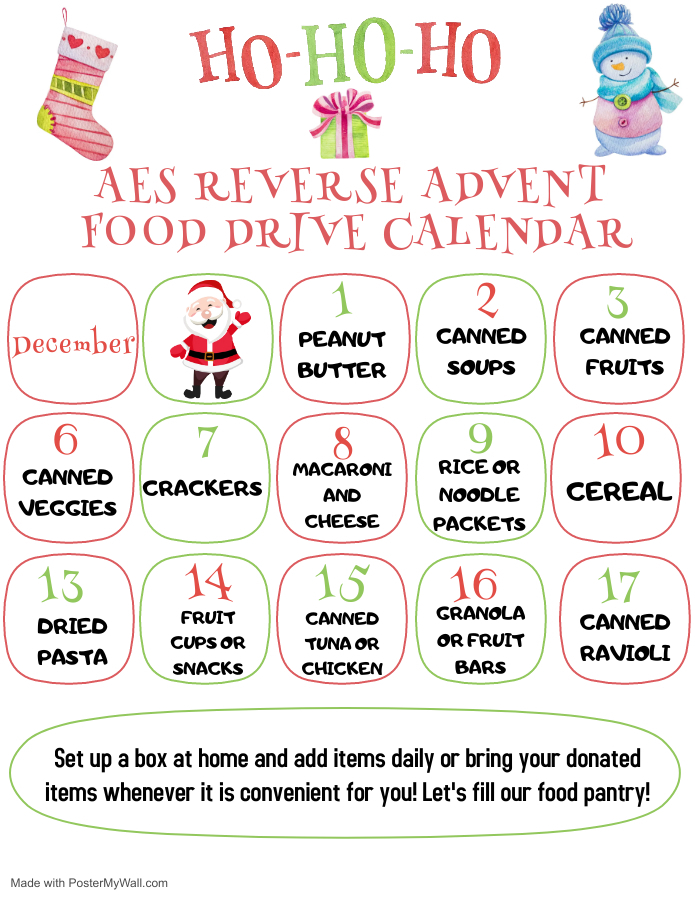 Macy's Day Parade, AES style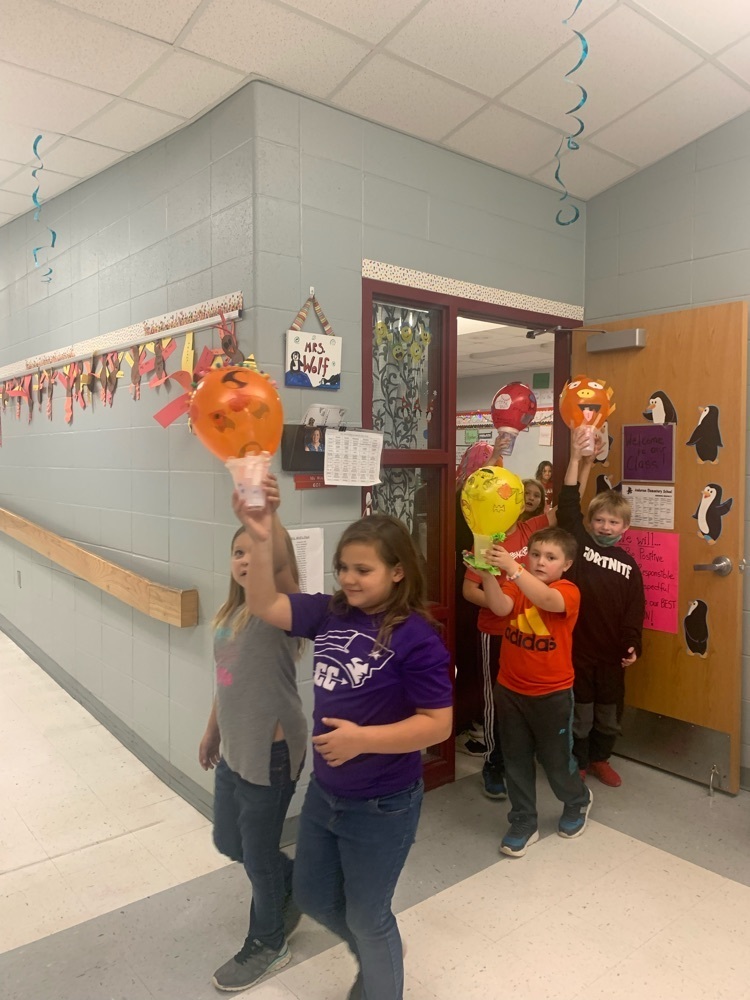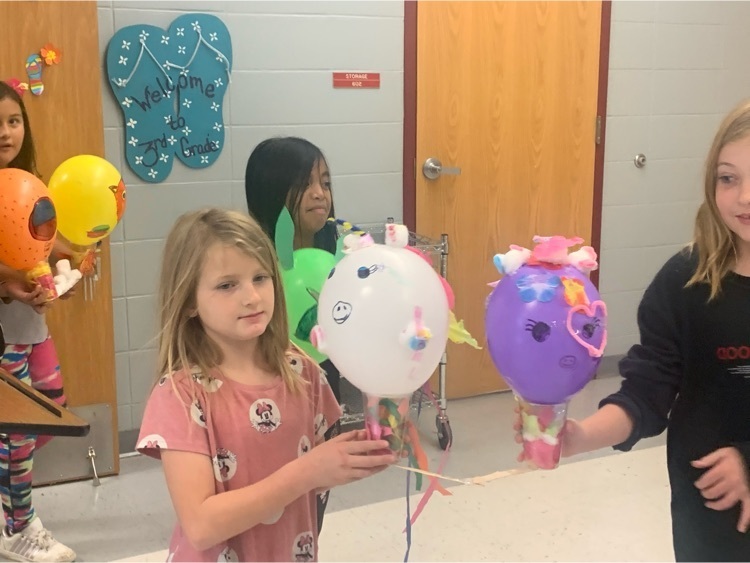 Redbird families - Our MCHS football team will be playing for our first-ever district championship on Friday, November 12. On that day, we will be releasing our students early in order to allow families time to travel to West Plains, Missouri, to attend the game if they wish. Good Luck Mustangs! Dismissal Times: Car Riders- 1:00pm Walkers- 1:25pm Bus Riders- 1:35pm No afternoon EC or ECSE classes
Veterans Day Celebration!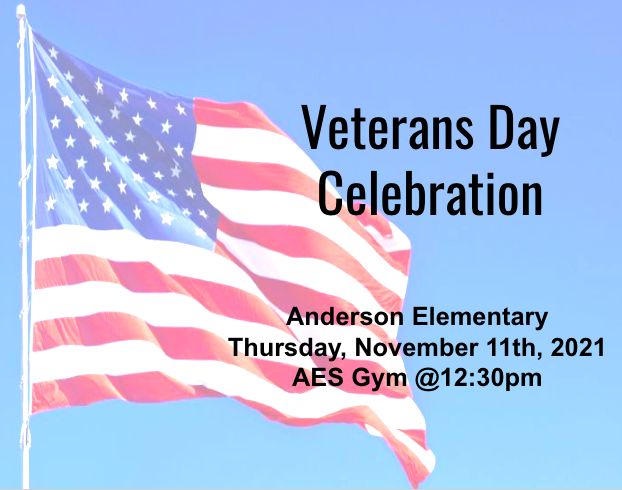 Attention AES Families- Our festivities for Halloween will need to be altered tomorrow due to weather. Doors will open to families starting at 12:45pm. We will begin parading through the gym shortly after starting with preschool and kindergarten and working our way up to 5th grade. Parties will begin immediately after parading is finished for that grade level. We are excited to see everyone!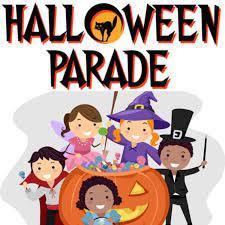 AES Families- we will be doing picture retakes tomorrow! If you would like your student to participate please make sure you go online and make the request. The pictures below should help:)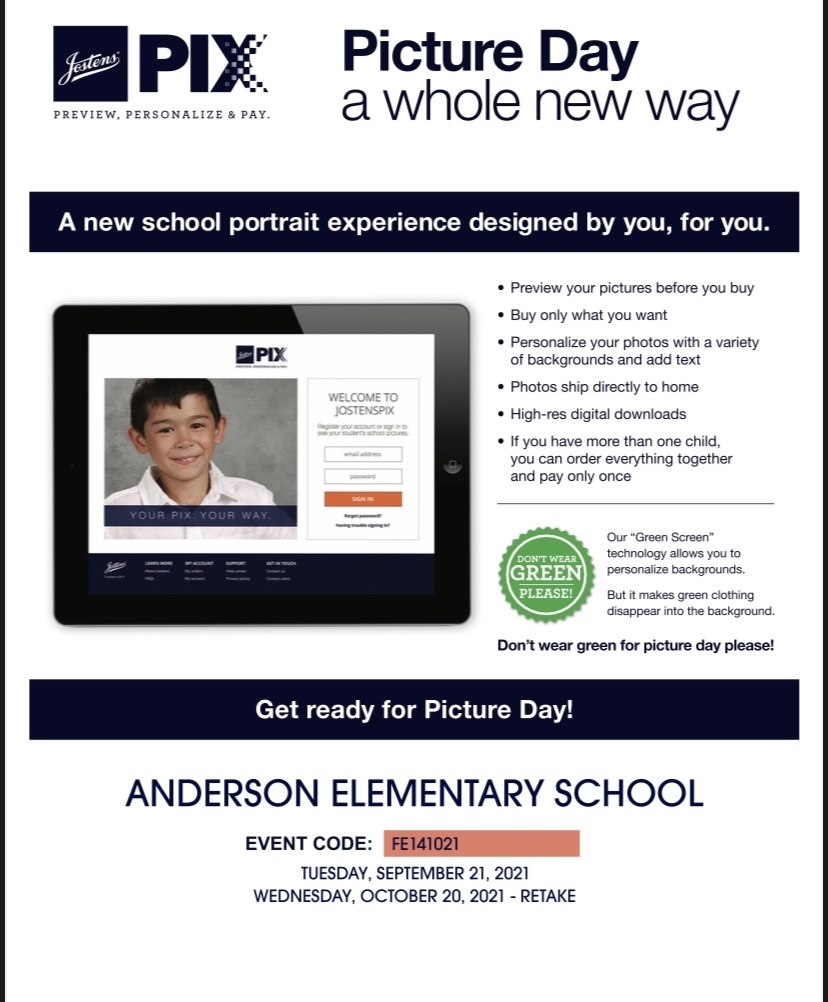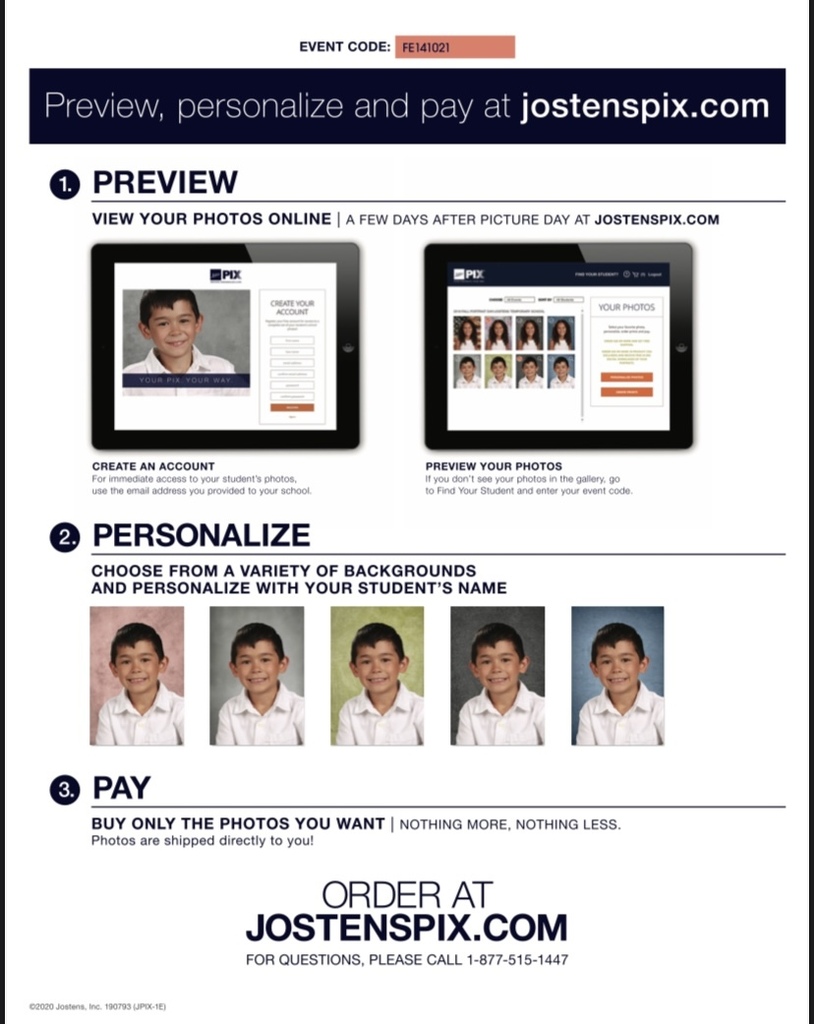 5th/6th Grade Basketball tryouts will begin Monday, October 25th. Boys will try out at Anderson Elementary from 3:30-4:30 and girls will try out directly after from 4:30-5:30. Tryouts will continue Oct. 26th and 27th. More information will be sent home with students interested this week.
Wrestling SignUp Information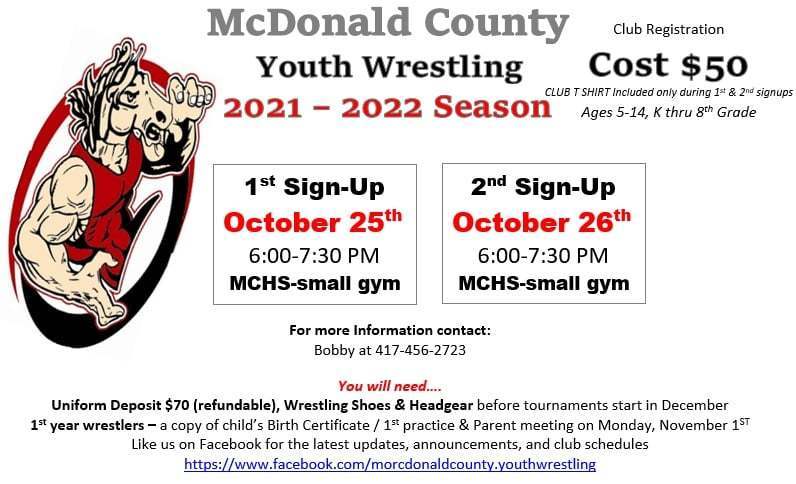 Congratulations to all of our Remarkable Redbirds for the month of September!