Updated Summer School Dismissal Times Car Riders 2:45 Walkers 3:05 Bus Riders 3:20
No Summer School on Monday, May 31, 2021. Enjoy your Memorial Day Weekend. We'll see you on Tuesday!
Anderson Elementary 5th graders toured Anderson Middle School today! They are excited and the student leaders did an amazing job of hosting, touring, and answering all of their questions! We will miss our 5th graders but look forward to seeing them grow!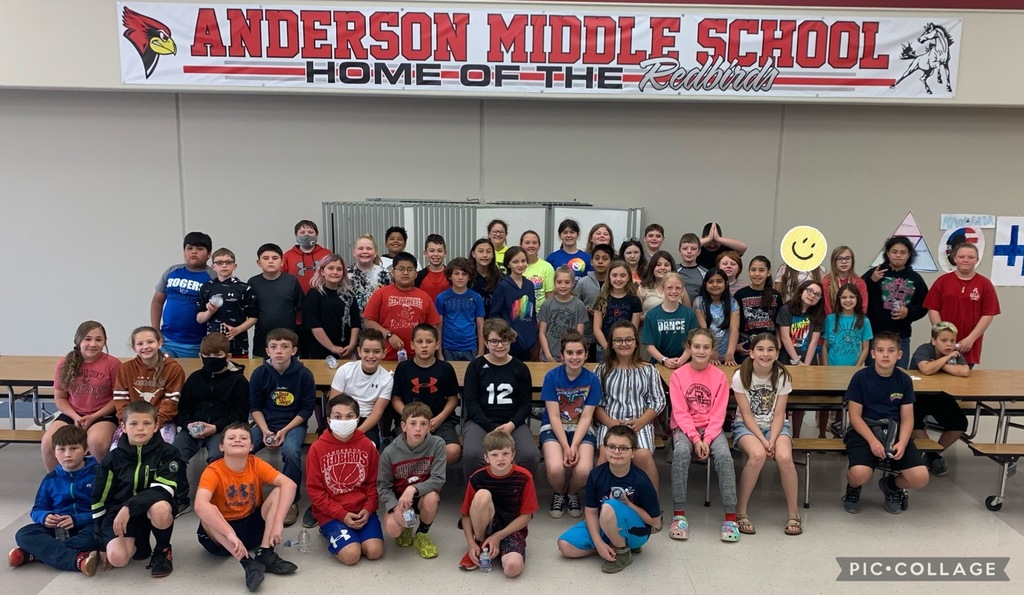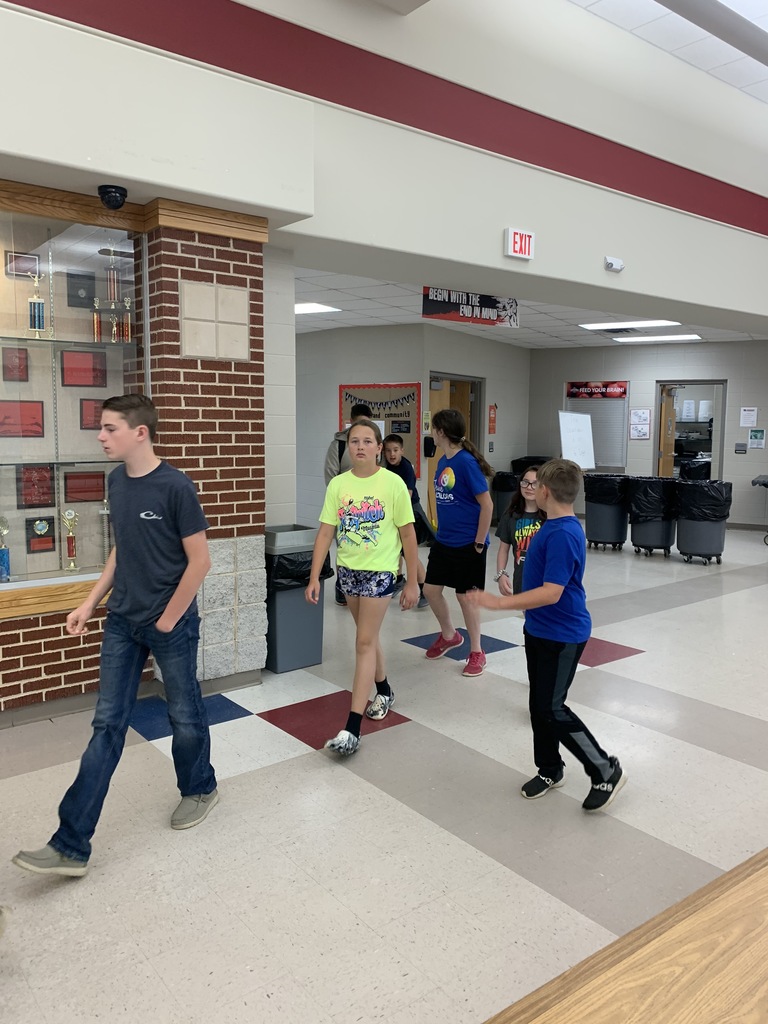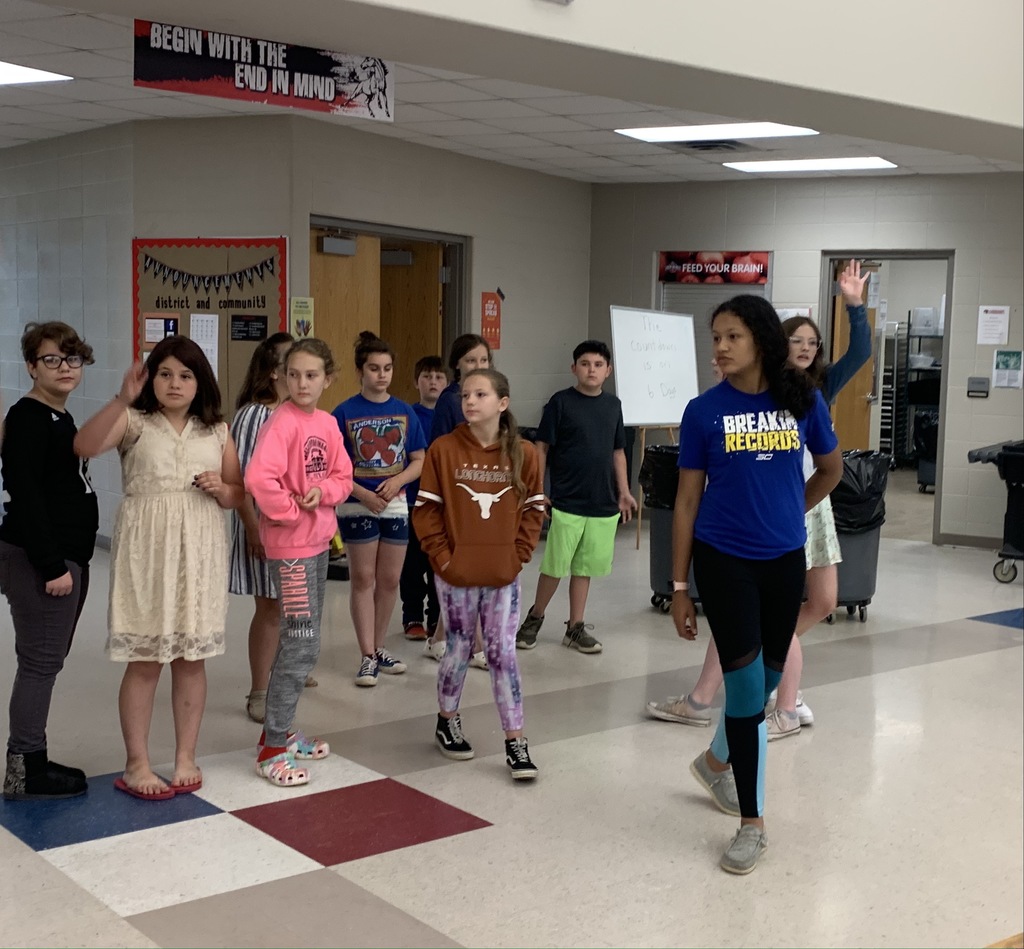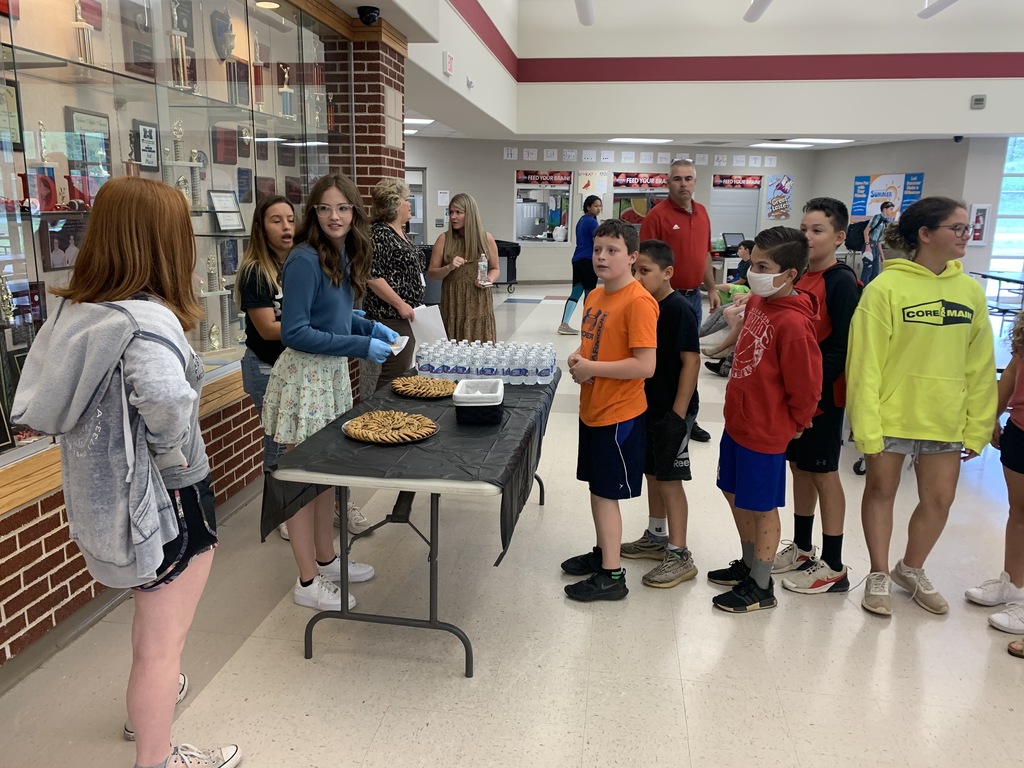 Kindergarten Enrollment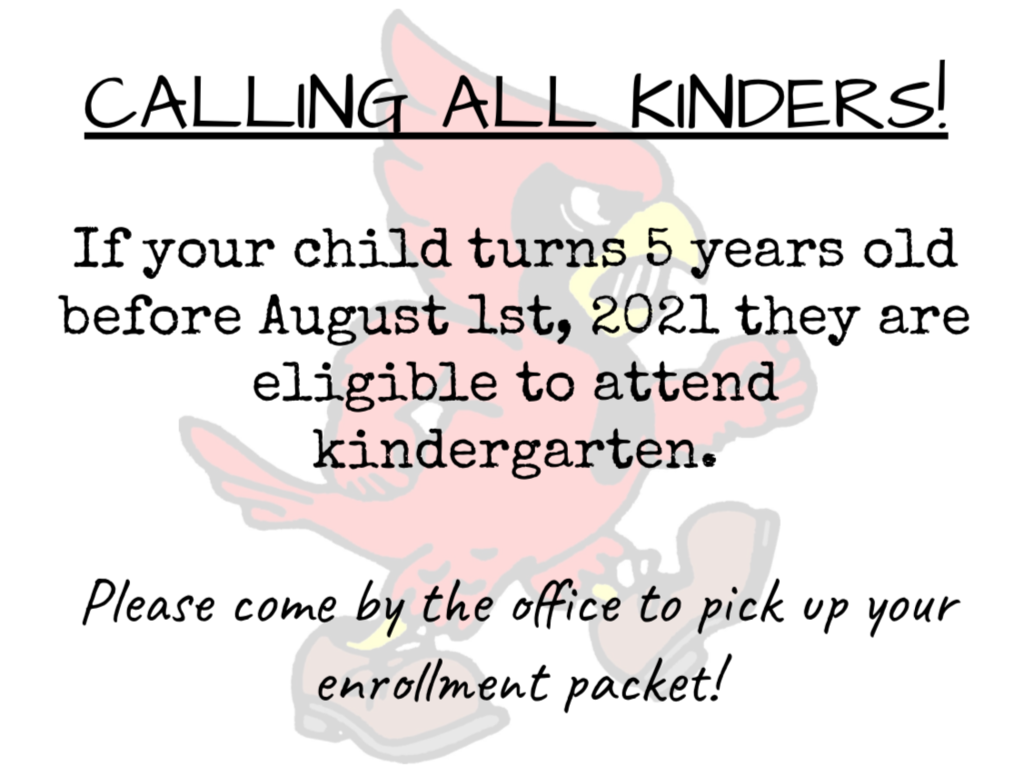 Next week is Teacher Appreciation Week! We are going to celebrate with a Spirit Week!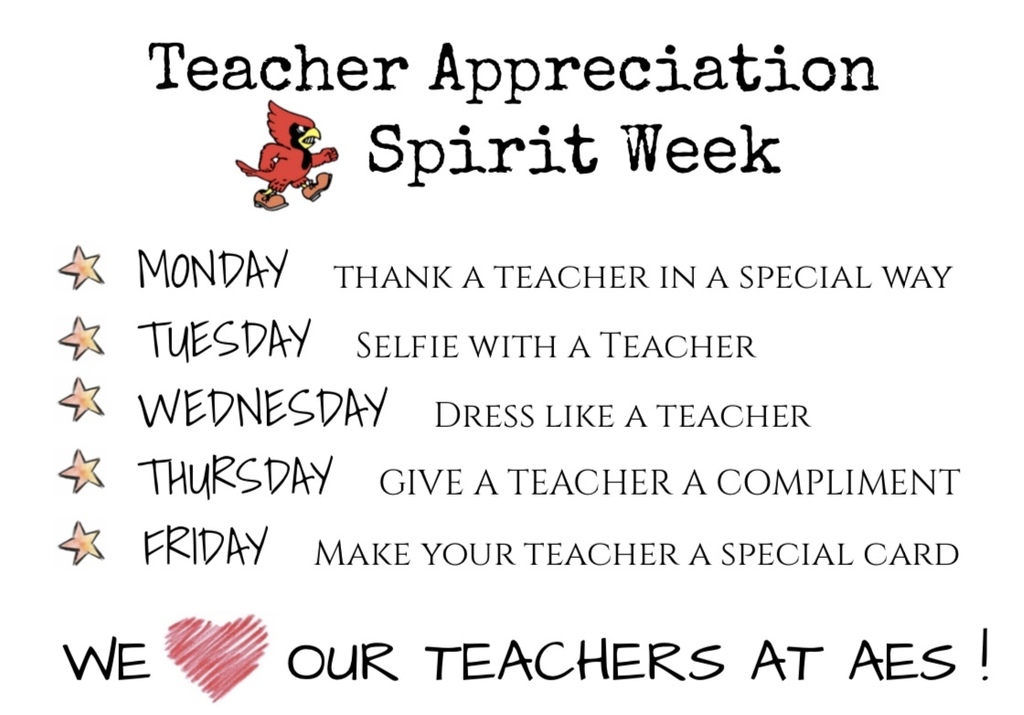 Today was our MAP Testing Kickoff Day! You guess the theme! Our staff had a lot of fun dressing up like stormtroopers and having a virtual assembly with lightsabers. Even Darth Vader himself made an appearance today! May the force be with all of you as you take the MAP test!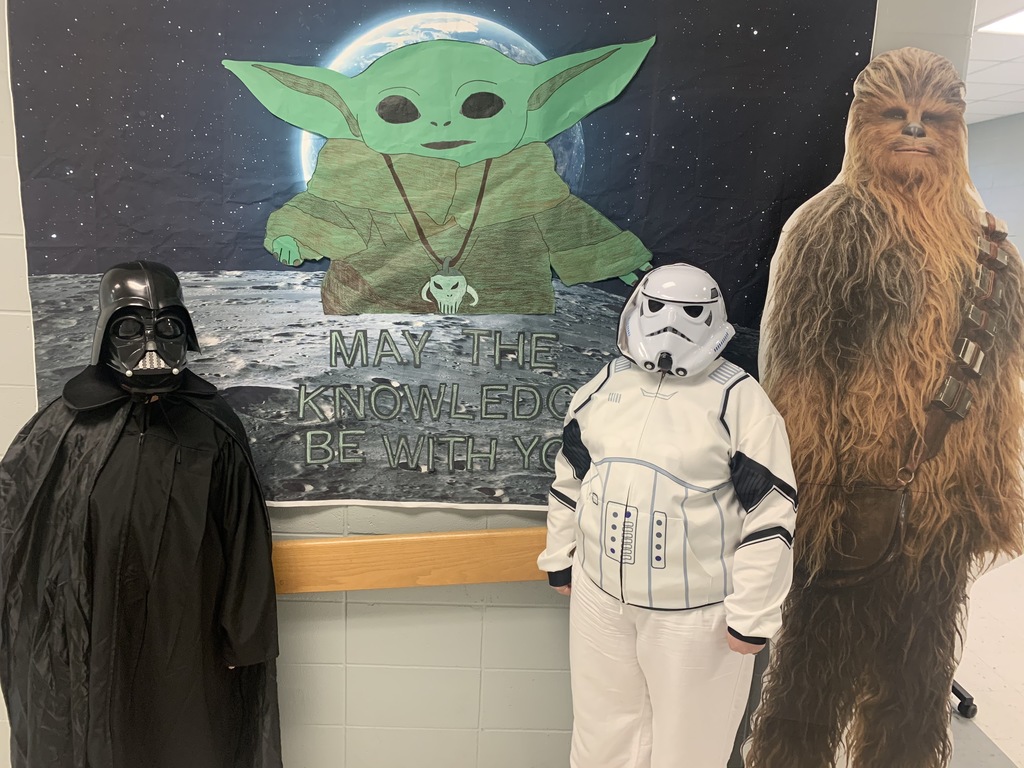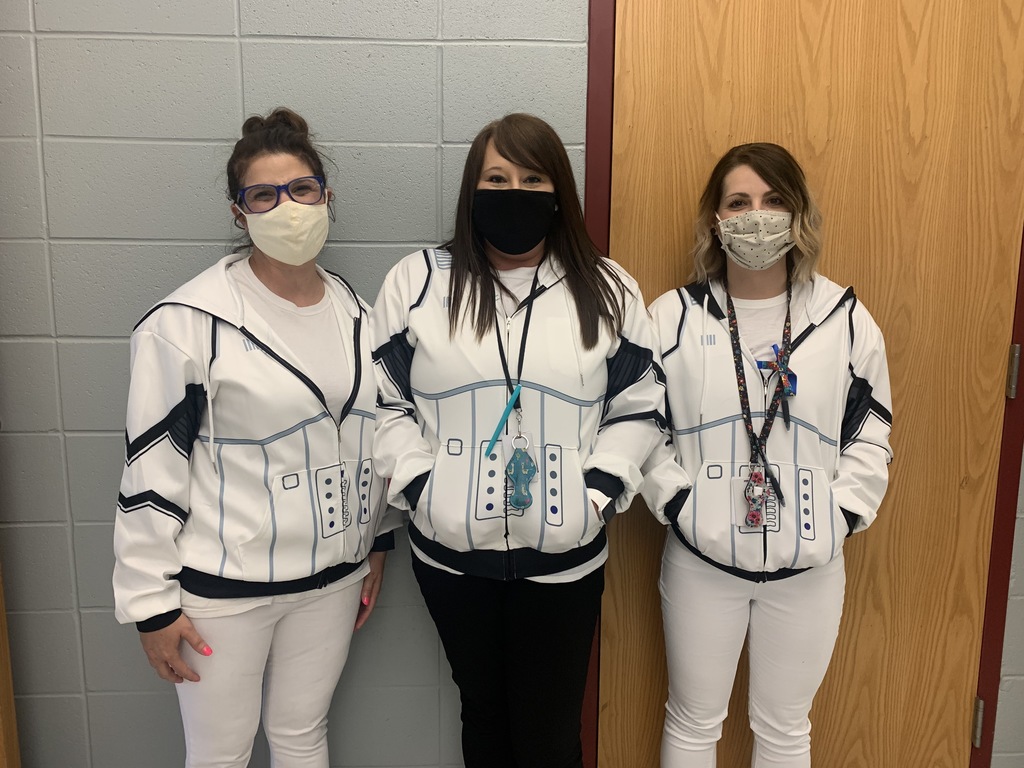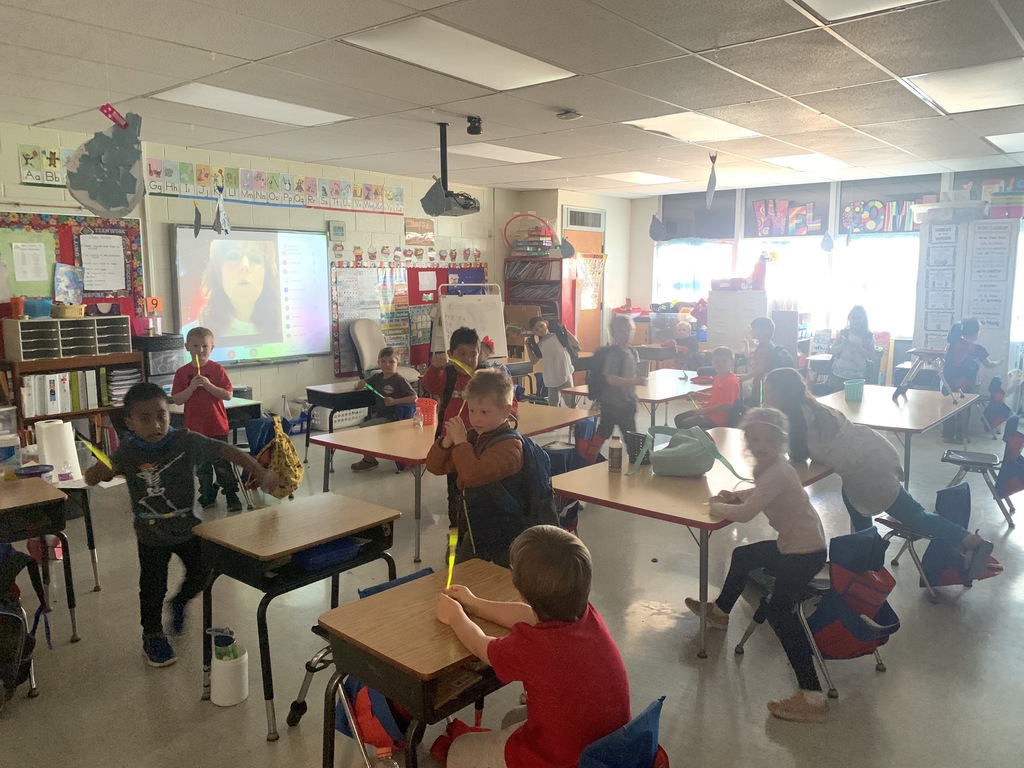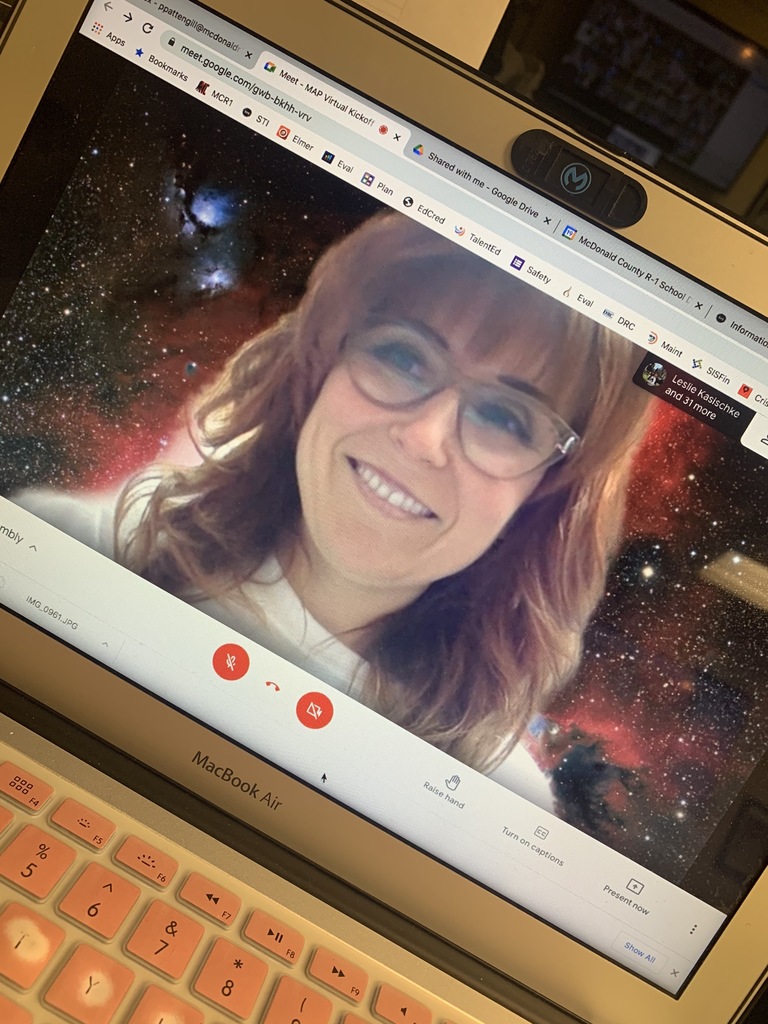 Attention AES Families! Your opinion matters to us! Please take some time to fill out the following survey. Thank you for your participation!
https://forms.gle/yQ9X4MBcd2k1cDMFA
April Calendar of Events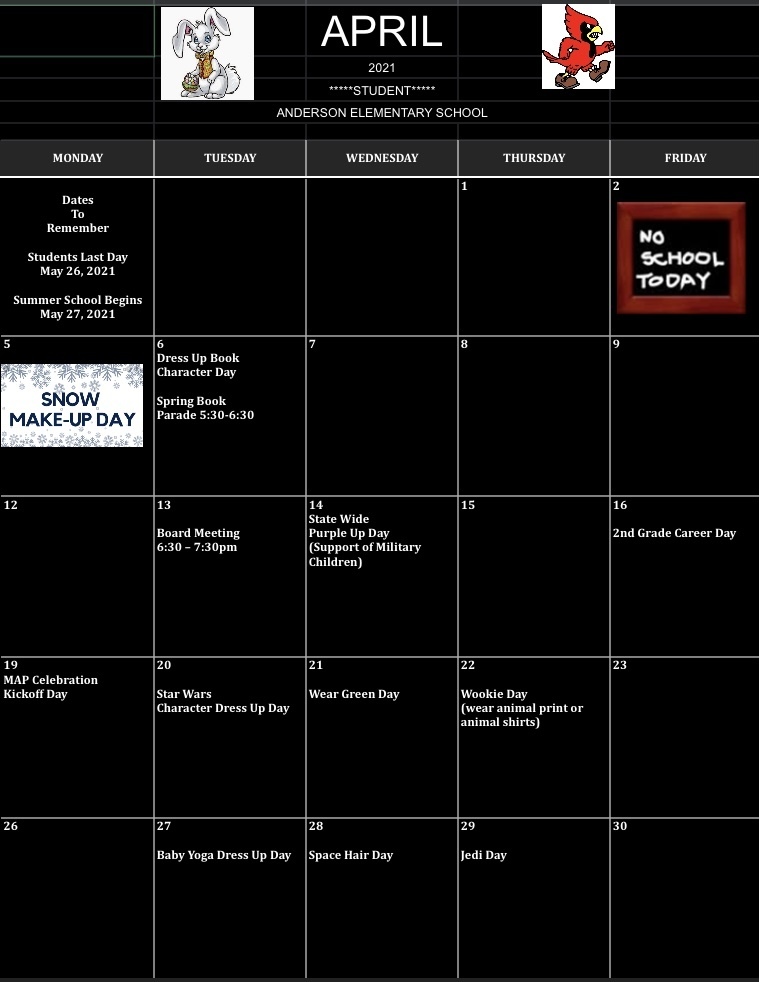 AES Book Parade Family Night!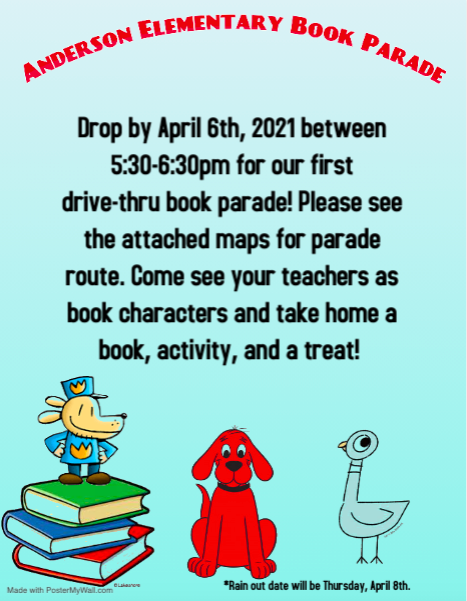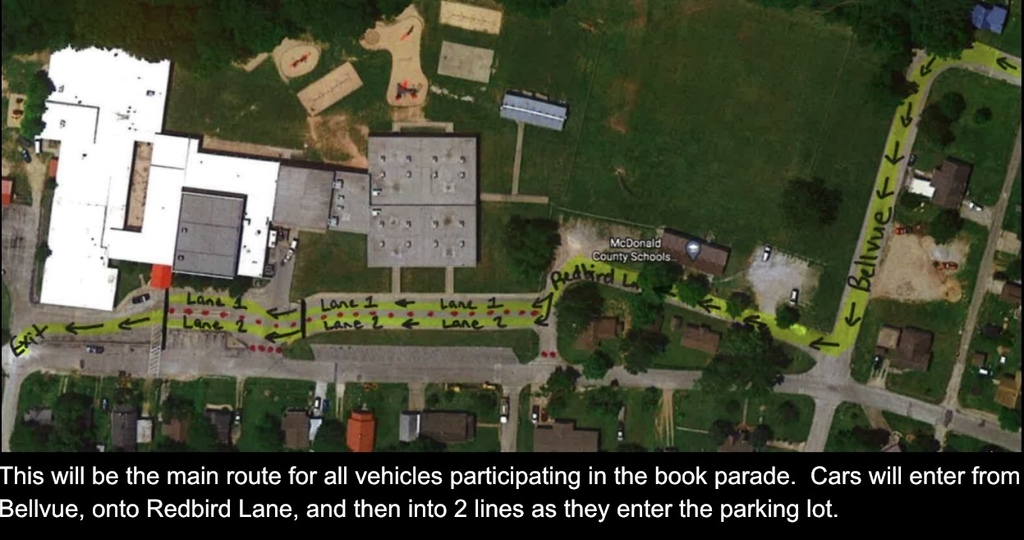 Due Friday, March 26th! Yearbook sales are happening now! We have partnered with Lifetouch this year and are able to offer our yearbooks, now in color, for just $20.00! You can start your order by clicking the link below​! When you get to the website, you can either type in our school name or you can use out unique code, which is, 14352421. This will allow you to search for your student, order, and pay, all online! If you would rather pay with cash or check, you can stop by the office and order there.
www.ybpay.lifetouch.com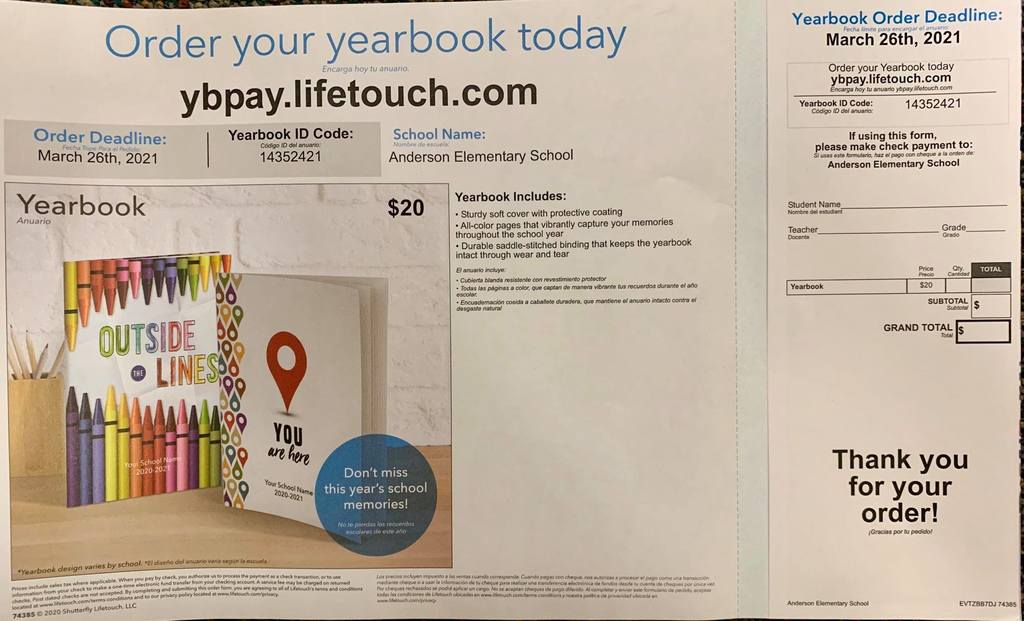 2021 Summer Journey enrollment packets are coming home today. Summer School will take place May 27th-June 29th. Students will be enrolled in the grade level they will be entering for the 2021-2022 School Year. Lots of daily prizes! Sign up now!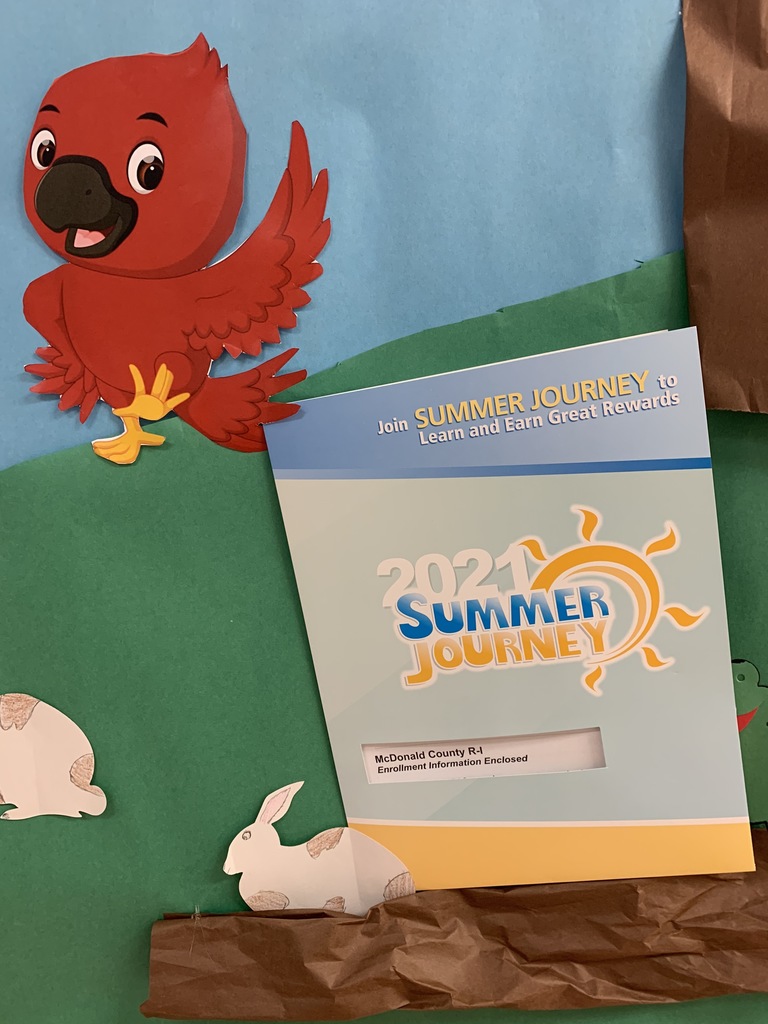 Updated 20-21 School Calendar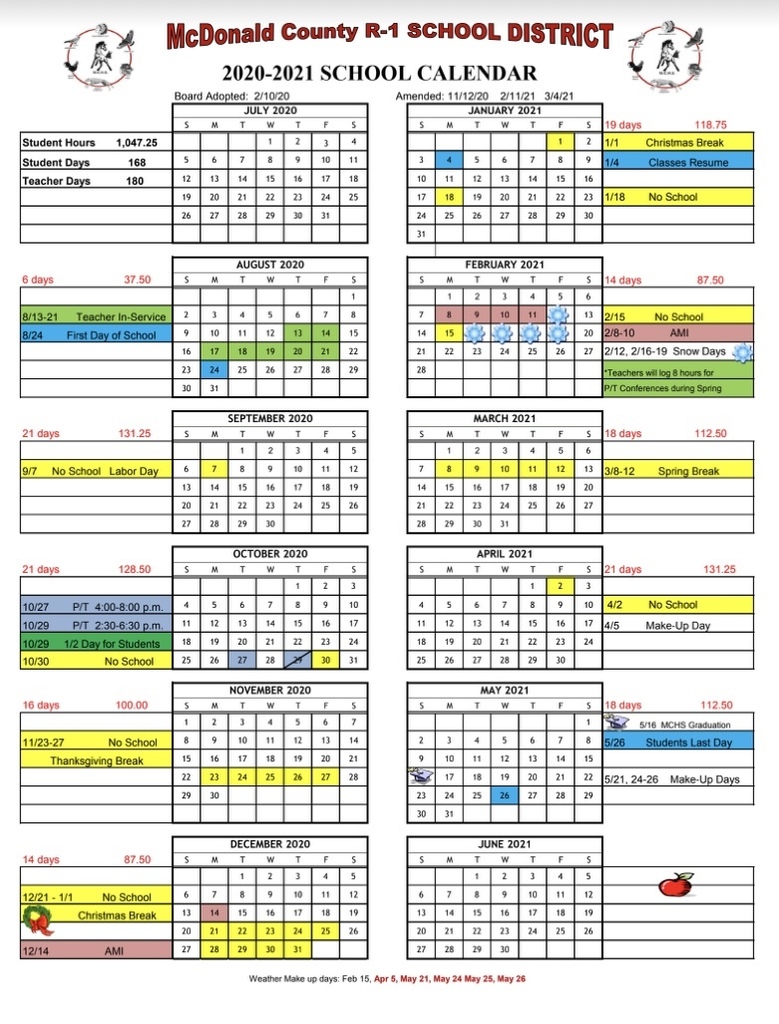 Don't forget! Spring and Class Pictures will be this Wednesday, March 17th.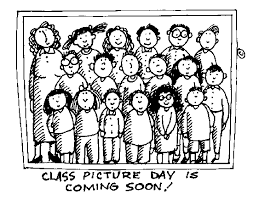 Sports Physicals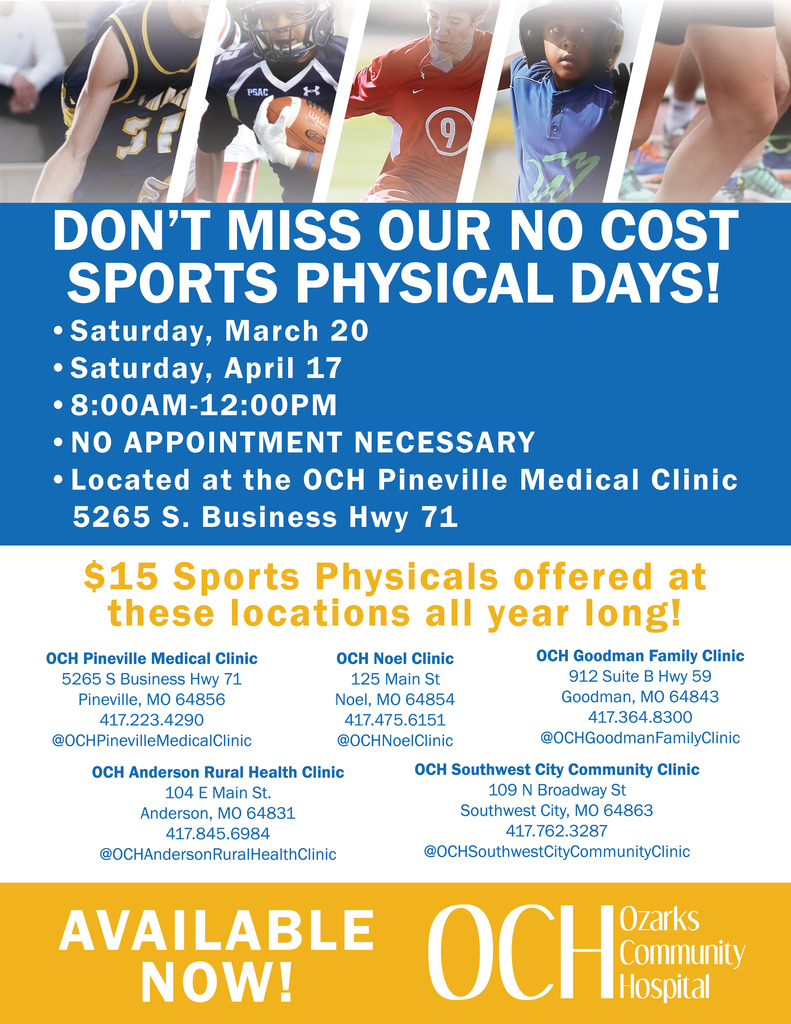 Friday, March 5th!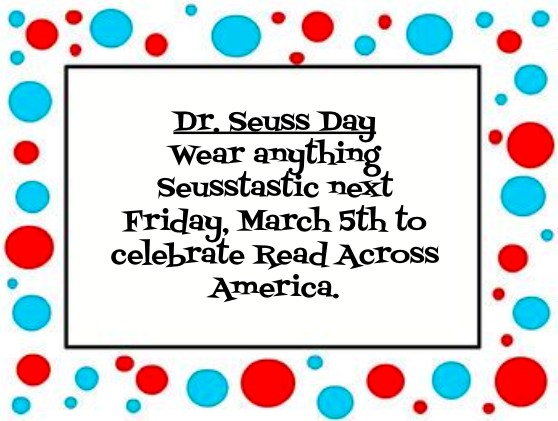 Redbird Families...EC/Kindergarten Enrollment is beginning for the 21-22 School Year!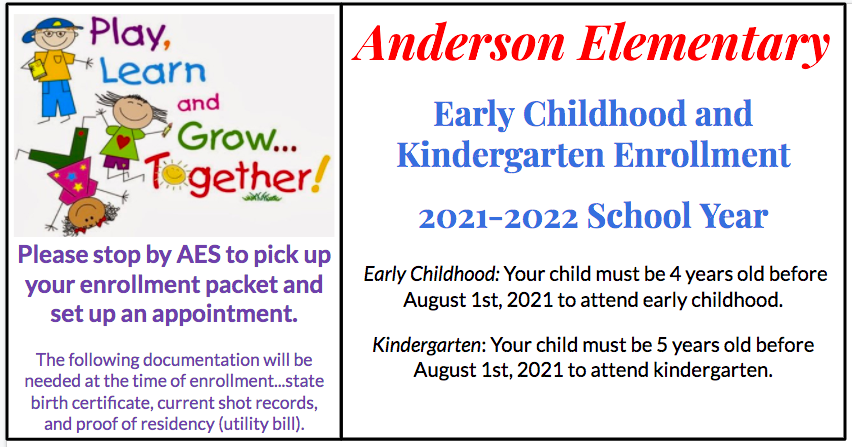 Happy 100th day of school! Ms. Roth's class competed in using 100 cubes to make the tallest, widest, and most creative formations using STEM processes.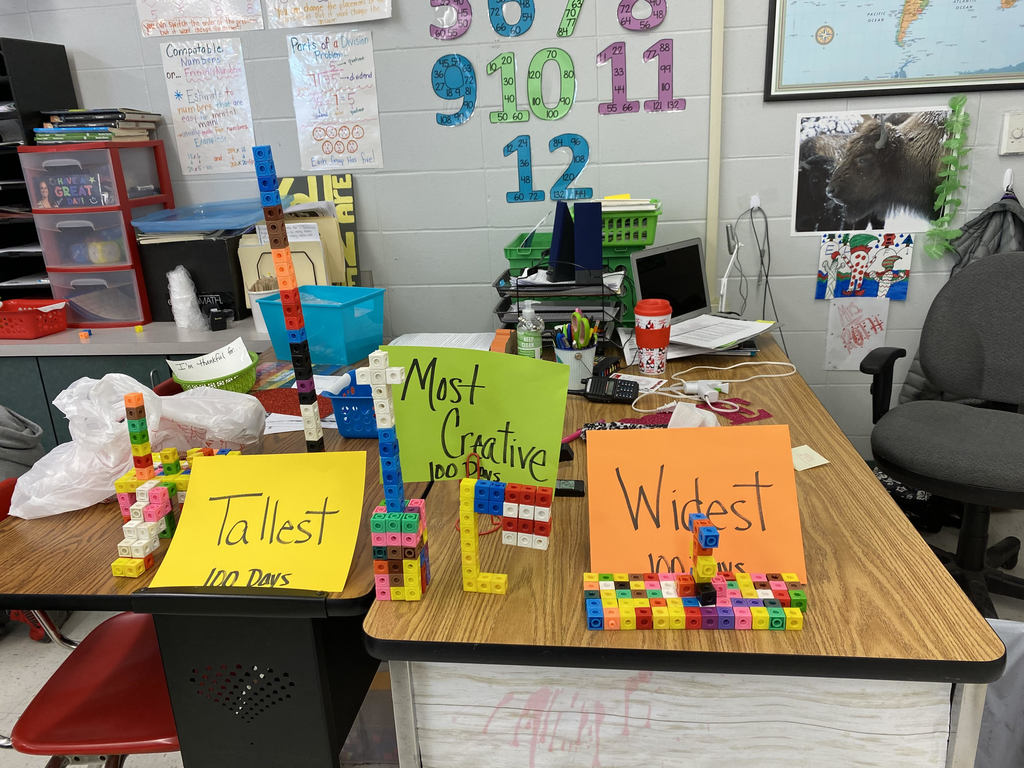 Super Bowl Spirit Week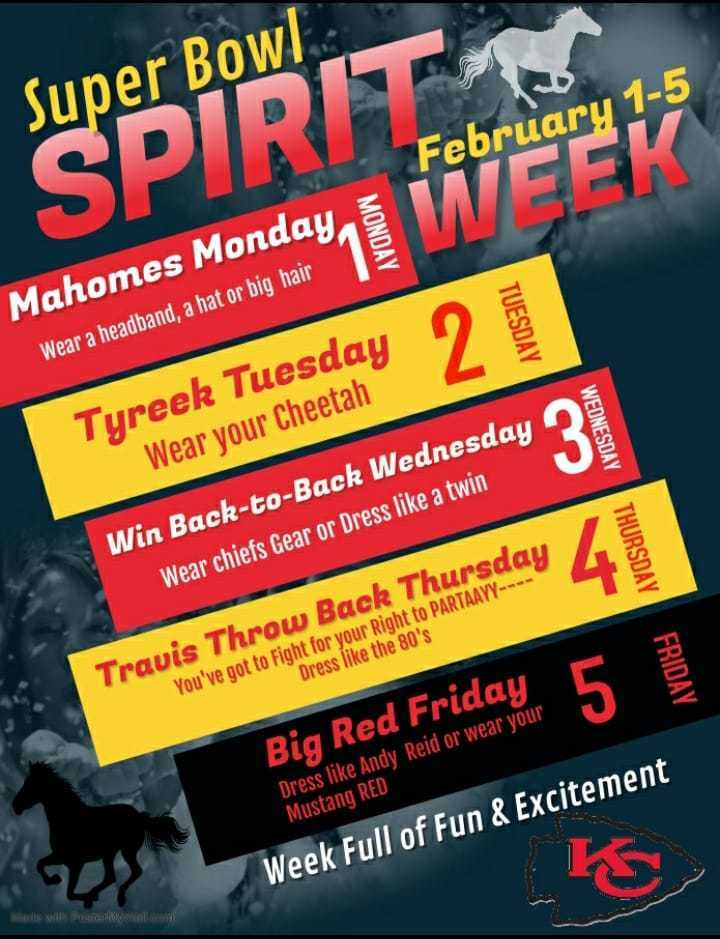 1Book1School- We've been sharing a lot of stories this week about Tortoise and his friends and we are challenging you to make your own Tortoise! Here are some examples of things you can use around the house to make Tortoise. Bring yours to school and we will display him!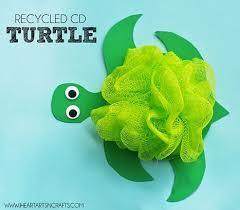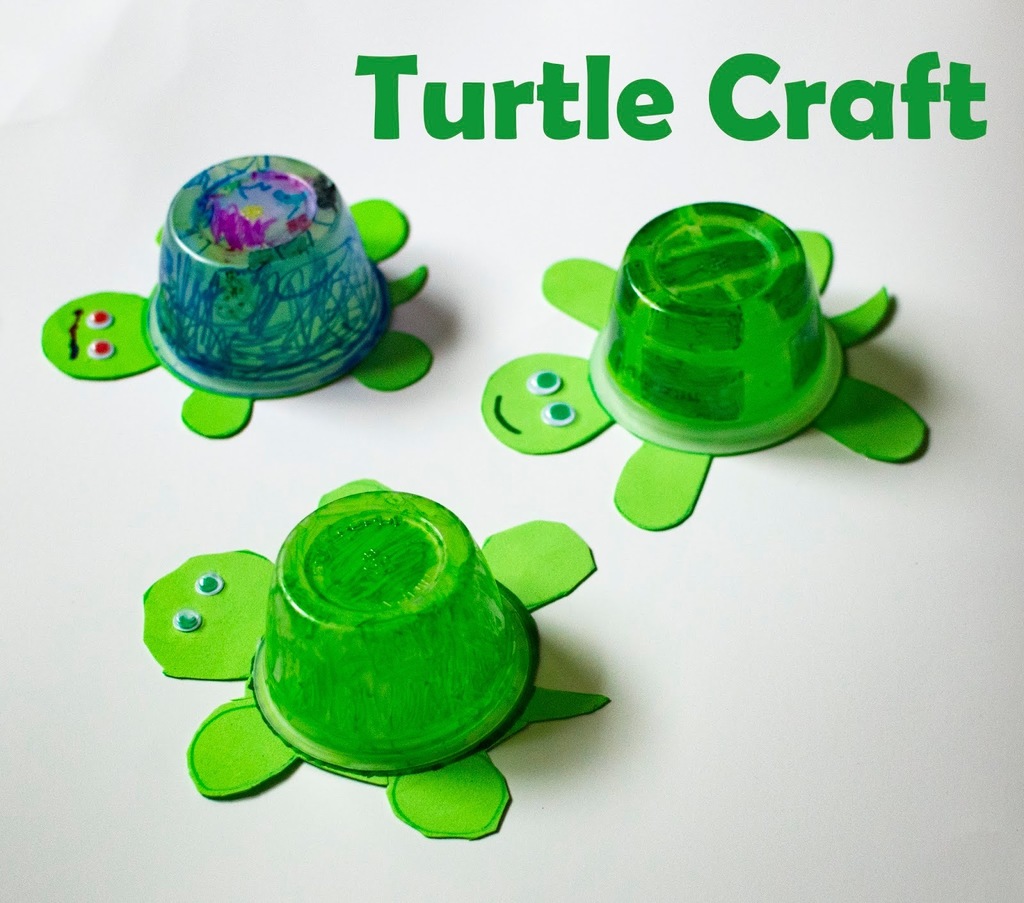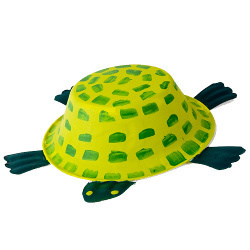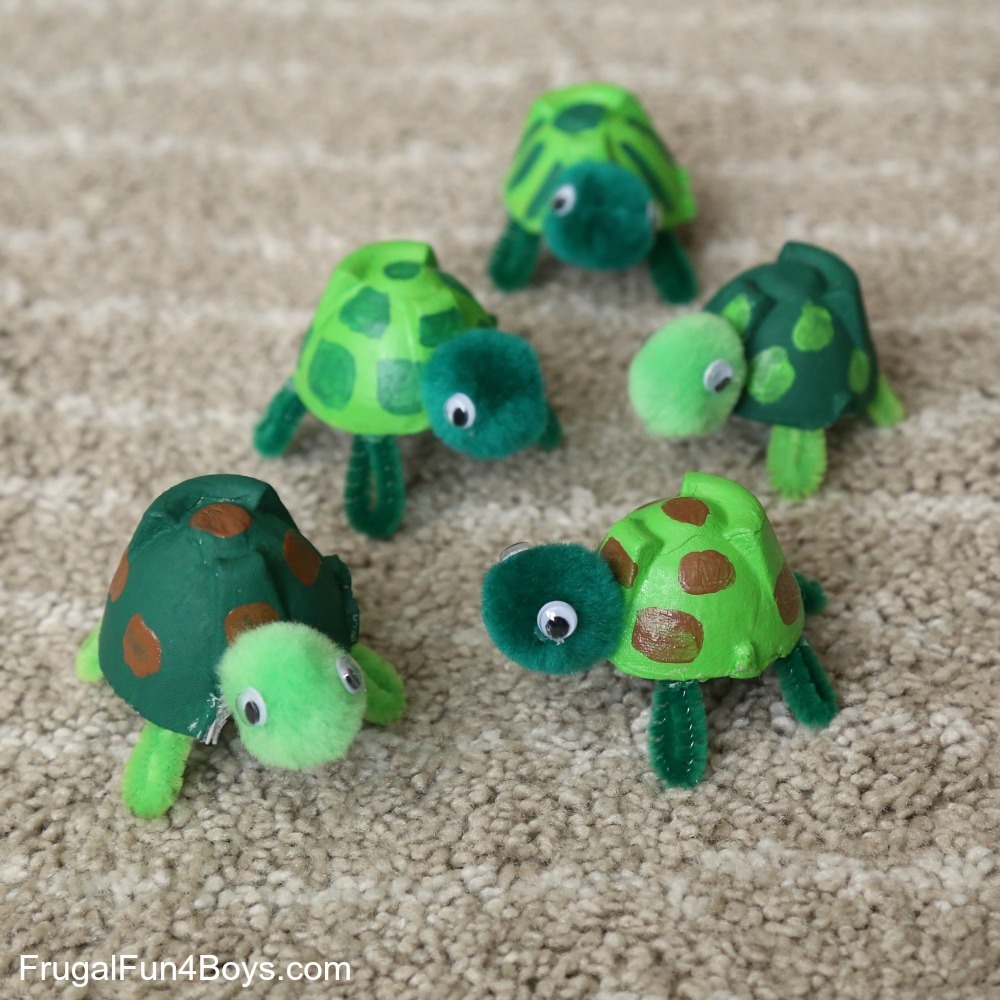 Tortoise is back again in Katy Hudson's book "Too Many Carrots", where his friend Rabbit has a problem. Watch the book below and ask your student what lesson they think Rabbit learned!
https://www.youtube.com/watch?v=TOGtUnrjM4A