Family Night is tonight! We hope to see you here, at AES, at 5:30 to join in on the fun!
Picture Day is Tuesday, September 21st! Please do NOT wear GREEN!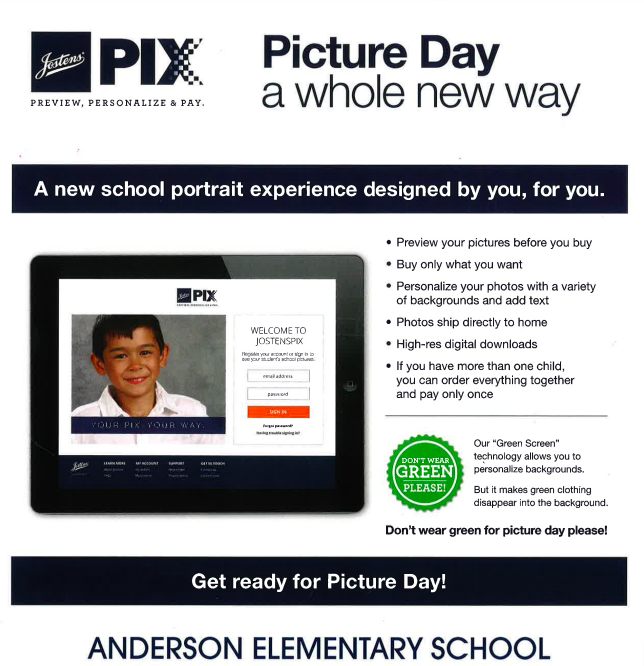 Family Night Fall 2021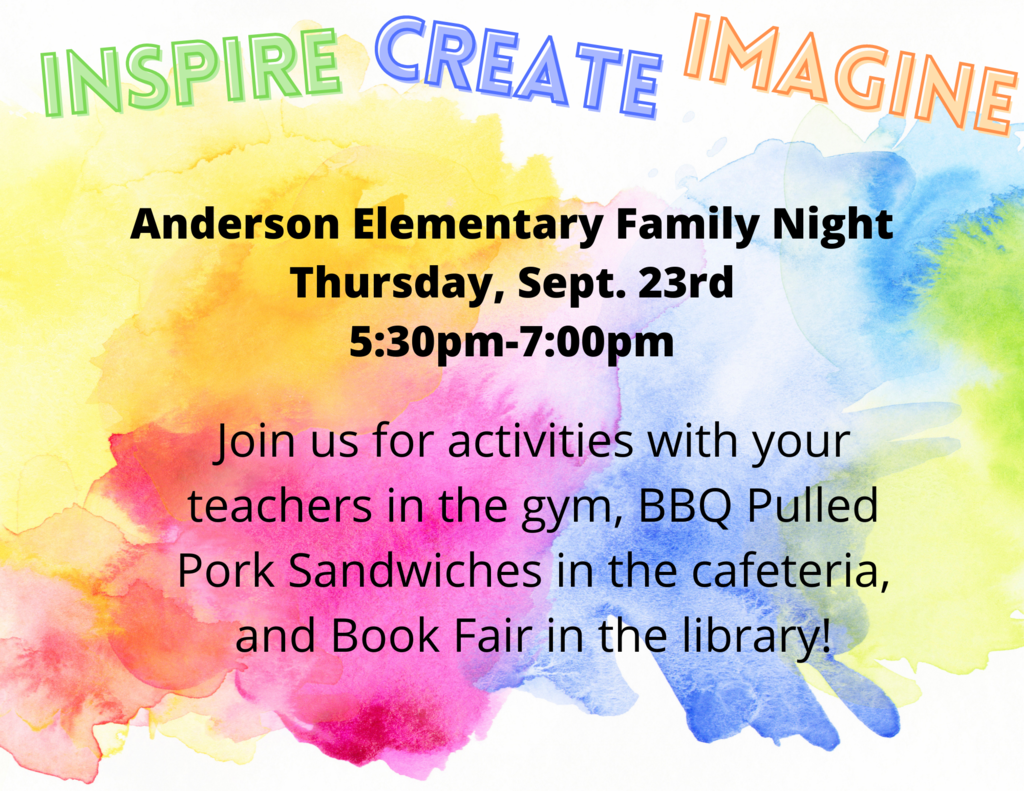 Save the Date: AES Picture Day is coming! Tuesday, Sept. 21st, 2021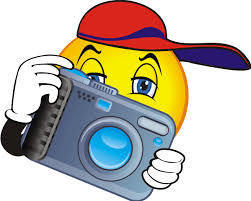 Kindergarten and 1st grade will honor grandparents on Friday, Sept. 10th. 1st grade will take place at 1:30pm and kindergarten will be at 2:00pm. Happy Grandparents' Day!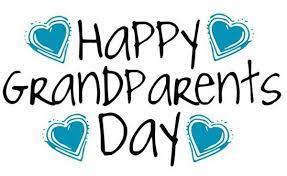 September Calendar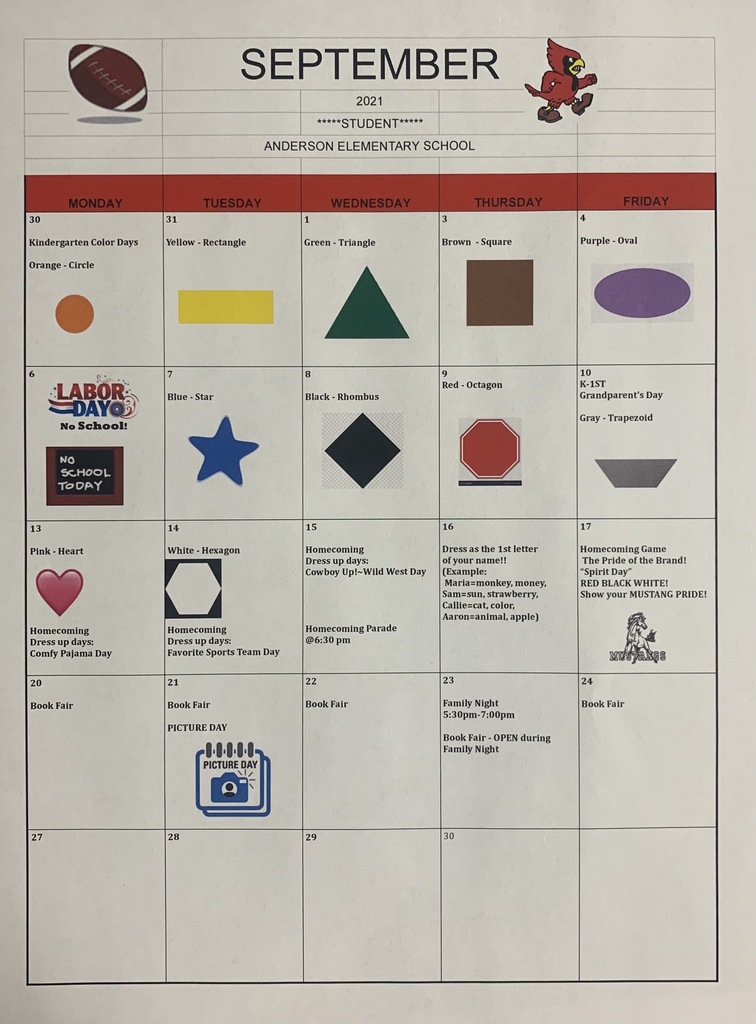 Homecoming Week is Coming!!!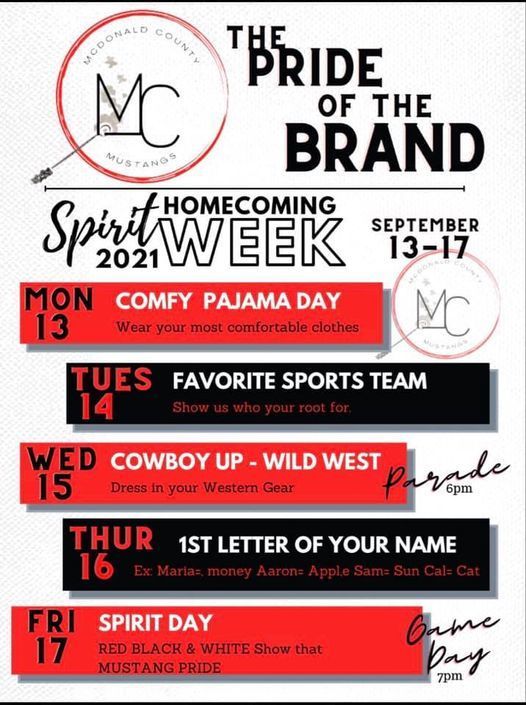 Kindergarten Color Days! Monday 8/30 Orange Tuesday 8/31 Yellow Wednesday 9/1 Green Thursday 9/2 Brown Friday 9/3 Purple Tuesday, 9/7 Blue Wednesday 9/8 Black Thursday 9/9 Red Friday 9/10 Gray Monday 9/13 Pink Tuesday 9/14 White
Car Rider Signs went home with students today. If your child is a car rider, please place this sign in your passenger side windshield everyday. This will add another layer of safety for our students. Our line is moving more smoothly now so Monday we will begin our actual dismissal times... Car Riders - 2:50pm Walkers - 3:10pm It's been an amazing first 3 days and thank you to everyone for your patience as we have implemented some new procedures for the safety of our students!
Check your mail! Your teacher has sent you something! Don't forget Open House Monday, August 23rd from 6-7:30pm! Can't wait to see everyone! Have a fabulous weekend!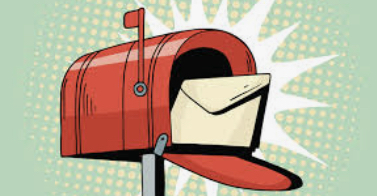 Back to School Open House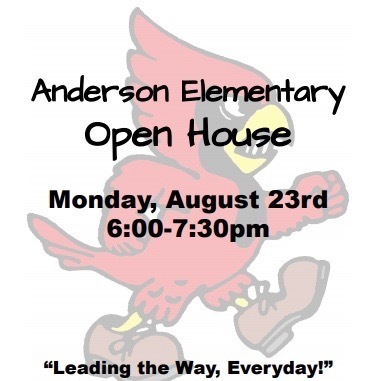 Updated Summer School Dismissal Times Car Riders 2:45 Walkers 3:05 Bus Riders 3:20
No Summer School on Monday, May 31, 2021. Enjoy your Memorial Day Weekend. We'll see you on Tuesday!
Anderson Elementary 5th graders toured Anderson Middle School today! They are excited and the student leaders did an amazing job of hosting, touring, and answering all of their questions! We will miss our 5th graders but look forward to seeing them grow!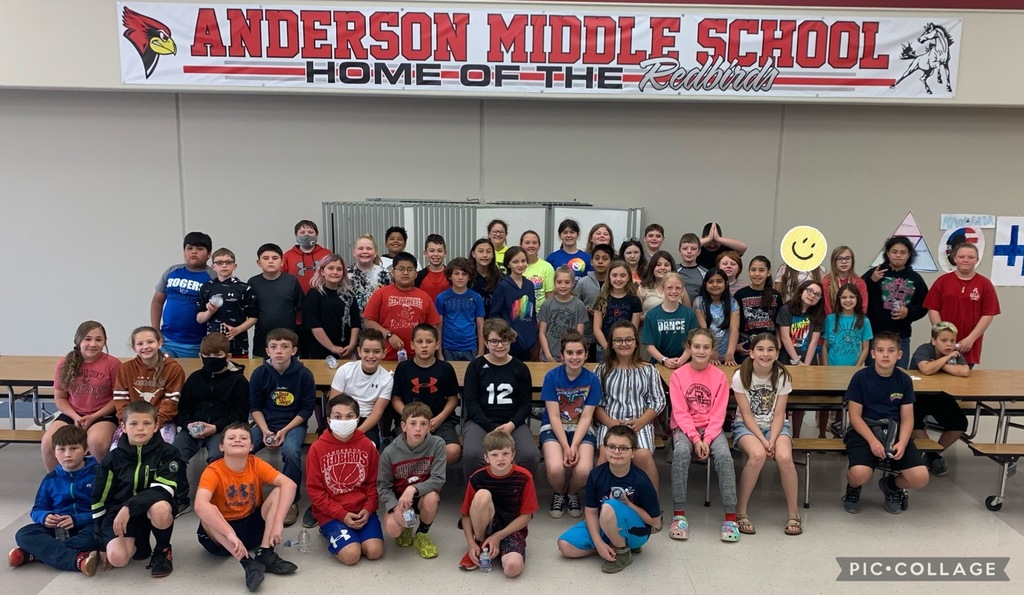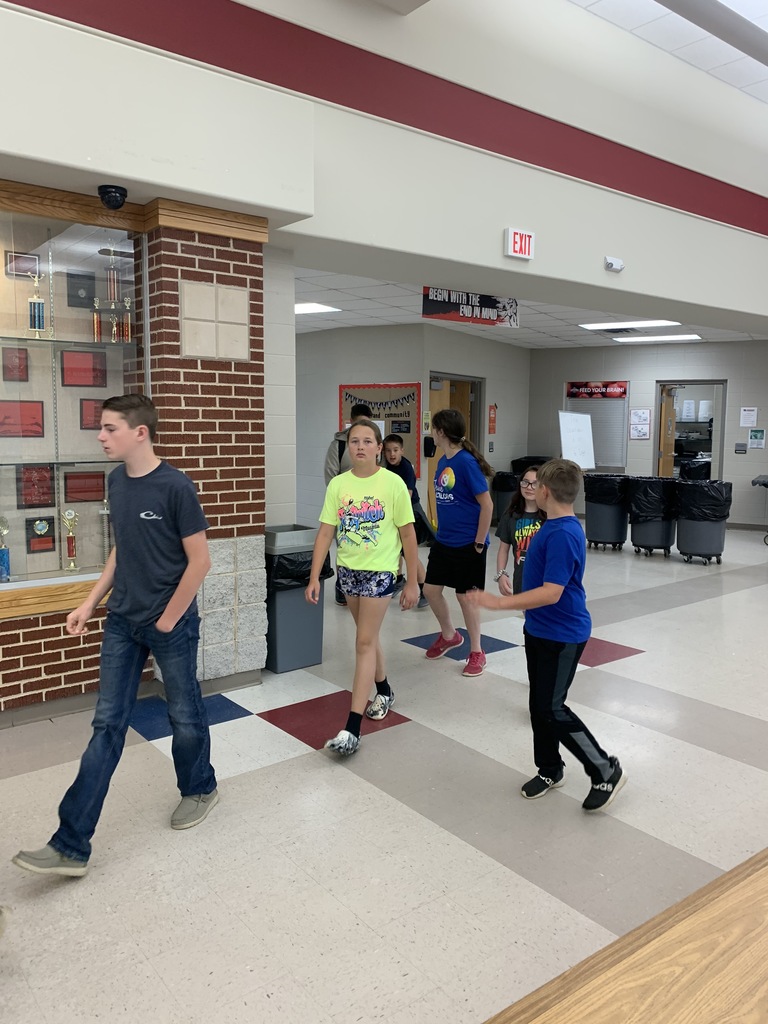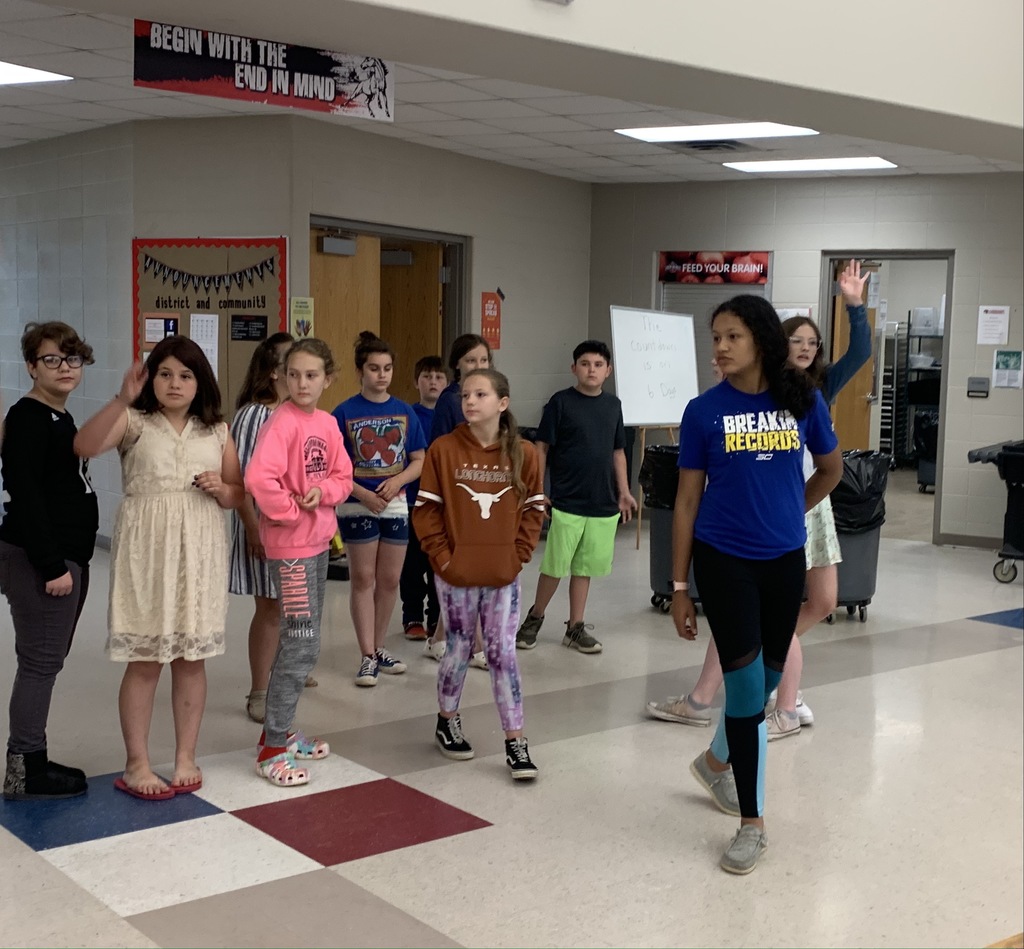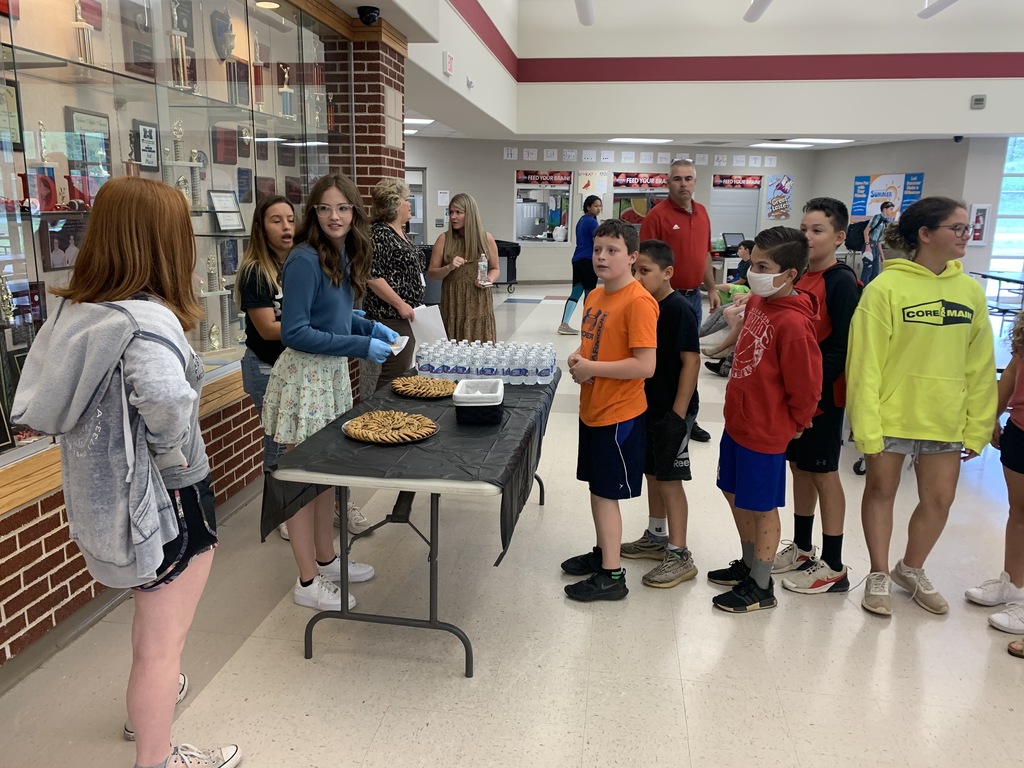 Kindergarten Enrollment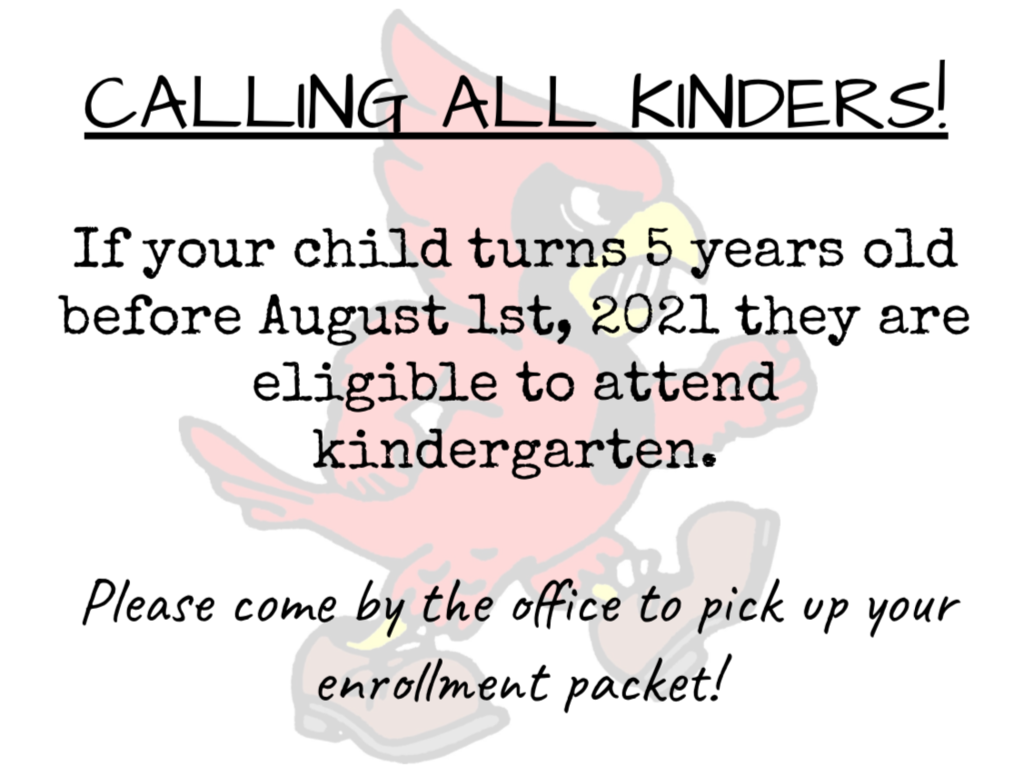 Next week is Teacher Appreciation Week! We are going to celebrate with a Spirit Week!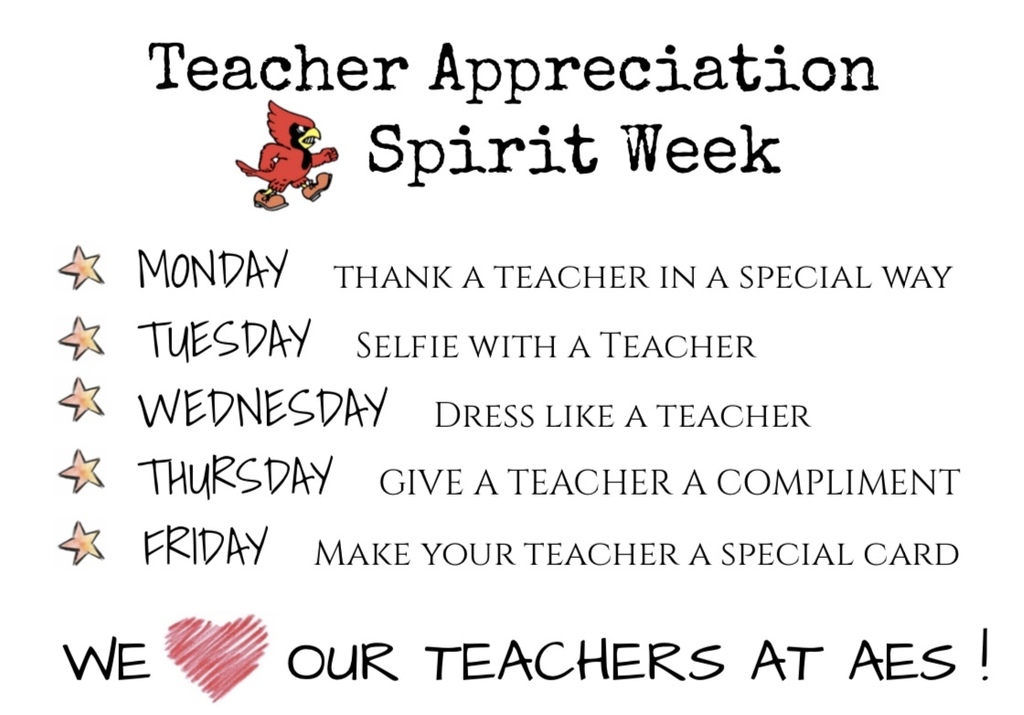 Today was our MAP Testing Kickoff Day! You guess the theme! Our staff had a lot of fun dressing up like stormtroopers and having a virtual assembly with lightsabers. Even Darth Vader himself made an appearance today! May the force be with all of you as you take the MAP test!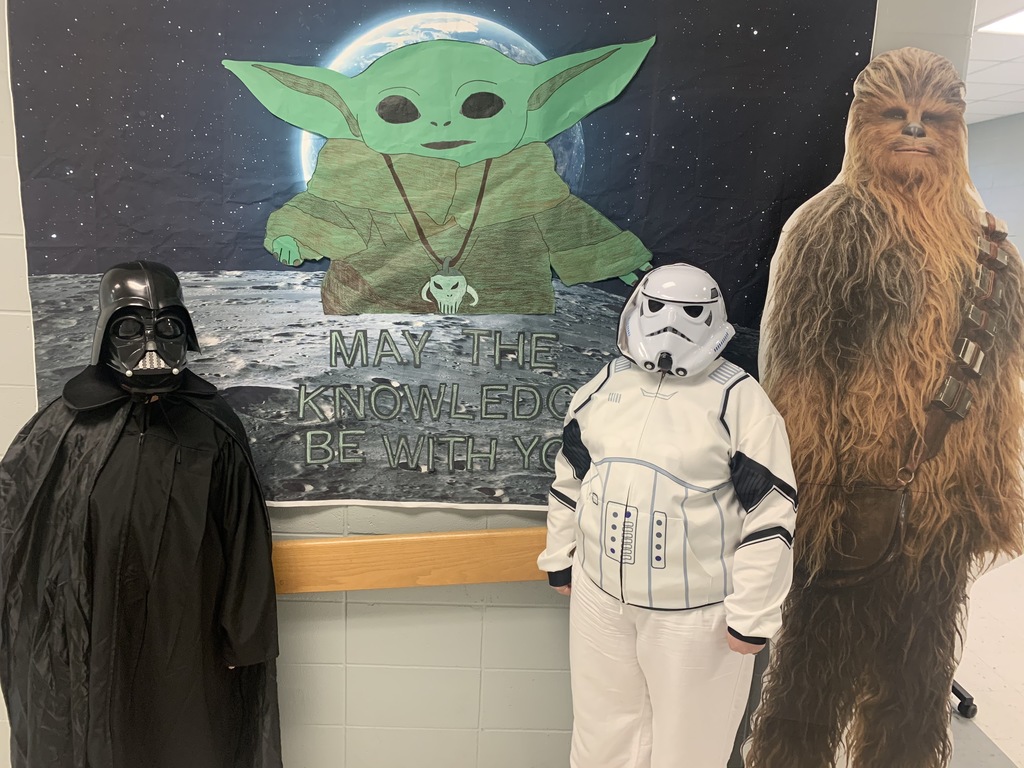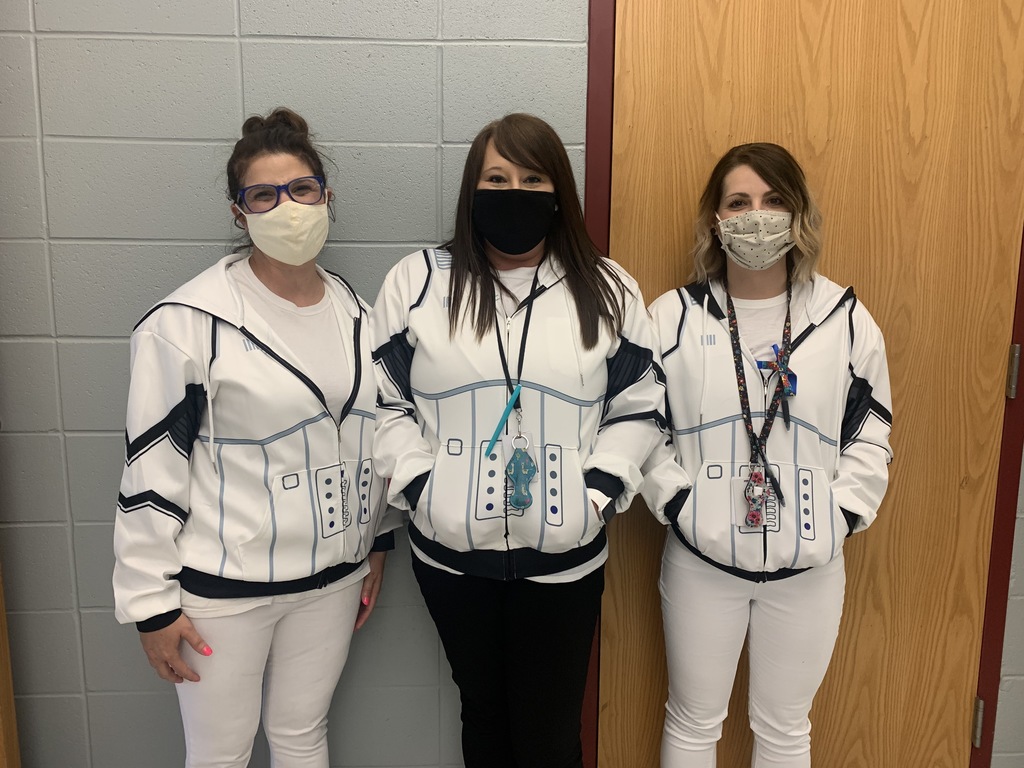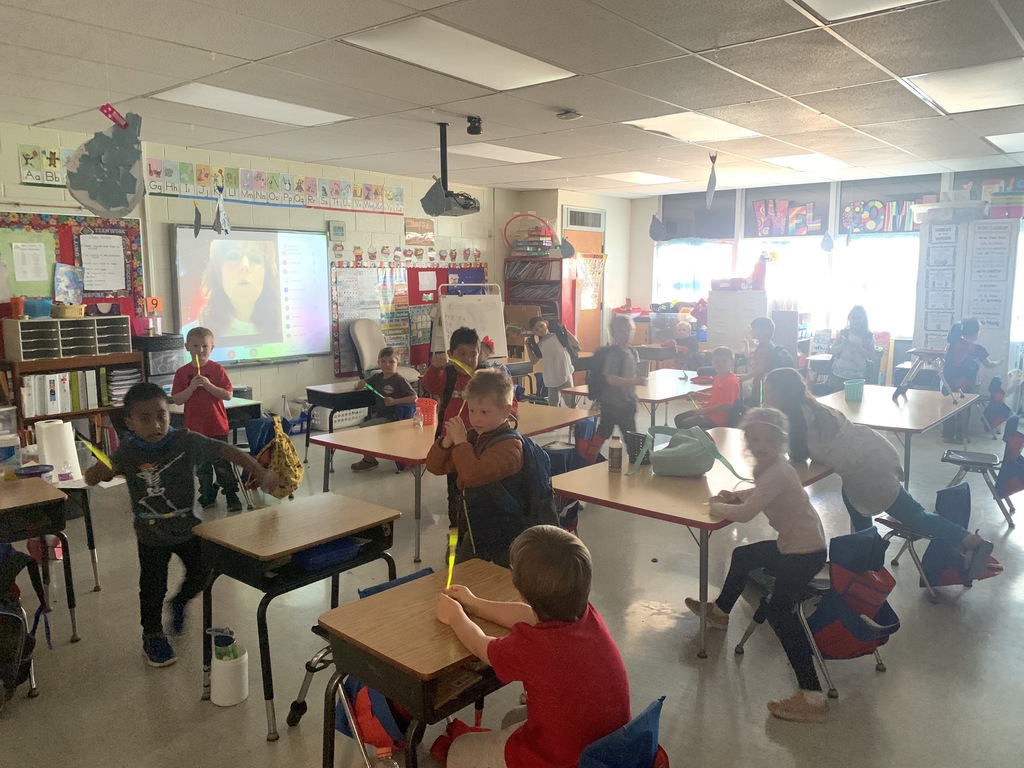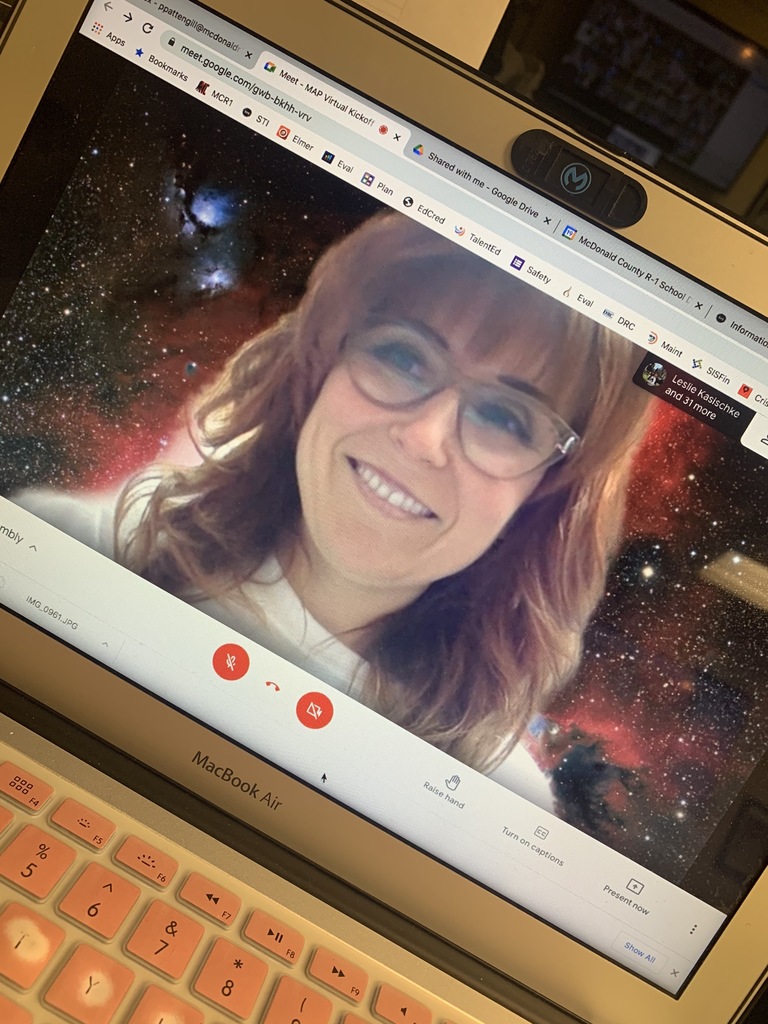 Attention AES Families! Your opinion matters to us! Please take some time to fill out the following survey. Thank you for your participation!
https://forms.gle/yQ9X4MBcd2k1cDMFA
April Calendar of Events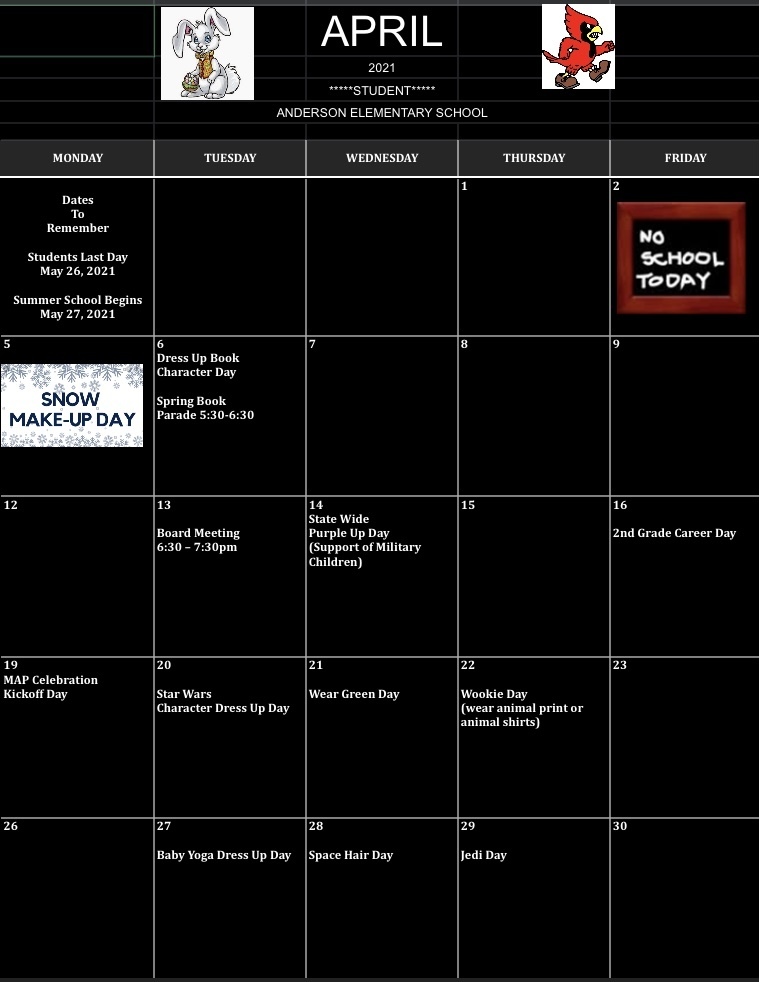 AES Book Parade Family Night!