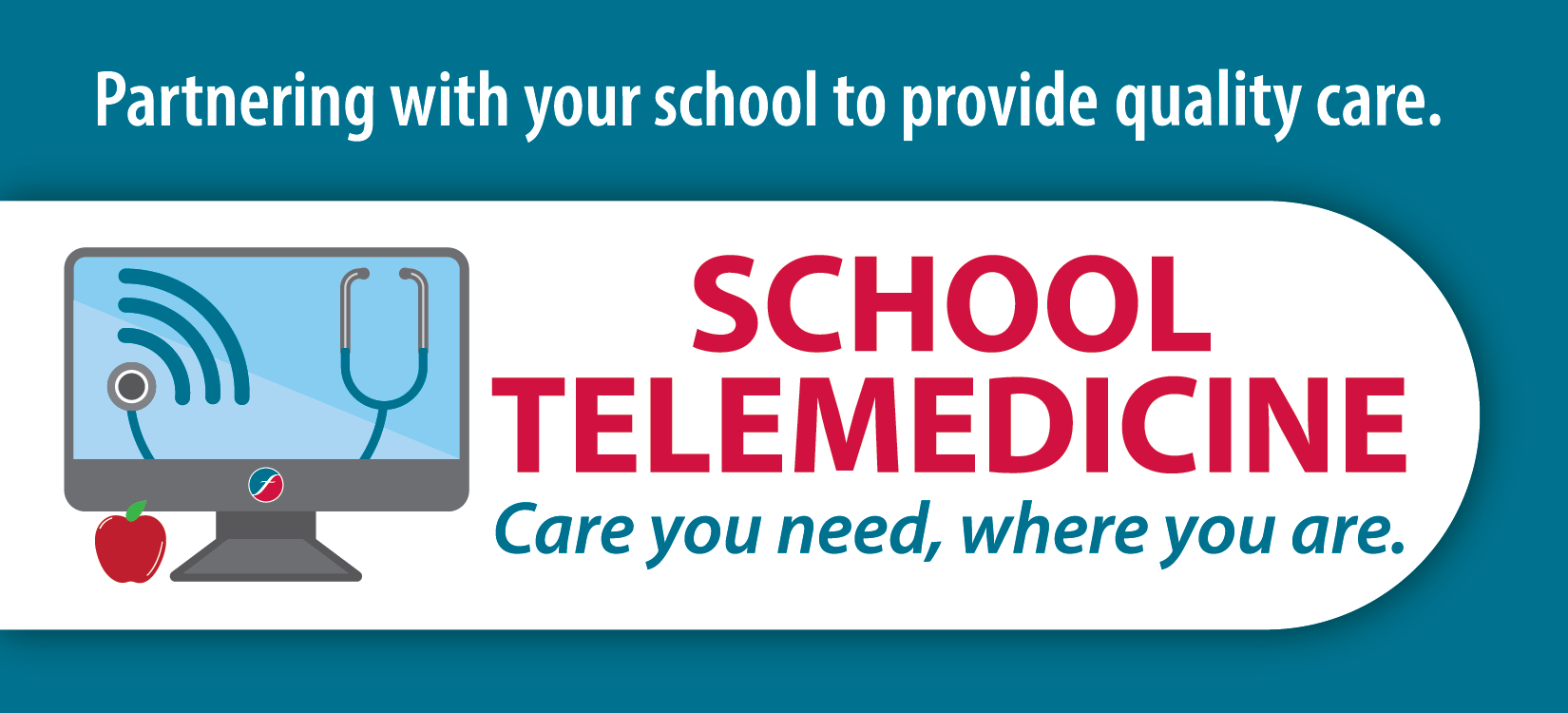 McDonald County Schools and Freeman Health System are joining together to keep our students and staff healthy!
As part of our partnership with Freeman Neosho Hospital, medical-grade telemedicine equipment is being installed in all campuses across the McDonald County School District. This will allow students and staff to receive medical attention using the Freeman school telemedicine program.
Here's how it works:
If your child (or a staff member) becomes sick at school and needs to see a medical provider and wants to use TELEMEDICINE, they will visit the nurse's office at their school. The school nurse will take vitals and get contact information.

Freeman Registration will call you directly to obtain permission to provide treatment and register you or your child for the visit. Freeman will offer a telemedicine appointment time that works for you. *Please have your insurance card available at registration. If you have a co-pay, please be ready to make payment during the call.

The school nurse will assist your student (or the staff member) as well as the parent in virtually connecting with the experienced Freeman provider and will assist the Freeman provider in conducting the exam.

A parent can see, hear, and interact with their child, the Freeman provider, and the school nurse during the virtual visit.

If prescriptions or further testing are needed, the Freeman provider will call in the prescriptions or order tests at the location requested by you.
Here's a video of the telemedicine process:
Cost of service:
Payment options include billing your insurance company, billing Medicaid, or paying an affordable flat fee of $35 (not billing insurance).