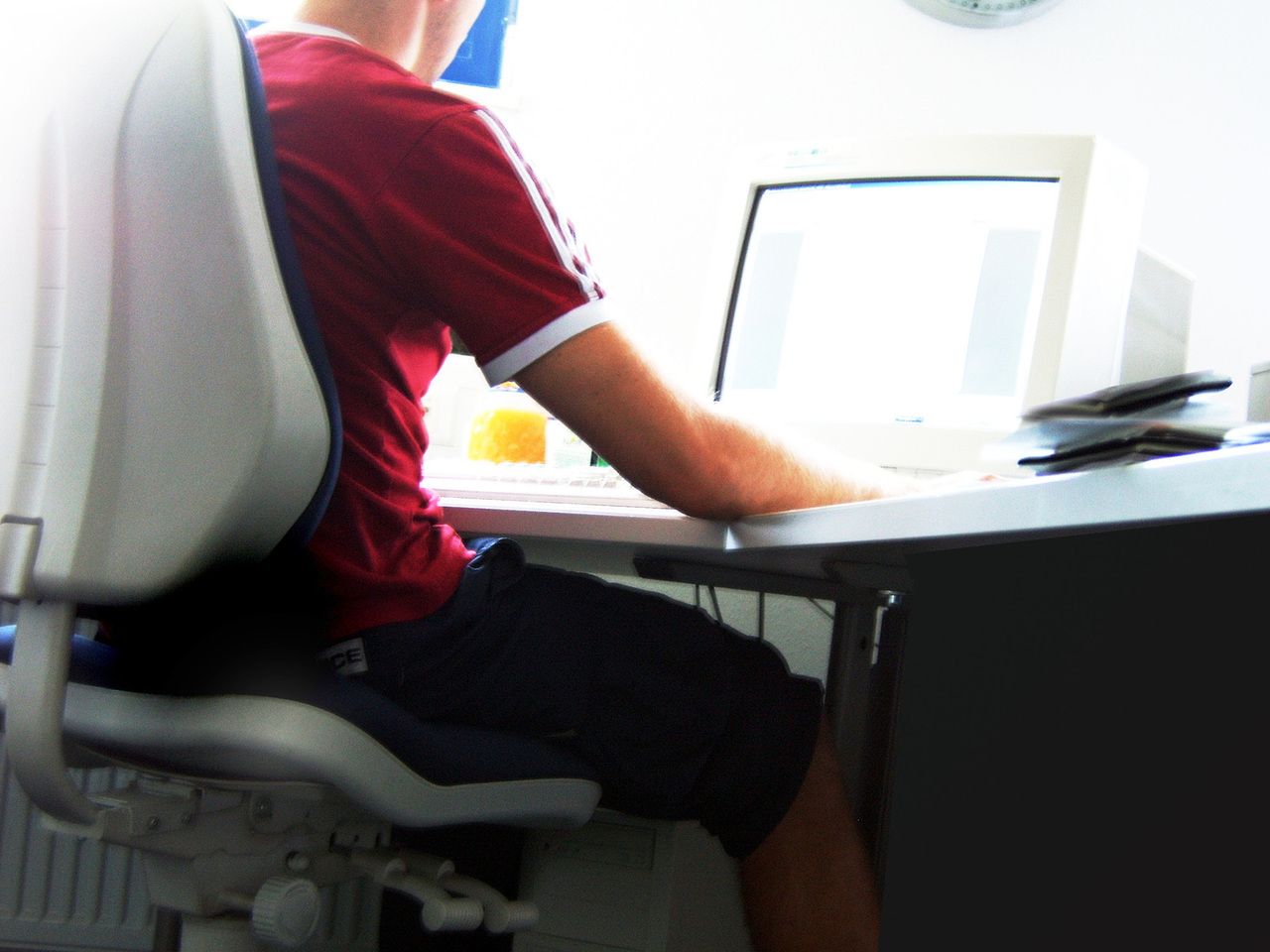 In compliance with Section 161.670, RSMo, McDonald County R-I School District allows students to access virtual learning opportunities when it is determined to be in the best educational interest of the student. Parents have the opportunity to enroll their children in any of the Missouri approved MOCAP virtual learning programs. You can find more information here about each of the available options through the Missouri Course Access and Virtual School Program.
Additional Virtual Learning Details
1) The student must be enrolled in the McDonald County R-I School District as a full-time student and the student must have been enrolled in a public school as a full-time student the semester prior to requesting virtual coursework. Students must meet and maintain all pertinent residency requirements of the district.
2) Acceptance into the virtual program for students with an IEP or 504 will primarily be based upon the decision of the IEP/504 team as they determine the best educational placement for the individual student.
3) Once students successfully complete courses within the semester dates, students may take online courses in subsequent semesters. Student performance will be reviewed each semester. Students who fail or fail to progress in online courses may be required to return to seated, on-campus instruction in subsequent semesters.
4) The district is not required to provide students access to or pay for courses beyond the equivalent of full-time enrollment. The district will pay the cost of a virtual course ONLY if the district has first approved the student's enrollment in the course. Even if a student or his or her parents/guardians pay the costs for a virtual course, the student or parents/guardians should meet with the principal or designee prior to enrollment to ensure that the course is consistent with the student's academic and personal goals.
6) Students are required to take state-required MAP or EOC examinations administered by the district regardless of whether the course for which the examination is required was taken virtually or in the traditional classroom.
7) Students taking courses virtually are subject to district policies, procedures and rules applicable to students enrolled in traditional courses including, but not limited to, the district's discipline code and prohibitions on academic dishonesty, discrimination, harassment, bullying, and cyberbullying.