Basketball Homecoming Dress Up Days!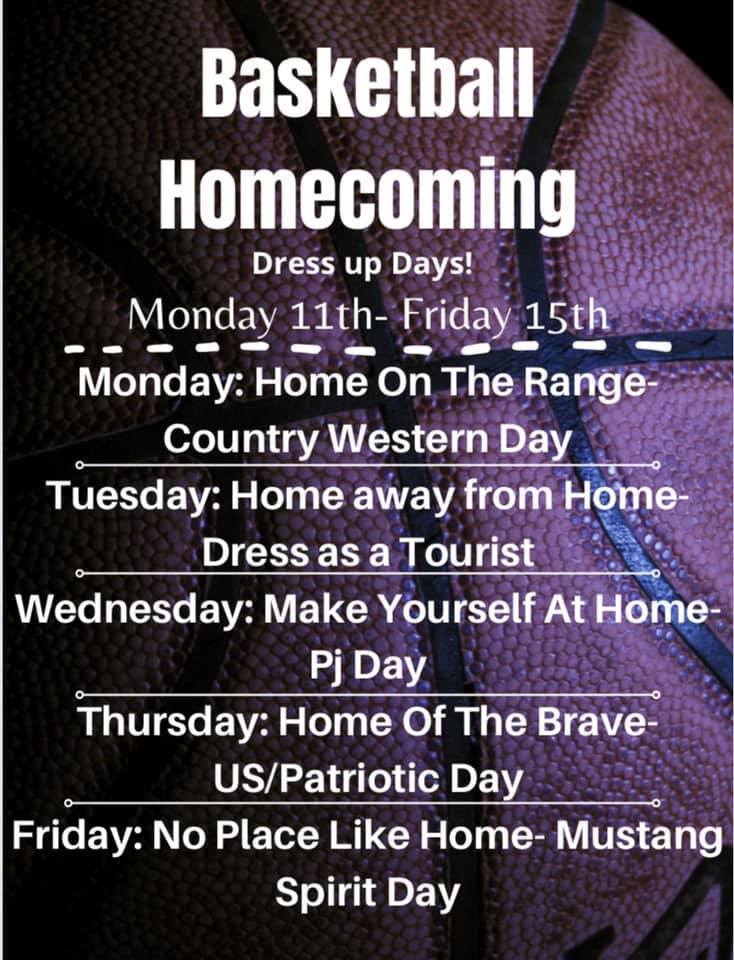 NEW COVID MEASURES IMPLEMENTED MCR1 NOV 19, 2020 On Thursday, Governor Parson announced a change in quarantining protocols for school districts. As a measure to reduce the number of quarantined students, The Missouri Department of Health has revised the guidelines related to quarantine students. Under the new guidelines, when students are exposed to a positive COVID case and both parties are wearing masks, the health department will only require the positive case to isolate. All students, properly masked, within close contact will be allowed to remain at school and self-monitor for symptoms. Last night our school board met to review the new guidelines and determine how to maximize the benefit of these protocols for our students. The guidance is clear that in order for the local health department to use the new quarantine guidelines, a district must have a mask mandate in place. After careful consideration, the board approved the implementation of a mask mandate for students in junior high and high school beginning on Monday, November 30, 2020 and continuing through the end of the semester, at which time the mandate will be reviewed. As with every decision this was made seeking the best solution to keep students, staff, and families safe while providing a quality education. The students in elementary classrooms stay all day with only the students in their same classroom. Thus by containing the class, their exposure risk is minimized. But for students who move from class to class throughout the day as students do in junior high and high school, the risk of exposure is much higher. Therefore, this additional measure to minimize students' exposure to COVID is being implemented. Masks will be required by all students in junior high and high school while in classrooms, commons areas, restrooms, hallways, on buses and anywhere outside where students are within 6 feet of each other. Students, in any class such as band or physical education, or involved in an activity such as eating in the cafeteria where wearing a mask is not possible, will be subjected to the former quarantine protocols if exposed during those times. We hope that this plan will help us keep our in-school exposures to a minimum, but should the number of positive cases in students and/or staff members increase at any time during the remainder of the school year, it may become necessary to once again modify procedures or protocols. If that becomes necessary, we will communicate any changes or updates with parents as soon as possible.
Hello Mustang family and friends, September 21st-25th, is McDonald County Homecoming week! Let's show our Mustang spirt by participating the dress-up days for next week. Monday: Class Color Change Kindergarten-Blue 1st-Red 2nd-Green 3rd-Yellow 4th-Pink 5th-Purple 6th-Black 7th-White 8th-Orange Freshman-Red Sophomores-Blue Juniors-Green Seniors-Yellow Tuesday-20/20 Vision: Twin day. Wednesday-It's the Roaring 20s: Wear 1920s inspired clothing. Thursday-Zoom Day: Dress like you're in a zoom meeting (professional top and PJ bottoms) Friday-Mustang Spirit Day: Wear your mustang clothing or red and black.
Hello Parents, Today, July 27th, your child will be bringing home a parent survey and address verification form. Please fill out the survey and the address verification form and return it to school with your child. We want your input on your child's summer school experience and ensure we have the correct address so that your child receives their summer school money. Thank you and have a great day!
Oh, My Heart! Just look at these sweet kindergartens back at school! My heart is happy!!!!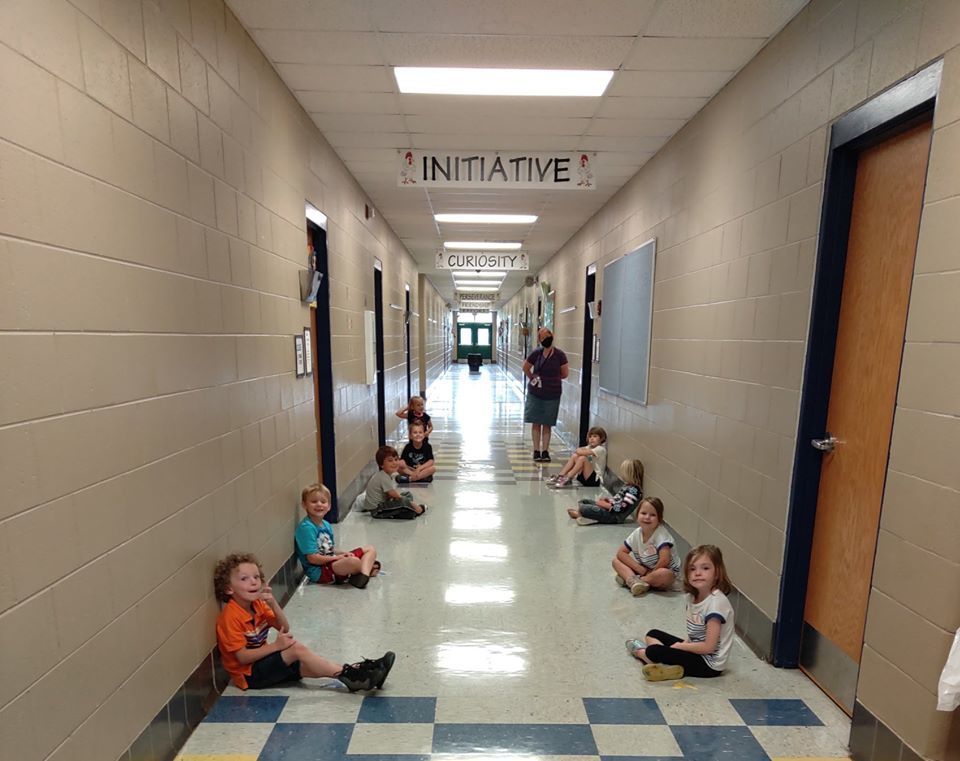 We Want to Hear from You! As McDonald County Schools plan for the 2020-2021 school year, we would like your feedback on learning options that would work best for your family. Options might include seated instruction (face-to-face at school site) or virtual instruction (6 hours a day, at home, with teacher support available). Typical grading would occur with both seated and virtual instruction. Your responses will allow us to make decisions for the upcoming school year that best meets the learning needs of your child while also prioritizing their health. For families with multiple children who will be attending McDonald County Schools in August, please complete a separate survey, using this same link for EACH child in your household.
https://forms.gle/jT2CWiJvMwcNzvqVA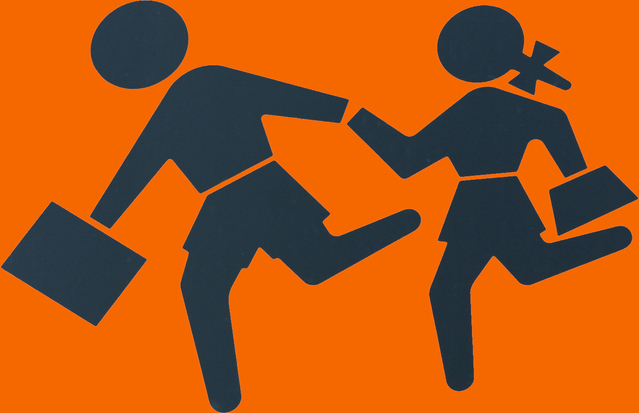 We are excited to announce our new website! We hope this makes it easier for the community to stay up-to-date on what's happening at McDonald County School District!