Put your hats on!! Parents and friends... We're partnering with the McDonald County Sheriff's Department to help those in need this Christmas Season. 🎄 The Department's The Shop with a Hero program is raising money to buy Christmas gifts for children whose families may not be able to provide them this year. They have a goal of helping 200 families. Please help us raise money for this wonderful program by letting your student wear a hat 🧢 to school with a $1 donation on Wednesday, December 1st. This applies to all schools and all campuses. Let's show how much we care for every child, every day, whatever it takes this Holiday Season! 💕 🤲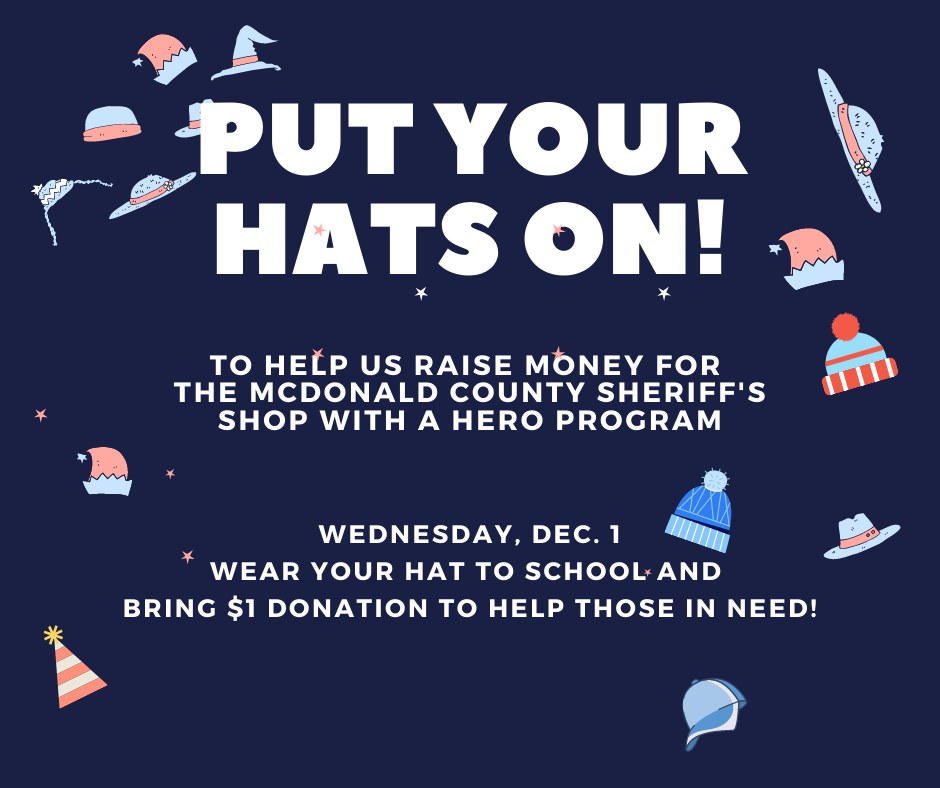 Annual Title One Meeting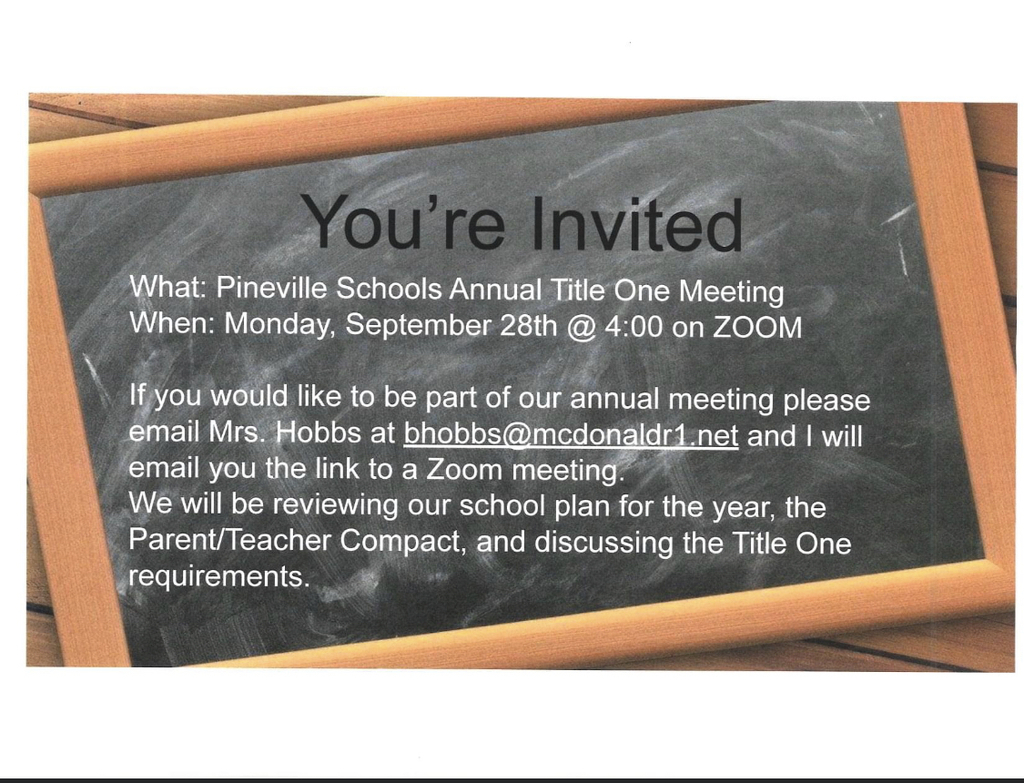 Order forms coming home soon!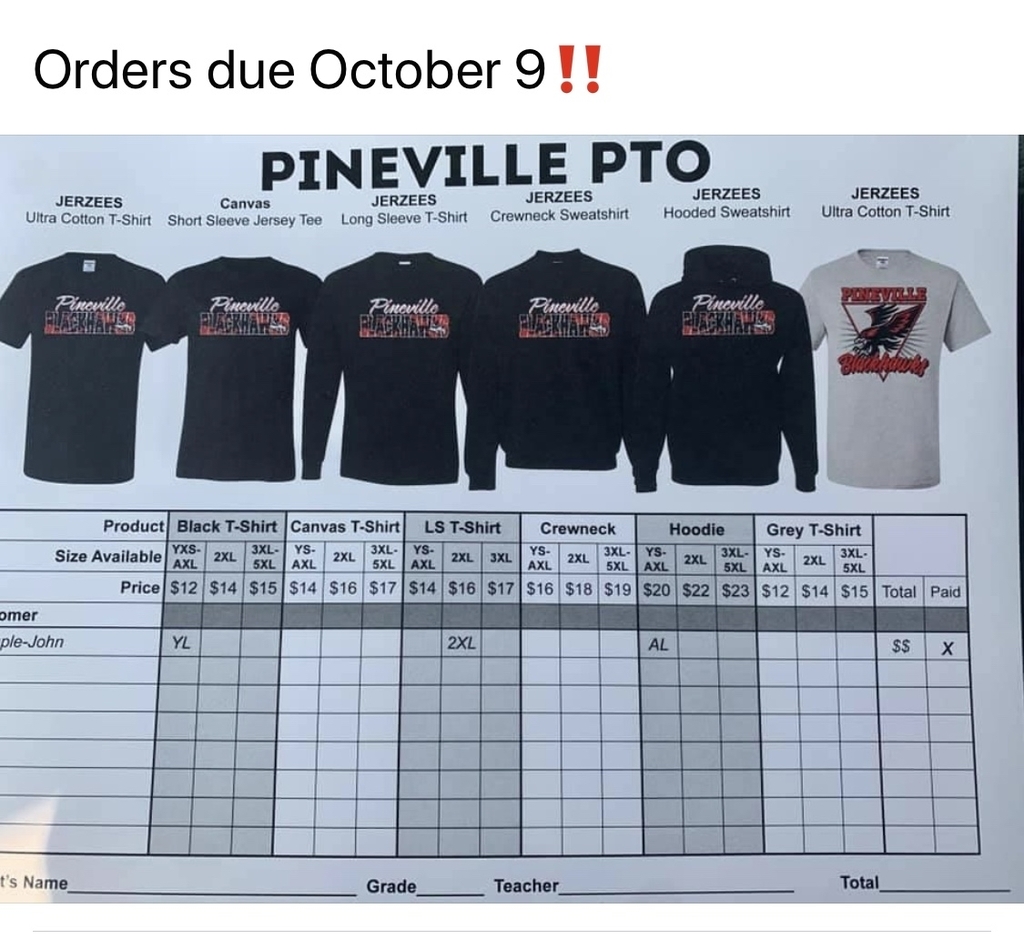 We Want to Hear from You! As McDonald County Schools plan for the 2020-2021 school year, we would like your feedback on learning options that would work best for your family. Options might include seated instruction (face-to-face at school site) or virtual instruction (6 hours a day, at home, with teacher support available). Typical grading would occur with both seated and virtual instruction. Your responses will allow us to make decisions for the upcoming school year that best meets the learning needs of your child while also prioritizing their health. For families with multiple children who will be attending McDonald County Schools in August, please complete a separate survey, using this same link for EACH child in your household.
https://forms.gle/jT2CWiJvMwcNzvqVA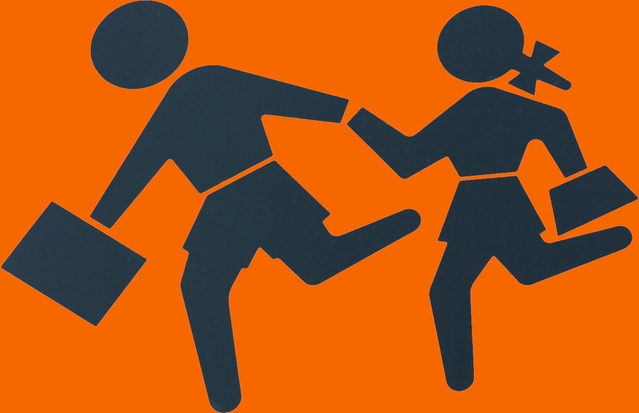 We are excited to announce our new website! We hope this makes it easier for the community to stay up-to-date on what's happening at McDonald County School District!