📣🌸🌞🎉 HAPPY SPRING BREAK! 🎉🌞🌸📣 Just a quick reminder that McDonald County Schools are out for Spring Break from March 20-24! 🙌🏼🎉 Take some time to relax, have fun, and recharge! 🎉🏖️🌴 We'll see you back in class on Monday, March 27! 📚👨‍🏫👩‍🏫 🌸🌞🎉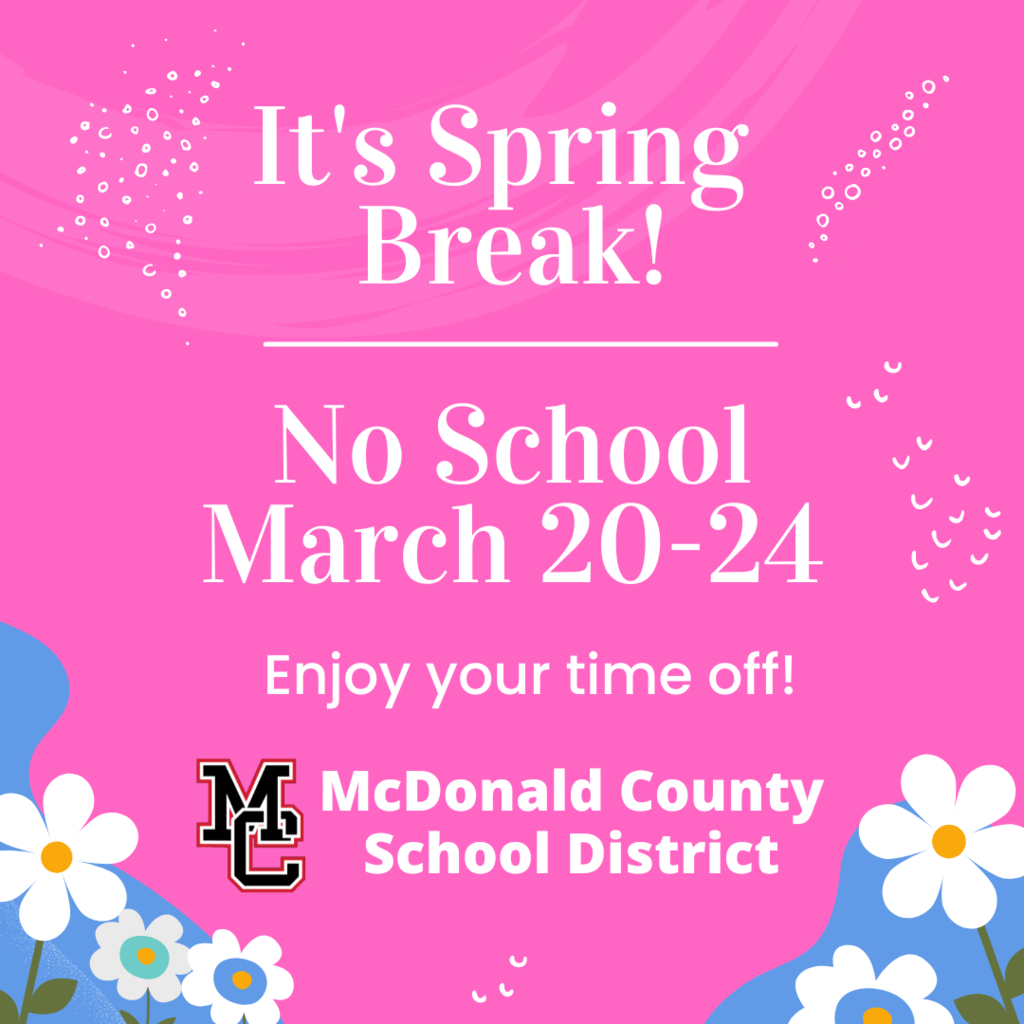 📣 Happy #MotivationalMonday everyone! 🔥 Let's start the week with this inspiring reminder from William Butler Yeats: "Education is not the filling of a pail, but the lighting of a fire." 🔥 We hope this quote inspires you to approach your learning with a passion and curiosity that ignites a lifelong love for education. 💕📚 🤔 Remember, every day is an opportunity to learn and grow, so let's make the most of it! 🌟

👀 🔍 Seeking out the best! It's what recruiters from McDonald County Schools are doing as current teachers are retiring and others are moving from the district. 🏫 The team recently gathered several top prospects from the Missouri Southern State University Education Career Fair. 🧑‍🏫👩‍🏫 It's just part of a push by school leaders to attract educators who are passionate, dedicated, and motivated to make sure our students are provided with the highest quality education. 📚🏅 Here's a look at a story by KODE/KSN TV highlighting McDonald County at the career fair:
https://www.fourstateshomepage.com/mssu/learning-about-teaching-opportunities-at-the-education-career-fair/
Just another way McDonald County Schools make a difference in the lives of every child, every day, whatever it takes! ❤️🖤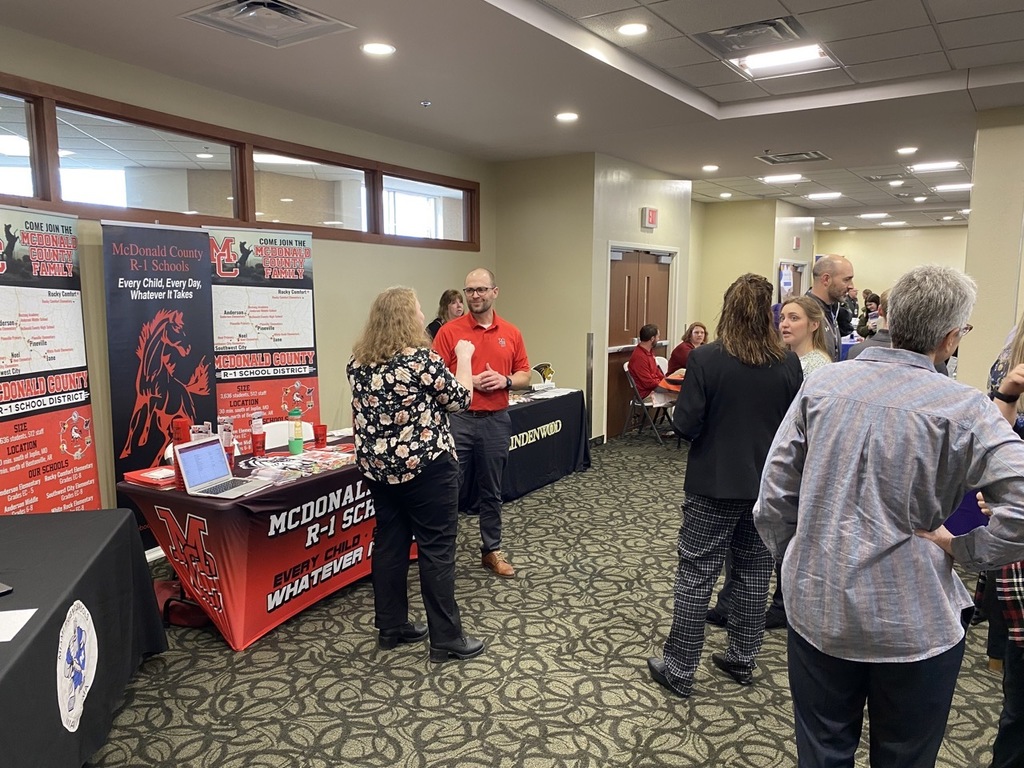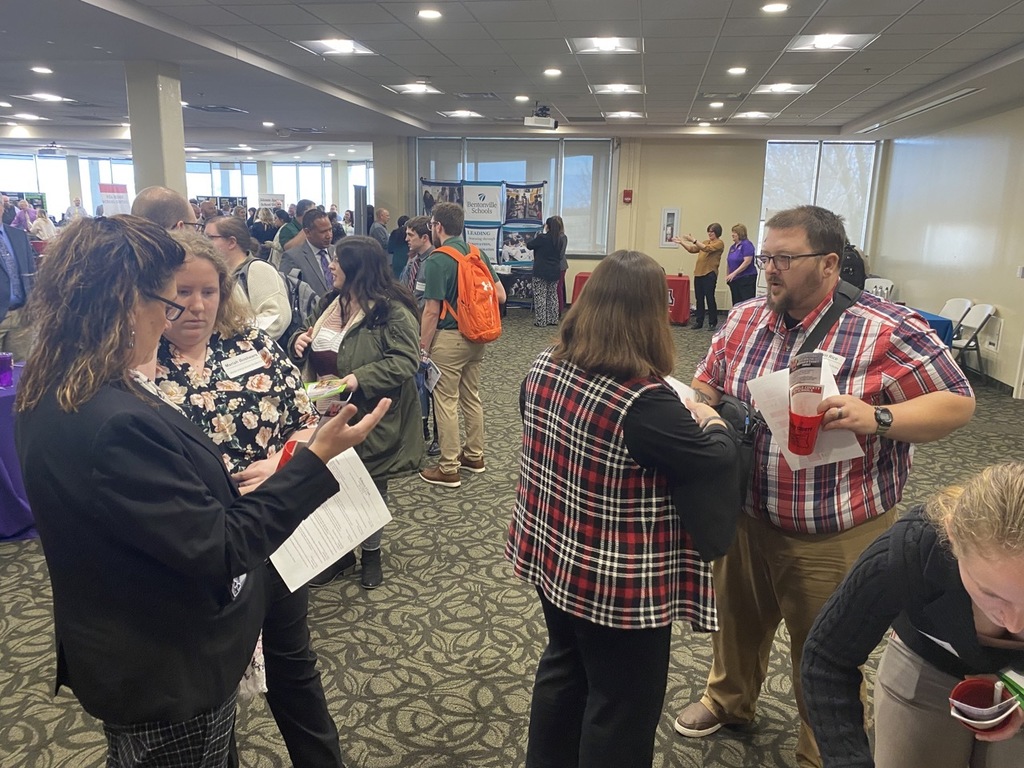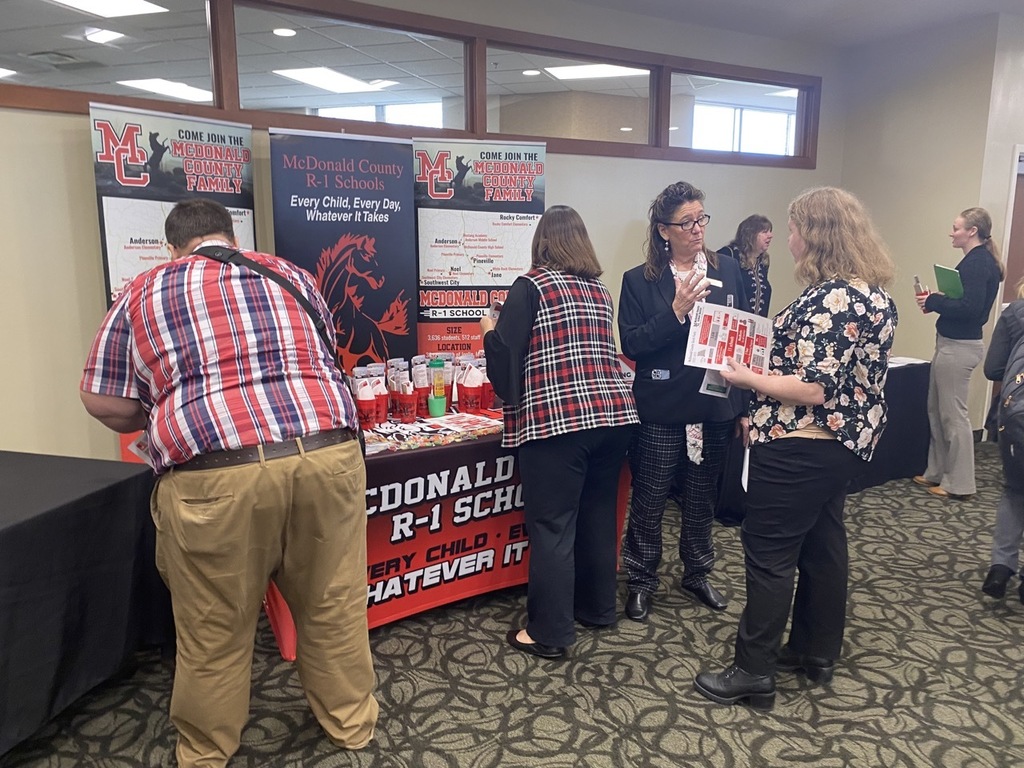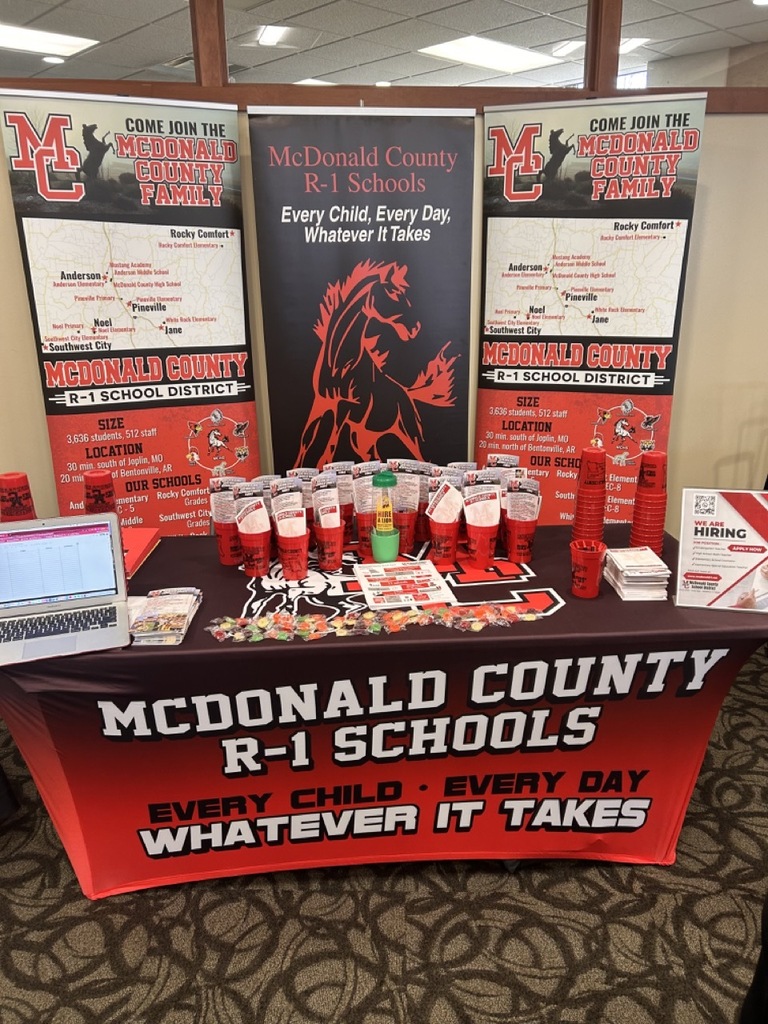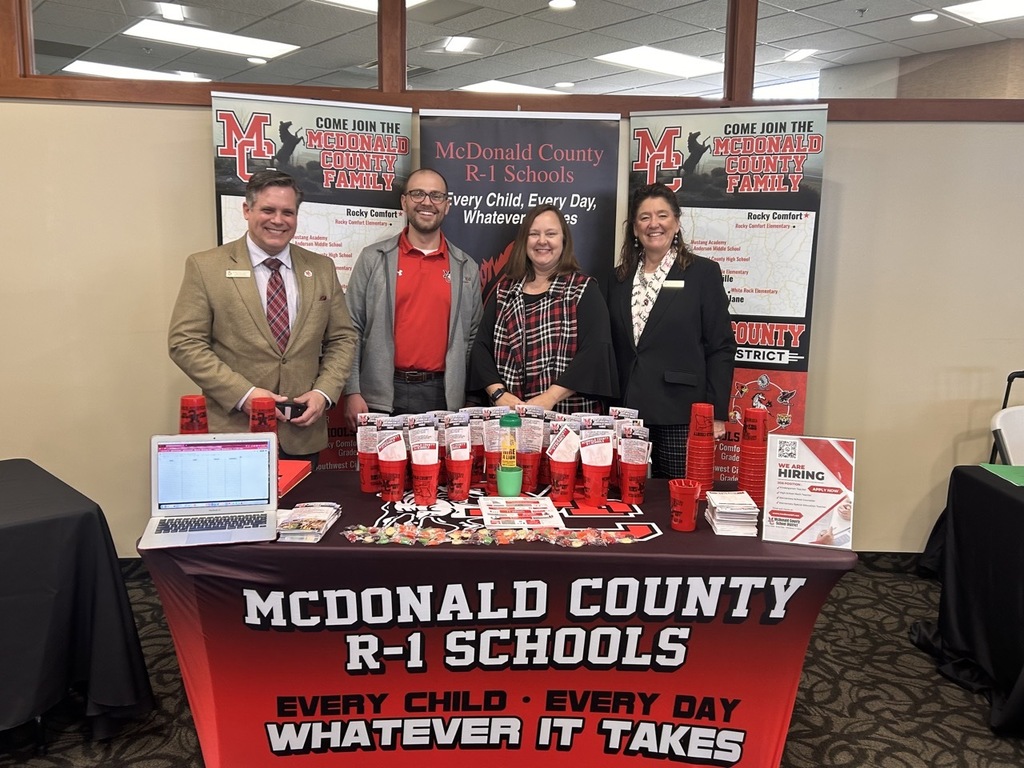 📣 How about a big shout-out to some real heroes in McDonald County Schools? 🦸💪 Wednesday, February 22 is National School Bus Driver Appreciation Day! 🎉🚌👏 With more than 420 square miles in the school district, our bus drivers travel hundreds of thousands of miles each year to get our students safely transported to and from school. 🙌🏫 To all our dedicated bus drivers, we want to say a big THANK YOU for everything you do. Your commitment to ensuring the safety and well-being of our students is truly valued and appreciated. 🙏❤️ Let's give a round of applause to all the hardworking and caring school bus drivers out there who make a difference in every child, every day, whatever it takes!! 🎉👏🚌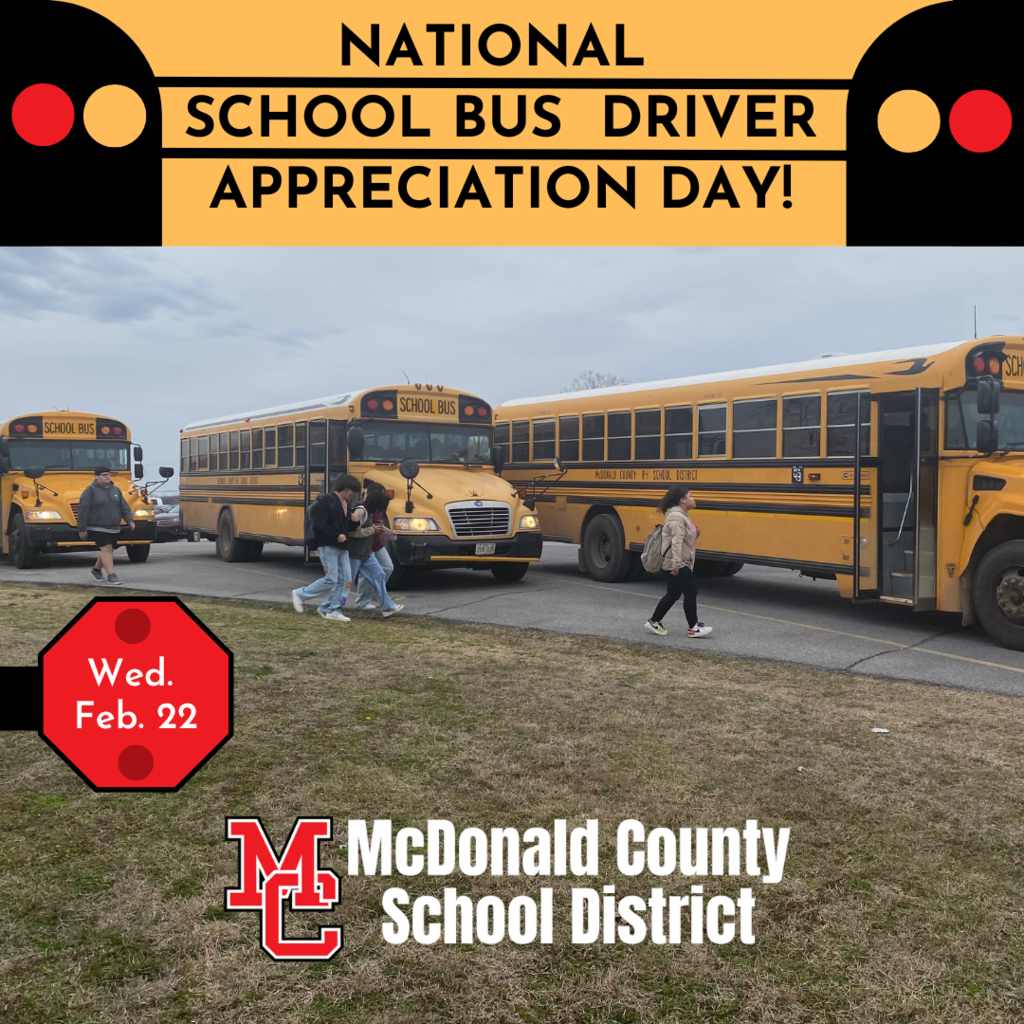 It's National School Resource Officer Appreciation Day! 🎉👮‍♀️👮‍♂️ 🗓️ Today, we celebrate and honor the incredible work of our SROs here in the McDonald County School District. From ensuring the safety and security of our students to serving as positive role models and building relationships within our community, our SROs go above and beyond in their line of duty. They work tirelessly to provide a safe and welcoming learning environment for our students and staff, and their dedication is truly appreciated.💪 So let's give a big shoutout and thank you to all of our amazing SROs for making a difference in every child, every day, whatever it takes! 🙌👏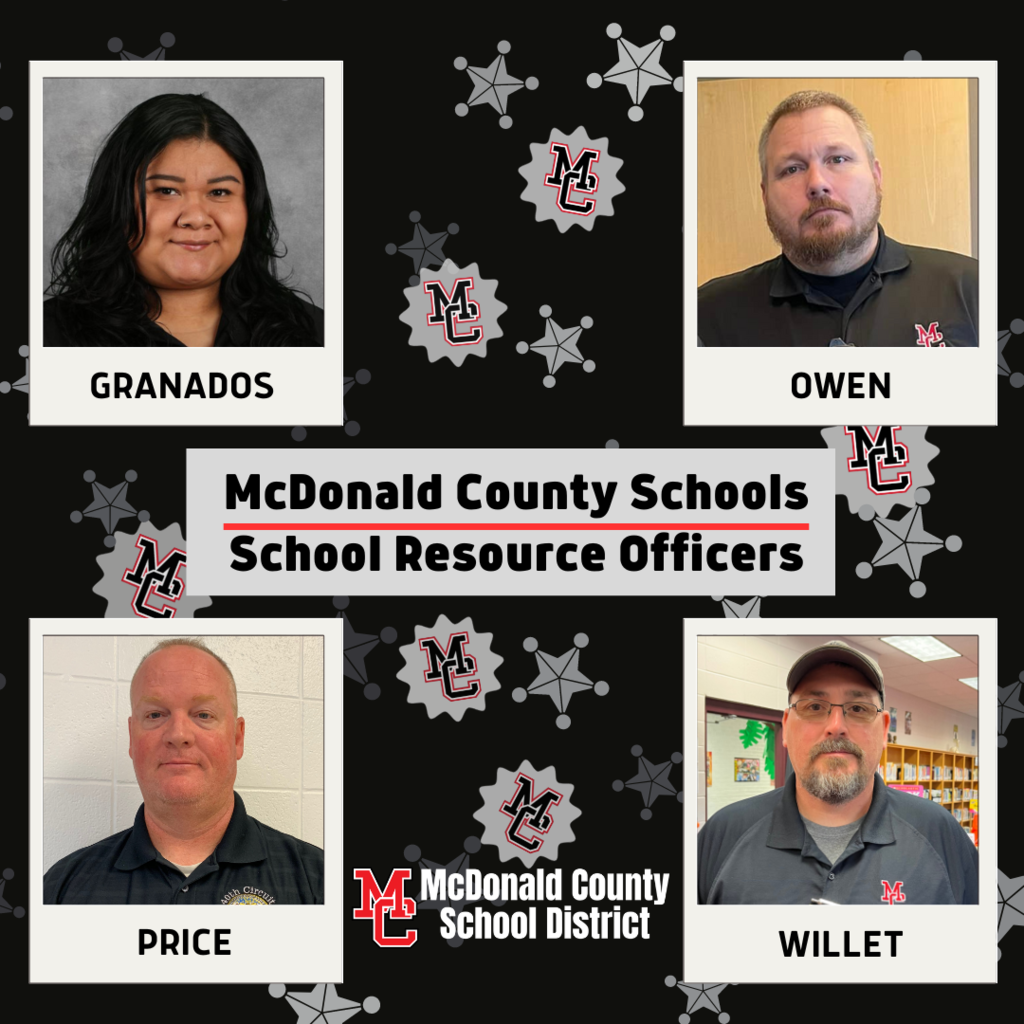 💗 We're ready! 💕 💘 Hearts cut and glued. 💘Cards made with help from high school friends. 💘 Balloons filled and delivered. All across the district, our students are "valentined" up! 🫶 We hope you are too! 💓 Happy Valentine's Day from your friends at McDonald County Schools! #HappyValentinesDay #Balloonsfilled #CardsMade #Heartscutandglued #McDonaldCountySchools #MCR1 #WeAre1 #BeMine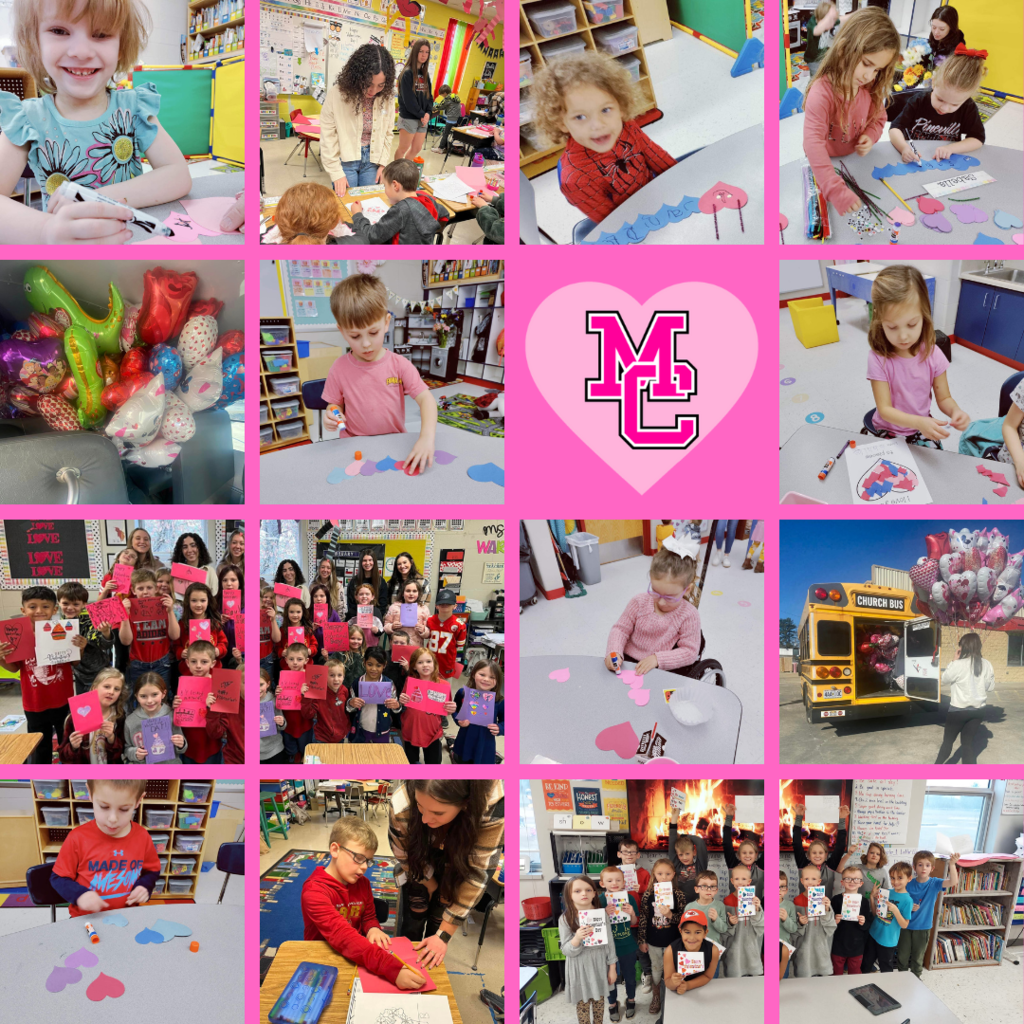 Put your hats on!! Parents and friends... We're partnering with the McDonald County Sheriff's Department to help those in need this Christmas Season. 🎄 The Department's The Shop with a Hero program is raising money to buy Christmas gifts for children whose families may not be able to provide them this year. They have a goal of helping 200 families. Please help us raise money for this wonderful program by letting your student wear a hat 🧢 to school with a $1 donation on Wednesday, December 1st. This applies to all schools and all campuses. Let's show how much we care for every child, every day, whatever it takes this Holiday Season! 💕 🤲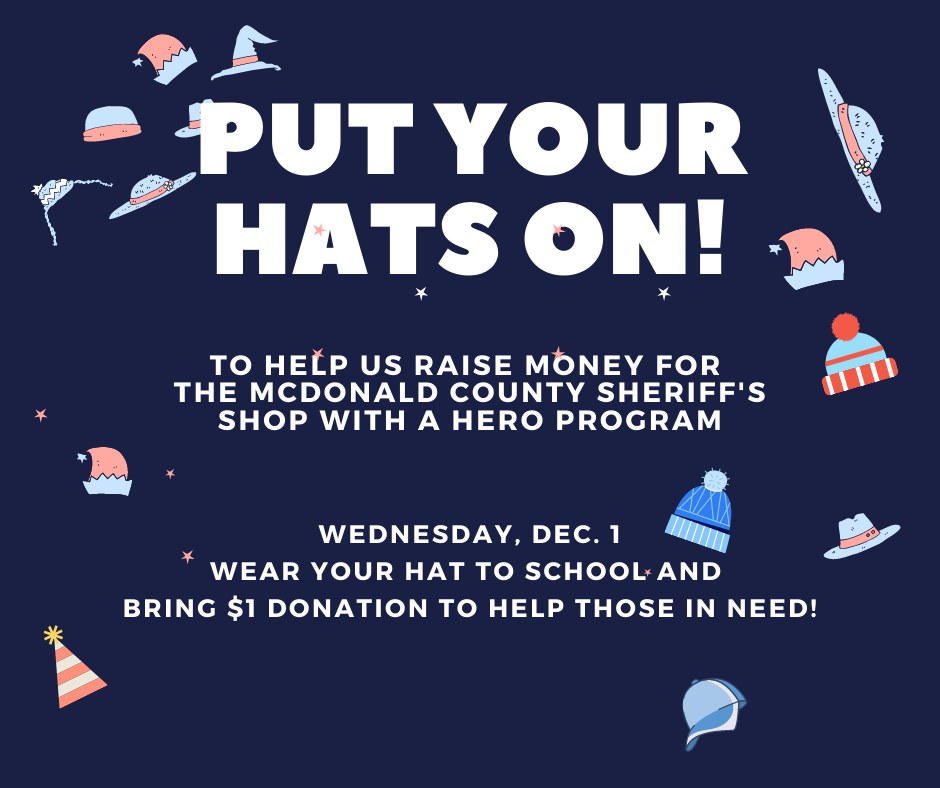 Annual Title One Meeting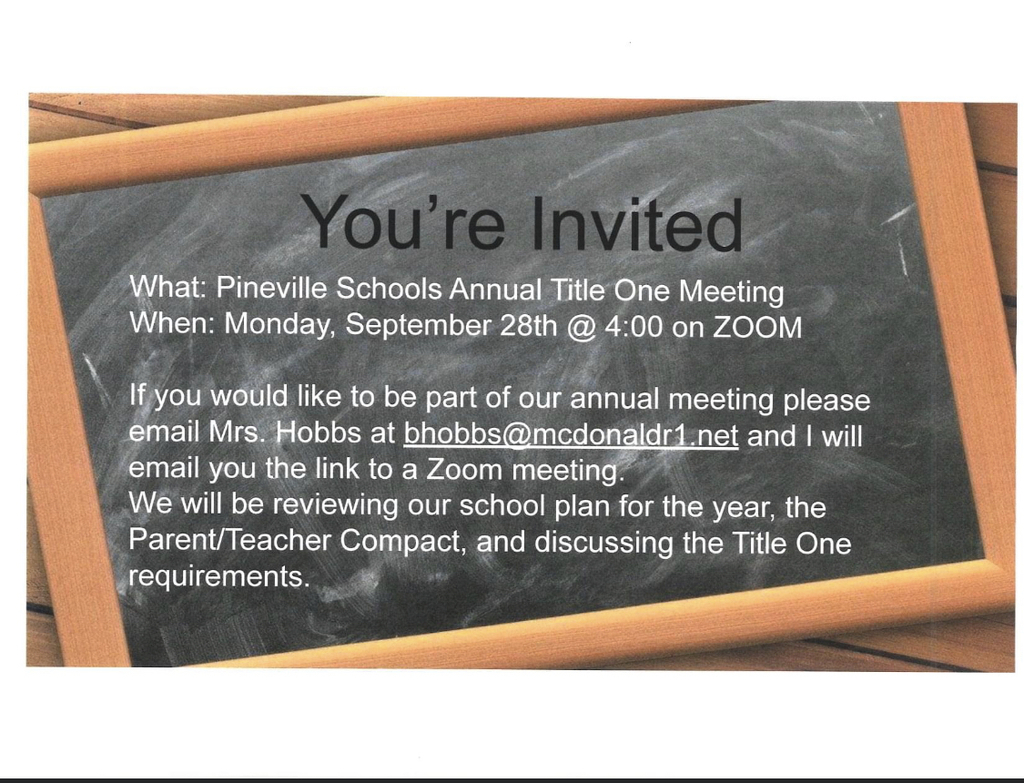 Order forms coming home soon!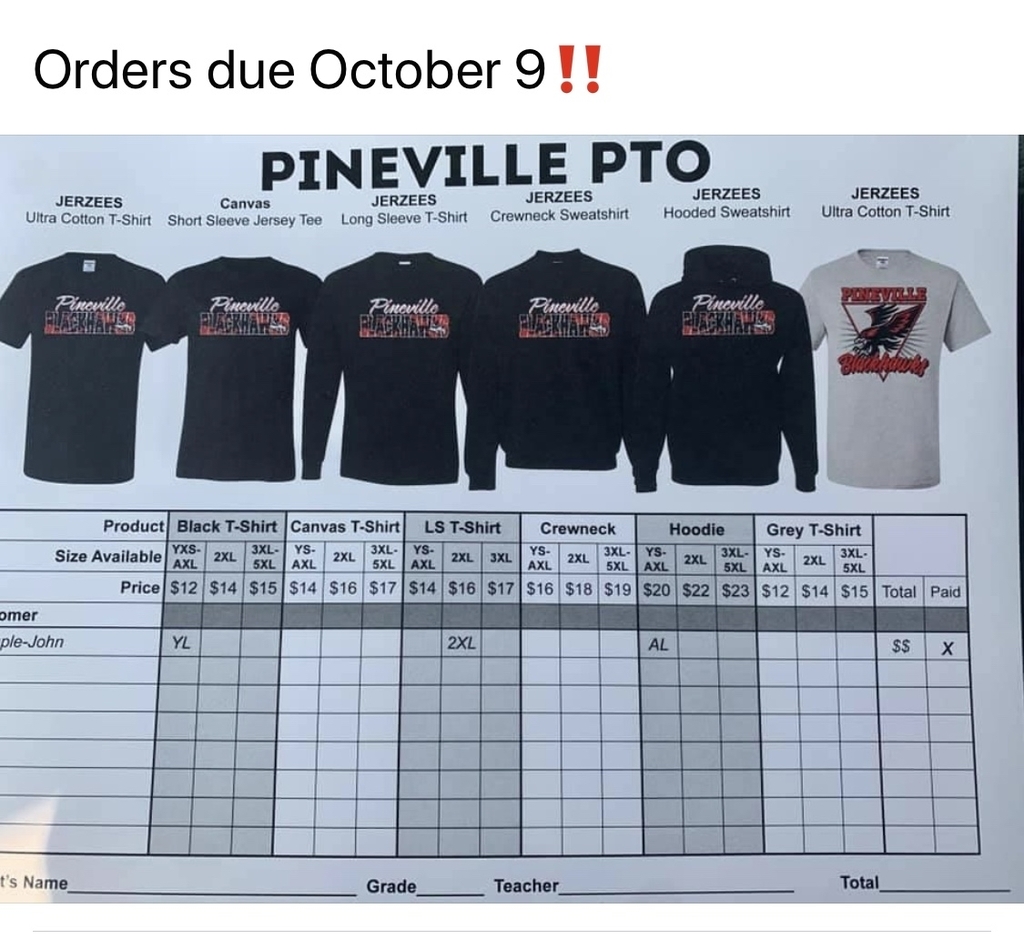 We Want to Hear from You! As McDonald County Schools plan for the 2020-2021 school year, we would like your feedback on learning options that would work best for your family. Options might include seated instruction (face-to-face at school site) or virtual instruction (6 hours a day, at home, with teacher support available). Typical grading would occur with both seated and virtual instruction. Your responses will allow us to make decisions for the upcoming school year that best meets the learning needs of your child while also prioritizing their health. For families with multiple children who will be attending McDonald County Schools in August, please complete a separate survey, using this same link for EACH child in your household.
https://forms.gle/jT2CWiJvMwcNzvqVA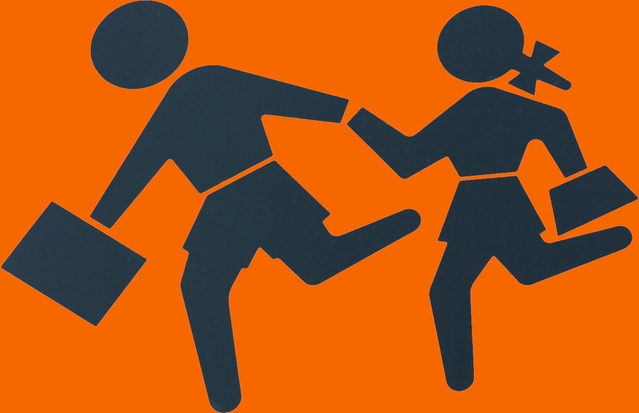 We are excited to announce our new website! We hope this makes it easier for the community to stay up-to-date on what's happening at McDonald County School District!