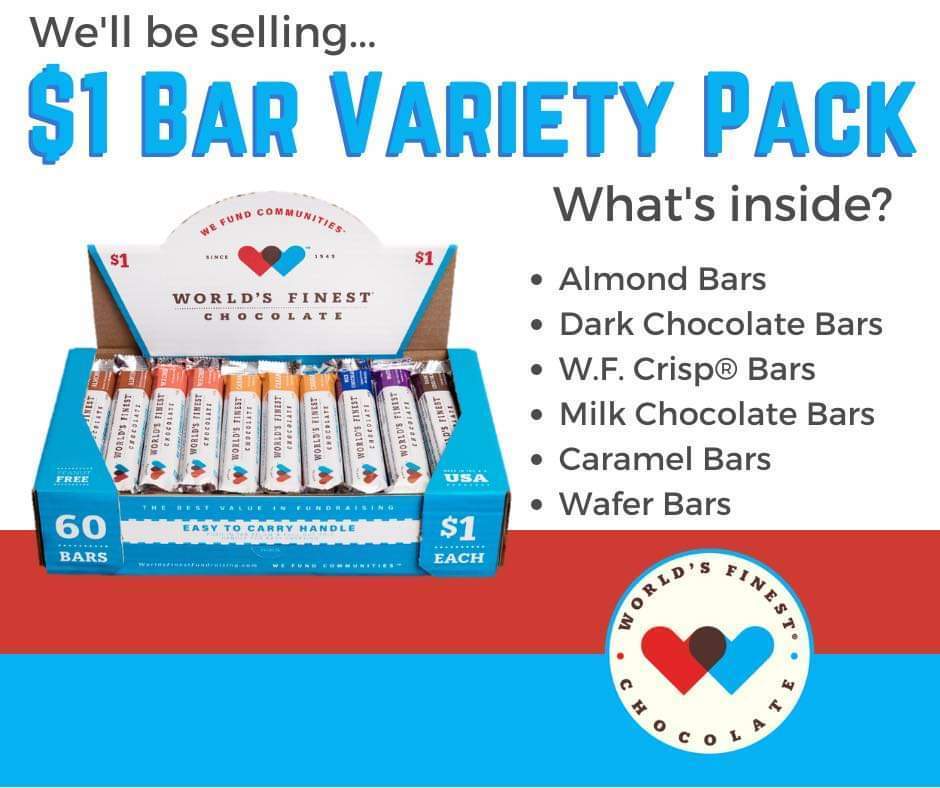 Noel Tigers are selling candy bars to raise money for school improvements. Buy a candy bar for only $1 while supplies last.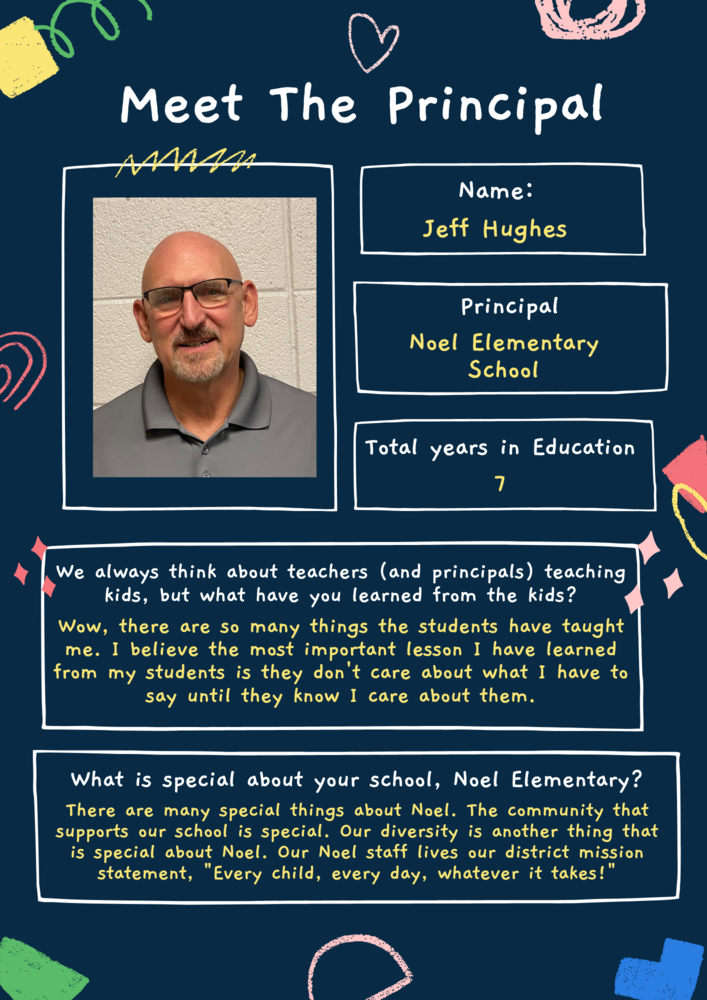 We're continuing to meet our principals in the McDonald County School District during National School Principals Month in October. We sat down with Jeff Hughes, principal at Noel E...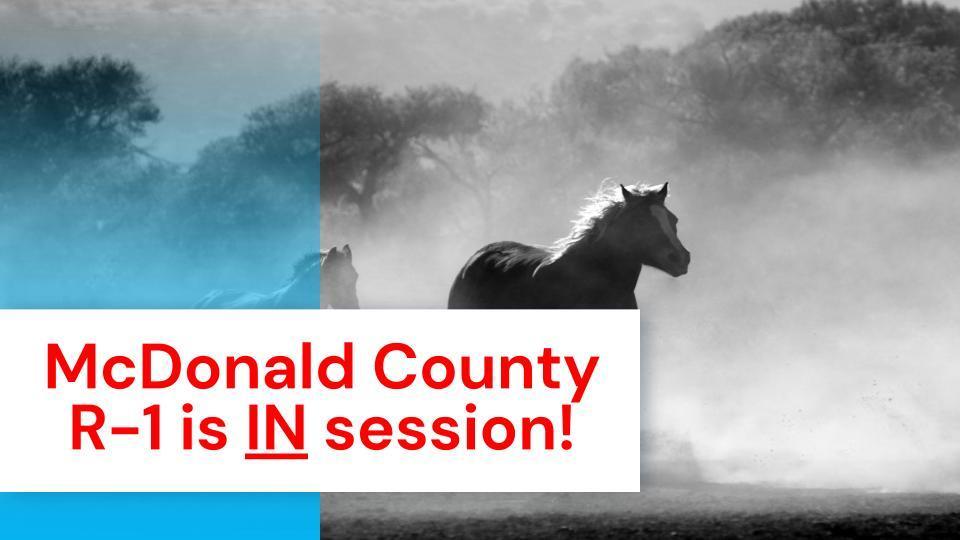 Here is the long awaited proposed McDonald County R-1 School Plan for the 2020-2021 school year. Parents, staff and students are encouraged to review the document. This plan is...